StudyUSA
+
StudyUSA+ is a unique admission platform and full enrollment service that is trustworthy, secure and easy to use.

Discover
Discover: Explore top English, university and community college programs and save your favorites
Apply
Apply: Use a single application to apply to multiple programs easily and efficiently. That's right, one application!
Enroll
Enroll: Manage your admission offers in one system, receive student visa support, and upload vital admission documents and payments safely and securely
Ready to Apply?
Whether you're still building your list of schools or want to start your application now, StudyUSA+ is ready to take you through the entire application, admission and enrollment process with one application form and you can do it in one place.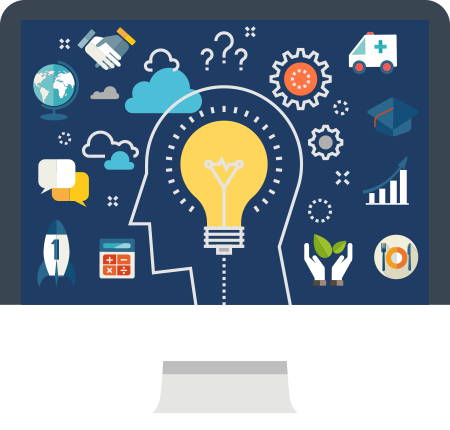 Discover: You will find a growing list of English, university and college programs that are eager to receive your application on the Apply Now page. To learn more about these schools and the programs they offer, simply click on the school and you will be taken to their profile.

Apply Now →
Add
Add: Time to to start shopping! Once you find a program that you like and want to apply to, add it to your basket. You can apply to as many schools as your heart desires, so fill that basket up.

Apply Now →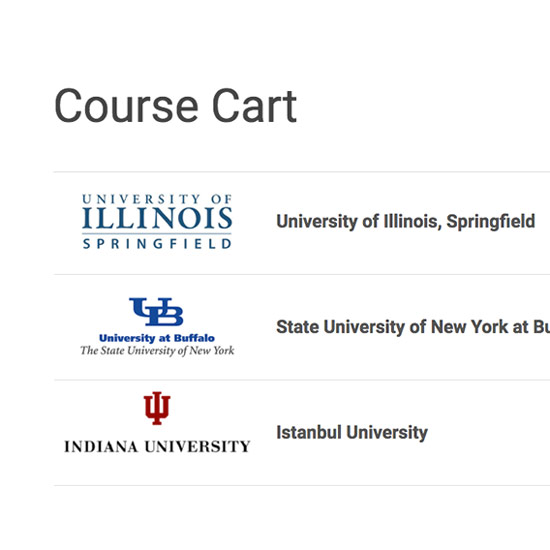 Prepare
Before you begin your application it is crucial that you need to understand your schools' admission requirements and that you have all your documents and information on hand. Each program is unique and will have different language and test score requirements. Before you apply, make sure you qualify.

Apply Now →
You will need the following documents and information for your application:
Personal information
Parent, guardian or sponsor's information
Academic transcripts and test scores
Financial information
You may also need letters of support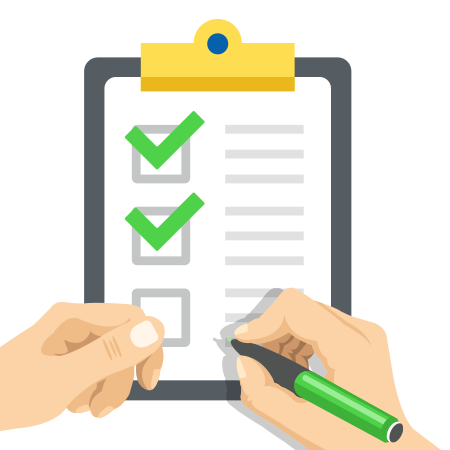 You've found some great programs, you've gathered all your information and documents — you're ready! At this time you'll create your StudyUSA+ account. We will need your name, email, date of birth and nationality. Easy. Take a deep breath and begin your application. At any point during the application process you can ask for help. You got this.

Apply Now →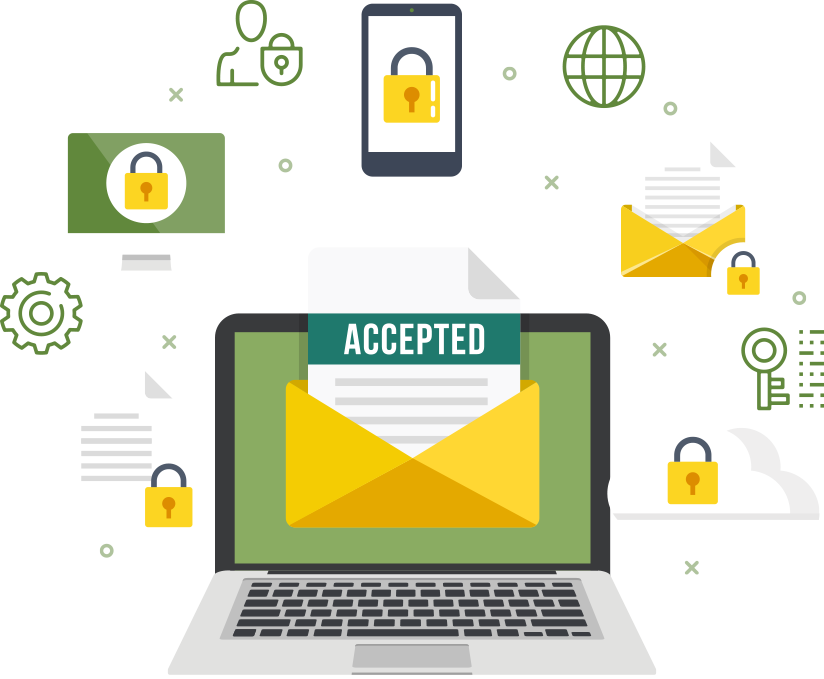 Once your applications have been submitted you will wait for your offers. When you accept an offer (yay!) you can continue through the payment, visa and enrollment process all in one place. Even though StudyUSA+ streamlines this whole process, we do not deny its complexity, so if you have questions along the way, such as which visa to apply for or how to pay, we're here to answer your questions and support you on your journey.

Apply Now →
Why Choose StudyUSA+
Study in the USA has been sharing education opportunities with international students for over 40 years. We only work with high quality, accredited English language programs, universities and colleges and reputable partners. StudyUSA+ helps students take advantage of those opportunities from discovery through enrollment in one secure platform.
Testimonials
What students are saying about StudyUSA+.
When I registered to apply at Study.com, it has really helped me a lot in getting closer to my dreams, where in I have already been accepted to study and also received my documents, now am only waiting for my visa. Thank you StudyUSA.com for everything and I know there are a lot of other students out there that has and will benefit from this website. — Jenneth Conteh

Accepted to University of Oregon, American English Institute

I don't have words to describe how StudyUSA has helped me in all admission process. A good staff make all difference and give us confidence to keep moving behind our dream. Thank you very much. — Leandro Dias

Accepted to Green River Community College