National Outdoor Leadership School - NOLS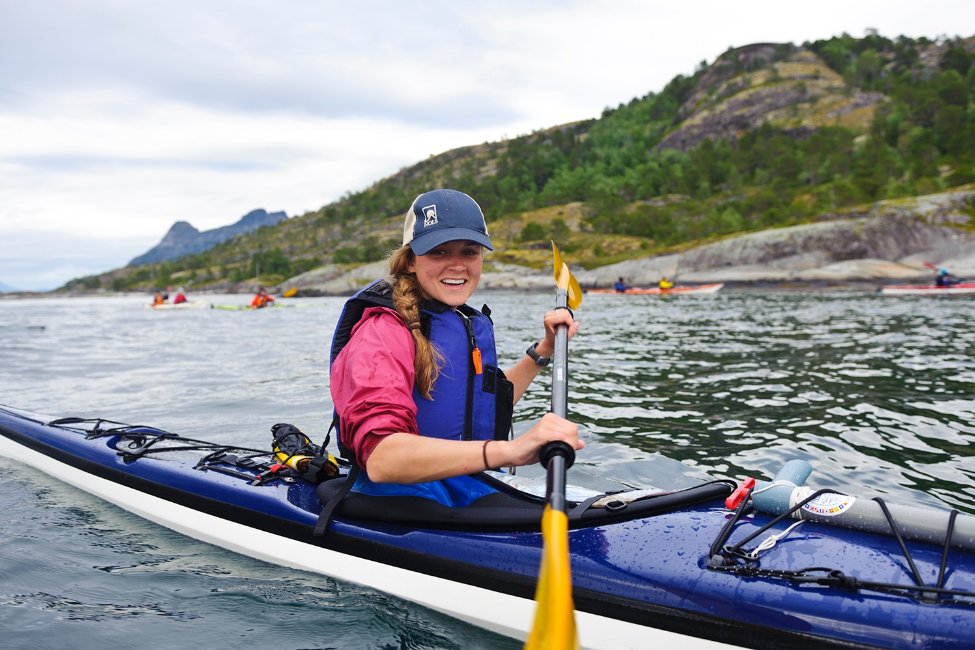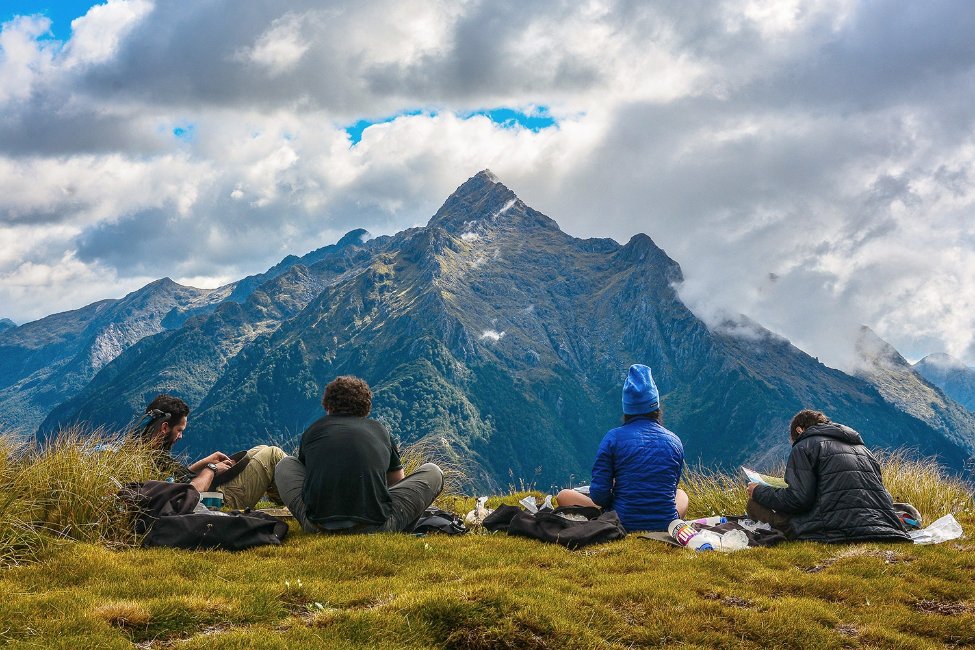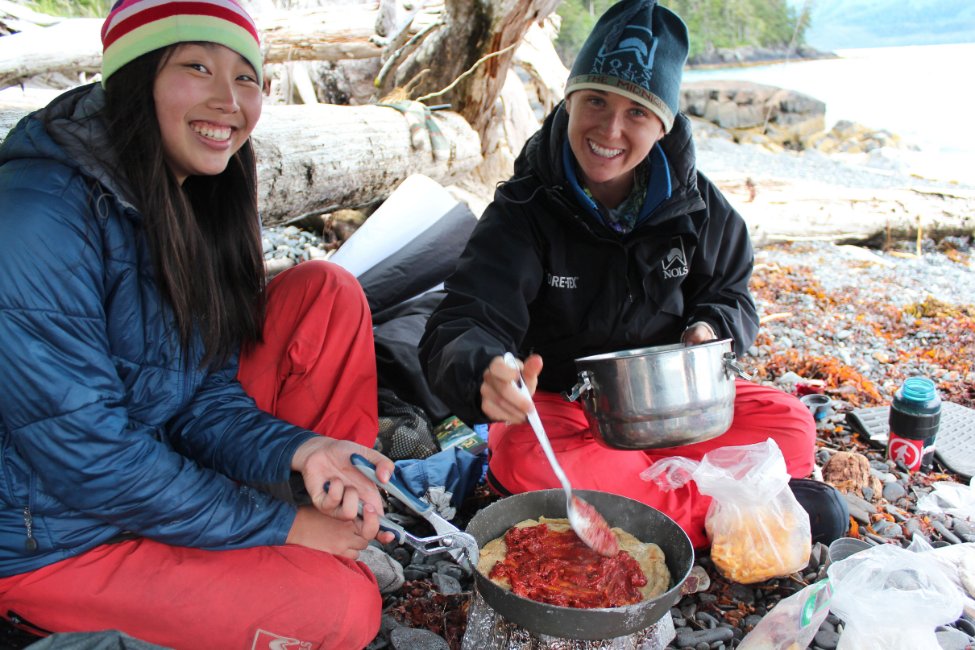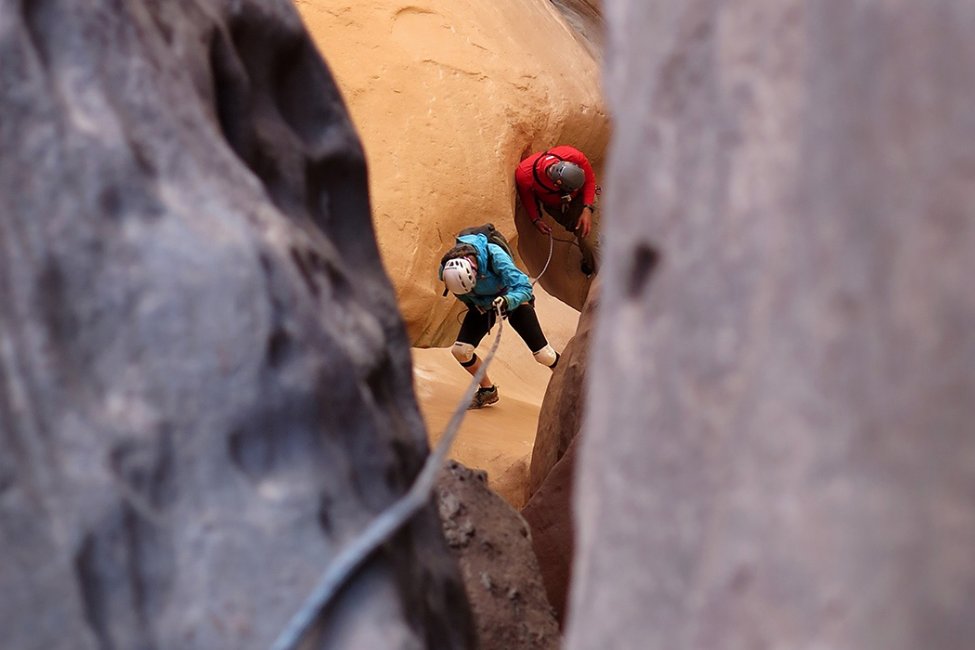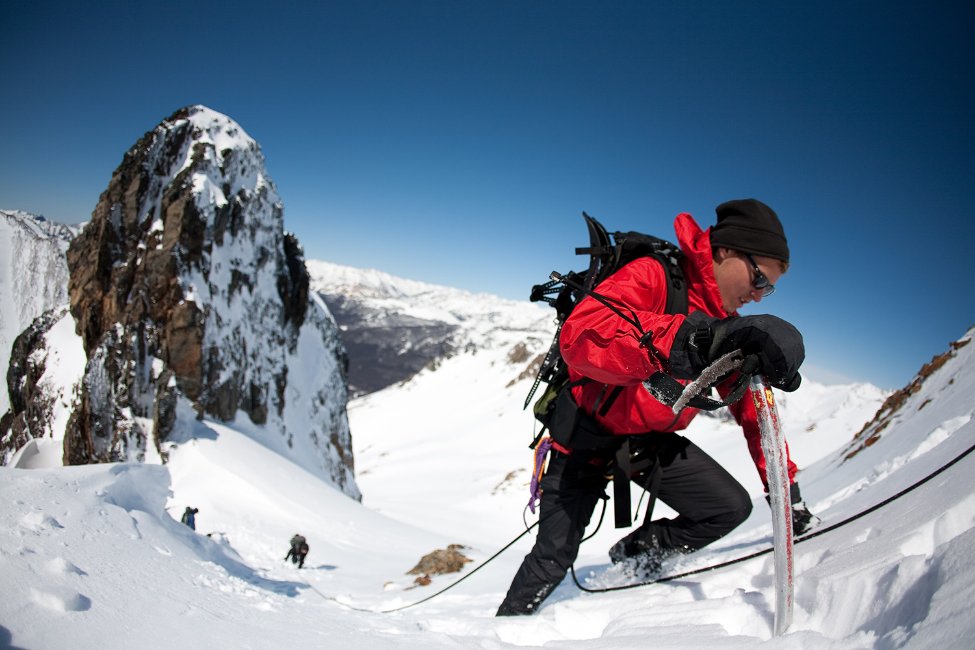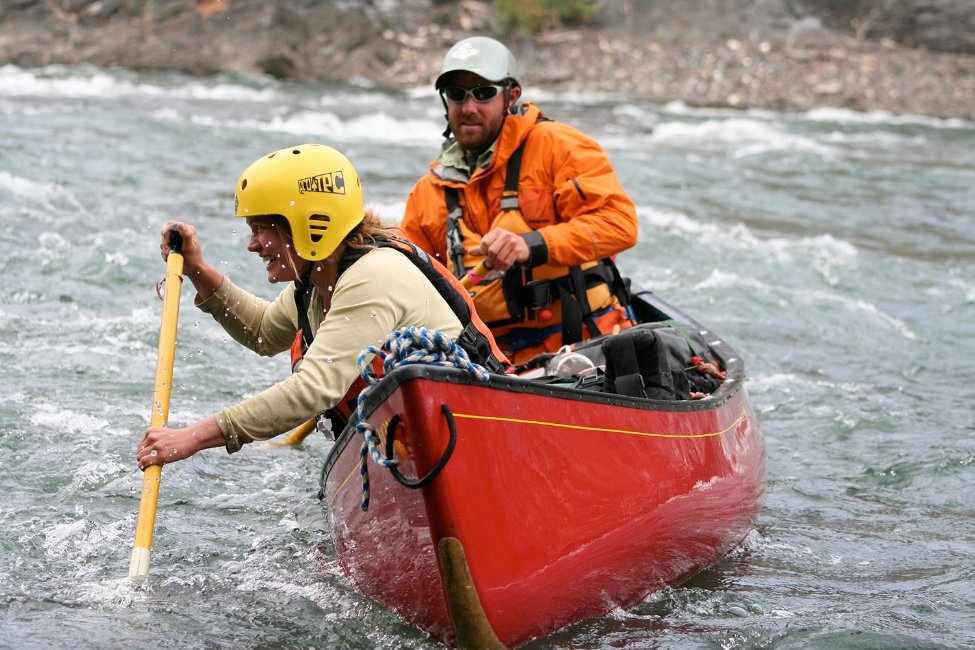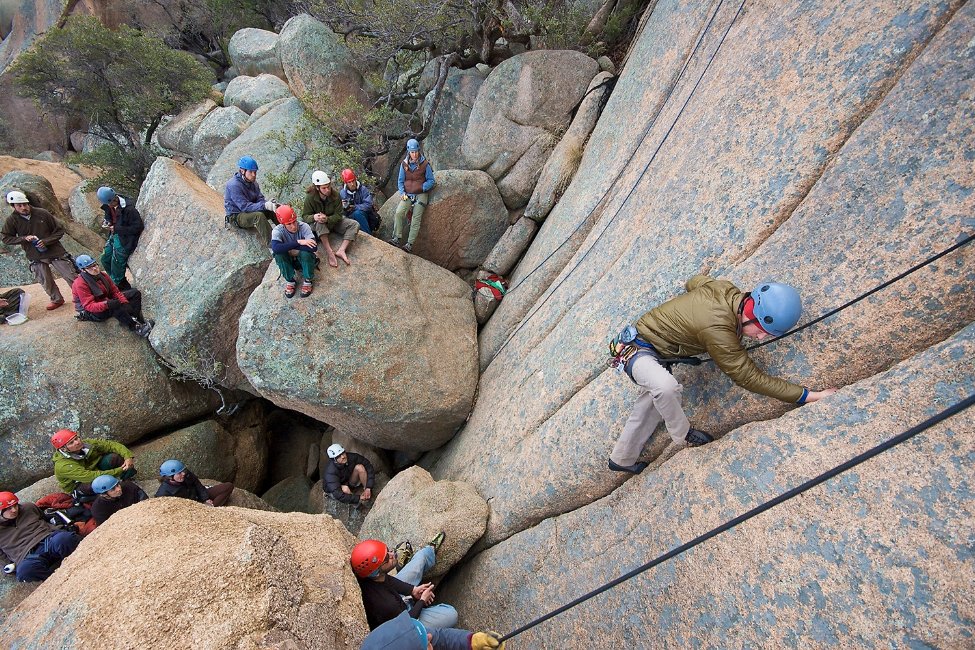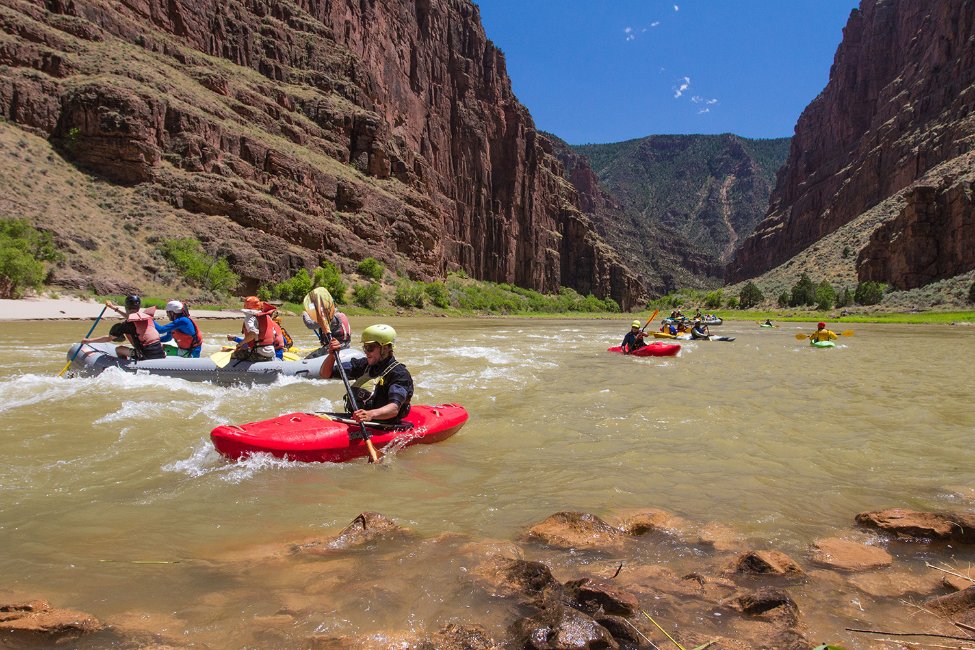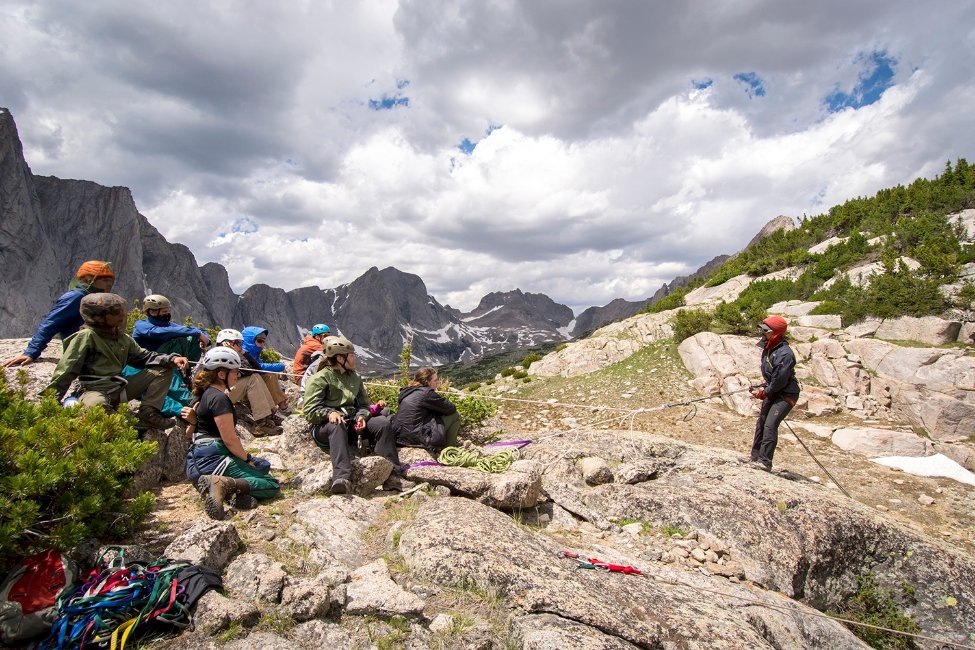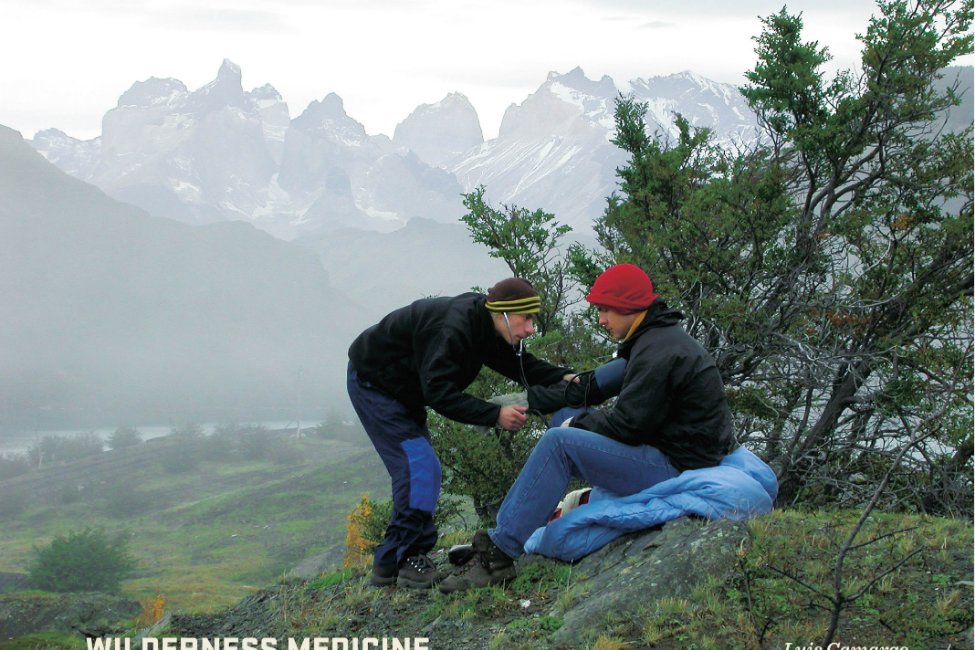 Fast Facts
School Size

Small

Tuition

$5,000—$10,000 Session

Affiliation

Public

Type of School

College

Student Body Gender

Co-ed

Religious Affiliation

No Affiliation

Scholarships for International Students

Yes

Conditional Admission Available

No

Top Programs

Environmental Studies and Sustainability, Health and Wellness, Sports

Setting

Rural

Type of Housing

Homestay

Social Media
NOLS is a nonprofit global wilderness school that will help you step forward boldly as a leader. Founded in 1965, NOLS started as an outdoors skills school, doing work in local mountain ranges and exploring what it meant to teach leadership in the backcountry. Today, we are well-renowned experts in outdoor education, leadership training, risk management and wilderness medicine teaching thousands of students each year all over the world. Through a hands-on, learn-by-doing approach, we teach expedition skills necessary to live and travel in the wilderness while providing experiential leadership experience. 
Our courses range from 2 weeks to 135 days long and teach a wide variety of wilderness skills including rock climbing, backpacking, kayaking, mountaineering, sailing, and more. During a NOLS course, students will spend their time in remote wilderness areas with 15 other students and three instructors. They will learn to navigate, select campsites, set up shelter, pack and maintain gear, cook in the backcountry, manage nutrition, dress appropriately for weather, and prevent, asses and treat injury and illness in the outdoors. NOLS graduates are competent and responsible wilderness travelers long after their course is over. 
We believe that anyone can be a leader; it's our role to provide the environment and training to help you discover your full potential. With NOLS, navigating a glacier in the Rocky Mountains becomes a lesson in communication, canoeing down rapids in the Adirondacks shows you how to work as a team, and climbing through canyons in Utah reveals a strength you didn't know you had. 
Graduates leave with the confidence to face adversity and implement plans effectively. They have proven leadership experience in real-life wilderness situations, and can be found leading in every walk of life. from mountain guides to CEOs. Some notable NOLS grads include Mark Randolph, co-founder of Netflix, Jimmy Chin, well-renowned mountaineer, photographer, and filmaker, Maggie Rogers, american singer and songwriter, and Anderson Cooper, host of CNN's Anderson Cooper 360 as well as TV personality, jounalist, and author.
Our mission is to be the leading source and teacher of wilderness skills and leadership that serve people and the environment. Our community - staff, students, trustees, and alumni - shares a commitment to wilderness, education, leadership, safety, community, and excellence. 
NOLS Courses for different Ages:
Adventure Courses: take place during two-three weeks in the summer for ages 14 and 15. 
Classic Courses: 30 days long for ages 16 and up. 
Semester and Year Courses: Three or six months long to teach multiple wilderness skills for students ages 17 and up. 
Prime Courses: Two weeks long for adults ages 23 and up.
NOLS locations around the world:
There are nine campus locations in the US, including our original location in Lander, Wyoming. NOLS also maintains campuses at seven international locations. Honoring the distinct ecosystems of each location and recruiting highly skills instructos from each region, NOLS provided an unparalleled learning experience. 
NOLS U.S. Locations:
Alaska
Northeast
River Base: Vermal, UT
Rocky Mountain
Southwest
Teton Valley
Three Peaks Ranch: Boulder, WY
Wyss Wilderness Medicine Campus
NOLS International Locations:
East Africa - Tanzania
India
Mexico
New Zealand
Patagonia
Scandinavia
Yukon
NOLS Wilderness Skills 
Backpacking
Canoeing
Canyoneering
Caving
Cultural
Horsepacking
Lightweight Backpacking
Mountaineering
Rafting
Rock Climbing
Sailing
Sea Kayaking
Service
Skiing Snowboarding
Whitewater Kayaking
Wilderness Medicine
NOLS Wilderness Medicine
As well as our expedition courses, we also teach wilderness medicine across the USA and at some international locations. NOLS instructs people with all different levels of outdoor experience, so whether you want to learn the basics for weekend outdoor adventures or are interested in leading outdoor trips yourself, NOLS has wilderness medicine courses to meet your needs. 
Wilderness First Aid (WFA) - A two day course meant for someone who goes on weekend camping trips or day hikes where you are relatively close to medical help the entire time. 
Wilderness First Responder (WFR) - A ten day course for someone who recreates in remote wilderness areas far from medical help. 
Wilderness EMT - 30 day course for someone interested in pursuing a career in Emergency Medical Services or emergency response. 
Accreditations:
Association for Experiential Education (AEE)
American Gap Association (AGA)
National Association for Independent Schools (NAIS)
For more information:
National Outdoor Leadership School - NOLS

National Outdoor Leadership School - NOLS

NOLS Rocky Mountain
502 Lincoln Street
Lander WY 82520
P: 800 -710 -6657
NOLS Alaska
5805 N. Farm Loop
Palmer AK 99645
P: 800 -710 -6657
NOLS Northeast
730 State Route 86
P.O. Box 411
Gabriels NY 12939
P: 800 -710 -6657
NOLS Pacific Northwest
20950 Bulson Road
Mount Vernon WA 98274
P: 800 -710 -6657
NOLS River Base
3101 E. 2500 S. Vernal
Vernal UT 84078
P: 800 -710 -6657
NOLS Southwest
2751 North Soldier Trail
Tuscon AZ 85749
P: 800 -710 -6657
NOLS Teton Valley
1690 East 2000 South
South Driggs ID 83422
P: 800 -710 -6657
NOLS Three Peaks Ranch
534 Highway 353
Boulder WY 82923
P: 800 -710 -6657
NOLS Wyss Campus
222 Red Canyon Road
Lander WY 82520
P: 307 -332 -0116
NOLS Yukon
P.O. Box 20449
Whitehorse YT Y1A 7A2
P: 800 -710 -6657
Masters
Agriculture and Natural Resources
Crop and Soil Sciences
Education
Environment Development
Environmental Studies and Sustainability
Forestry
Geography
Geological Sciences
Global & Area Studies
Leadership
Natural Science
Physical Education
Sports
Youth Development
2yr/Community College
Crop and Soil Sciences
Environmental Biology/Microbiology
Environmental Studies and Sustainability
Forestry
Geological Sciences
Global & Area Studies
Internships
Leadership
Natural Science
Special programs
Sports
Study and Travel
Summer Camps/Programs
Summer Pre-University
University Transfer
Youth Development
Bachelor Degree
Earth Science
Environment Development
Environmental Biology/Microbiology
Environmental Studies and Sustainability
Forestry
Global & Area Studies
Global Studies in the Arts and Humanities
Health and Wellness
Internships
Leadership
Natural Science
Physical Education
Plant Biology
Sports
Youth Development
Certificate/Short Term
Earth Science
Environmental Studies and Sustainability
Forestry
Global & Area Studies
Global Studies in the Arts and Humanities
Homestay Programs
Leadership
Natural Science
Special programs
Sports
Study and Travel
Summer Camps/Programs
Summer Pre-University
University Transfer
Youth Development
Summer
Earth Science
Environment Development
Environmental Biology/Microbiology
Environmental Studies and Sustainability
Forestry
Global & Area Studies
Health and Wellness
Homestay Programs
Internships
Leadership
Natural Science
Special programs
Sports
Study and Travel
Summer Camps/Programs
Summer Pre-University
University Transfer
Youth Development
Secondary/Boarding
Homestay Programs
Leadership
Study and Travel
Summer Camps/Programs
Summer Pre-University
University Transfer