East Tennessee State University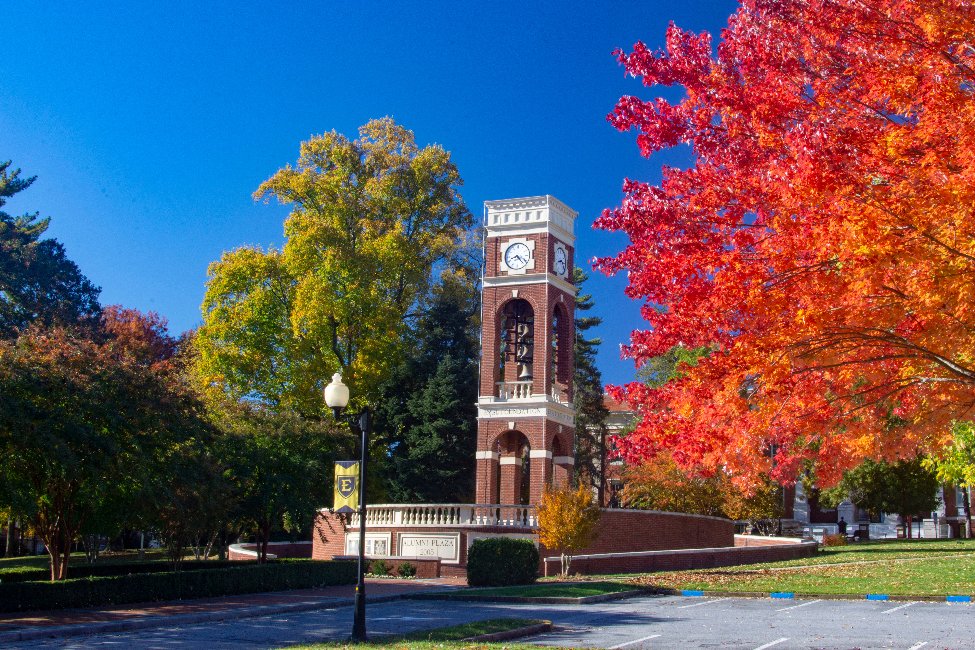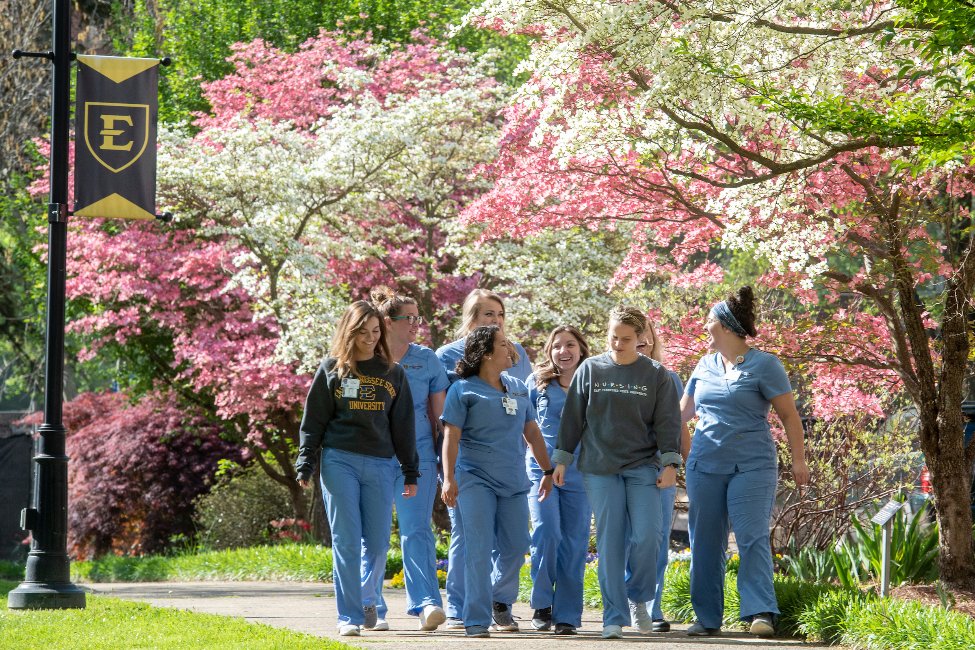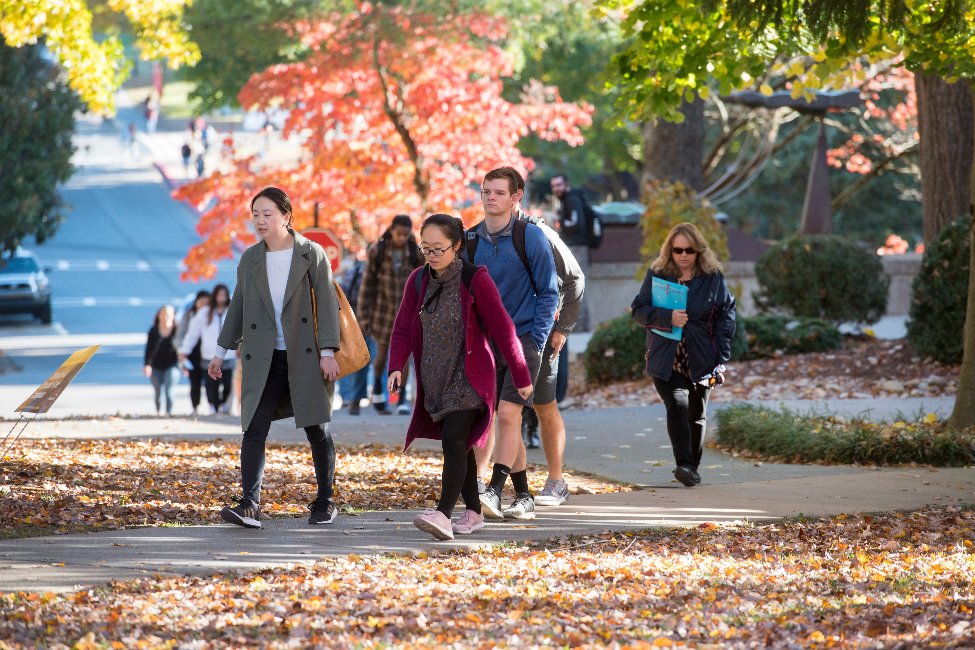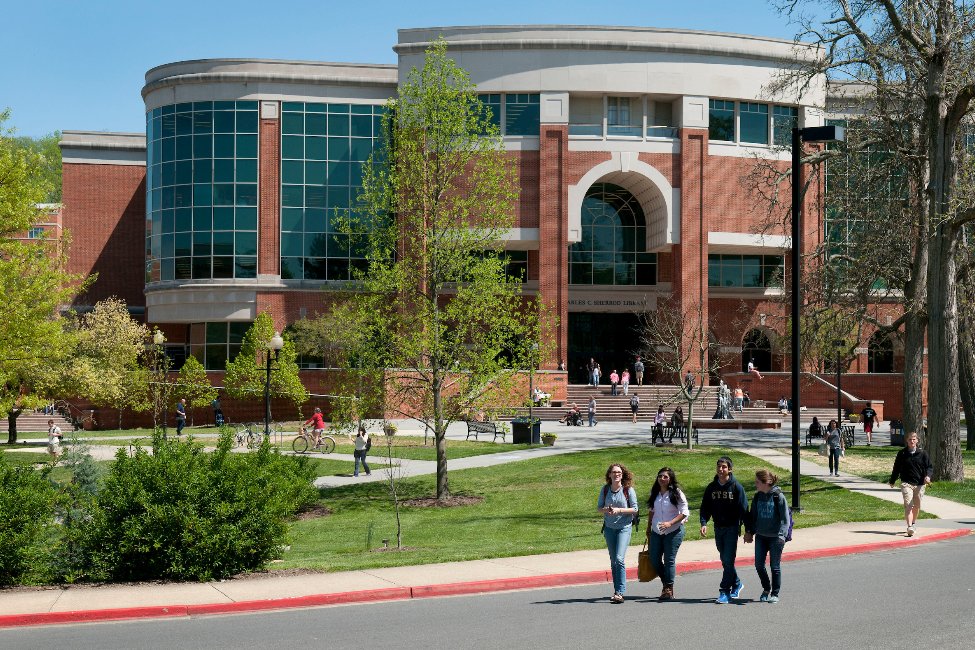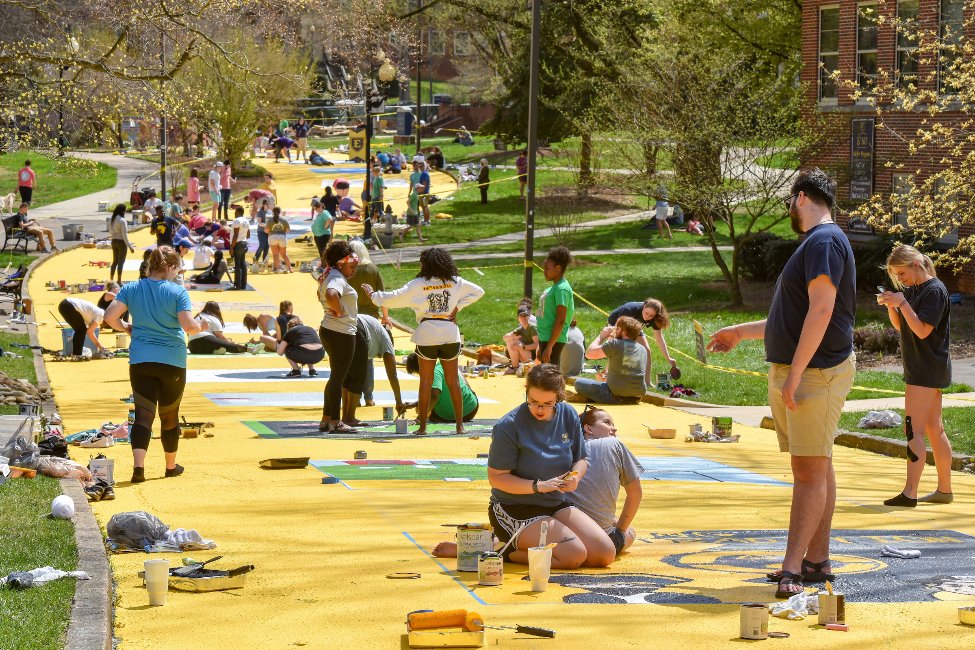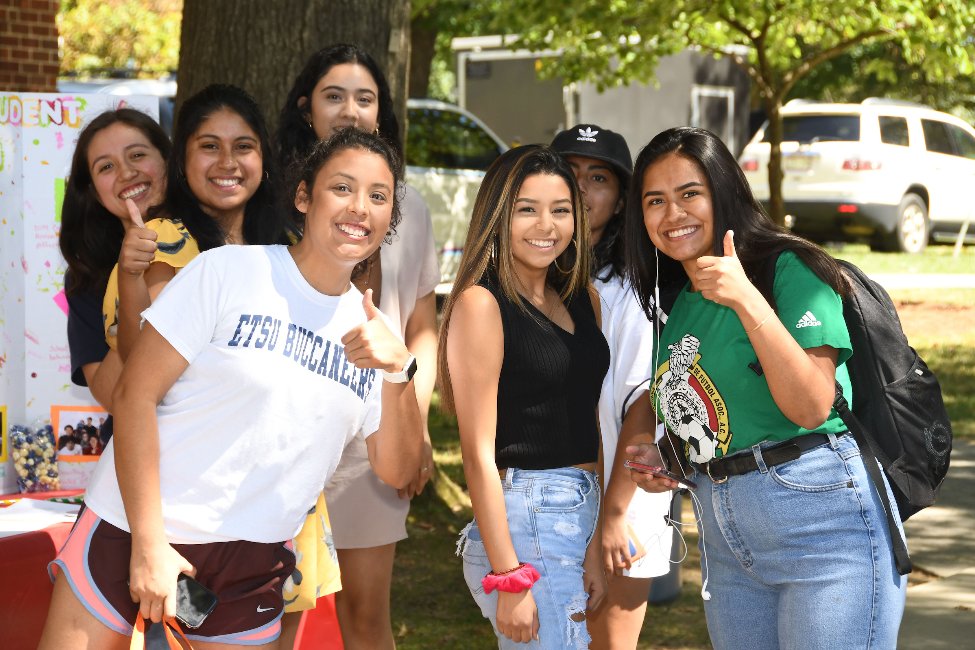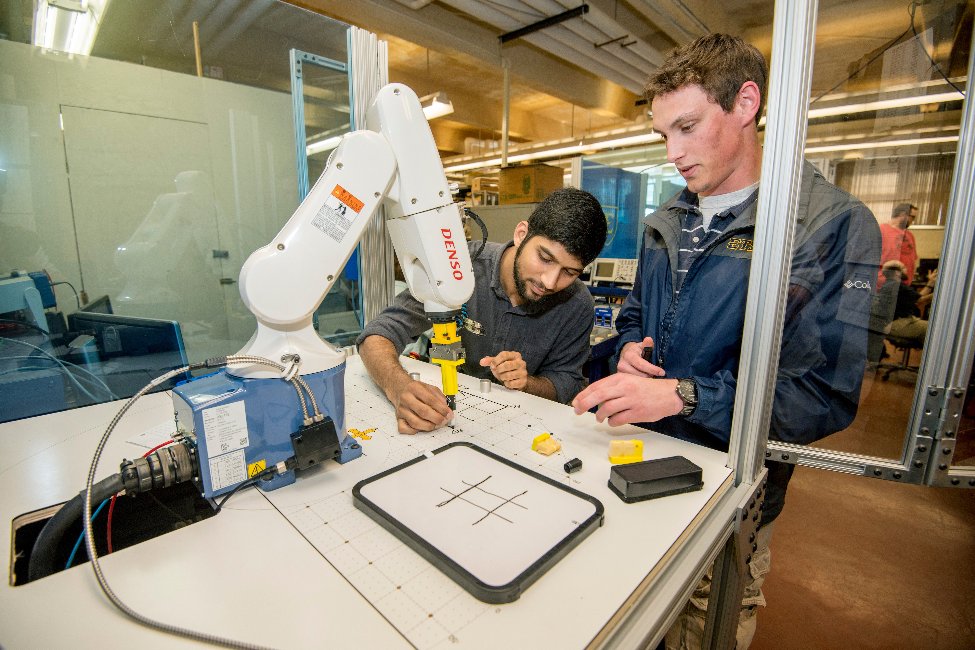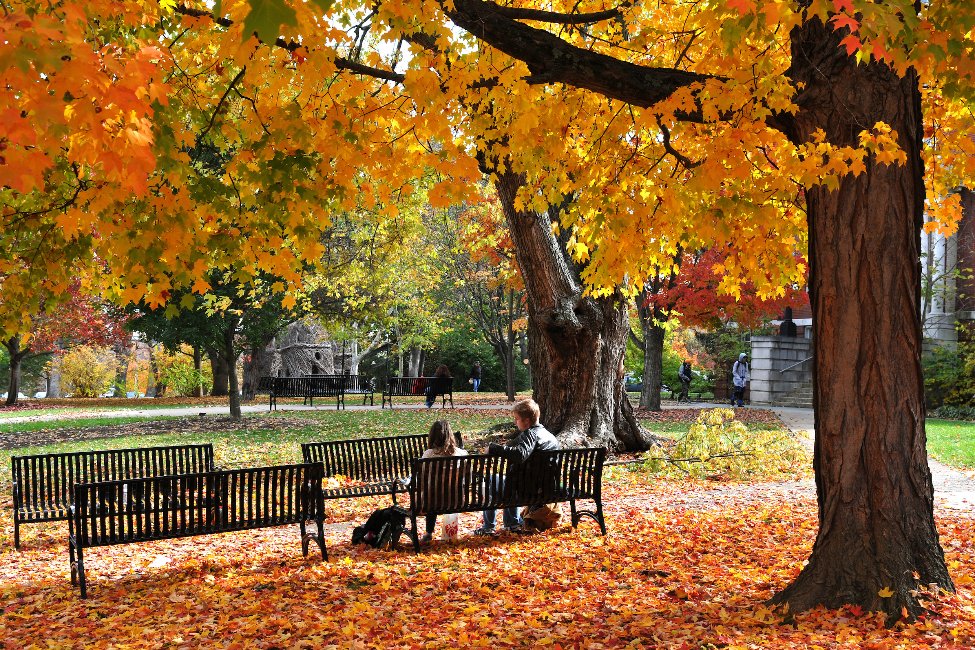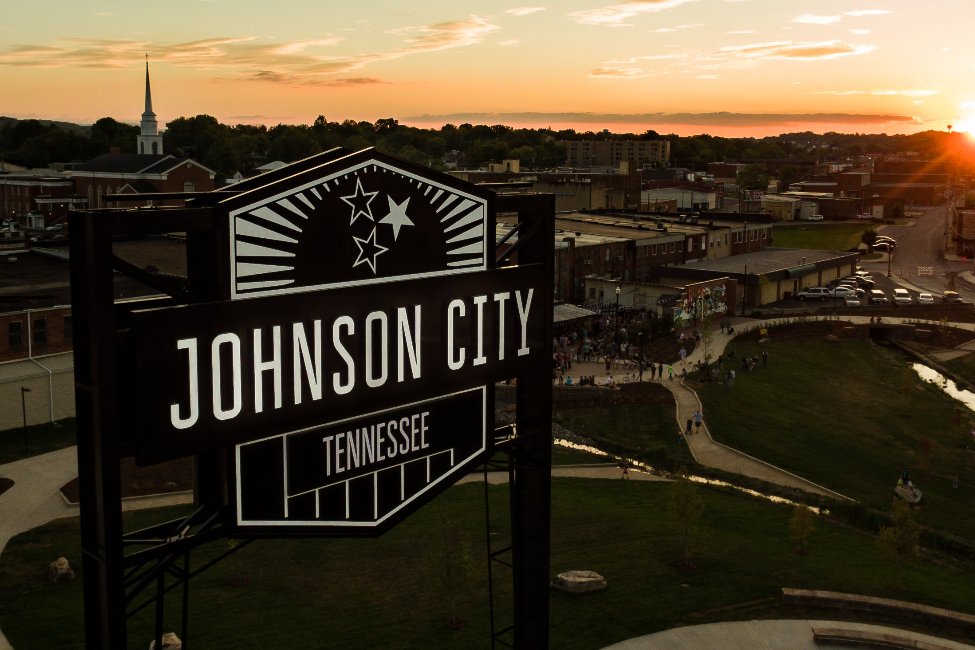 Fast Facts
School Size

Medium

Tuition

$25,000—$30,000 Year

Affiliation

Public

Type of School

University/Intensive English Program

Student Body Gender

Co-ed

Religious Affiliation

No Affiliation

Scholarships for International Students

Yes

Conditional Admission Available

Yes

Top Programs

Business, Computer Science, Health Sciences

Setting

Small/College town, Online

Accreditation and Certification

SACSCOC, AACSB, ABET

Type of Housing

Residence Hall, Apartment

Test Scores

IELTS: Band 5.5+, TOEFL: 61+, PTE Academic: 50+, ELS: Level 112, Duolingo: 80+

Social Media
East Tennessee State University
East Tennessee State University is the perfect place to pursue your academic and career goals!  Here you will find the wide-ranging opportunities of a major university combined with small class sizes and the personal attention you deserve. Choose from 150+ undergraduate majors and 50+ graduate programs organized across 10 colleges and schools, and benefit from a 15:1 student-faculty ratio. Our friendly campus community is made up of nearly 15,000 students from 46 states and 71 countries.
ETSU's beautiful 350-acre campus features state-of-the-art facilities, including a fully renovated student center, brand new performing arts center, a 120,000 square foot student fitness and recreation center, and unique amenities such as an observatory and a planetarium. 
Welcome Home
We can't wait to welcome you to your new hometown of Johnson City, Tennessee. Our community is a safe and welcoming small city of more than 66,000 people. Enjoy vibrant culture including music, theatre, local restaurants and coffee shops, and shopping. Downtown is just a short, pleasant walk from campus that passes through a park and a farmer's market pavilion. You'll find food trucks, live music, yoga, and a variety of festivals throughout the year.
Find Adventure Here
ETSU is located in one of the most scenic areas of the United States! Our campus is nestled in the Appalachian Mountains in the northeast corner of Tennessee, near the state lines of Virginia and North Carolina.
We enjoy four distinct seasons of spring, summer, fall, and winter. In warm weather, you can cool down by kayaking or paddleboarding on nearby lakes and rivers, and in the winter go skiing in the mountains. Hiking, camping, and mountain biking can be enjoyed all year long. You can rent outdoor equipment from the ETSU Center for Physical Activity and go on guided adventure trips with other Buccaneers!
ETSU has 30 acres of forest with five miles of hiking and mountain biking trails right on campus! Plus, there are 5 state parks within an hour of ETSU.
Academic Excellence
#5 Clinical Psychology Doctoral Program
The faculty, staff, and students of ETSU's Bluegrass, Old-Time and Country Music Studies program were nominated for more than 200 music awards and won 70, including five Grammys and more than 30 international awards.
ETSU has become the first university in the U.S. to earn accreditation from the Digital Marketing Institute, the largest accrediting digital marketing organization in the world.
The Master's in Accountancy (MAcc) program has a 100% job placement rate.
Animation Review ranked ETSU's Digital Media program #1 in Tennessee for animation and game design.
ETSU Computing graduates are employed at Google, Microsoft, Twitter, Eastman Chemical, Oak Ridge National Laboratory, and the Federal Bureau of Investigation (FBI)
Affordability and Scholarships
A top-quality education at a tuition you can afford: that's the ETSU Advantage. ETSU's tuition is nationally competitive. The International Merit Scholarship, worth $12,500 annually for undergraduate students and $11,500 for graduate students, is automatically awarded to students who have a 3.0 or higher GPA and meet eligibility requirements. Scholarships are also available for participation in the Arts, STEM fields, and Honors programs. Graduate Assistantships and Tuition Scholarships are available for graduate students.
Committed to Your Success
We support international students with special resources just for you:
International Buccaneer Buddies (IBB) – This program pairs international students with a current ETSU student to help the transition process. Trips and activities provide additional opportunities to be involved on campus!
International Friendship Program (IFP) – Inbound international students are paired with a host family in the community. Students make quick connections who can help them adjust to life in the U.S.
International Student Coordinator – ETSU has a full-time staff whose sole responsibility is helping international students be successful on campus!
Multicultural Center (MCC) – The MCC seeks to promote the University's commitment to diversity, and to broadening multicultural awareness and sensitivity, and encourages cross-cultural collaborative relationships through recruitment, retention, engagement, and success.
The Complete University Experience
ETSU has NCAA Division I Athletics. We compete in the Southern Conference and offer 17 sports teams.
Develop leadership skills, find new hobbies, and make new friends through ETSU Student Activities and Organizations. Get involved in your choice of 250+ student organizations, including:
sorority and fraternity life
leadership and community service organizations
intramurals and club sports
student interest groups focused on culture, diversity, the arts, hobbies and games, religious expression, political engagement, and more
We're sure you'll find opportunities to express yourself and grow into who you want to be as a Buccaneer at ETSU. Go Bucs!
For more information:
East Tennessee State University

Bachelor Degree
Accounting
Acting (BFA)
Anthropology
Architecture
Art
Arts and Design
Biology
Business
Chemistry
Child Development
Communication
Computer Science
Construction Management
Creative Writing
Criminal Justice
Criminology
Cyber Security
Dietetics
Economics
Education
Electronics
Engineering
Engineering Management
English
Exercise Science
Film Studies
Finance
Foreign Language Teaching
General Management
General Studies
Graphics/Multimedia & Web Design
Health and Wellness
History
Human Resource Management
Information Technology
Interior Design
International Business
International Relations
Journalism
Kinesiology
Marketing
Marketing and Communications
Mass Communications
Mathematics
Medical/Dental
Microbiology
Music
Nursing
Philosophy
Physical Education
Physics
Political Science
Predental
Premedical
Prenursing
Psychology
Public Health
Radiologic Sciences
Science
Social Work
Sociology
Special Education
Sports Management
Studio Art
Supply Chain Management
Technology/Computers
Theatre
Video Game Design
Masters
Accounting
Advertising and Marketing Communications
Applied Mathematics
Biology
Business Administration
Chemistry
Computer Science
Criminal Justice
Criminology
Dietetics
Education
Engineering Management
English
History
Human Nutrition
Information Technology
International Public Health
Kinesiology
Leadership
Mathematics
MBA
Microbiology
Nursing
Nutritional Sciences
Public Health
Science
Social Work
Sociology
Sports Administration
Sports Management
STEM
Women's and Gender Studies
Certificate/Short Term
Education
Film Studies
Global & Area Studies
Nursing
Public Health
TESOL and Teacher Training
Online
Leadership
Nursing
Radiologic Sciences
Sociology