Agape English Language Institute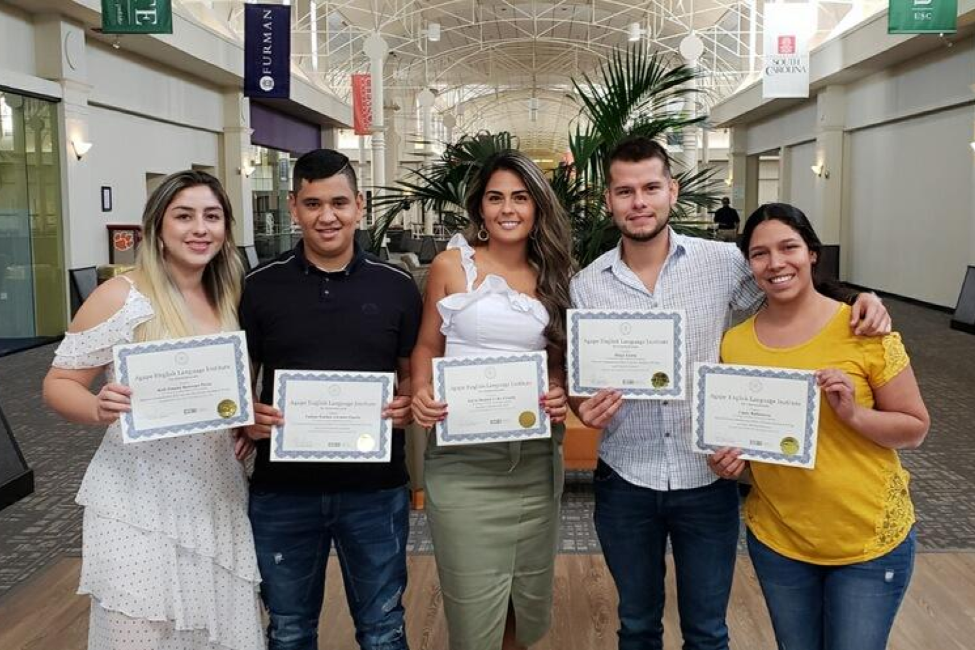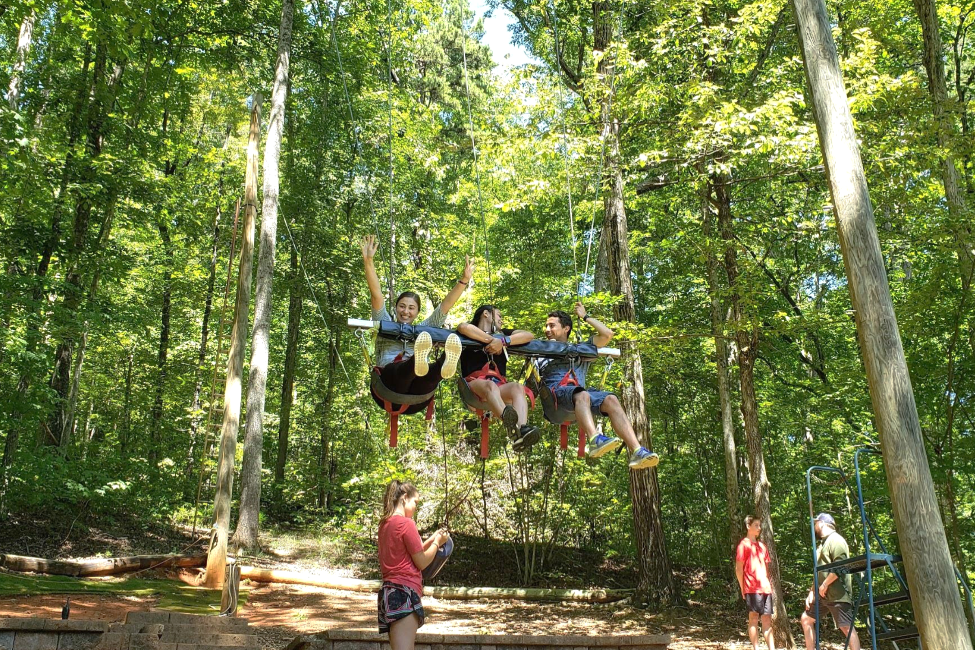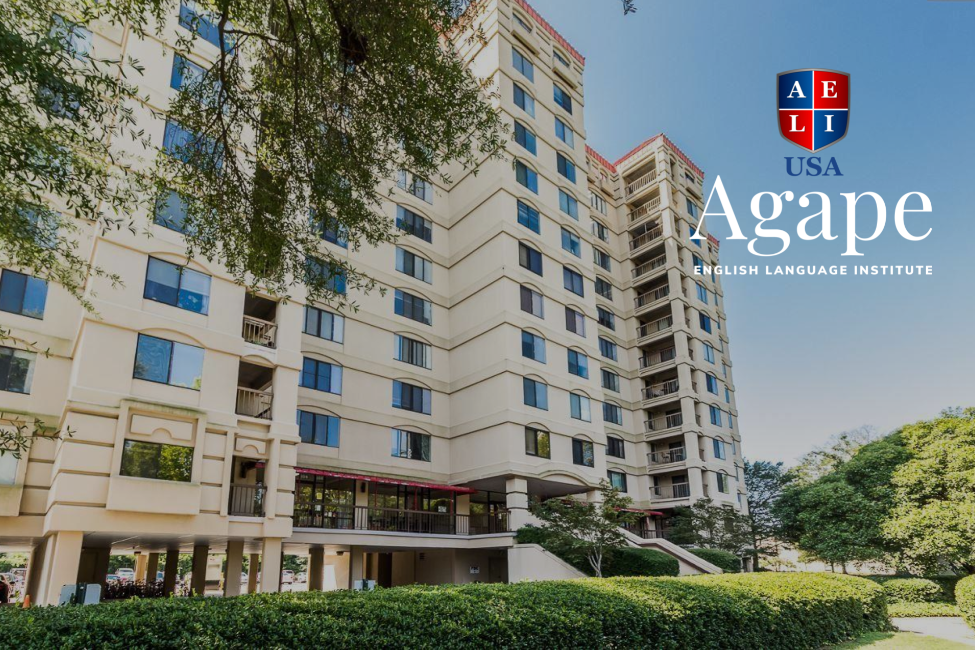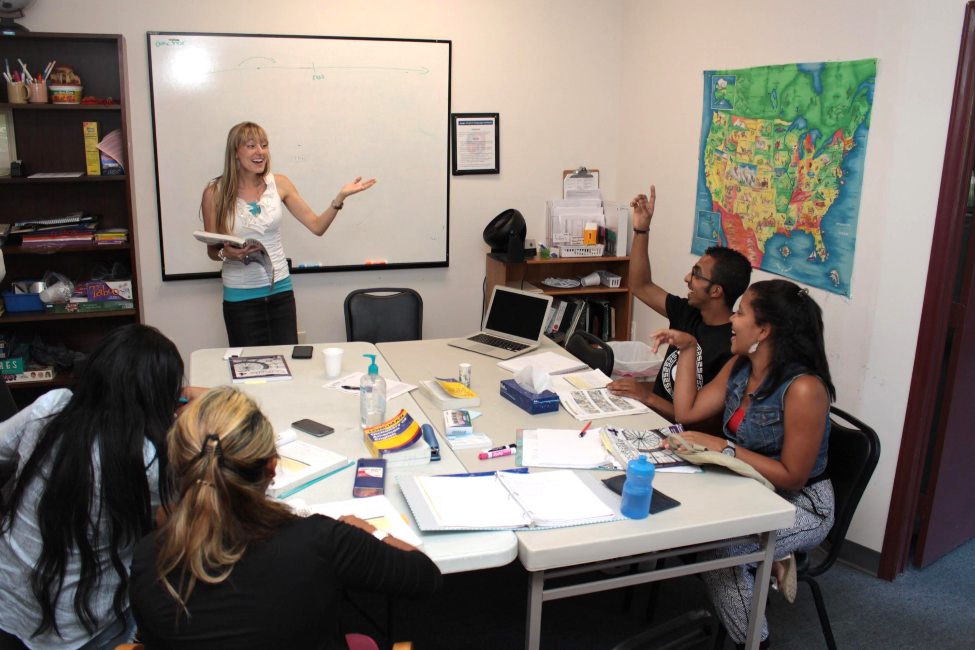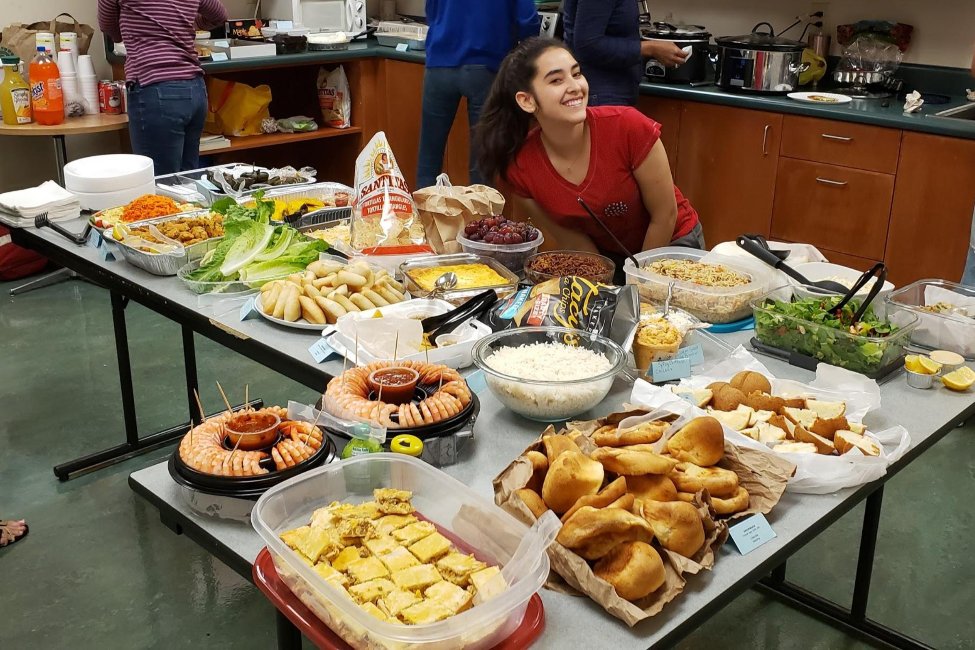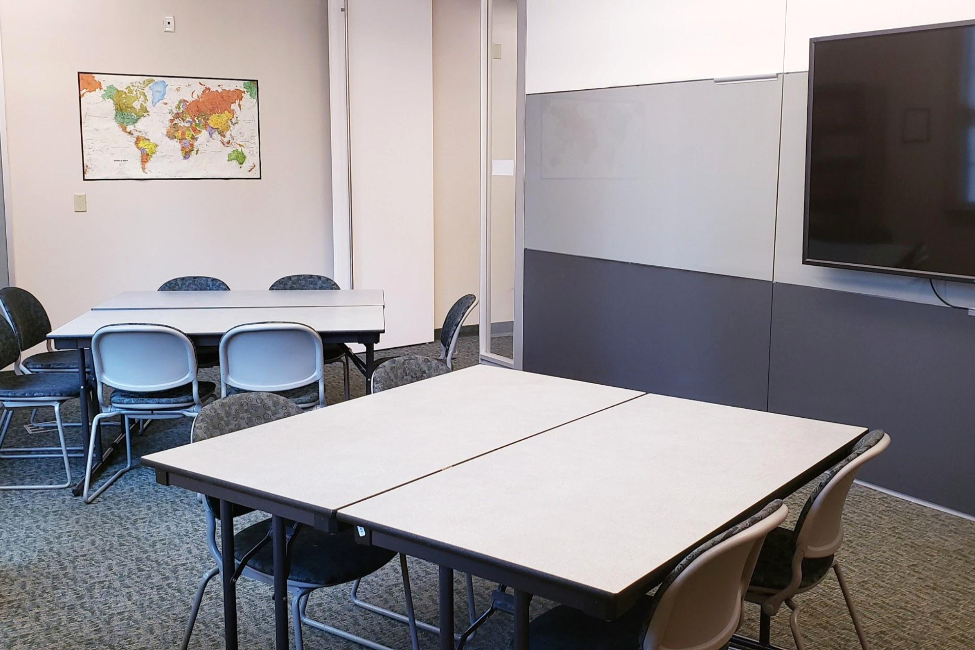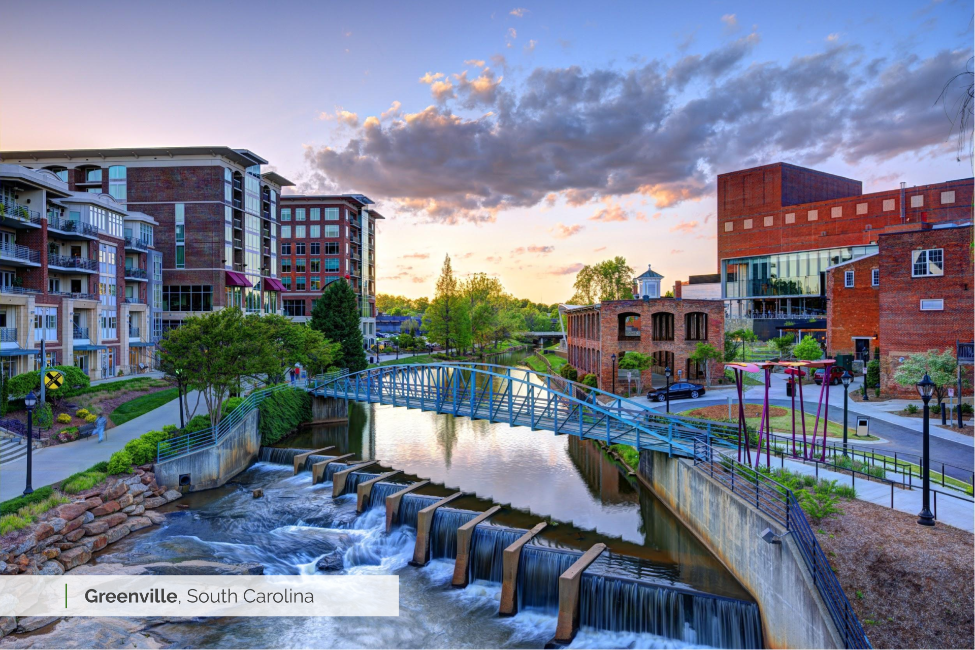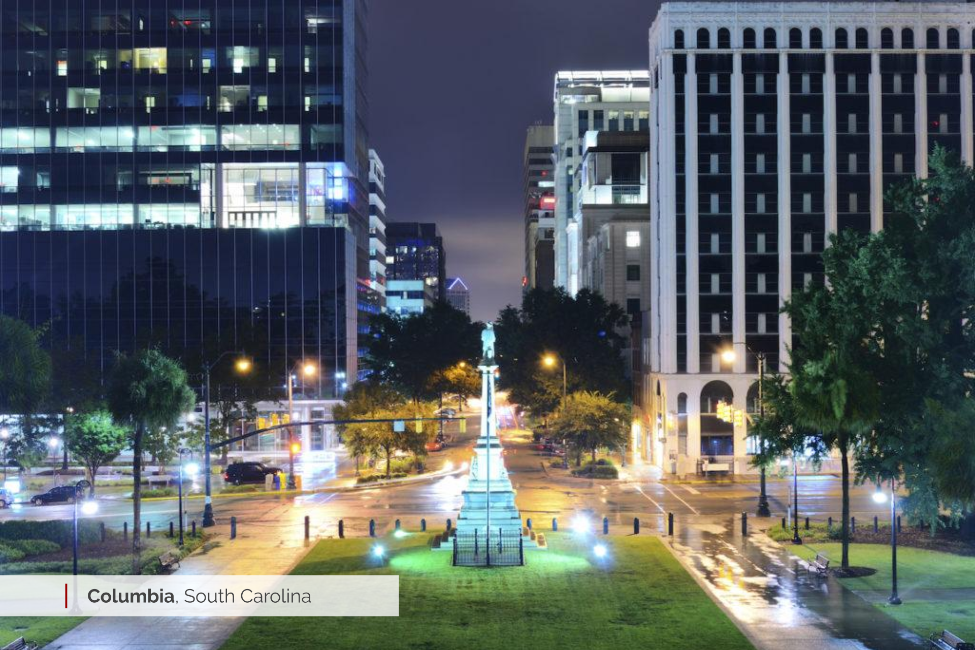 Fast Facts
School Size

Small

Tuition

$1,000—$5,000 Session

Affiliation

Private

Type of School

Intensive English Program

Student Body Gender

Co-ed

Religious Affiliation

No Affiliation

Scholarships for International Students

No

Conditional Admission Available

Yes

Setting

Small/College town

Accreditation and Certification

ACCET Accredited

Type of Housing

Homestay

Social Media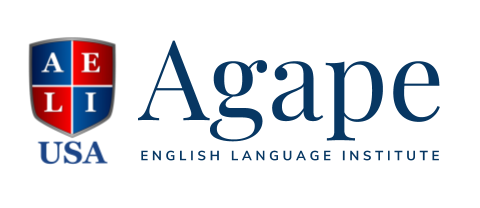 ---
About Agape English Language Institute
Since 1993, Agape English Language Institute has been providing intensive English training to college-bound students, the international business community, and those wanting to improve their English for job training, social contexts, and all other areas of life. Located in South Carolina, students enjoy Southern hospitality and feel at home! You will meet new friends, try new food, and explore new places here at Agape.
program highlights
Small, focused class sizes
Experienced, qualified, and caring instructors
Comprehensive curriculum to equip students to achieve all academic and professional goals
Five nine-week long sessions per year
Online Summer classes!
Toefl and Pronunciation & Idioms classes starting at $25 per week
Classes Monday-Friday, 21 hours per week (Summer 2020 Online Classes: 3 to 25 hours per week)
Part-time and full-time study options
Authorized to issue I-20 forms to apply for F-1 student visas to study in the U.S.A.
Six levels of classes from beginner to advanced
English-language placement test to determine level of study
Out of town trips to practice English and experience American culture 
Homestays available to live in an American home
Transfer to partner colleges and universities with no TOEFL or IELTS!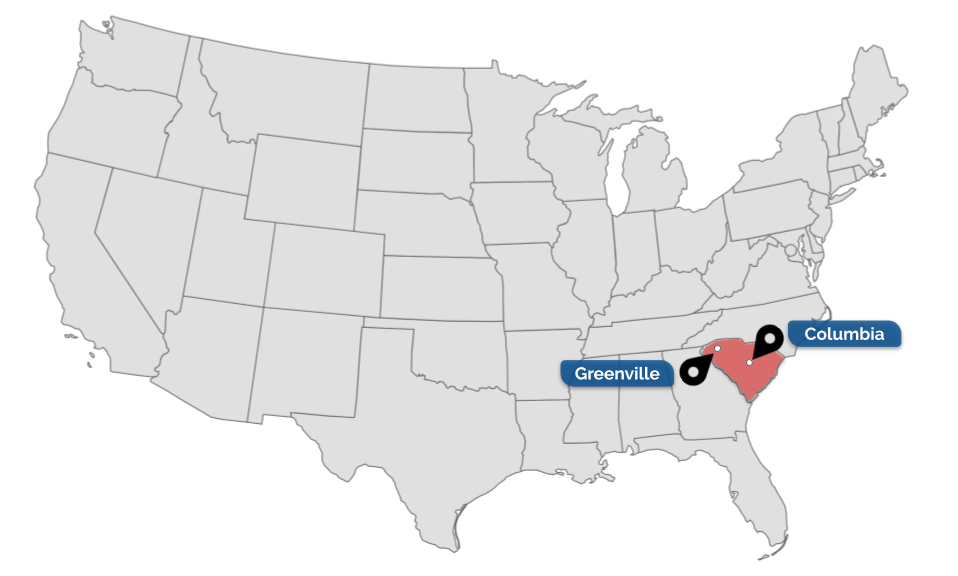 Campuses
columbia, sc
Being in the heart of the capital city, the Columbia campus will provide you with exciting opportunities to see new places, try new food, and meet new friends all while practicing English and experiencing American culture! 
Greenville, SC
Come study English in the foothills of the Blue Ridge Mountains!  Situated just about halfway between Charlotte, North Carolina, and Atlanta, Georgia, Greenville's friendly, thriving downtown pulses with things to do year-round.
---
Programs
Intensive program
AELI's intensive English program has carefully selected and reviewed curriculum that prepares students to enter American high schools, colleges, and universities. This program meets 21 hours per week, Monday - Friday (Online: 19 to 25 hours per week). We offer courses in Speaking & Listening, Reading & Writing, and Grammar. Classes are from 9:00am - 2:45pm, Monday - Thursday and from 9:00am - 12:30pm on Fridays (see below for online class hours). Students who complete this program are able to transfer to one of our many partner colleges or universities with no TOEFL or IELTS score.
Intensive program part-time
This program is perfect for students who want quality English instruction with more time to explore their new city with their new friends! Students in the part-time program choose 1-2 classes from the full-time program and have the rest of the day to practice their English outside of class.
Summer 2020 - Online classes
Agape is offering online distance classes to students around the world starting as low as $25 per week with no visa requirements! Agape is using the Zoom video conferencing platform to enable you to speak directly to your instructor and classmates while receiving the same high quality, intensive English courses that Agape always offers.
This summer, we will be offering all of our regular, intensive English courses as well as two new specialty classes, TOEFL Prep and Pronunciation & Idioms! We have also added new times for our classes so that students practice their English with Agape no matter where they live!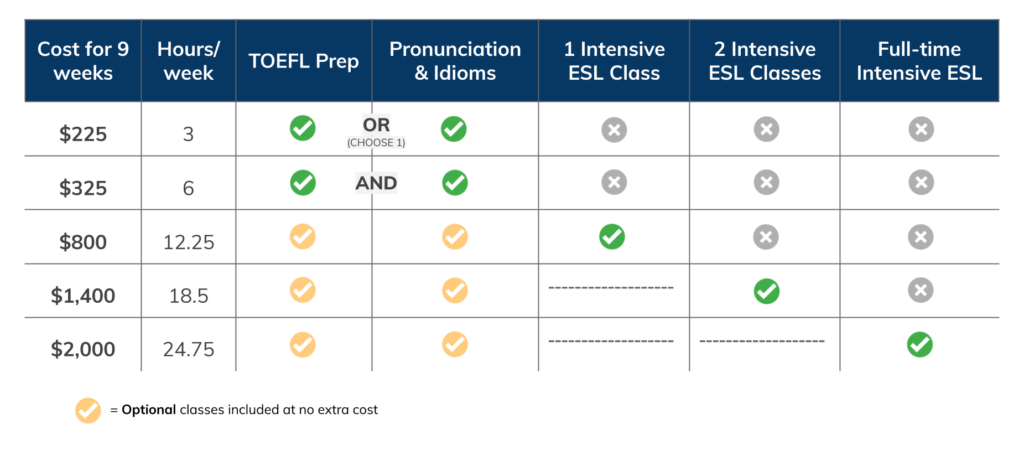 University Partners
AELI has conditional acceptance agreements with several colleges and universities. Students who complete the appropriate level are able to transfer to any of these partner schools without taking the TOEFL or IELTS. While studying at Agape, we will assist you in finding the right school for you and in completing the application process.

---
Testimonials
"It's very organized, the teachers are friendly and are always encouraging their students to give their best not only improving their English skills, but in everything they take on in life."  - Felipe
 
"I just want to say that Agape not just a place for me to study English but it makes me feel like a big family. I feel very comfortable at school because of friendly good friends and teachers. All I want to say is thank you for Agape for everything. Welcome to Agape."  - Uyen
 
"Agape is such a great place not only to learn but also to live a great international experience. The teachers and classmates are a family which taught me many good things. If you are thinking where to study English then Agape is the place."  - Sam
Accreditation
To achieve our mission, we maintain accreditation through the Accrediting Council for Continuing Education and Training (ACCET).
For more information:
Agape English Language Institute

Agape English Language Institute

Agape English Language Institute
1600 Park Circle
Unit 116
Columbia SC 29201
P: 803-445-1998
Agape English Language Institute - Greenville
3300 Poinsett Hwy
Hipp Hall 011
Greenville SC 29613
P: 864-294-3900
English Programs
American Conversational English
Bridge Programs
English for Academic Purposes
English for Postgraduates
English for Professionals
English Language (ESL)
General English Programs
Intensive English as a Second Language
Online Certificate Program
Pathway Program
Summer Intensive English
TOEFL and University Preparation
Secondary/Boarding
English Language (ESL)
Homestay Programs
Summer Camps/Programs
Summer Pre-University
University Transfer
Certificate/Short Term
English Language (ESL)
Summer Intensive English
TOEFL and University Preparation
Summer
English Language (ESL)
TOEFL and University Preparation