St. Francis College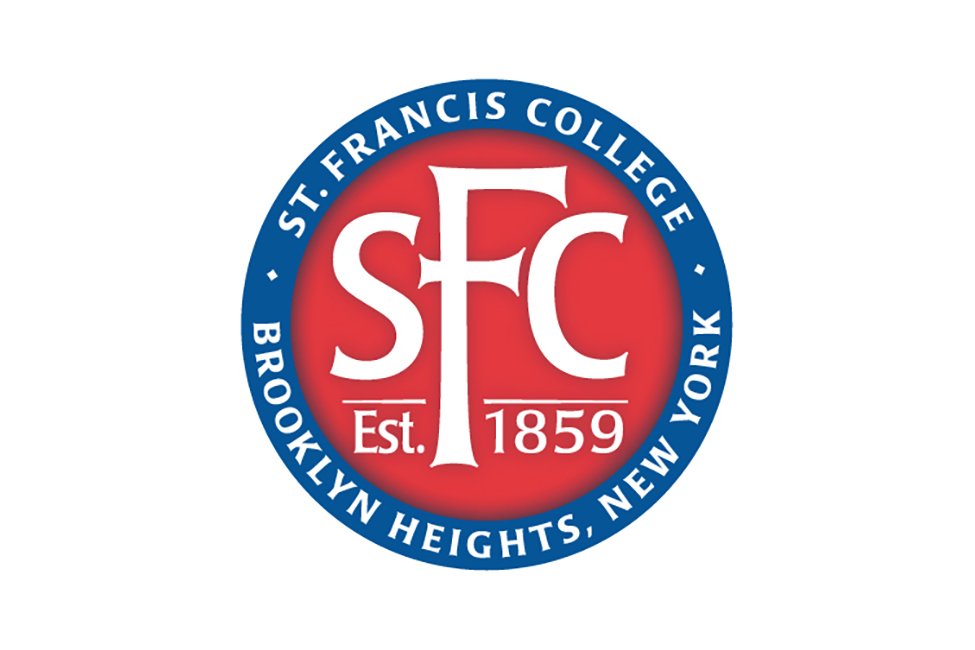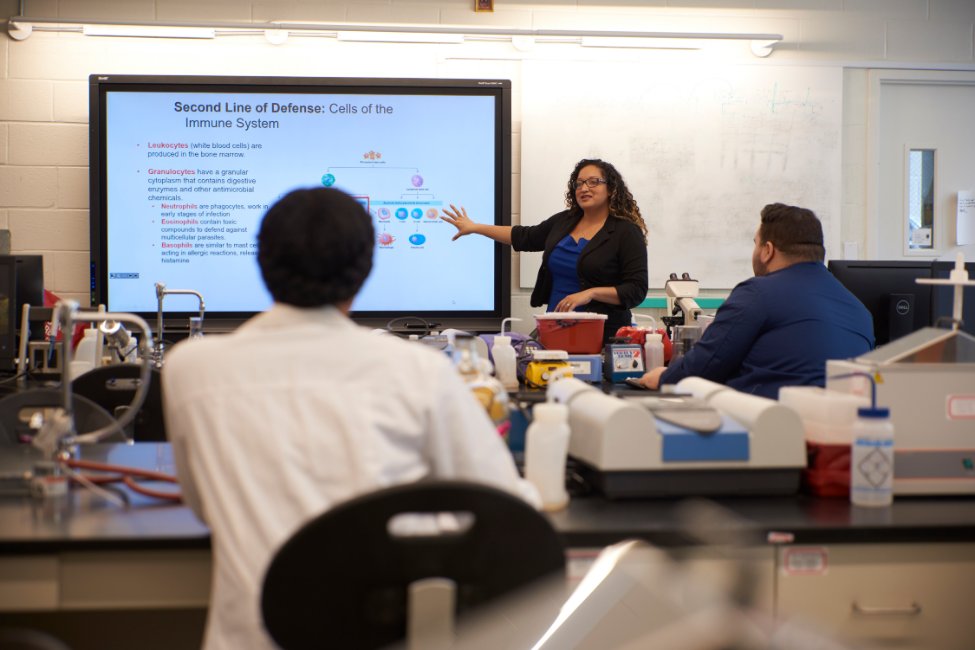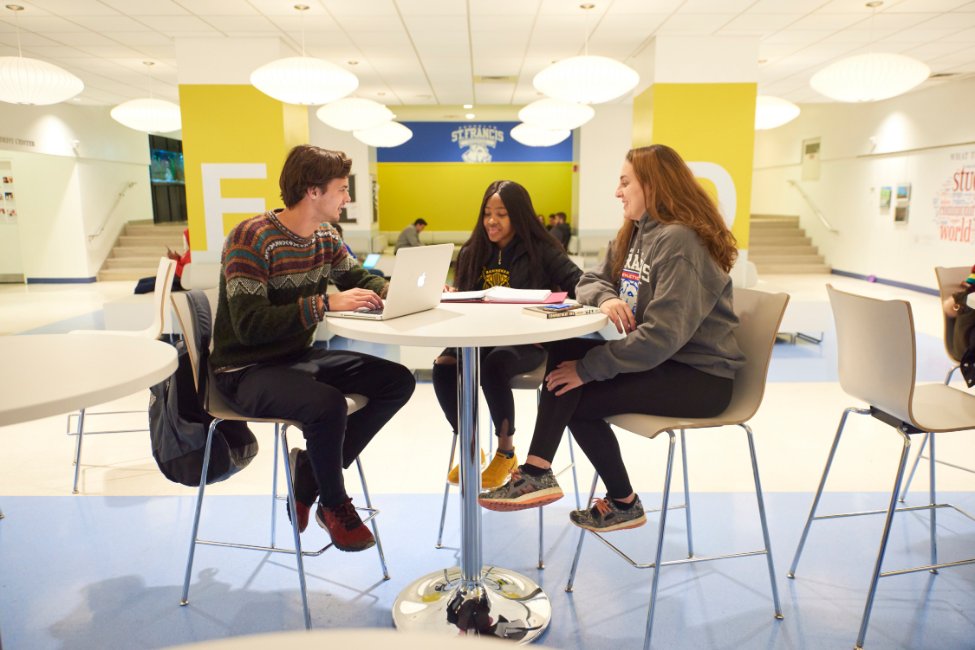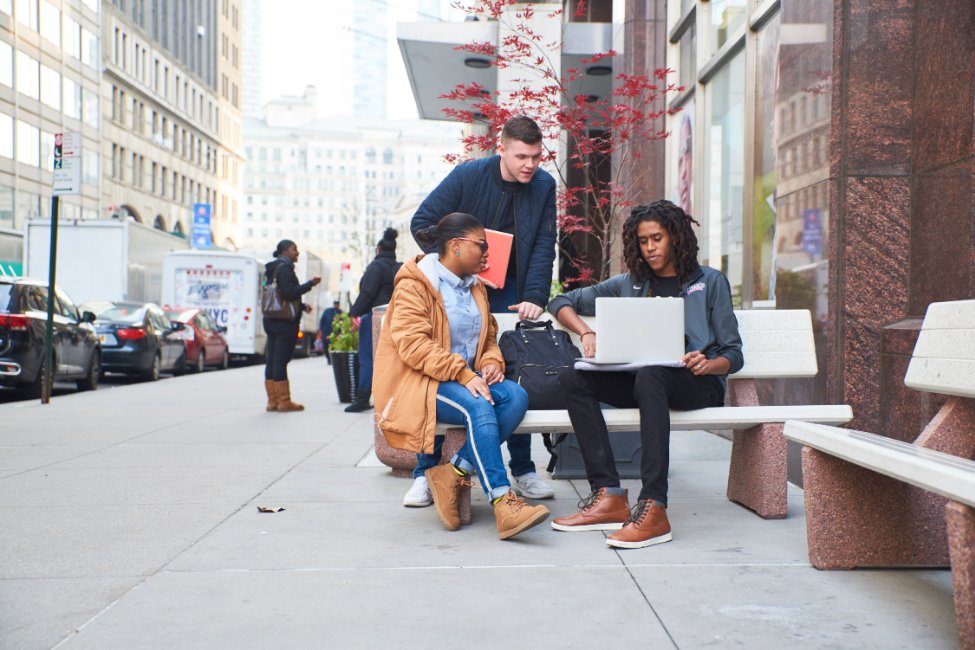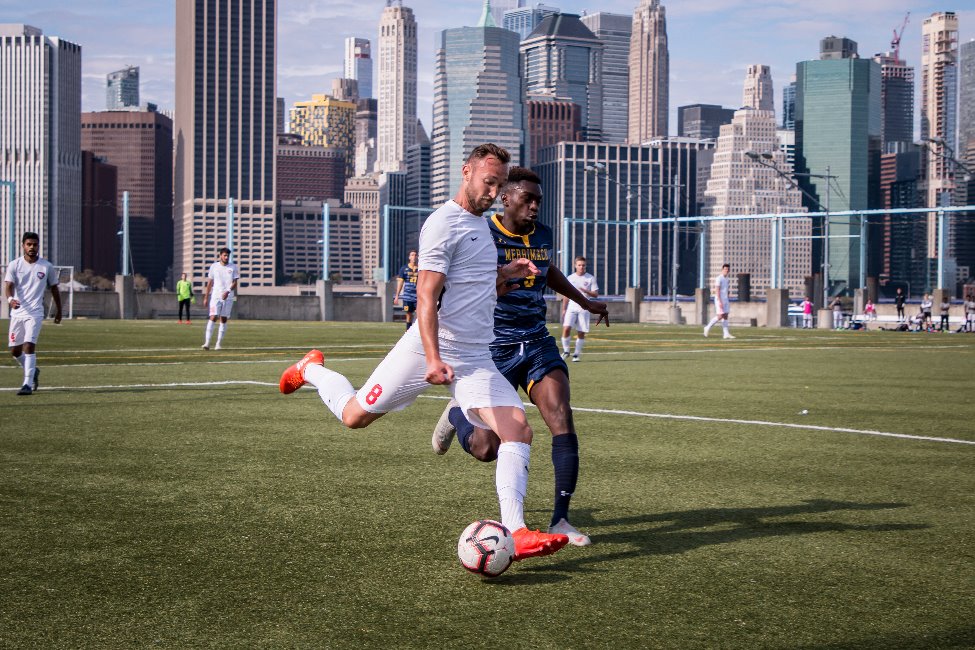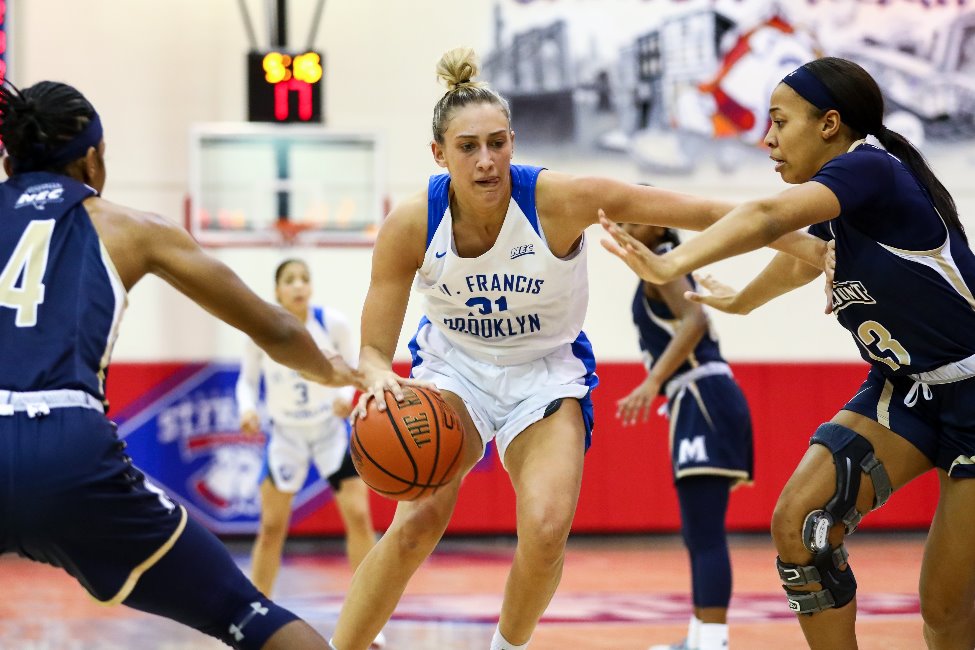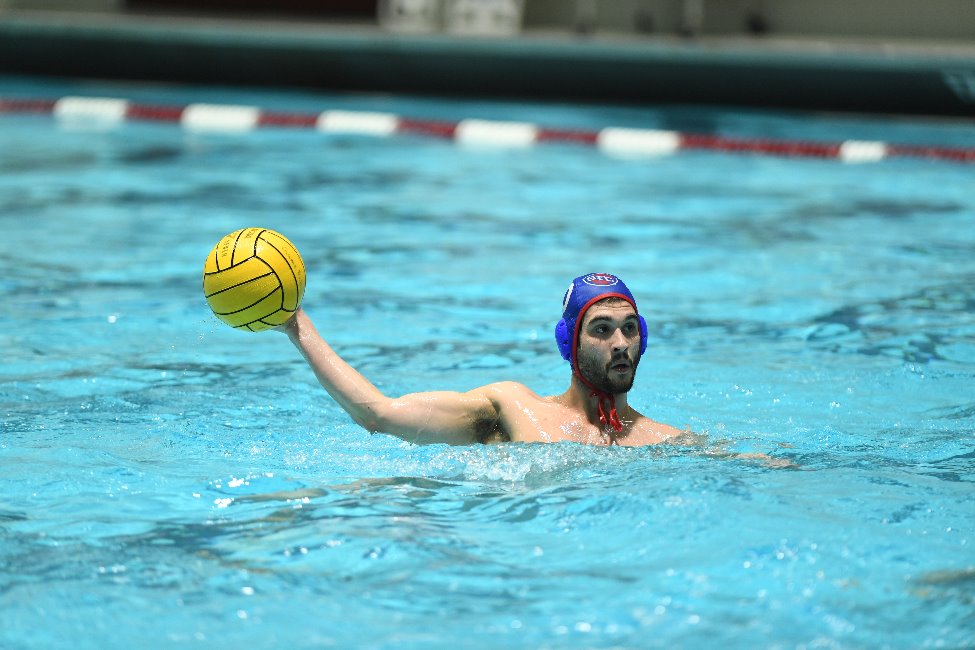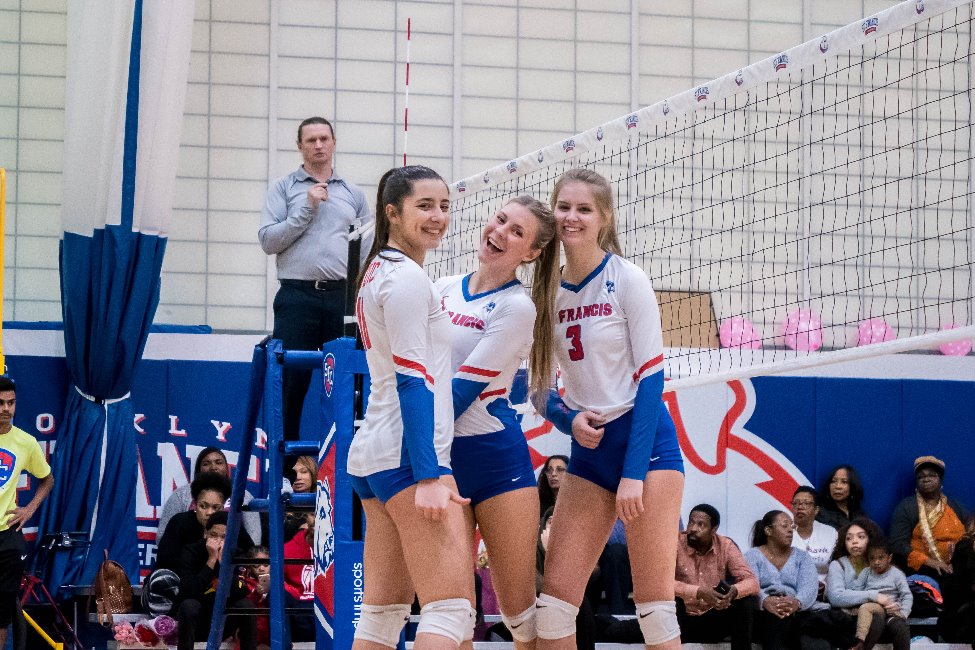 Fast Facts
School Size

Small

Tuition

$10,000 — $15,000 Semester

Affiliation

Private

Type of School

College

Student Body Gender

Co-ed

Religious Affiliation

Catholic

Scholarships for International Students

Yes

Conditional Admission Available

Yes

Top Programs

Accounting, Communication, Management and Leadership

Setting

City

Accreditation and Certification

MSCHE

Type of Housing

Residence Hall

Test Scores

TOEFL: 70+ , IELTS: Band 6+, Duolingo: 100+

Social Media
Personalized education
With small classes, a low student-to-teacher ratio, and a Franciscan commitment to honoring the spirit of every individual, this is a place where you'll belong. Together, we'll build an education that meets your needs and serves your dreams. 
Transformative faculty
Our professors are experienced practitioners, engaged scholars, and accomplished artists and researchers. And—crucially—they're dedicated to your success. They know where you've come from, they understand where you want to go, and they'll help you cultivate the skills and the drive to get there. 
A private college at an affordable price
Our Franciscan mission calls us to make an SFC education affordable, accessible, and attainable. Our generous scholarships for international students make attending a private college in New York City possible. The final cost of St. Francis makes us one of the city's most reasonable—and valuable—private educations.  See our SFC All In Model - this includes tuition, housing, and meal plans, starting at $30,000.00 annually.
The best of Brooklyn and New York City
Our location in Brooklyn means that we're at home in the world. We're close to everything that New York has to offer: first-class internships and world-class culture, corporate headquarters and visionary ventures, unmatched entertainment and non-stop excitement. 
The network of a lifetime
You'll join a community—on campus and around the globe—of people who share your striving spirit, believe in your promise, and seek to help others. Our alumni network is built on success and service, a commitment to making the world more just, more equitable, more hospitable. When you're part of St. Francis College, you're letting people know where you stand, what you believe in, and what you're capable of achieving.
See our SFC "All In" pricing information here:

St. Francis College

Bachelor Degree
Accounting
Advertising
Biology
Biomedical Laboratory Science
Bridge Programs
Business
Chemistry
Communication
Creative Writing
Criminal Justice
Economics
Education
English
Film Studies
Finance
General Management
History
Hospitality and Tourism
Human Resource Management
Information Technology
International Business
Journalism
Marketing
Marketing and Communications
Mass Communications
Mathematics
Multimedia Journalism
Music
Nursing
Philosophy
Physical Education
Premedical
Prenursing
Psychology
Public Health
Public Relations
Radiologic Sciences
Religion
Social Work
Sociology
STEM
Women's and Gender Studies
Masters
Accounting
Creative Writing
Management and Leadership
Psychology