Christie's Education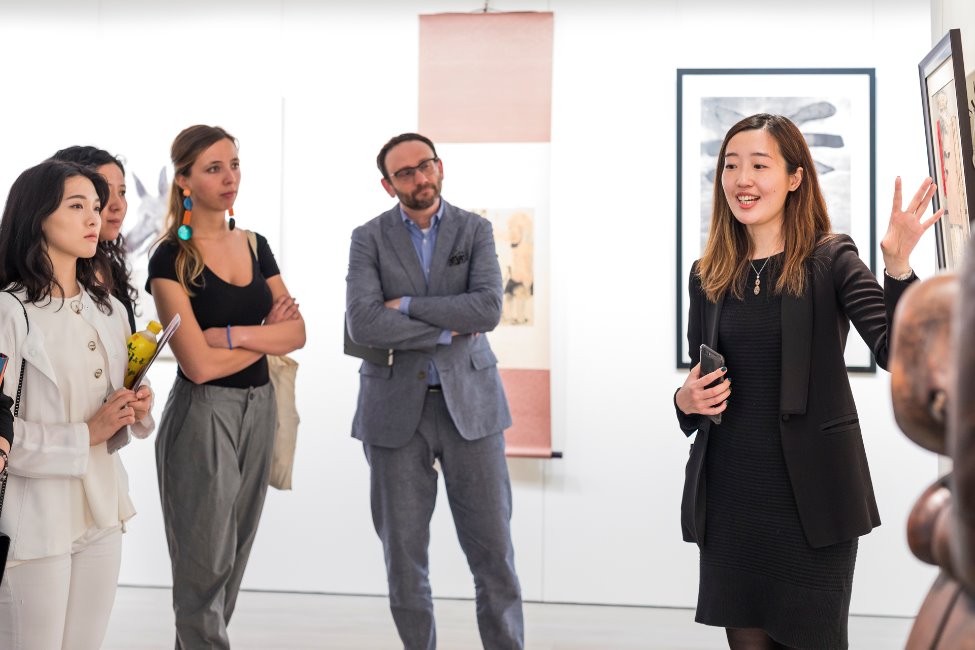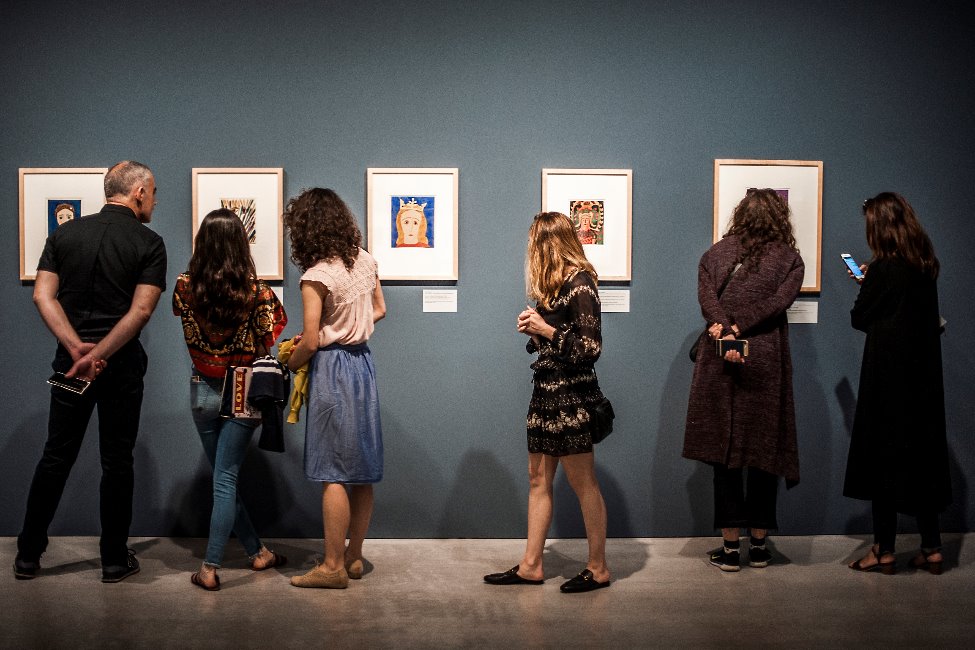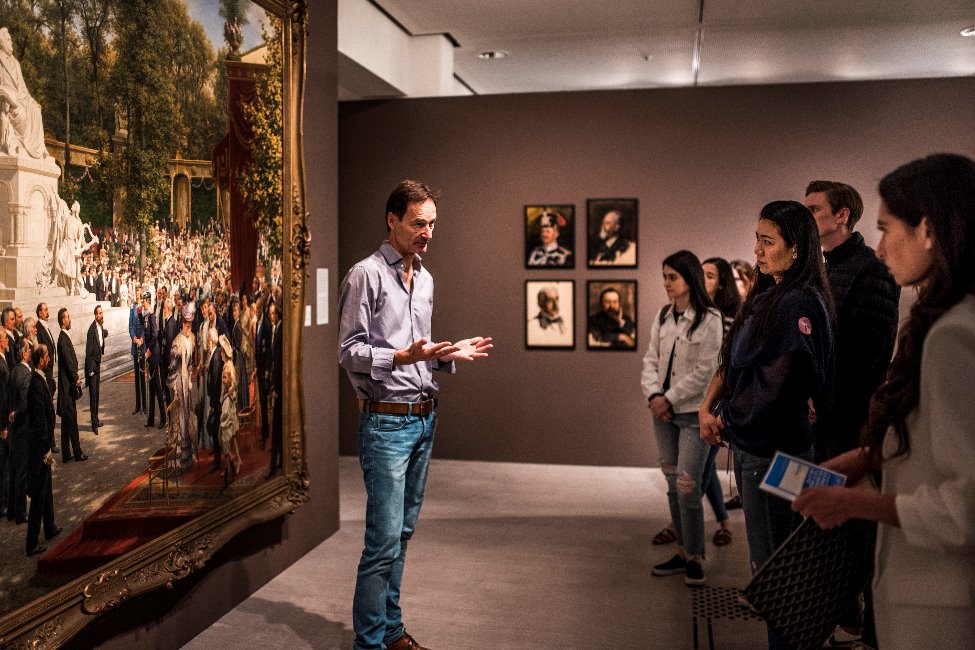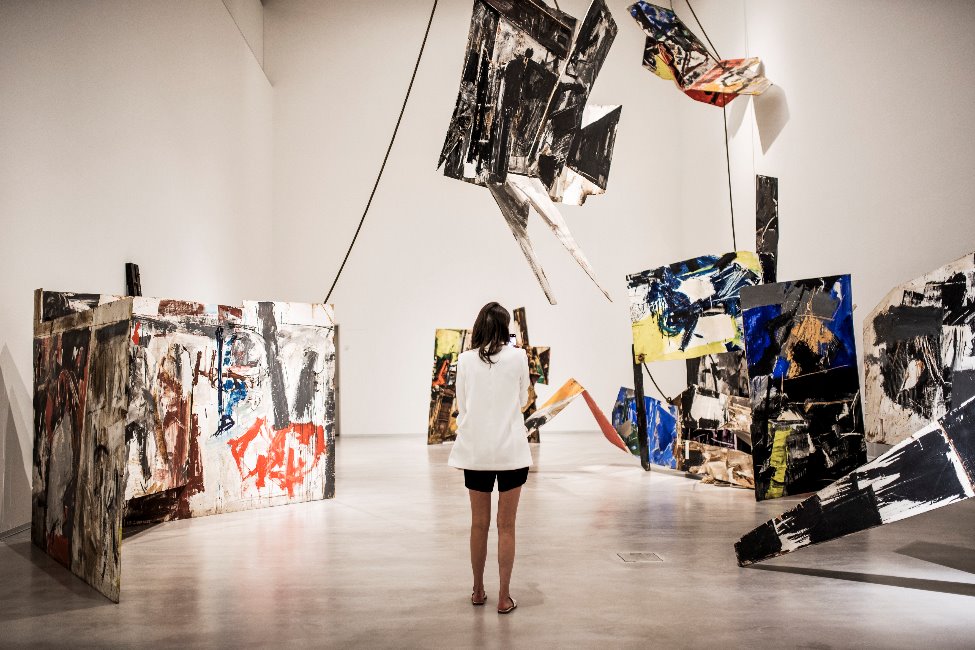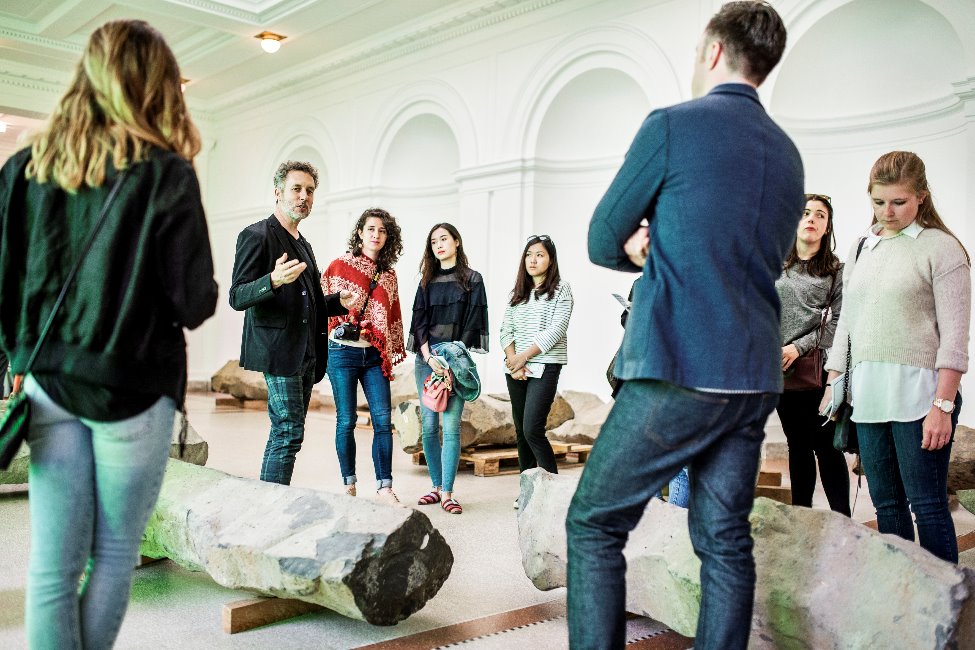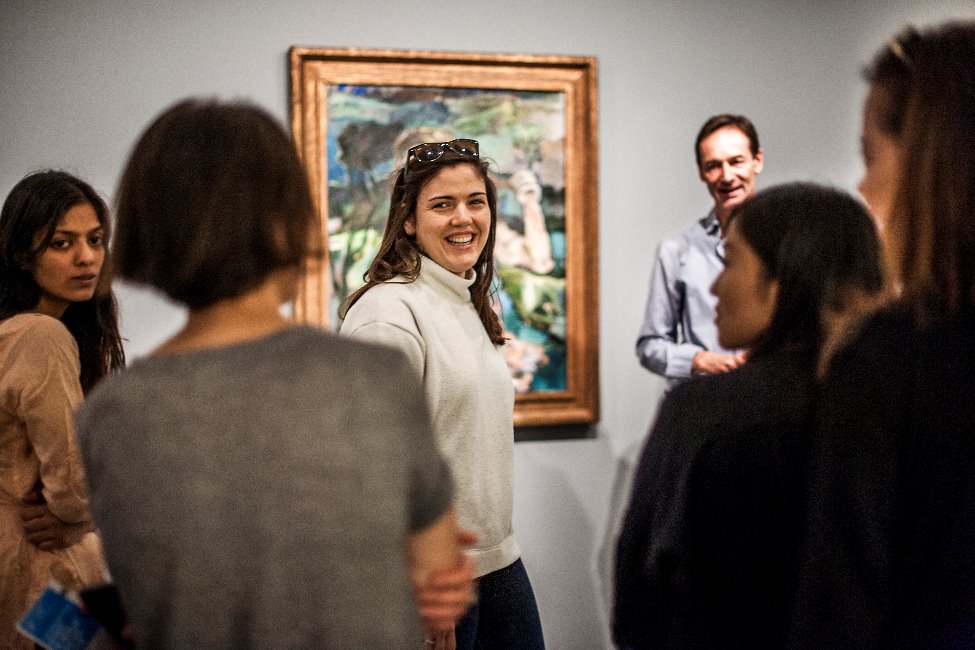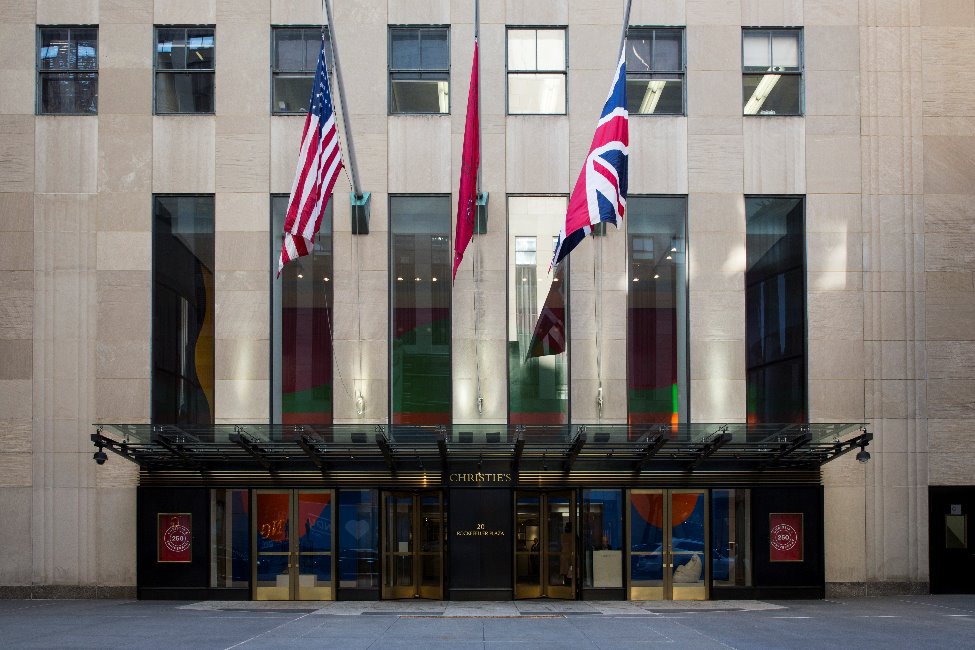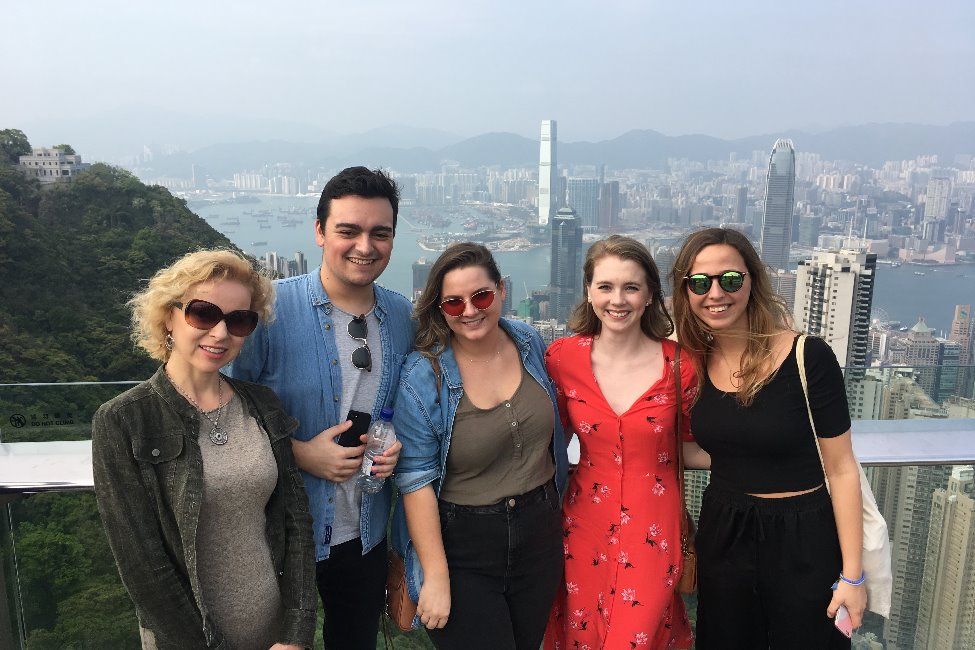 Fast Facts
School Size

Small

Tuition

$15,000—$20,000 Quarter

Affiliation

Private

Type of School

University/Intensive English Program

Student Body Gender

Co-ed

Religious Affiliation

No Affiliation

Scholarships for International Students

Yes

Conditional Admission Available

Yes

Setting

City

Type of Housing

No housing available

Social Media
Christie's Education is a higher education institution internationally recognized as a center of academic excellence, specializing in the study of art business and the art market, art history and art world ecosystems, curating and connoisseurship. Christie's Education is wholly-owned by Christie's, the world's leading art business, and as such we offer students a unique experience not found elsewhere.
Christie's Education offers master's degrees in New York and London, and is dedicated to preparing students for entry into the art world, placing great importance on analytical skills, object-based learning, research and scholarship, and the practical experience of art and business as the keys to professional success. Studies are reinforced with a rigorous professional development course and all students are offered an integrated art world internship as part of their degree.
Christie's Education, New York offers two Master of Arts degrees: Art, Law & Business, and Modern and Contemporary Art and the Market. Both provide paths to art world careers and give students the skills to graduate with a thorough understanding.  Our central location in the landmark Rockefeller Center gives you unique access to the art world, from Christie's auction house, to public and private collections. You will meet art world professionals such as auction house specialists, dealers, art advisors and museum staff. You will have the opportunity to experience a hands-on approach to studying inside and outside of the classroom and learn the business of art directly from art world professionals. Students visit a broad spectrum of art-related sites that include: museums, art galleries, artists' studios, conservation laboratories, art production facilities, art fairs and print workshops.
For gainful employment information visit http://christies.edu/Gedt.html.
For more information:
Christie's Education

Christie's Education

Christie's Education, New York
1230 Avenue of the Amercias. 20th Floor
New York NY NY 10020
P: +1 212 355 1501
Masters
Art
Art History
Arts and Design
Arts and Humanities
Business
Business Administration
Executive and Professional
Global Studies in the Arts and Humanities
Humanities-Prelaw
International Business
Internships
Law
Liberal Arts
Management and Leadership
Marketing
MBA
Studio Art