Jackson State University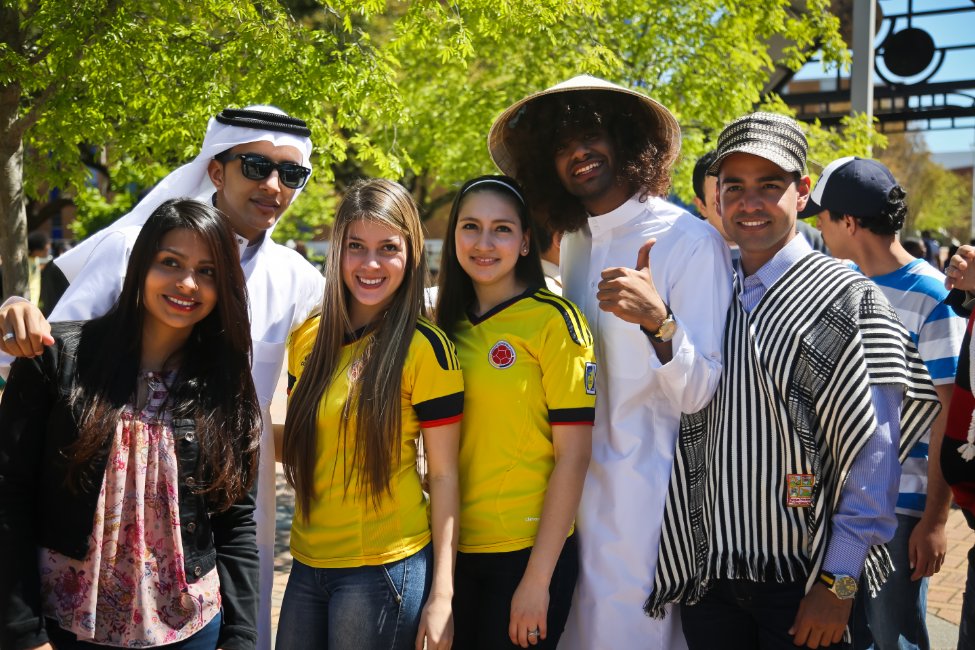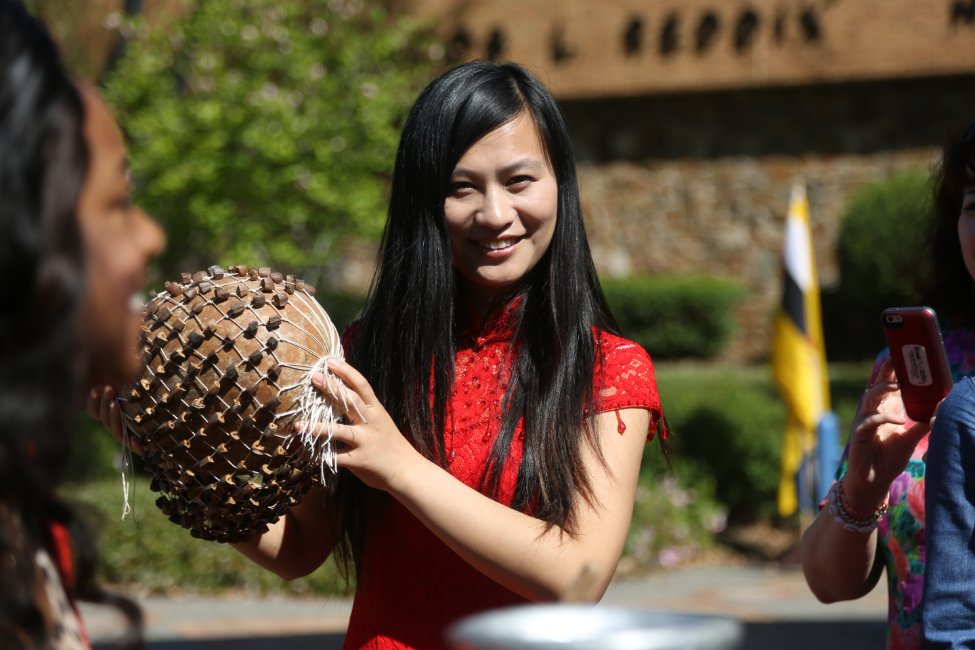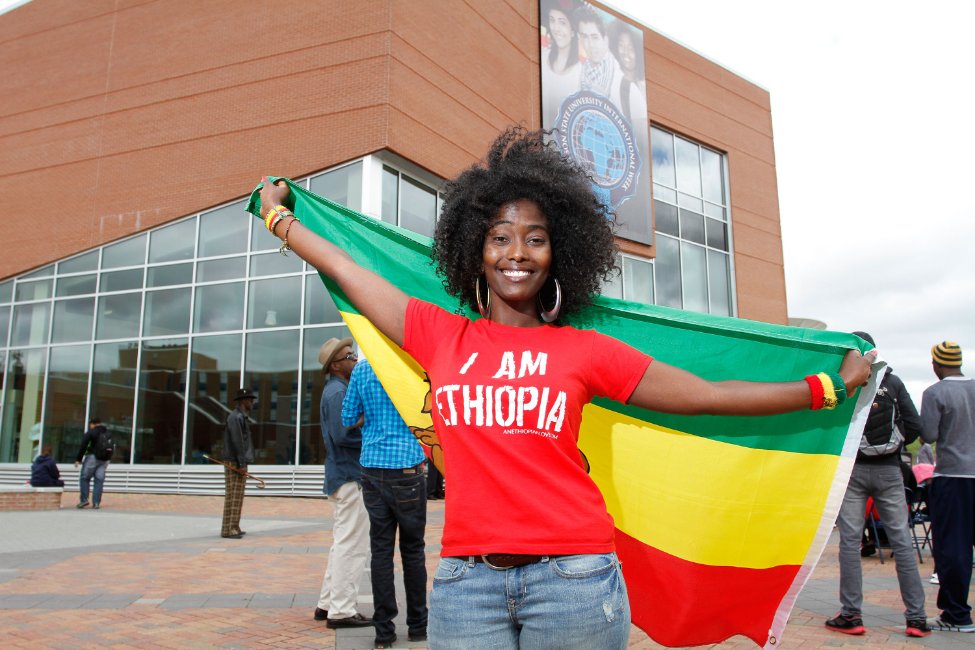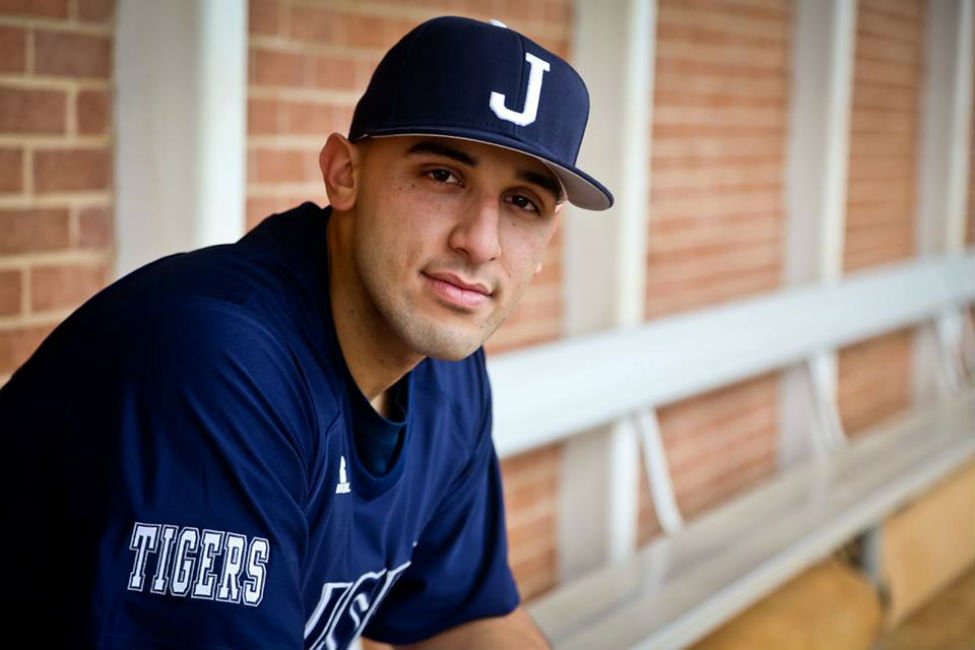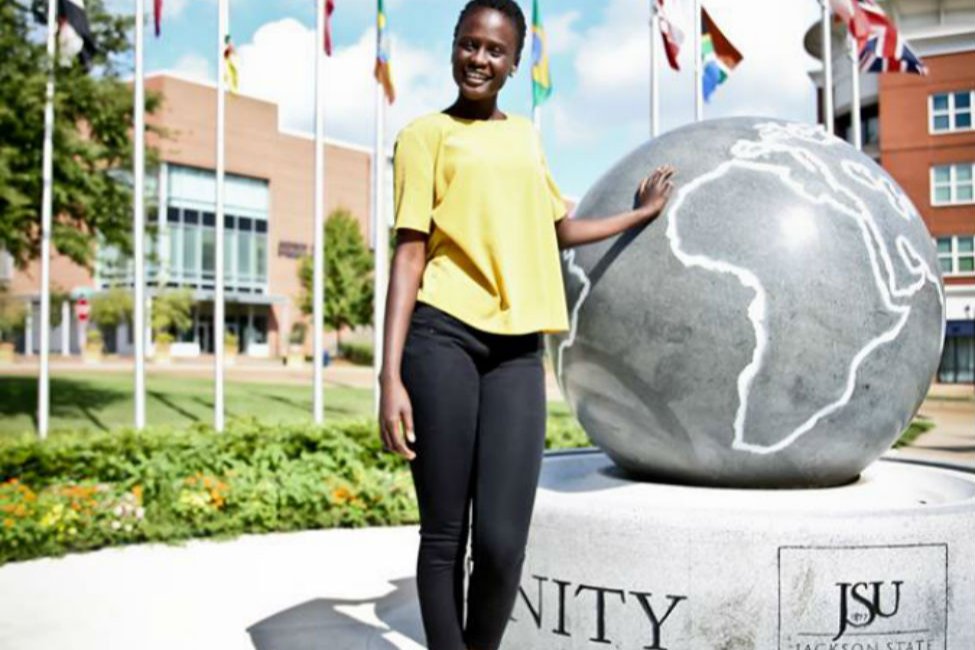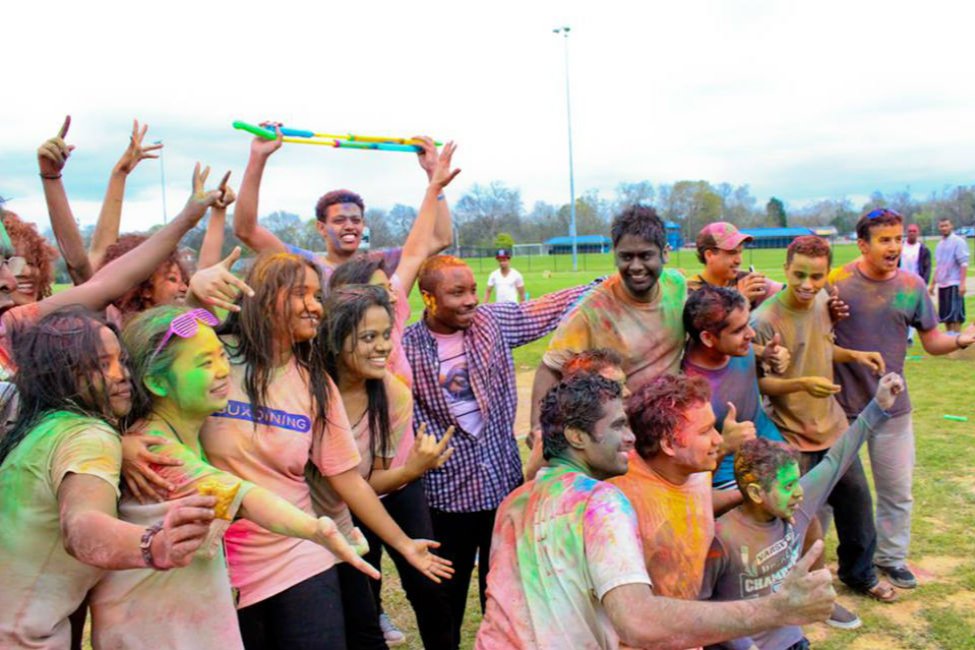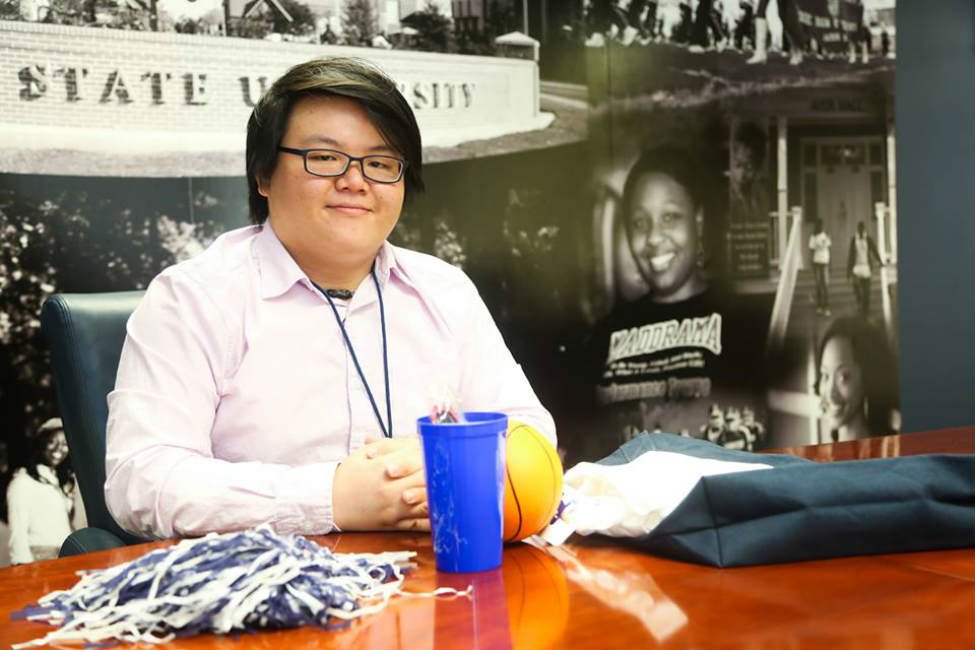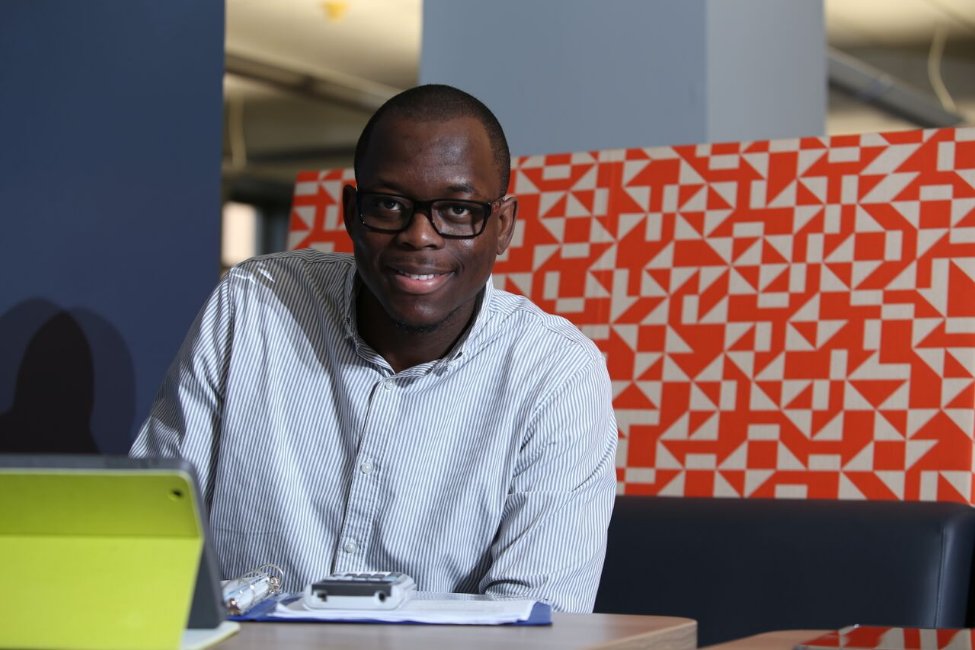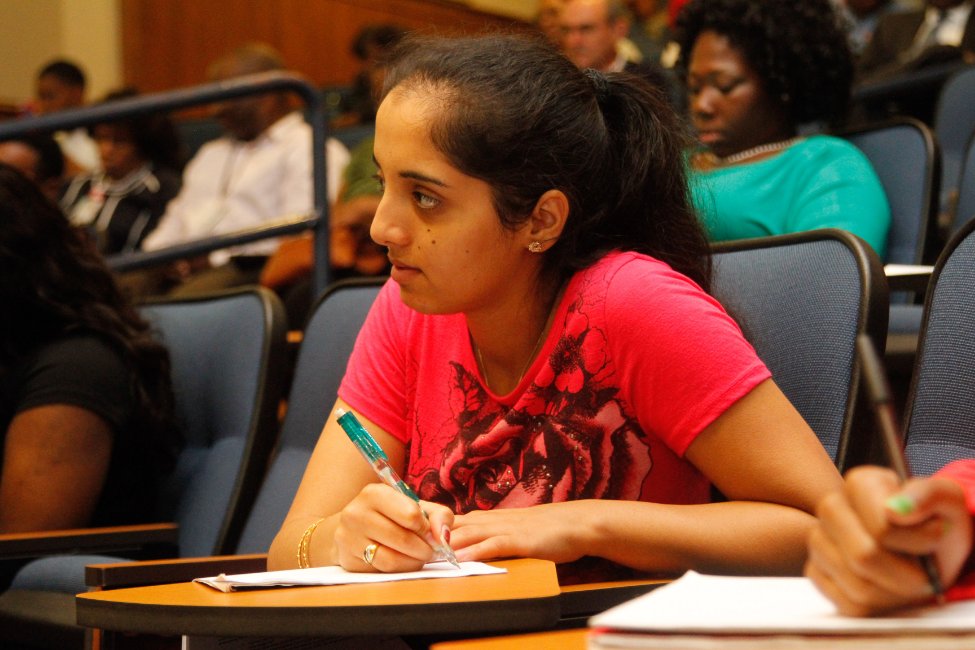 Fast Facts
School Size

Medium

Tuition

$5,000 - $25,000 Semester

Affiliation

Public

Type of School

University

Student Body Gender

Co-ed

Religious Affiliation

No Affiliation

Scholarships for International Students

Yes

Conditional Admission Available

Yes

Top Programs

Business, Public Health, STEM

Setting

City

Accreditation and Certification

SACS

Type of Housing

Residence Hall, Apartment, Dormitory

Test Scores

IELTS: Band 6.5+, TOEFL: 69+

Social Media
Challenging Minds. Changing Lives.
Jackson State University (JSU) is located in Jackson, the capital city and the cultural, political, geographic and business center of Mississippi. The campus is a 250-acre campus with 51 academic and administrative buildings. 
Designated as a high research activity university, Jackson State continues to enhance the state, nation and world through comprehensive economic development, healthcare, technological and educational initiatives. We have assembled an amazing group of people throughout our five campuses, including some of the best students in the nation and a world-class faculty and staff.
With more than 7,000 students, Jackson State is the fourth largest institution of higher learning in Mississippi. Leading the way in technology, innovation, and research, JSU is ranked in the top 10 among Historically Black Colleges and Universities (HBCU) in research expenditures and fifth in patents used among HBCUs. 
JSU offers 44 bachelor degree programs and more than 50 graduate degree programs, has 16:1 student-teacher ratio, approximately 500 international students, researchers, scholars, faculty and staff, 60 countries represented and 130 student clubs and organizations, including the International Student Association. 
English as a Second Language Institute 
In addition to offering a broad range of undergraduate and graduate degrees, Jackson State also offers English as a Second Language.  JSU Global's English as a Second Language Institute (ESLI) delivers high quality and intensive academic English language instruction to international students, via experienced faculty dedicated to innovation and best practices.
ESLI provides intensive English language instruction to students wishing to gain a functional command of English in order to prepare for a successful academic or employment experience in the United States and meet the linguistic and cultural challenges of living in an English-speaking environment. It also equips students with the capacities to meet the linguistic challenges of life in an increasingly global society.
ESLI offers five eight-week sessions per year. The program has five academic levels and accommodates beginners, intermédiate and  advanced level ESLI students. Classes meet daily for a total of 20 hours per week.
Out-of-State Tuition
Undergraduate  
Full-Time Rate: $4,135.00 Per Semester 
Part-Time Rate: $345.00 Per Credit Hour  
Graduate 
Full-Time Rate:  $4,135.00 Per Semester
Part-Time Rate:  $460.00 Per Credit Hour
Non-Resident Fee
$500 Per Semester
Student Life
Student organizations are vital entities at Jackson State. Each organization provides and promotes leadership development, community service and school spirit. Each year, active organizations sponsor various activities such as seminars, lecture series, social and cultural events. 
JSU and innovation are synonymous. Students engage in cutting-edge technology in both the Create Center and Innovate, cyber learning facilities that assists students with completing digital projects and assignments.
Additionally, JSU offers a wide selection of dining and food options. The Heritage, the campus's residential dining facility, not only offers delicious and nutritiously prepared meals, but also includes a Burger King. The Legacy Food Court in the Student Center has eateries such as Chick-fil-A Express, Mississippi Kitchen, 34 Payton Place Grill, Bistro 1877, Pizza Hut Express and P.O.D. Express.
Housing and Residence Life Program
Living on campus can be an exciting and rewarding experience. JSU's Housing and Residence Life Program offers a variety of programs to meet students' needs.  As a citizen of our residential community, you have the convenience of living close to classes, the library, laundry facilities, tutors, computer labs, and the student health center. 
Living on campus also offers a helpful and supportive staff, a secure environment, academic support, leadership development, and employment opportunities. JSU offers a diverse living-learning community comprised of traditional residence halls and suites.
Recreational Activities
The JSU Recreation Complex has some of the most popular and active programs and services at JSU. Programs include competitive and intramural sports, community leagues, club sports, FitWell Programs, free group fitness classes, and many other health related services. Recreation space includes the 95,000-square-foot Walter Payton Center, 12 outdoor tennis courts, an outdoor track, indoor pool and two outdoor fields.
Join the Jackson State Community
Jackson State University fosters a unique sense of community among faculty and students that prepares students to be global leaders. Set yourself apart by attending a university that embraces inclusion, technology, innovation and has a nurturing, hospitable living and learning environment.
For more information:
Jackson State University

Masters
Accounting
Acting & Performing Arts
Applied Engineering Sciences
Applied Mathematics
Art
Art History
Arts and Design
Arts and Humanities
Biology
Business
Chemistry
Communication
Computer Engineering
Computer Science
Criminal Justice
Economics
Education
Electrical Engineering
Engineering
English Literature
Environmental Studies and Sustainability
Foreign Language Teaching
Geography
Health and Wellness
History
Human Biology
Human Development and Family Studies
Information Technology
Internships
Journalism
Liberal Arts
Literature in English
Marketing
Marketing and Communications
MBA
Mechanical Engineering
Media and Information Studies
Music
Music Composition
Philosophy
Physics
Political Science
Predental
Premedical
Prenursing
Public Health
Public Policy
Public Relations
Science
Social Work
Sociology
Software Engineering
Special Education
Sports
Statistics
STEM
Studio Art
Urban and Regional Planning
World Politics (BA)
Bachelor Degree
Accounting
Advertising
Applied Engineering Sciences
Applied Mathematics
Applied Statistics
Art
Art History
Arts and Design
Arts and Humanities
Biochemistry and Molecular Biology
Biology
Business
Business Administration
Cell and Molecular Biology
Chemistry
Child Development
Civil Engineering
Communication
Economics
Education
Electrical Engineering
Electronics
Engineering
English Literature
Environmental Biology/Microbiology
Environmental Studies and Sustainability
Finance
Geography
Graphics/Multimedia & Web Design
Health and Wellness
History
Humanities-Prelaw
Internships
Journalism
Liberal Arts
Literature in English
Marketing
Media and Information Studies
Music
Music Composition
Philosophy
Physiology
Political Science
Predental
Premedical
Prenursing
Public Relations
Science
Social Work
Sociology
Software Engineering
Special Needs/Learning Disabilities
Statistics
STEM
Teaching English Language
Theatre
English Programs
Business English
English for Academic Purposes
English for Professionals
English for Specific Purposes Programs
English Language (ESL)
General English Programs
Intensive English as a Second Language
Summer Intensive English
Summer
English for Specific Purposes Programs
English Language (ESL)
Summer Intensive English