Goucher College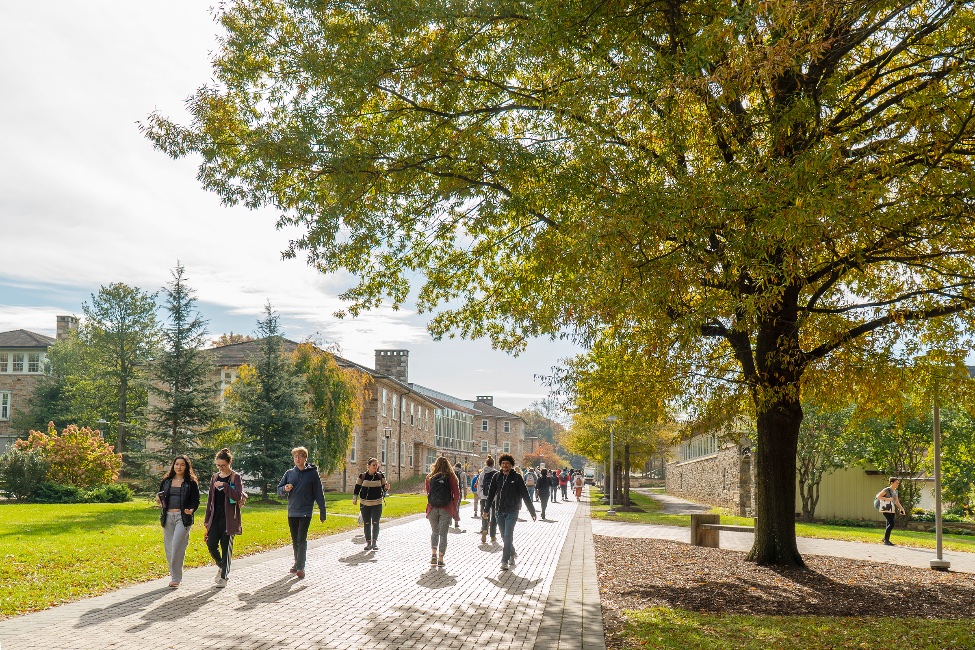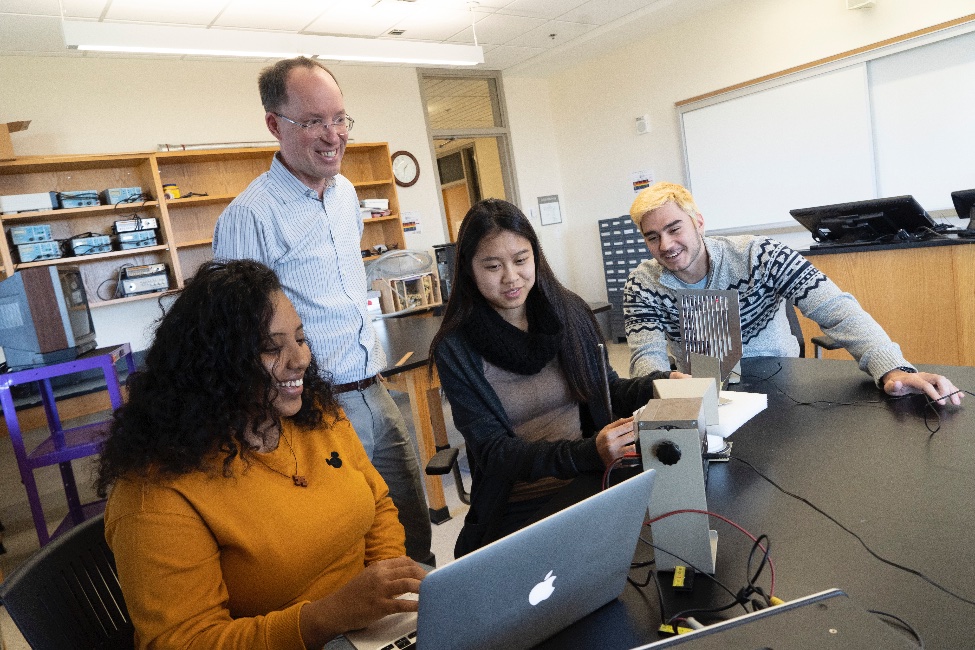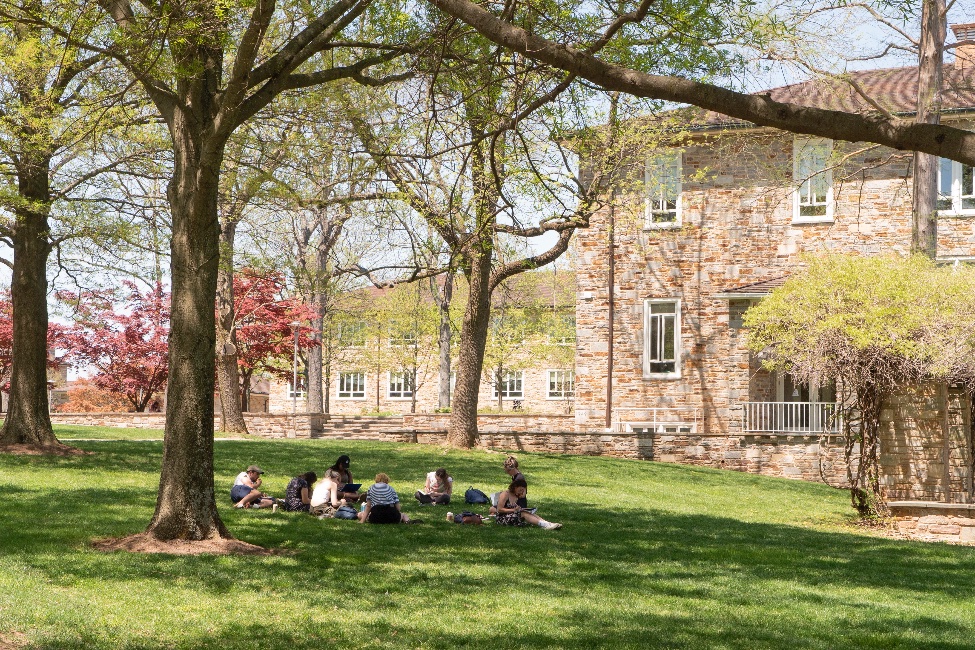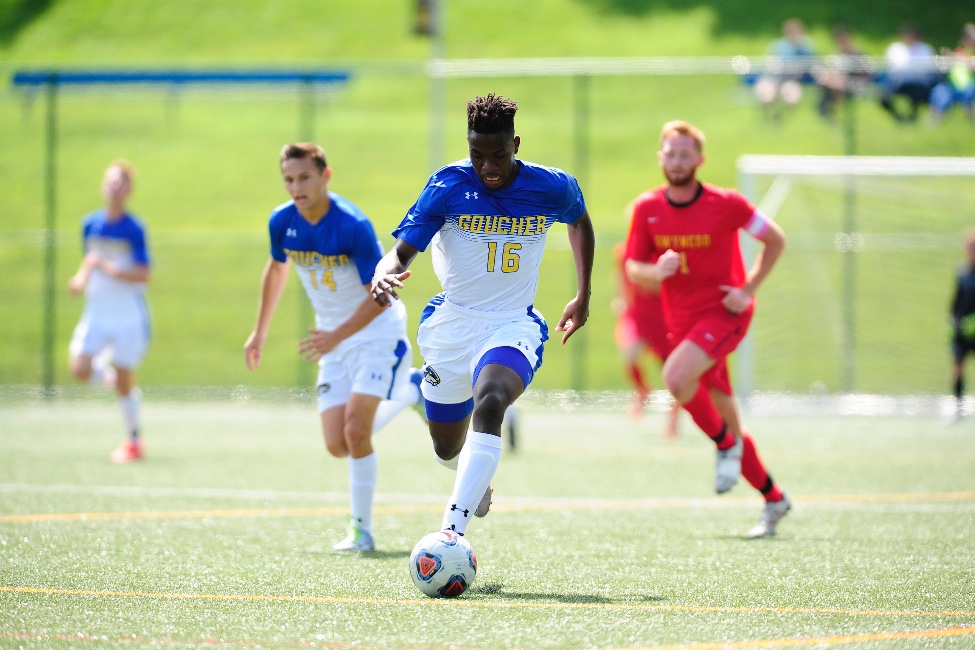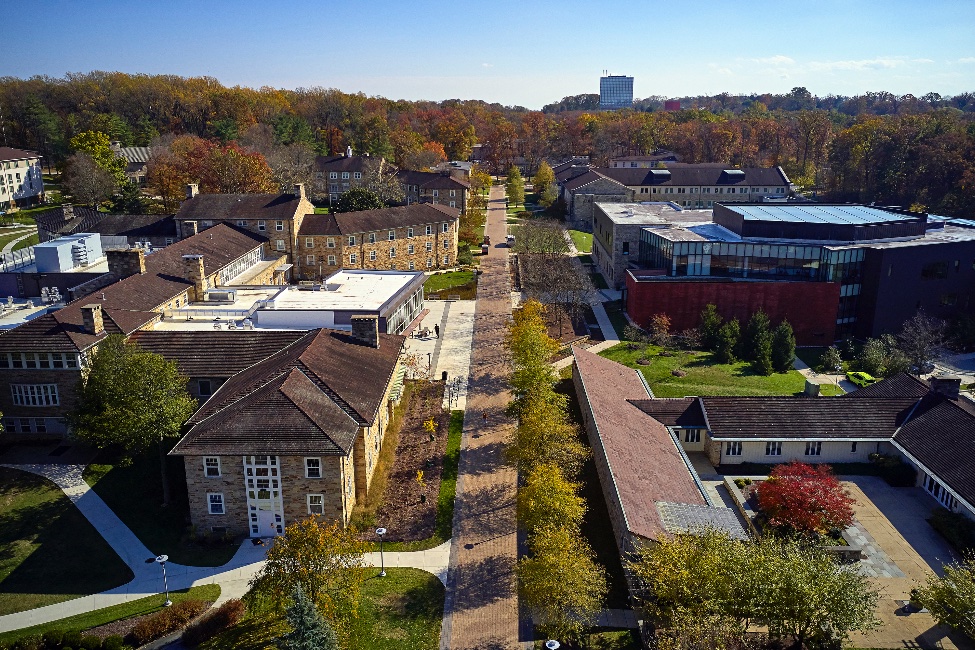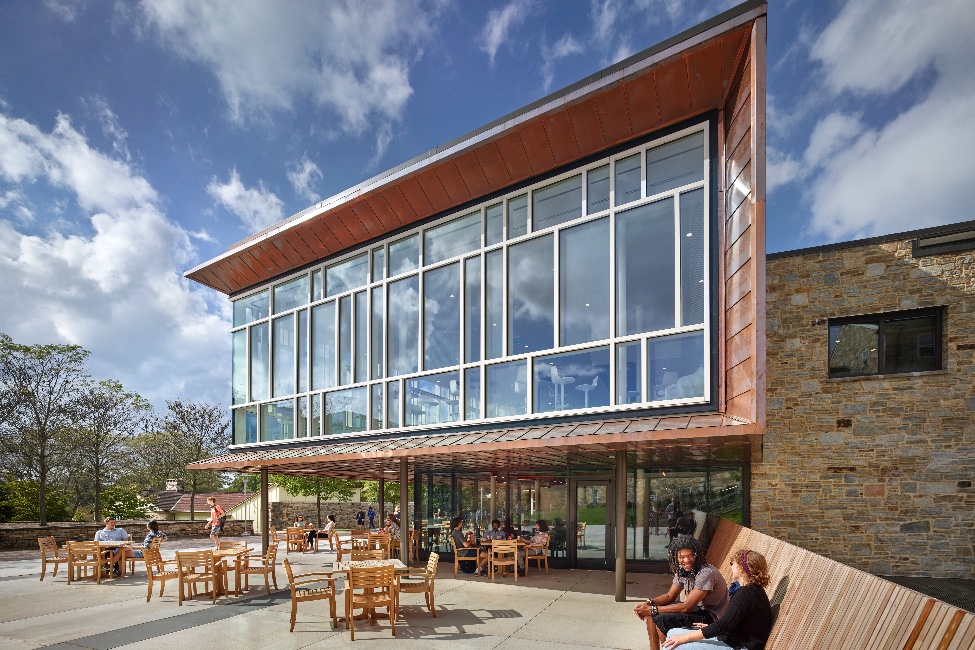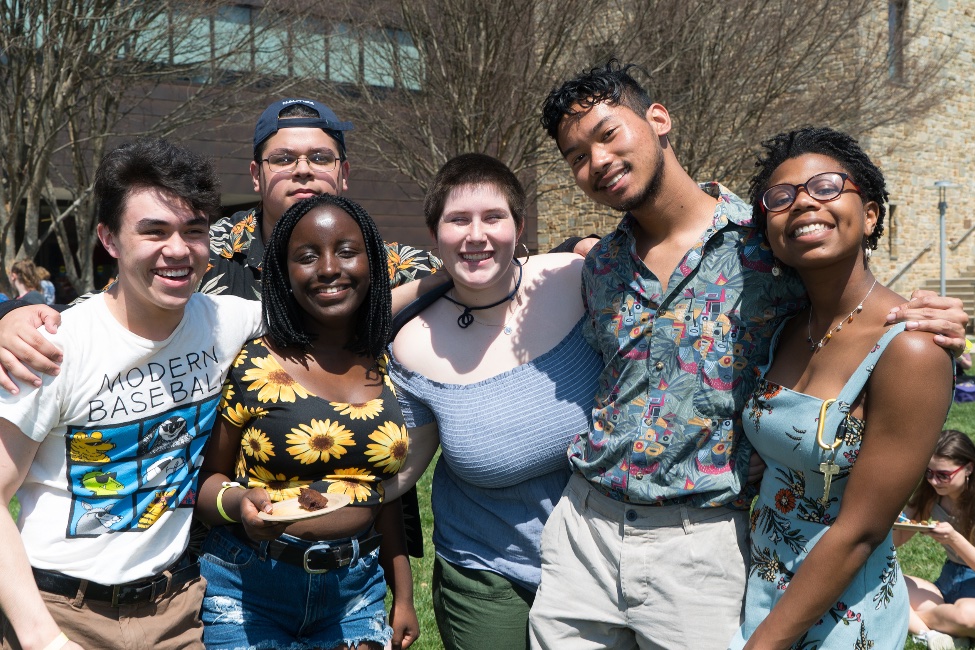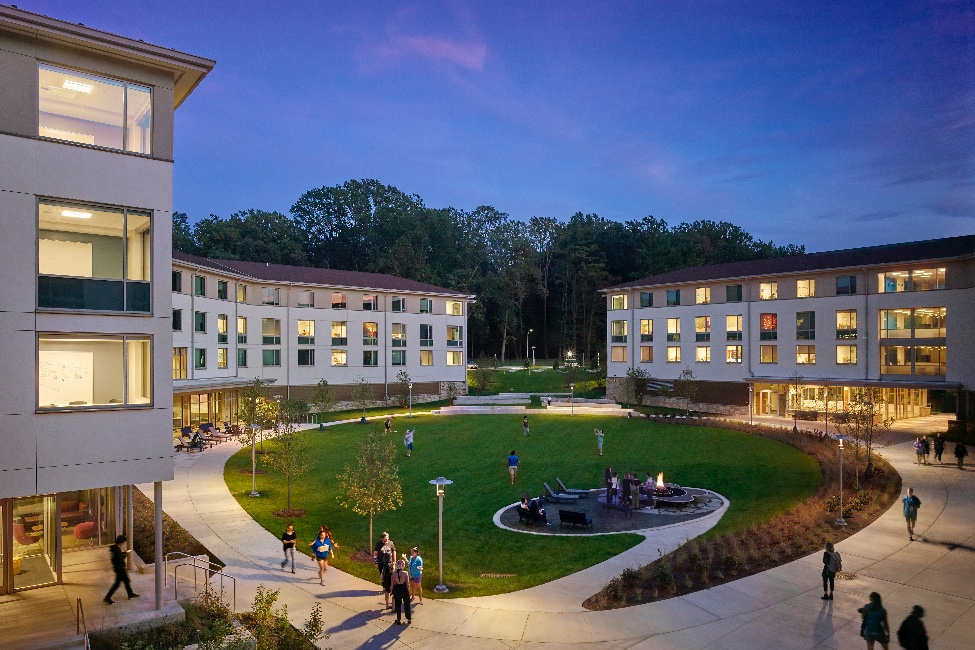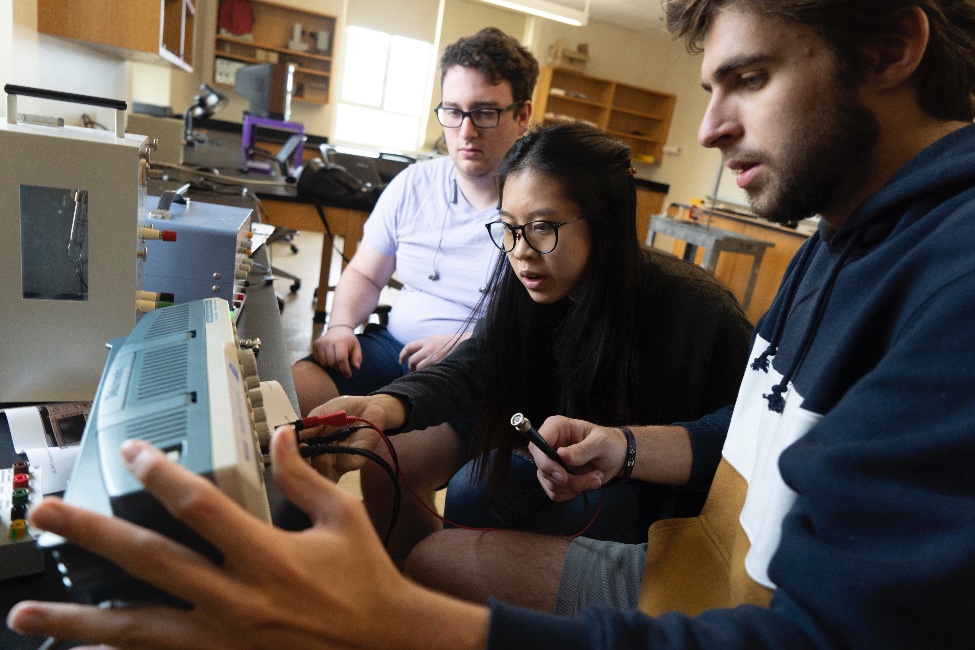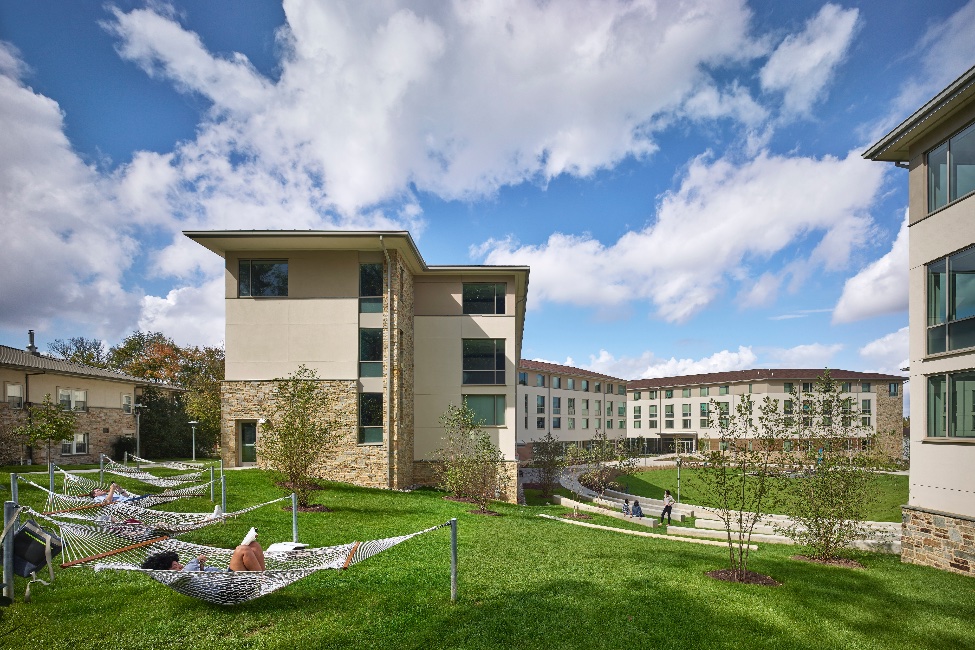 Fast Facts
School Size

Small

Tuition

$45,000—$50,000 Year

Affiliation

Private

Type of School

College

Student Body Gender

Co-ed

Religious Affiliation

No Affiliation

Scholarships for International Students

Yes

Conditional Admission Available

No

Top Programs

Psychology, STEM, Liberal Arts & Humanities

Setting

Suburban

Accreditation and Certification

MSCHE, NC-SARA

Type of Housing

Residence Hall, Apartment, Dormitory

Test Scores

TOEFL: 80+, IELTS: Band 6.5+, Duolingo: 100+

Social Media
Goucher College is a private, liberal arts college dedicated to teaching students to be complex problem-solvers prepared for the jobs of the future. Our small class sizes, innovative curriculum, and dedicated faculty and staff allow for personalized mentorship for each student. Students' individuality and passion shape their college experience and help them become who they're meant to be. 
Goucher reinvented general education requirements with the Goucher Commons Curriculum. Rather than generalized classes, Goucher students take deep-dive explorations into timely, relevant world issues. Students use critical thinking to build on high-level problem-solving skills. Over four years, they will apply social and environmental justice perspectives to their disciplines; in the process, students become self-aware, globally minded, and able to see from multiple perspectives. 
Goucher's majors focus on interdisciplinary learning, and faculty collaborate to offer a variety of classes. Many students double major or minor to combine interests. All students research, design, or perform senior capstones. Goucher is unafraid to try something new, and our majors, professors, and students define what it means to be innovative. 
Goucher's 100% Study Abroad Program is unique because it is immersed in the curriculum and student life, not an isolated experience. Students engage in meaningful conversations about their expectations, their privilege, and the privilege of others in preparation for their trip. Since all students will live abroad, there is a global culture on campus with a sharing of lived stories. 
Goucher students are encouraged to learn about their communities from a local and global level. Goucher's Community-Based Learning Office (CBL) connects students to local organizations like after-school programs, a halfway house, an agricultural co-op, and so much more. CBL also fosters deep conversations about what it means to help others in the community while understanding systemic inequalities. Students build relationships with people unlike themselves, helping them see the world and gain insight from new perspectives. 
The hands-on components of a Goucher education continue with internships and research. Goucher students are sought after for their innovative problem-solving and willingness to learn, with employers often offering full-time jobs to interns. Additionally, students participate in faculty-led research for either credit or experience. Goucher's small class sizes make it easy for students to know their professors and gain access to hands-on roles with a variety of projects; students are often listed as contributors on published research and attend science conferences with professors and peers. 
With a holistic approach to career education, the Career Education Office (CEO) starts a conversation with students in their first year to help them identify their interests and skills. A career advisor continues that conversation throughout a student's four years, guiding them to discover what they hope to do after graduation. Ninety-six percent of our recent graduates are employed or in graduate/professional school within one year. 
For more information:
Goucher College

Goucher College

Goucher College
1021 Dulaney Valley Road
Baltimore MD 21204
P: 1-410-337-6000
Bachelor Degree
Acting & Performing Arts
Animal Science
Anthropology
Applied Engineering Sciences
Art
Art History
Arts and Humanities
Biochemistry and Molecular Biology
Biology
Business
Business Administration
Chemistry
Communication
Computer Science
Creative Writing
Economics
Education
Engineering
English
English Literature
Environmental Biology/Microbiology
Environmental Studies and Sustainability
Film Studies
Global Studies in the Arts and Humanities
History
Humanities-Prelaw
International Business
International Relations
Liberal Arts
Literature in English
Marketing
Mass Communications
Media and Information Studies
Music
Natural Science
Philosophy
Political Science
Premedical
Psychology
Religion
Science
Social Science
Sociology
Special Education
STEM
Strategic Communications
Studio Art
Theatre
Women's and Gender Studies
World Languages and Culture
World Politics (BA)