Bay Path University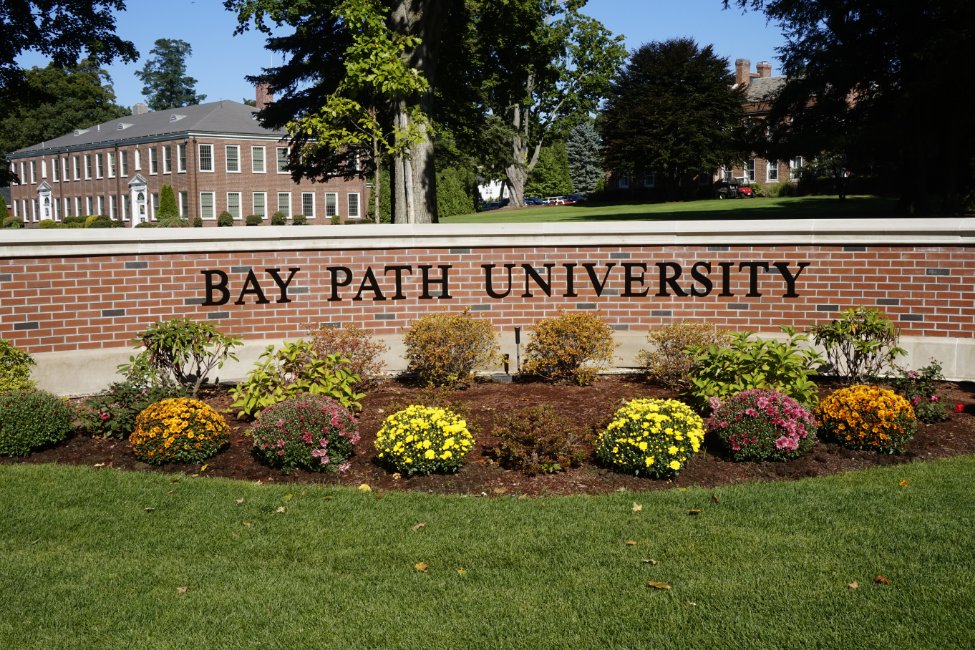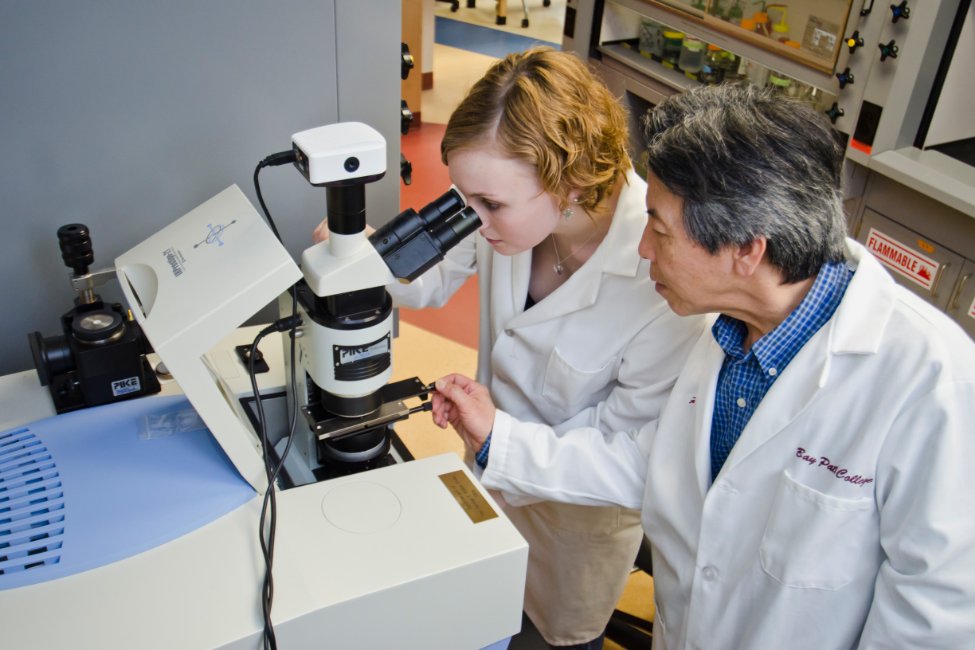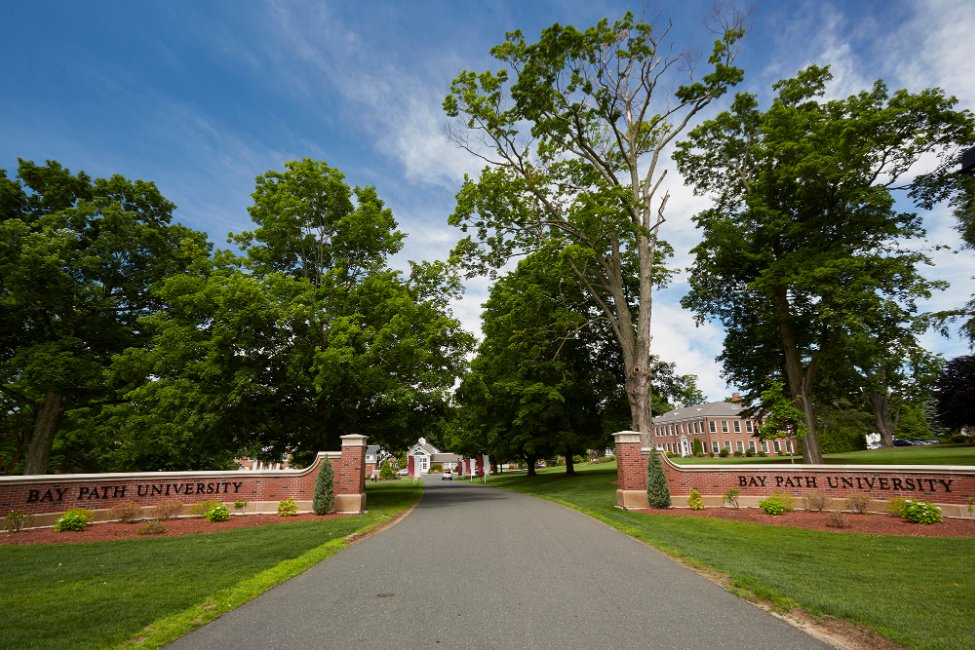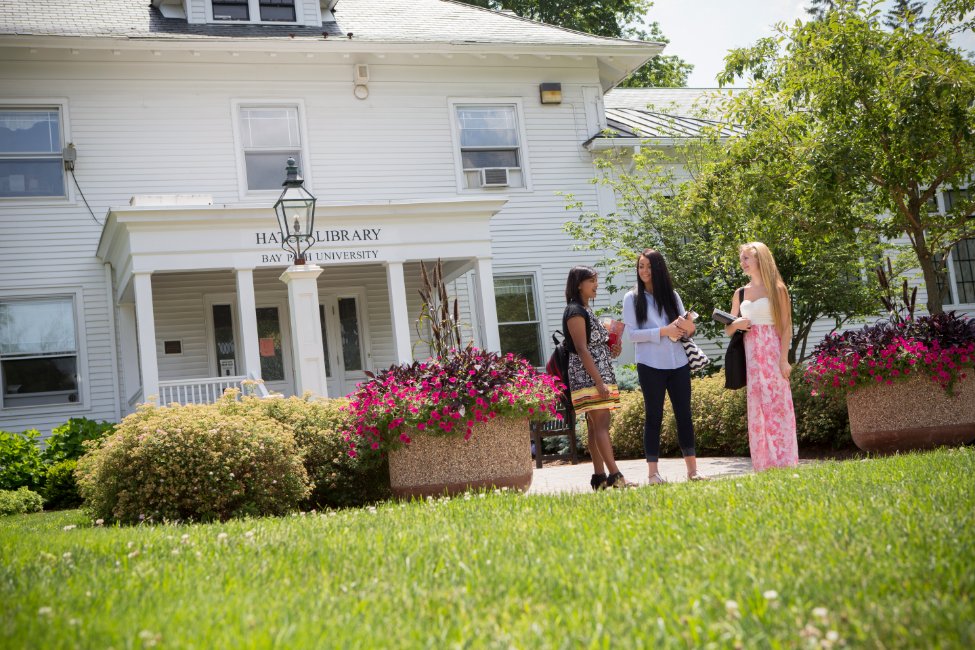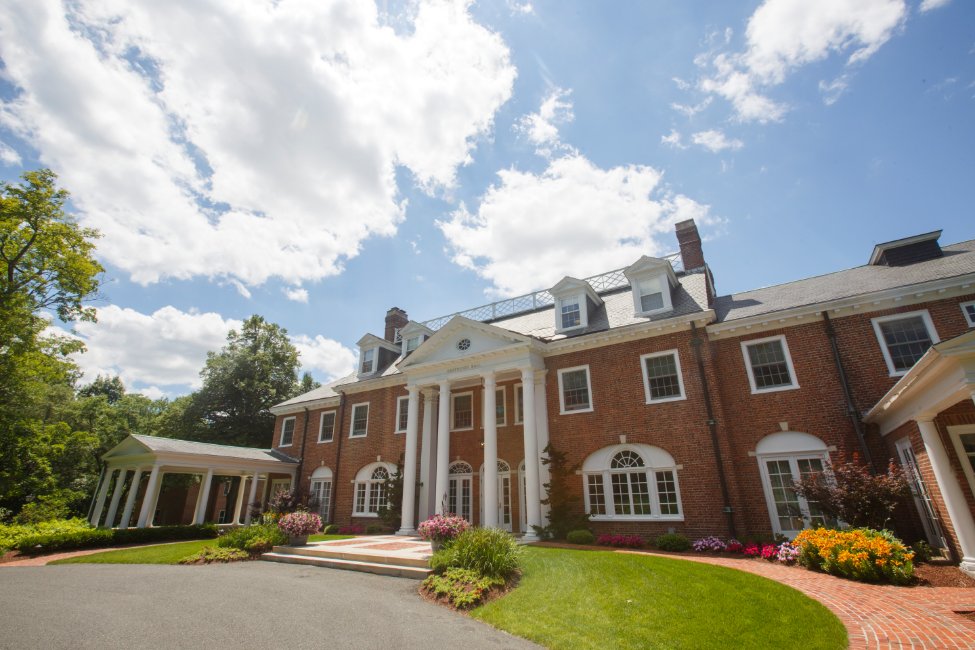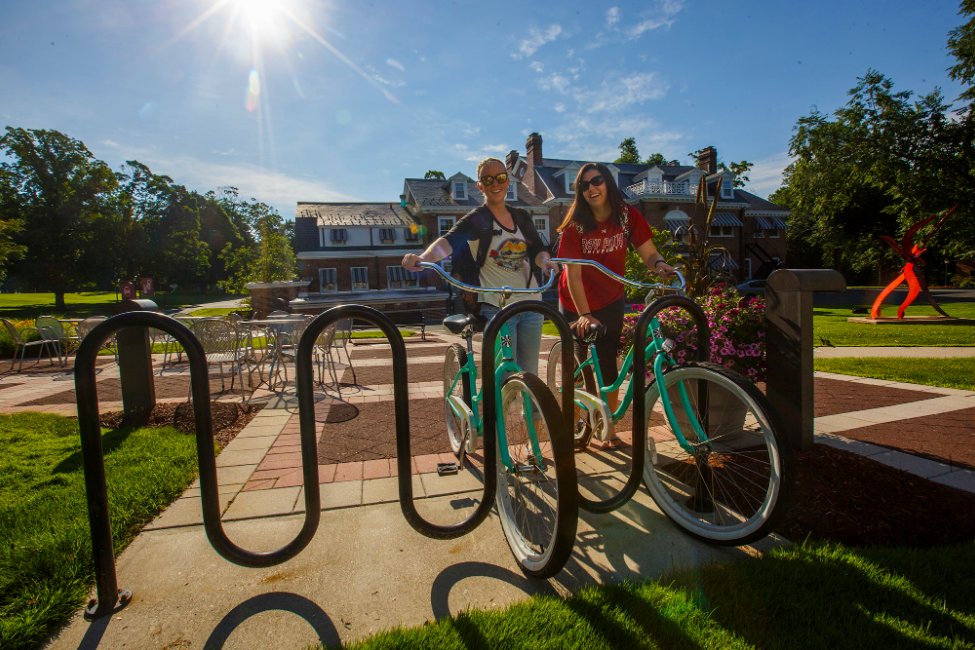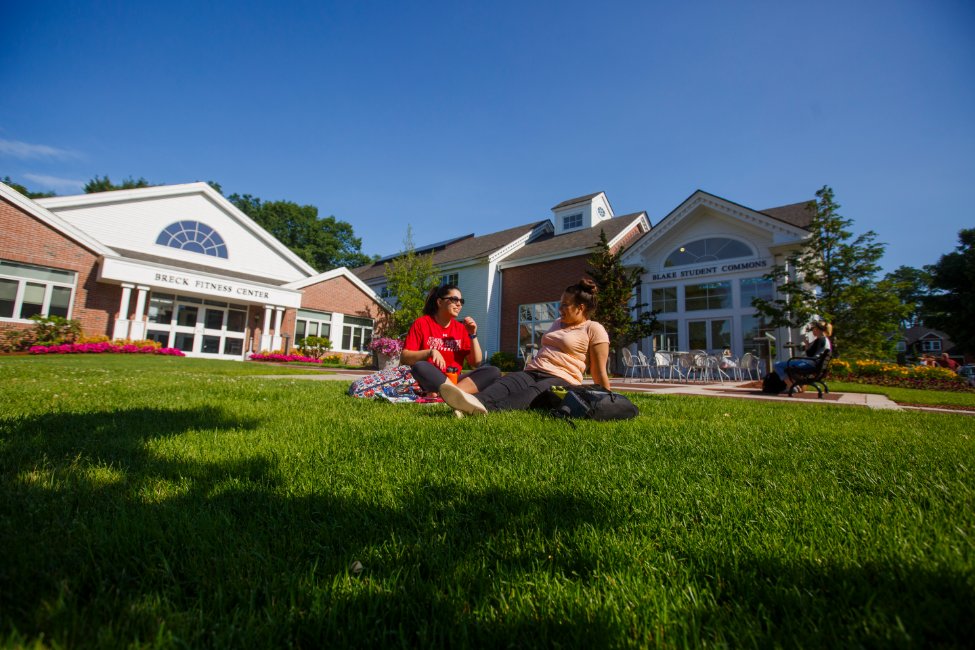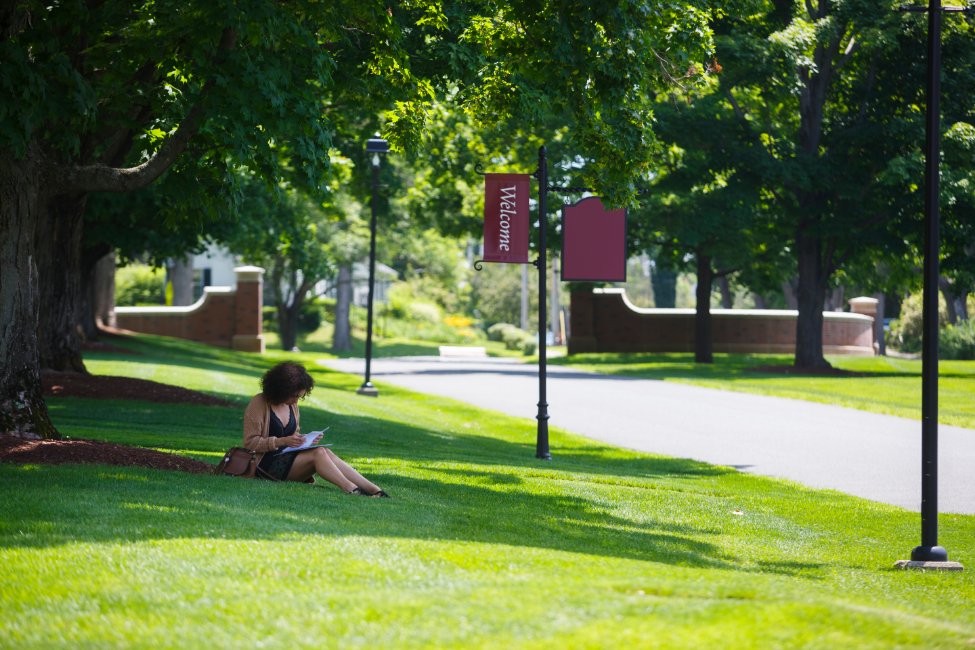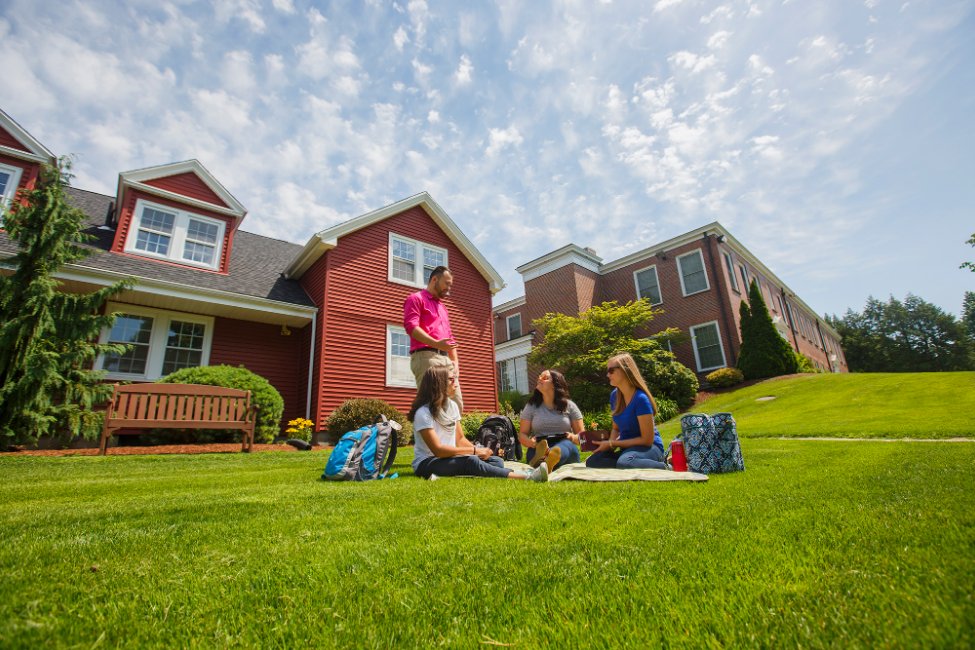 Fast Facts
School Size

Small

Tuition

$45,000—$50,000 Semester

Affiliation

Private

Type of School

University

Student Body Gender

Womens

Religious Affiliation

No Affiliation

Scholarships for International Students

Yes

Conditional Admission Available

Yes

Top Programs

Business, Science, Cyber Security

Setting

Suburban

Accreditation and Certification

NEASC

Type of Housing

Residence Hall, Homestay, Apartment, Dormitory

Test Scores

TOEFL: 70+ , IELTS: Band 6+, Duolingo: 50+, ELS: Level 112

Social Media
Founded in 1897, Bay Path University focuses on preparing our students for a constantly changing world. Our main campus is located in Longmeadow, Massachusetts, close to Boston and New York City, with an option for fully online as well. Our graduate and undergraduate student body consists of more than 3,300 women and men, representing 46 states and many countries. Bay Path University is fully accredited by the New England Commission of Higher Education.
Bay Path prides itself on being entrepreneurial, and constantly pushing the boundaries of the academic experience to fit the student. To start them on the road to success. It is our ability to connect the classroom to learning, to leadership, to experience, to career, that is at the core of what we do best. 
ACADEMICS
If you ask a Bay Path woman graduate to define her academic experience, it would be one word: transformational. There is no other way to describe it.
Yes, we have majors in neurobiology, cybersecurity, and business analytics, as well as minors and concentrations that deepen your knowledge in a specific area. But we also educate the whole person, giving you the courage and confidence to be your best self, to help you get where you have to go, and to take on more in your life. It's why women's education still matters!
MEET OUR STUDENTS
"After receiving my bachelor's degree in Communication and working at CNN in Turkey, I decided to pursue a master's degree in America. I learned about Bay Path after enrolling at the International Language Institute in Northampton, MA, thanks to a partnership between the school and Bay Path. I researched Bay Path and the MS in Communication and Information Management (CIM), and decided it was the right fit for me. I met with Jill Bodnar, Director of International Admissions at Bay Path and her guidance was instrumental in my enrollment process.  
As an international graduate student at Bay Path University, and native of Turkey, I had great support and guidance from my professors. As part of the University's Global Leadership Exchange Program, I presented my beloved country, Turkey, sharing its rich history and diverse culture.  These experiences have provided me with opportunities to develop my skills, gain self-confidence and be prepared for my next professional development opportunity.
Earning my master's degree in Communications and Information Management has shaped me into a true leader and I feel prepared for the next step in my career. After graduation, I worked at the Facilities and Campus Services department at the University of Massachusetts, Amherst as a communications assistant. Recently, I joined the Realtor Association of Pioneer Valley as communications director."  --  Ayca Yavuz, MBA 2018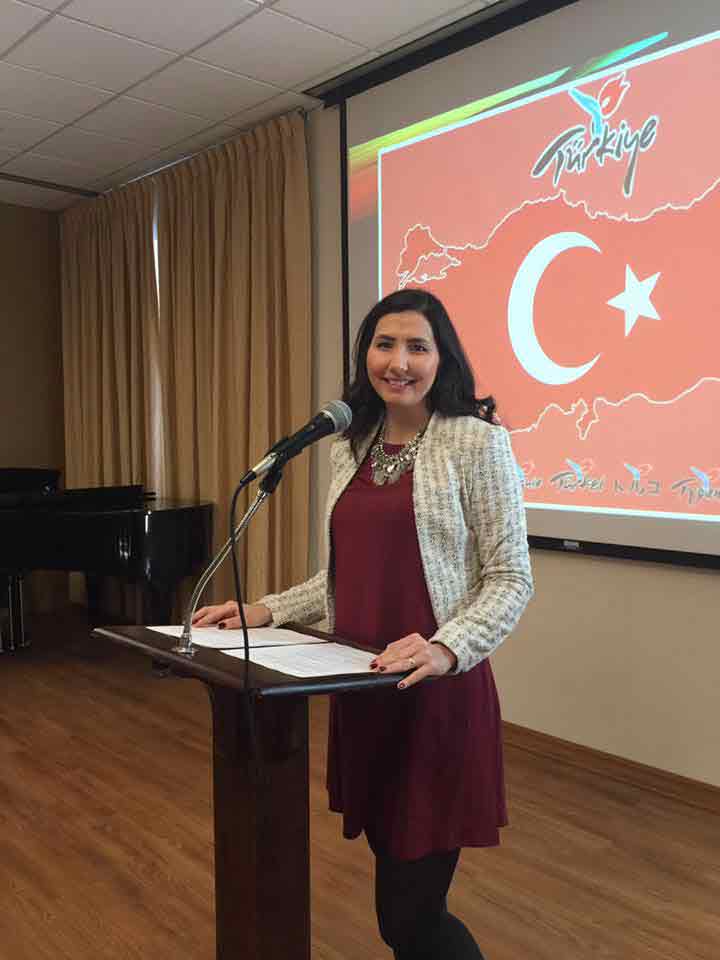 "I came from the mountains of Tibet to a land where I had no idea what to expect. I was nervous about my English. At Bay Path University, the staff and professors took me in like I was family, helping me get settled and accustomed to the culture. The food was so different, but I learned to love it. I struggled in class at first, not used to speaking in English, or engaging in lively discussions. I used my photos and videos to tell my story, and people were so interested in learning about me. It became a true cultural exchange at Bay Path University.
With the guidance of professors and mentors here, I got an amazing internship with Smithsonian in Washington, DC. My strong grades earned me an opportunity to travel to Europe with the school trip. I was a guest in the homes of my classmates and professors for holidays, and I made friends for life. To say that Bay Path University was a life-changing experience doesn't fully express it, it was a transformational experience I will never forget."  --  Dawa Drolma, Tibet, 2017 graduate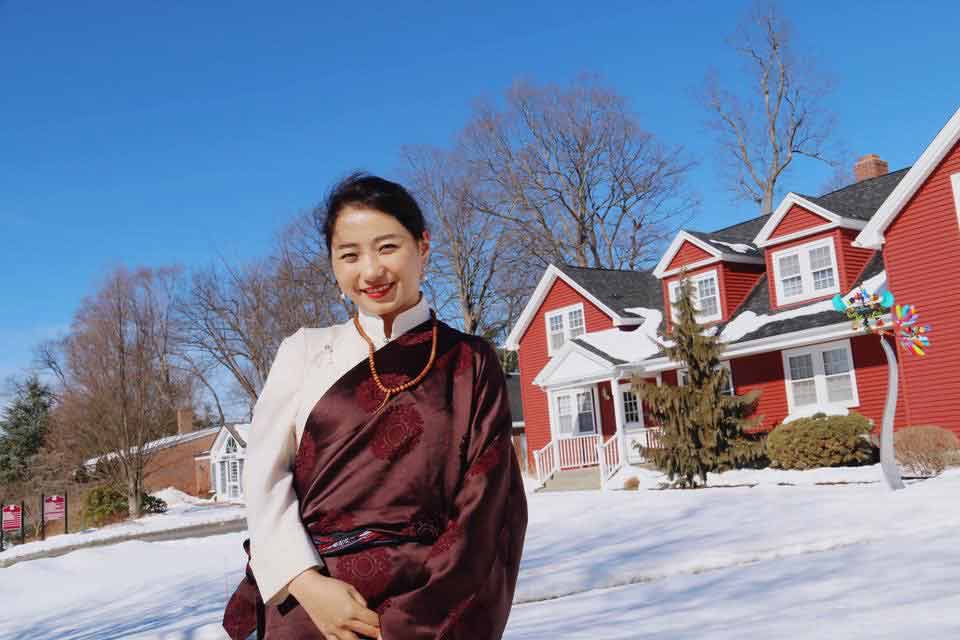 "Before arriving at Bay Path, I was nervous about my new journey, but as time went by I began to enjoy my time surrounded by people from different countries and all walks of life. What made me most comfortable was the professors' willingness to support me with my studies. If I had difficulty with an assignment, there was always someone to help me. I am so grateful to have kind professors who guided my way. Now that I've graduated, I realize that having an internship as part of the curriculum challenged me to take risks and learn about working in the real world. It gave me great insight as to how companies run."  --  Misa Mitsuhashi, Japan, 2019 graduate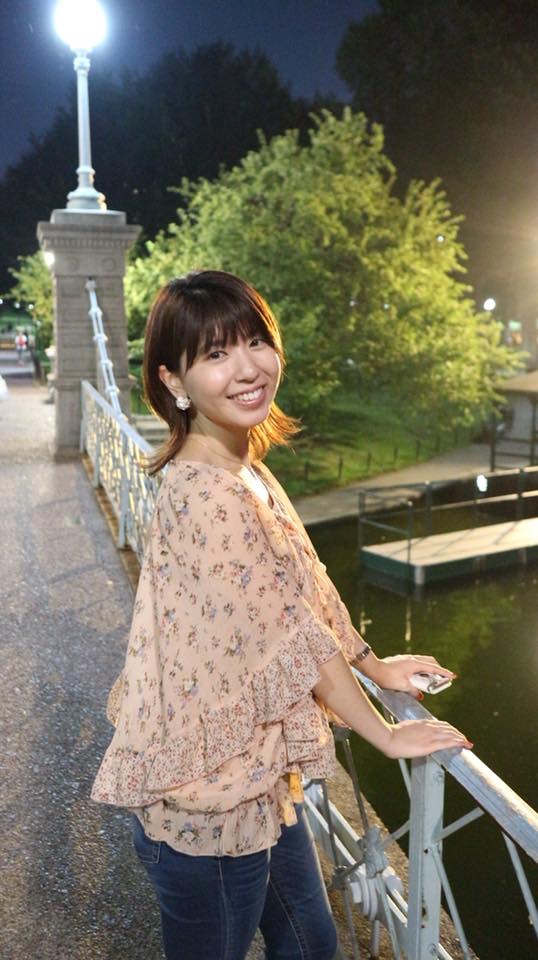 For more information:
Bay Path University

Bay Path University

Longmeadow, Massachusetts
588 Longmeadow Street
Longmeadow MA 01106
P: 413-565-1000
Bachelor Degree
Accounting
Animal Science
Applied Mathematics
Art
Arts and Design
Biochemistry and Molecular Biology
Biology
Biomedical Laboratory Science
Business
Business Administration
Business Analytics
Cell and Molecular Biology
Chemistry
Child Development
Communication
Computer Science
Creative Writing
Cyber Security
Education
General Management
Human Biology
Humanities-Prelaw
Interior Design
Internships
Law
Liberal Arts
Marketing
Mathematics
Microbiology
Neuroscience
Nursing
Occupational Therapy
Predental
Premedical
Prenursing
Science
Special Education
Masters
Accounting
Applied Mathematics
Business
Computer Science
Creative Writing
Cyber Security
Data Analytics
Education
Health and Wellness
MBA
Occupational Therapy
Psychology
Public Health
Science
Special Education
Special Needs/Learning Disabilities