Indiana University: School of Informatics, Computing and Engineering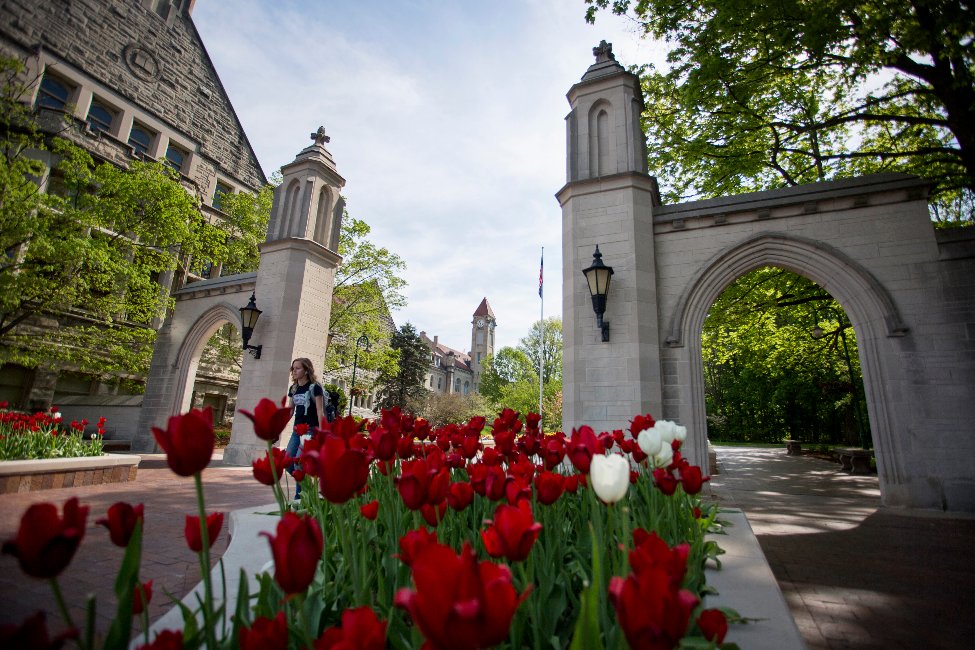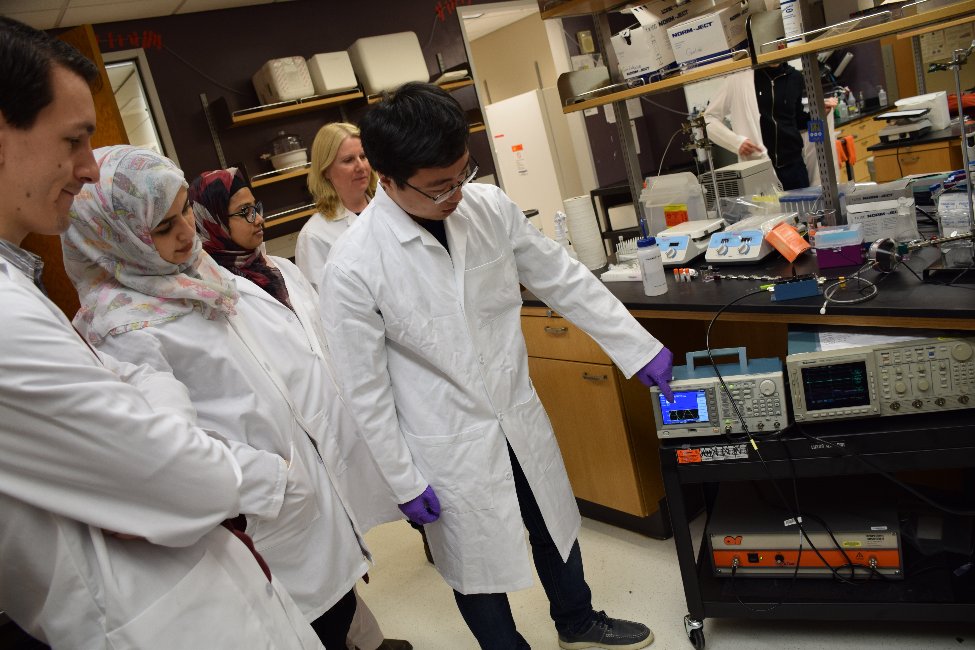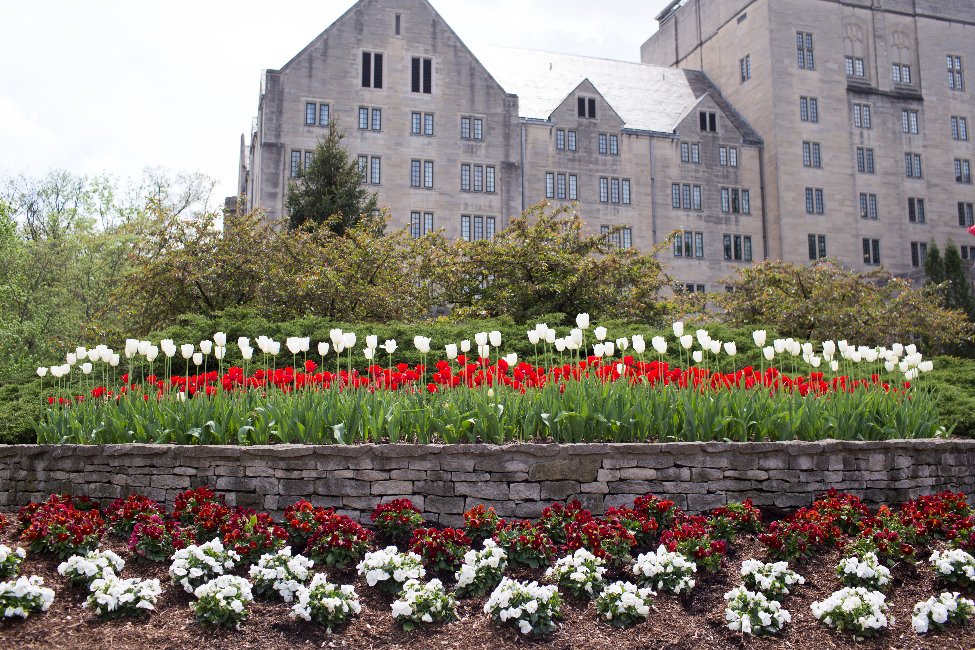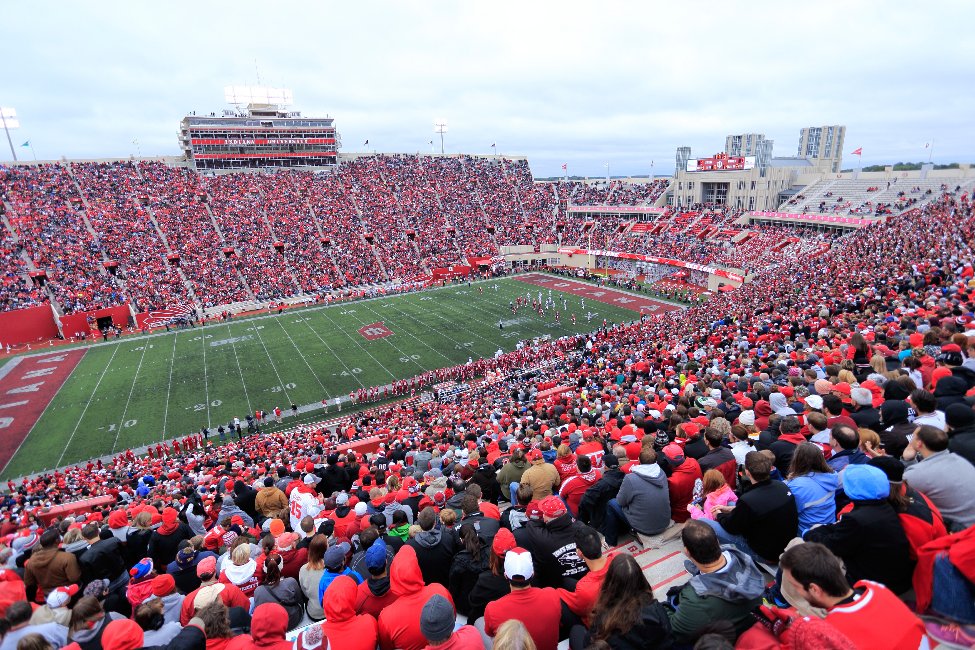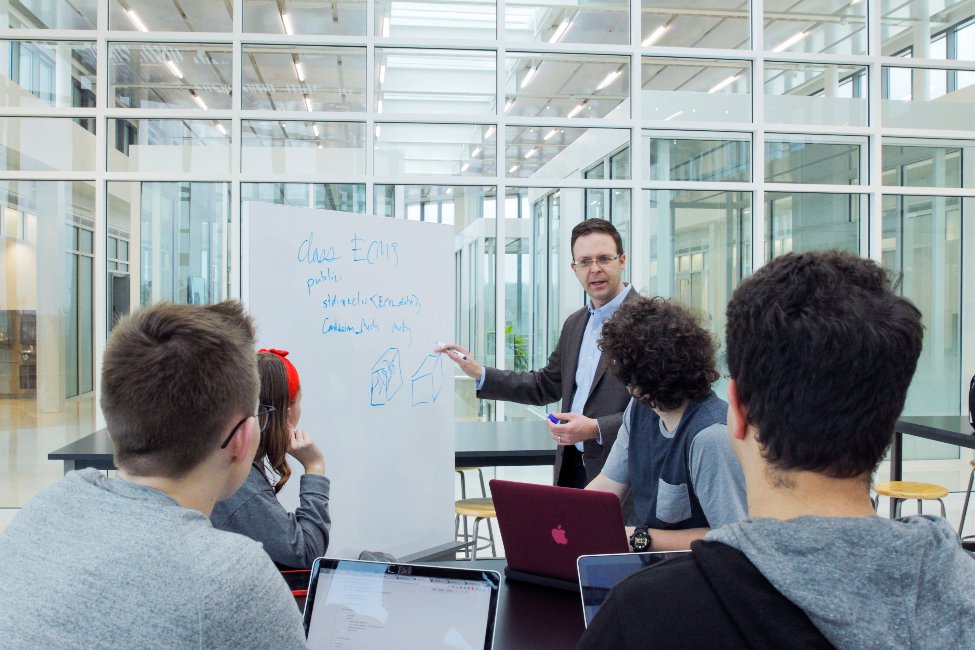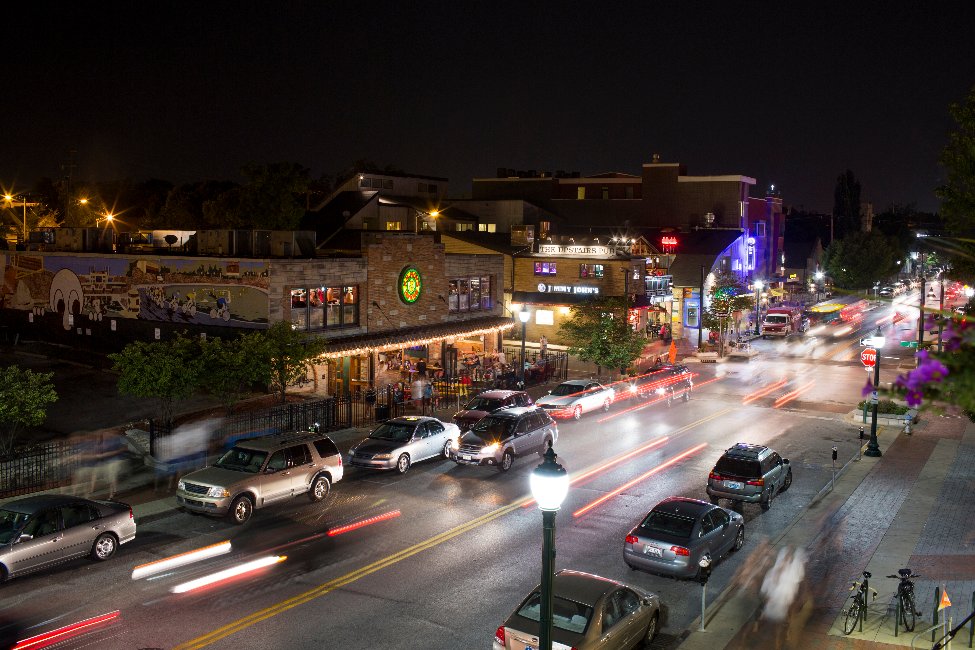 Fast Facts
School Size

Large

Tuition

$10,000 — $15,000 Year

Affiliation

Public

Type of School

University

Student Body Gender

Co-ed

Religious Affiliation

No Affiliation

Scholarships for International Students

Yes

Conditional Admission Available

Yes

Top Programs

Biosystems Engineering, Computer Engineering, Engineering

Setting

Small/College town

Type of Housing

Residence Hall, Apartment, Dormitory

Social Media
Innovation, creativity, and academic freedom are hallmarks of the world-class campus at Indiana University Bloomington. IU is paving the way toward tomorrow, and our Intelligent Systems Engineering program is designed for the future of engineering.
Our pioneering Master's in Intelligent Systems Engineering provides students with the technical breadth they need to become leaders, including in the growing areas of artificial intelligence and computational engineering. Students with a design-oriented, maker mentality will thrive in this program, allowing them to solve problems based on what people want and need while earning hands-on experience in bringing solutions to life. This program seeks to attract highly motivated students. An M.S. in Intelligent Systems Engineering will prepare you for a variety of jobs in an ever-changing workforce.
In addition to computer engineering, our program also offers the following tracks:
Bioengineering
Cyber-physical systems
Environmental engineering
Molecular and nanoscale engineering
Neuroengineering
About the School of Informatics, Computing, and Engineering
The program is housed in the School of Informatics, Computing, and Engineering, where innovation sits at the heart of its very existence. A rare combination of programs—including informatics, computer science, data science, library science, information science, and intelligent systems engineering—makes SICE one of the largest, broadest, and most accomplished schools of its kind.
The extensive programs are united by a focus on information and technology. These rapidly evolving fields demand new ideas, new discoveries, and new applications—the types of innovations our faculty develop and the kinds of complex problems our students learn to solve.
About Indiana University
SICE is housed at Indiana University Bloomington, the flagship campus of IU's eight locations statewide. Innovation, creativity, and academic freedom are hallmarks of our world-class contributions in research and the arts. The IU Bloomington campus serves approximately 48,000 undergraduate students who come from all 50 states and more than 100 countries around the world.
At IU, you'll receive a world-class education in a diverse and safe community with incredible opportunities for fun outside the classroom.
As a Tier 1 American research university, Indiana University Bloomington offers nationally ranked programs and internationally renowned faculty. You will graduate with a degree recognized around the world.
About Bloomington
Bloomington is affordable, active, and intellectual. It's home to a thriving music scene, coffeehouses, farmers markets, and picturesque scenery.
More than 84,000 people call Bloomington home. It combines a small-town atmosphere with the amenities of a much bigger city, such as international grocery stores, restaurants with cuisine from around the world, and ethnic festivals. It's also easy to travel to nearby major cities, including Indianapolis, Chicago, Louisville, St. Louis, Nashville, Cincinnati, and Columbus, Ohio.
For more information:
Indiana University: School of Informatics, Computing and Engineering

Masters
Computer Engineering
Engineering
Bachelor Degree
Computer Engineering
Engineering