Valparaiso University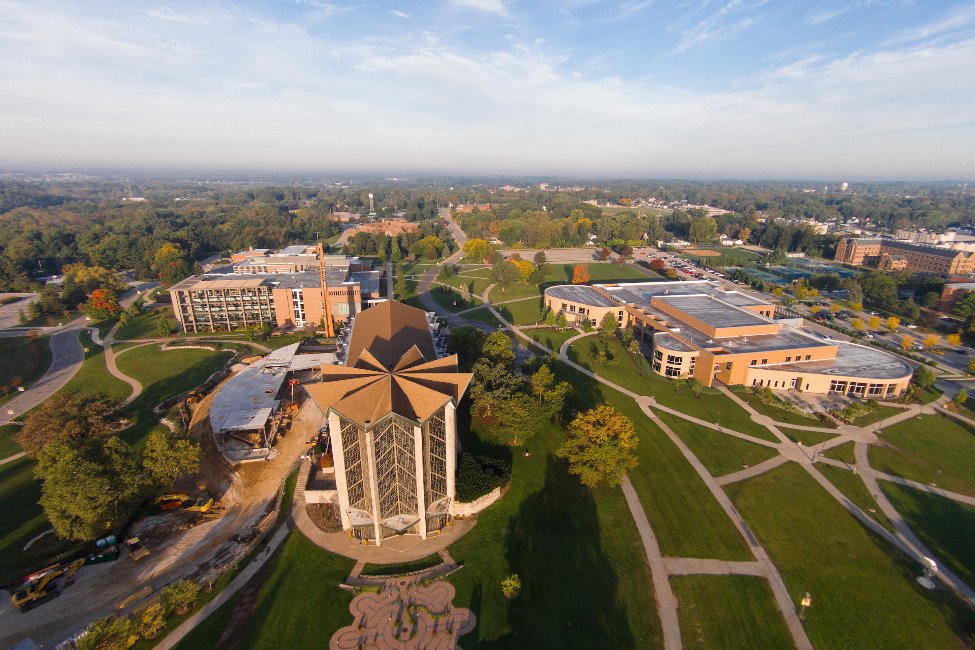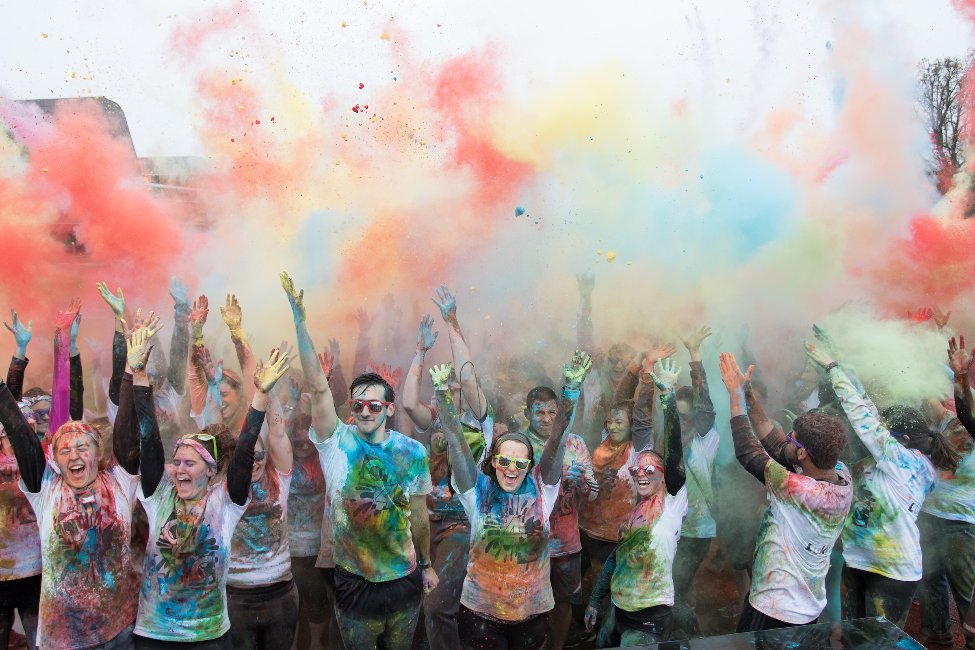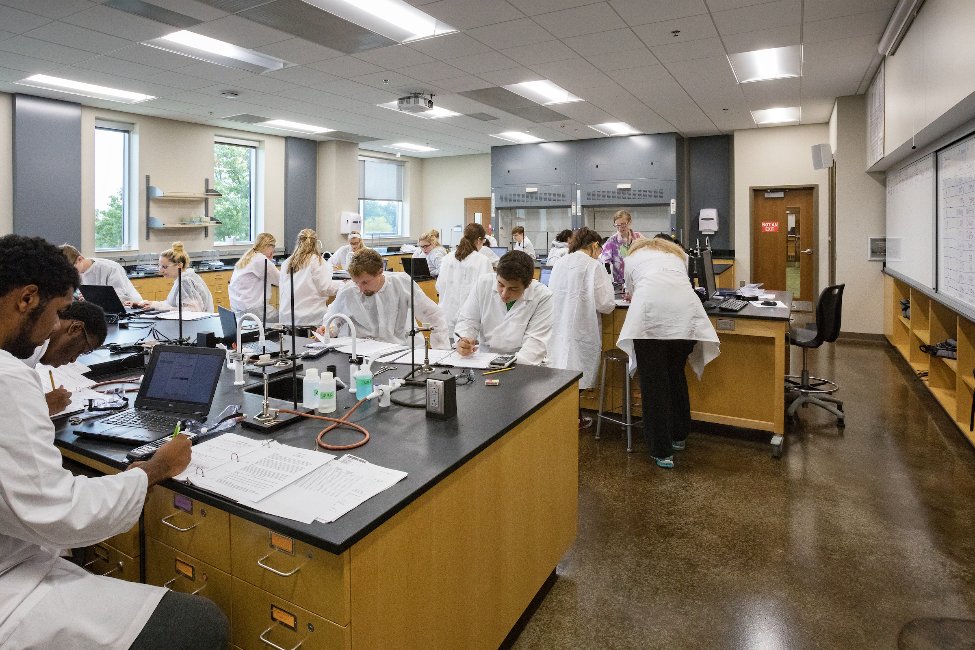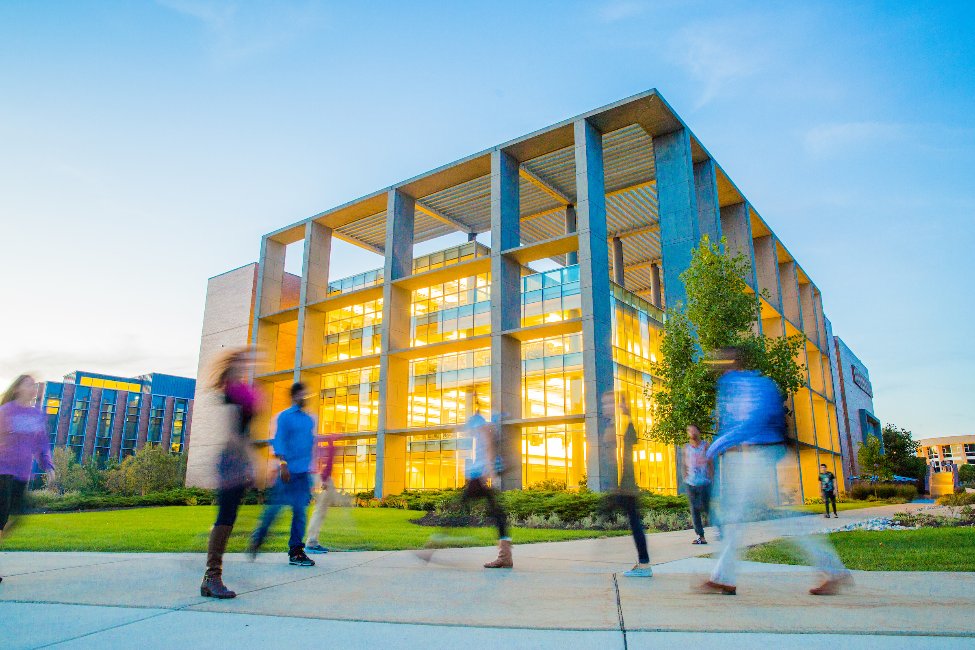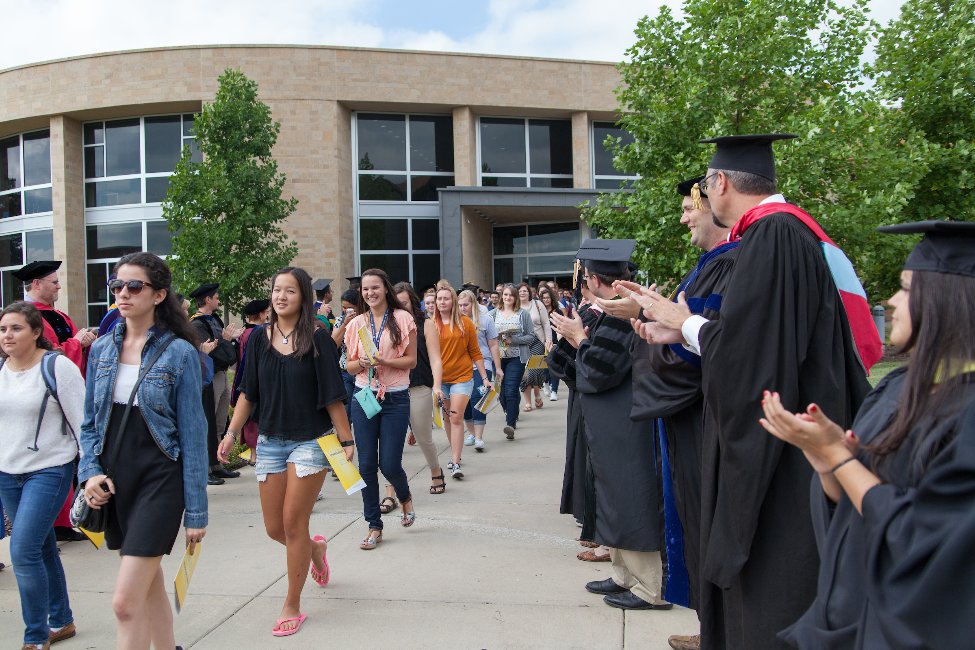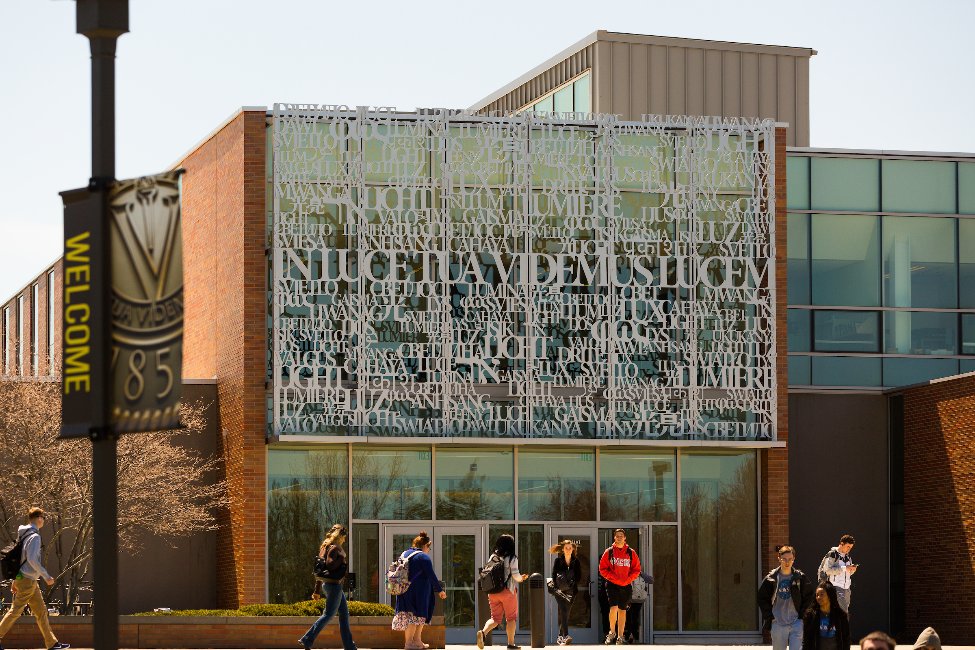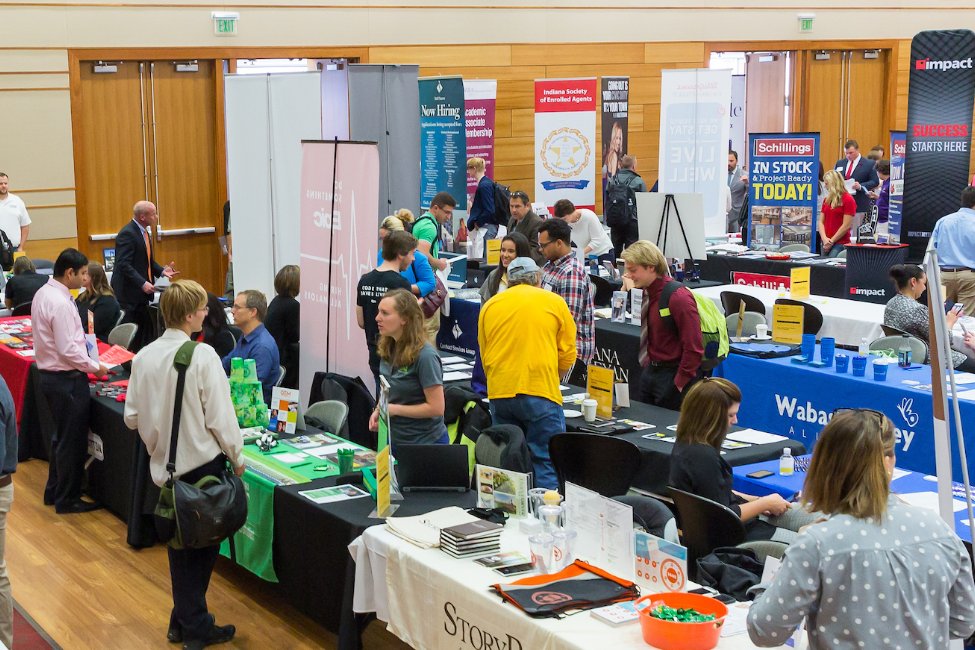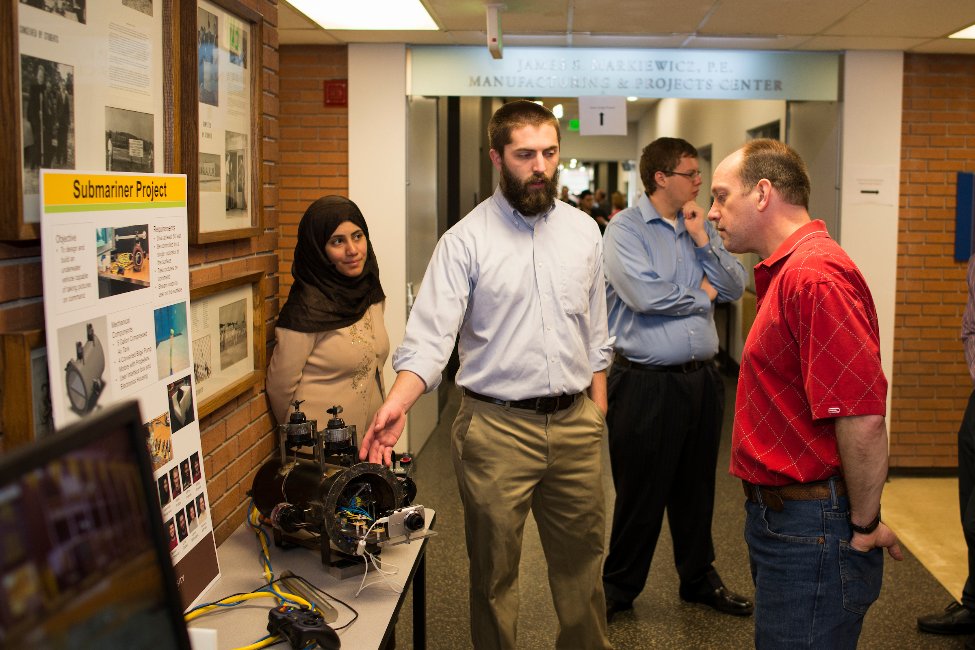 Fast Facts
School Size

Medium

Tuition

$35,000—$40,000 Year

Affiliation

Private

Type of School

University

Student Body Gender

Co-ed

Religious Affiliation

Other

Scholarships for International Students

Yes

Conditional Admission Available

Yes

Top Programs

Business, Engineering, Music

Setting

Small/College town, Suburban

Accreditation and Certification

HLC, AACSB, ABET

Type of Housing

Residence Hall

Test Scores

TOEFL: 70+ , IELTS: Band 6+

Social Media
"Valpo," as we like to call it, offers more than 70 undergraduate degree programs and 30 interdisciplinary options throughout our five undergraduate colleges and more than 20 graduate programs. Small classes with a 12:1 student-to-faculty ratio will enable you to cultivate strong connections with your professors and classmates as part of our close-knit community. Your fellow students and professors will challenge and inspire you to be your best in the classroom and beyond. You will uncover your passions and prepare for your future in a place where you are valued and truly belong.
Location
Valpo provides a diverse, inclusive, and safe environment for you to find your purpose and pursue your career. Our beautiful campus is located one hour southeast of Chicago, the third largest city in the country, and within walking distance from downtown Valparaiso, Indiana, where you will enjoy more than 30 restaurants, cafés, and ice cream shops as well as independent boutiques, entertainment, and cultural experiences.
Scholarships
International students who have demonstrated outstanding academic achievements, leadership, and a strong desire to continue their education at Valparaiso University will be considered for an International Scholarship. Scholarships are only offered to students who are admitted to the University. In 2016–2017, 95% of international students received scholarships.
WHY CHOOSE VALPO?
• Close-knit, family-like environment.
• Rigorous, interdisciplinary curriculum grounded in the
liberal arts.
• Small classes with dedicated faculty mentors and
supportive peers.
• Real-life, hands-on learning experiences 
•97% job or grad school placement following graduation
• Strong commitment to community outreach and
service-learning.
• More than 100 student clubs and organizations.
• Diverse range of student support services.
• Extensive scholarship opportunities.
For more information:
Valparaiso University

Bachelor Degree
Accounting
Acting (BFA)
Animal Science
Anthropology
Applied Mathematics
Arts and Design
Astrophysics and Astronomy
Biochemistry and Molecular Biology
Biosystems Engineering
Business
Business Administration
Business Analytics
Cell and Molecular Biology
Chemistry
Child Development
Civil Engineering
Clinical Laboratory Sciences
Communication
Computer Engineering
Computer Science
Creative Writing
Criminal Justice
Cyber Security
Earth Science
Economics
Education
Electrical Engineering
Engineering
Engineering Mechanics
English Literature
Environment Development
Environmental Biology/Microbiology
Environmental Studies and Sustainability
Finance
Foreign Language Teaching
General Management
Geographic Information Science
Geography
Geological Sciences
Global & Area Studies
Graphics/Multimedia & Web Design
Information Technology
International Public Health
International Relations
Journalism
Kinesiology
Literature in English
Marketing
Marketing and Communications
Mathematics
Mechanical Engineering
Media and Information Studies
Microbiology
Music
Music Composition
Natural Science
Neuroscience
Nursing
Philosophy
Physics
Political Science
Predental
Premedical
Prenursing
Psychology
Public Health
Public Relations
Science
Social Work
Sociology
Software Engineering
Special Education
Sports
Statistics
STEM
Studio Art
Supply Chain Management
Teaching English Language
Telecommunication and Media
Theatre
Masters
Arts and Humanities
Business
Cyber Security
Economics
Education
English Literature
Finance
MBA
Media and Information Studies
Nursing
Public Health
STEM
Technology/Computers
TESOL and Teacher Training