Columbia College Chicago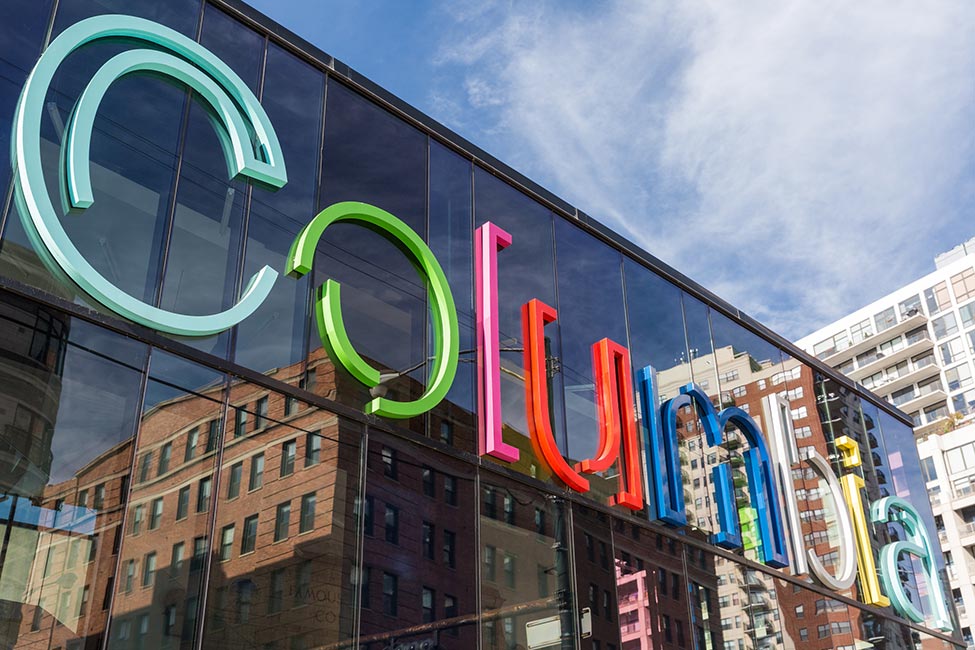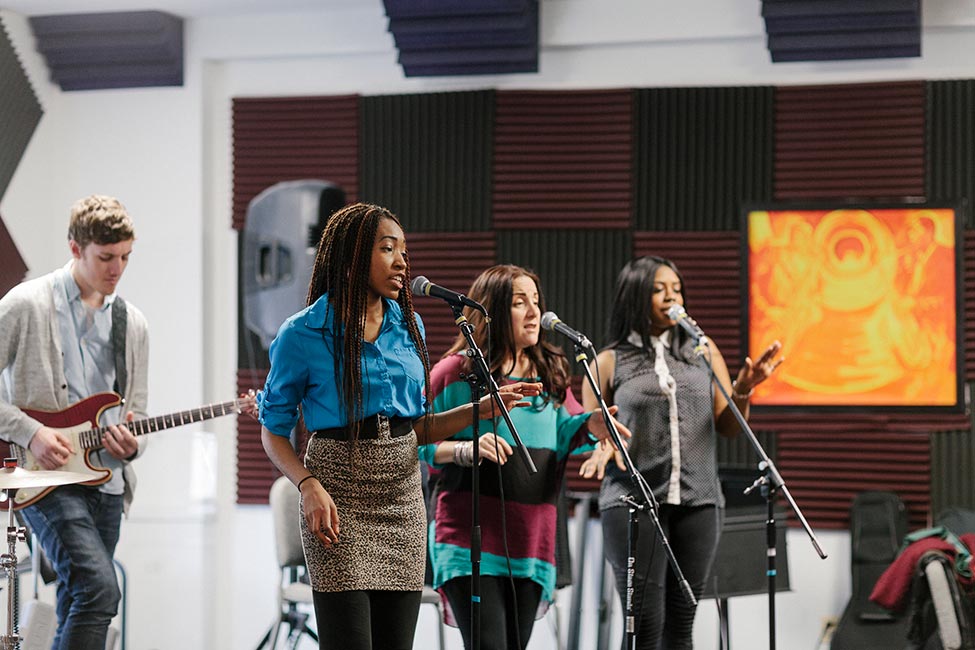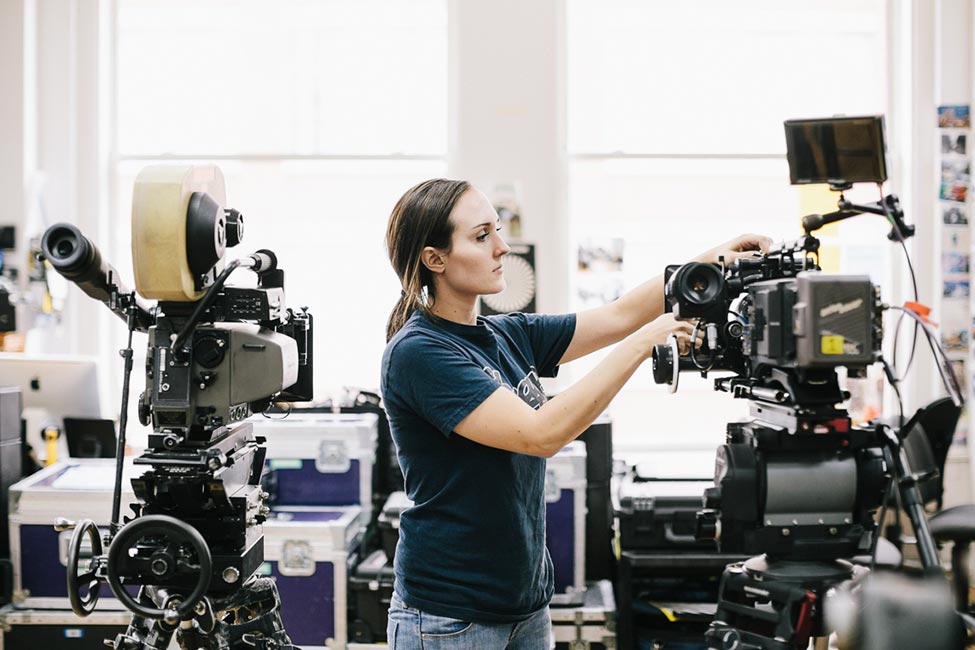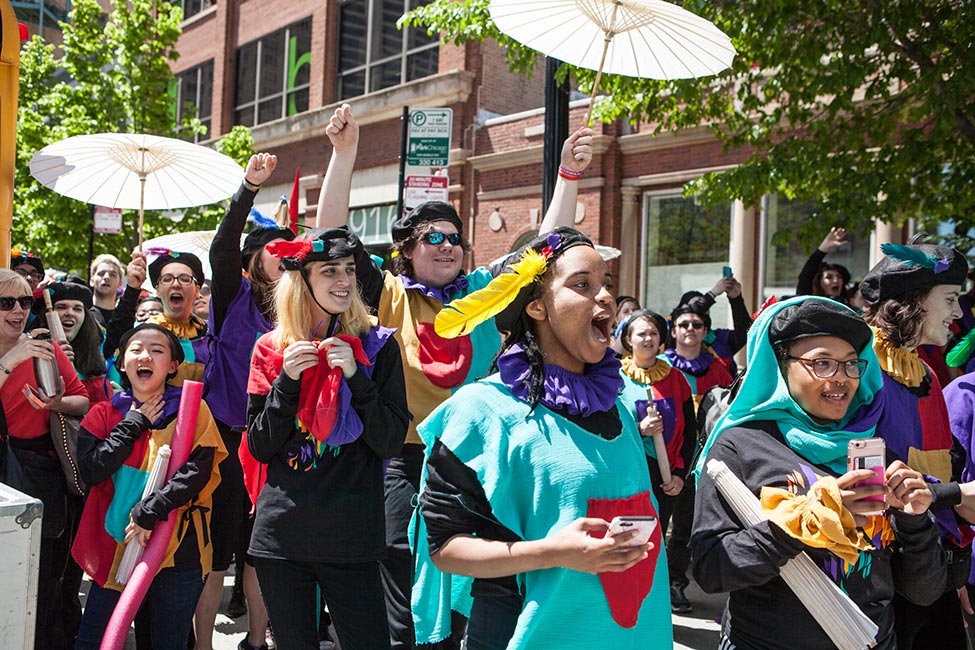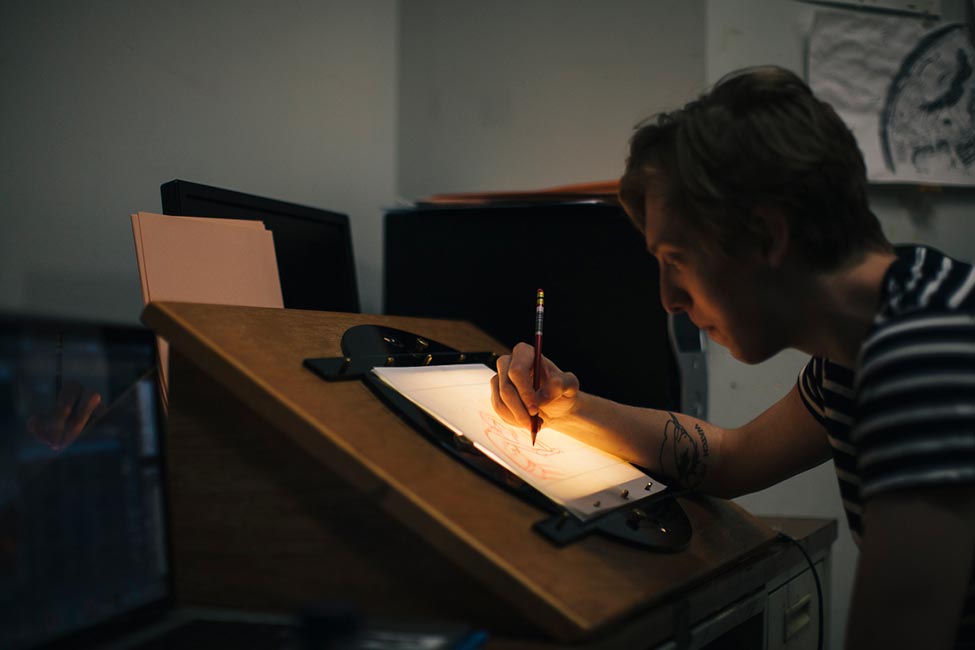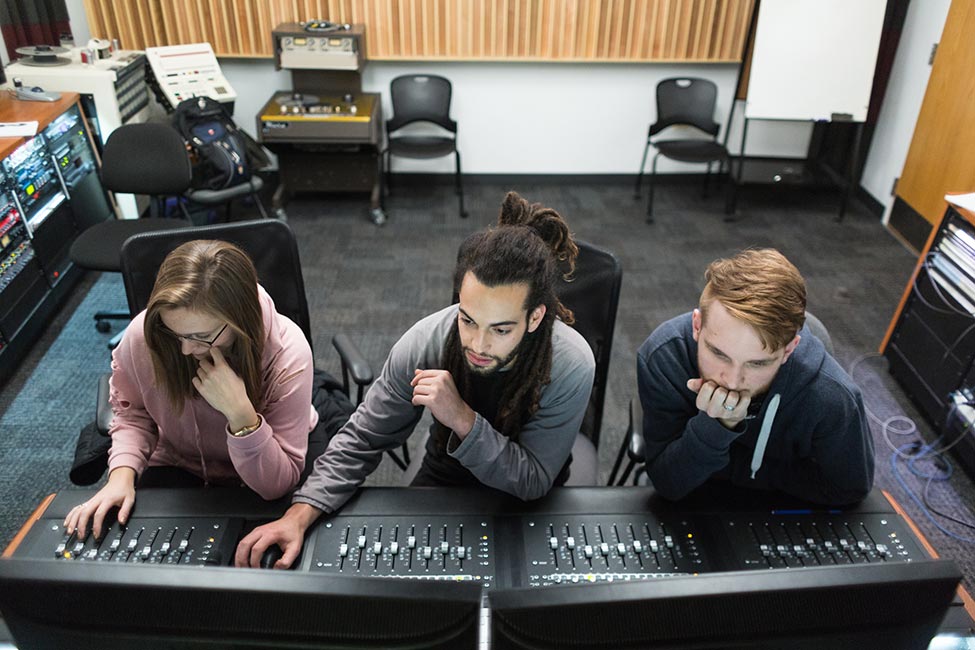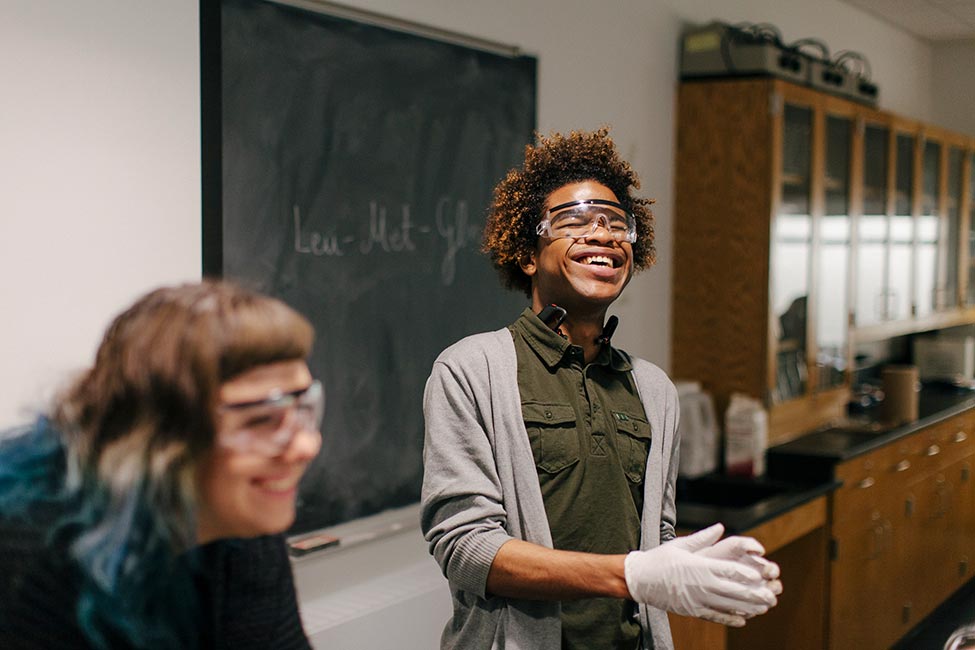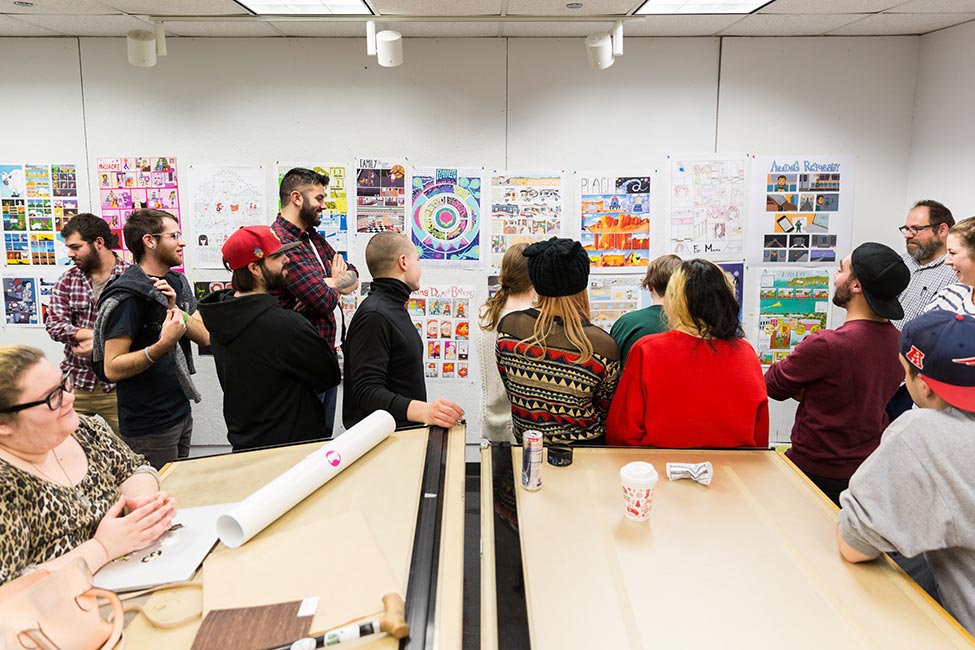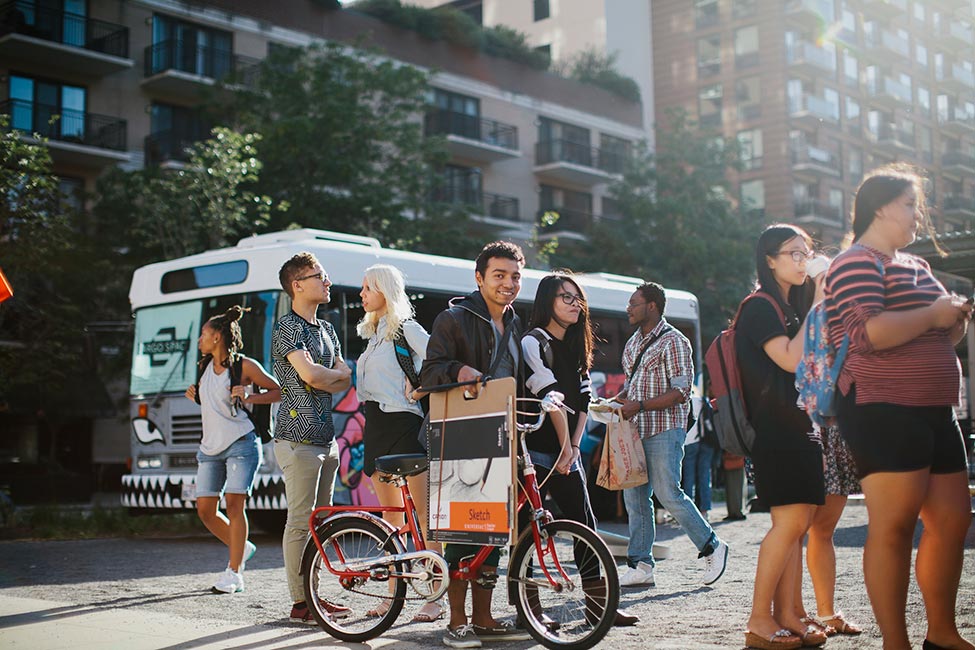 Fast Facts
School Size

Medium

Tuition

$25,000—$30,000 Year

Affiliation

Private

Type of School

University

Student Body Gender

Co-ed

Religious Affiliation

No Affiliation

Scholarships for International Students

Yes

Conditional Admission Available

Yes

Top Programs

Arts and Design, Film Studies, Graphics/Multimedia & Web Design

Setting

City

Accreditation and Certification

HLC

Type of Housing

Residence Hall

Test Scores

TOEFL: 80 +, IELTS: Band 6.5 +

Social Media
Who We Are
Columbia College Chicago is a private, four-year, nonprofit college home to more than 8,000 diverse students from all over the country and world. Our rigorous curriculum blends creative arts with communications, media and business.
Programs of Study
We offer more than 100 undergraduate and graduate degree programs.
Our top five undergraduate programs are:
Cinema Art and Science (film)
Fashion Business
Audio Design and Production
Graphic Design
Acting
Why You Should Choose Columbia College Chicago
We've developed an extensive community of some of the world's leading artists, communicators and entrepreneurs—faculty, alumni and employers who offer students unparalleled insight and meaningful professional experience. Combine that with our challenging curriculum, state-of-the-art facilities, prime location in the heart of Chicago and inclusive learning community, and Columbia's value is simply unmatched.
Who You Are
Columbia students are creators, artists and performers. At Columbia, you will collaborate with our diverse, welcoming community to create meaningful work. You will experiment, explore, take creative risks and ask tough questions. As a student, you will gain hands-on experience in your field of choice and develop a portfolio of work that will help you launch a successful career doing what you love.
Welcome to Chicago
Our campus is centrally located in downtown Chicago, the third-biggest city in the United States. You will live and learn near world-class arts and media offerings, including:
Museums
Television and radio stations
Theaters
Sports organizations
Advertising and public relations agencies
Studios
Festivals
Galleries
Restaurants
Beautiful Lake Michigan and Grant Park are just steps away, along with kilometers of beaches and paths. Most importantly, our location in the heart of a global city provides you with access to countless professional, educational and cultural opportunities.
Fantastic Facilities
Whatever you choose to study, we've got a space for you to master your creativity. You'll dive into our state-of-the-art facilities dedicated to exploration in areas such as fabrication, printmaking, design, and film and video production. If you're a performer, you'll hone your craft on the stages of our centers dedicated to dance, music and theatre.
Our 35,500-square-foot Media Production Center houses two industry-standard soundstages, a motion-capture studio, a fabrication shop, and spaces for lighting, set-making, directing and animation—pretty much everything you'll need to thrive in a variety of industries and creative environments.
An Inclusive and Diverse Community
We believe that a community that brings together diverse voices and experiences is fertile ground for new ideas and creative practice. We are committed to making our community welcoming to every student.
We celebrate all gender identities and expressions. We encourage students to express their preferred first name and gender identity on their admission application, and we make every effort to honor these expressions.
Support Services for International Students
Our Global Education office offers support and guidance to students during, throughout and after the application process. Reach us anytime via Skype or email at intladmissions@colum.edu.
The International Student Affairs office provides support services once you arrive on campus. This office provides a nurturing and supportive living and learning environment for our international student community through advocacy, services, programming and advising.
Apply to Columbia
To apply and view detailed application instructions,visit colum.edu/apply. We admit on a rolling basis, but we encourage students to apply early.
Required Materials
Online application
Essay
Certified educational records
Proof of English language proficiency
Letter of Recommendation
$100 application fee
Recommended Materials
Digital portfolio/audition
For more information:
Columbia College Chicago

Bachelor Degree
Acting (BFA)
Advertising
Apparel and Textile Design
Architecture
Art History
Arts and Design
Arts and Humanities
Business
Communication
Creative Writing
Digital Recording Arts
Education
English Literature
Fashion
Film Studies
Global Studies in the Arts and Humanities
Interior Design
Internships
Journalism
Liberal Arts
Literature in English
Marketing
Marketing and Communications
Marketing Research
Media and Information Studies
Music
Music Composition
Public Relations
Serious Game Design & Research
Studio Art
Telecommunication and Media
Theatre
Video Game Design
Women's and Gender Studies
Summer
Arts and Design
Arts/Music Camps & Programs
Composition
Fashion
Film Studies
Graphics/Multimedia & Web Design
Marketing and Communications
Music
Music Composition
Serious Game Design & Research
Studio Art
Summer Camps/Programs
Theatre
Video and Audio Production
Video Game Design
English Programs
Business English
English for Academic Purposes
Masters
Creative Writing
Film Studies
Journalism
Music Composition