College of Central Florida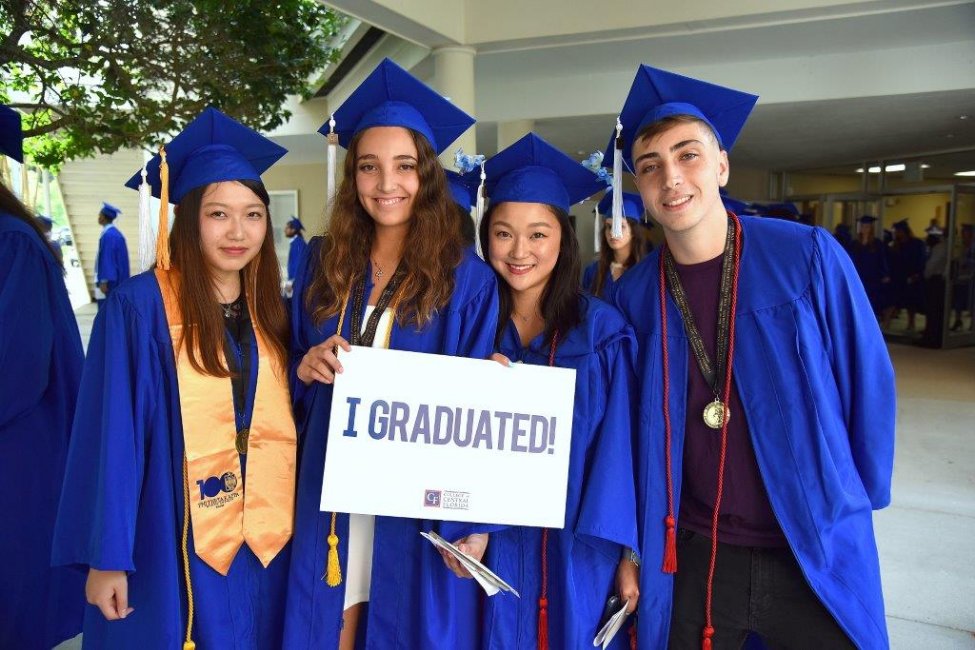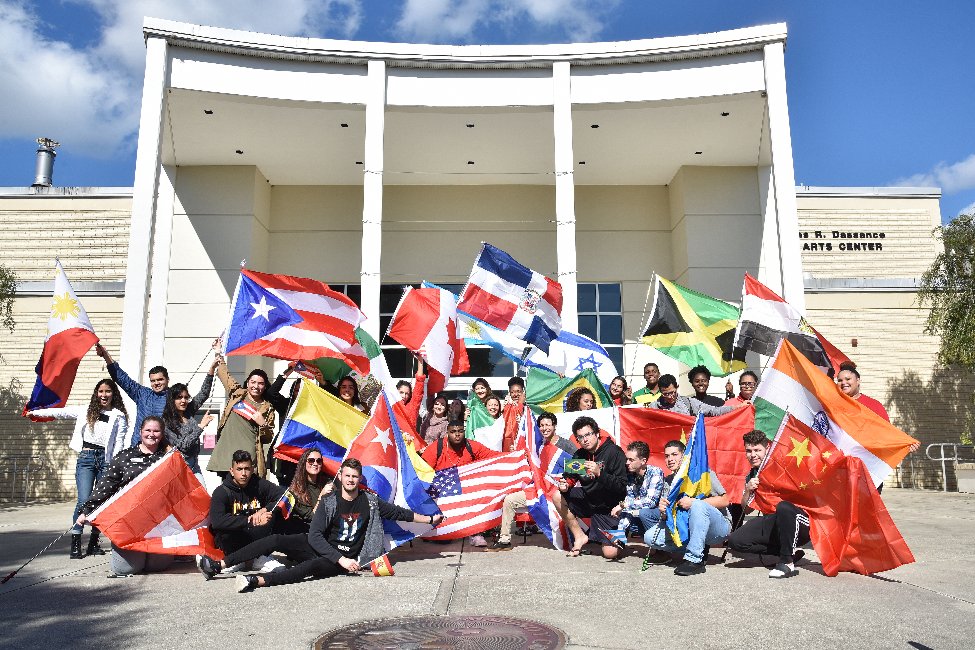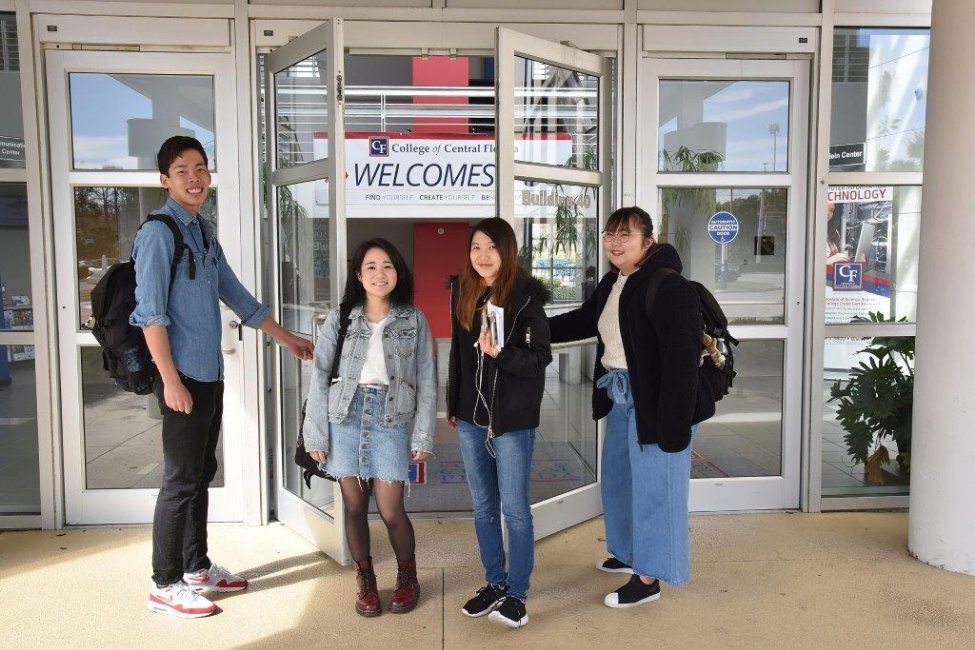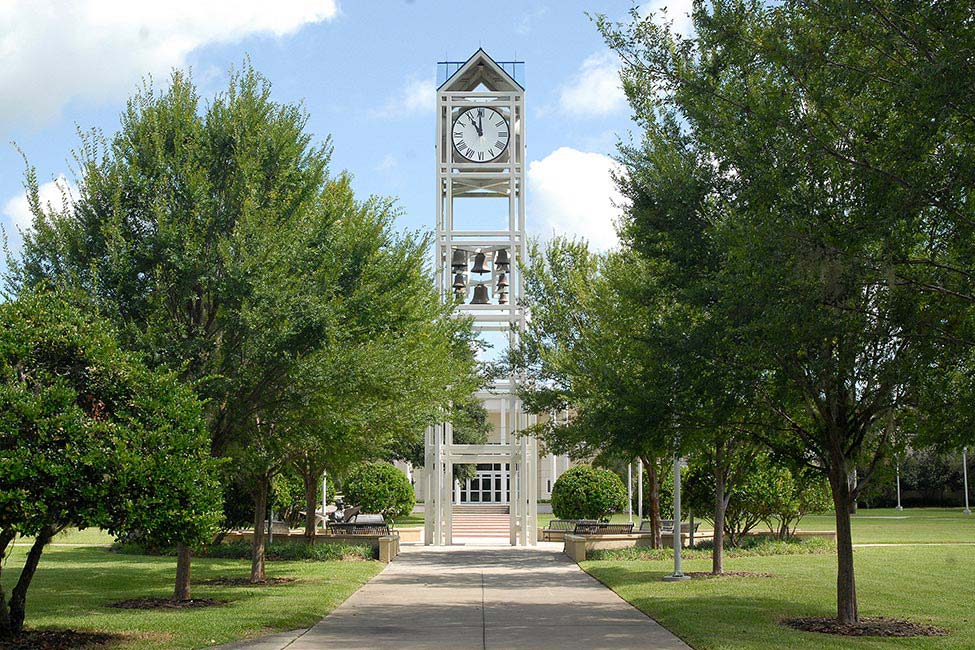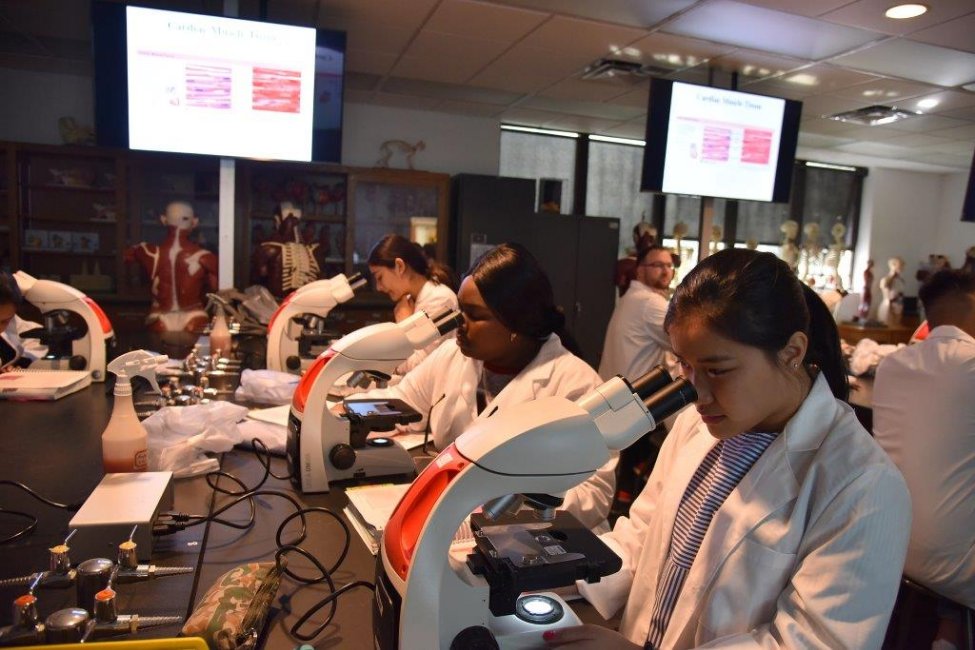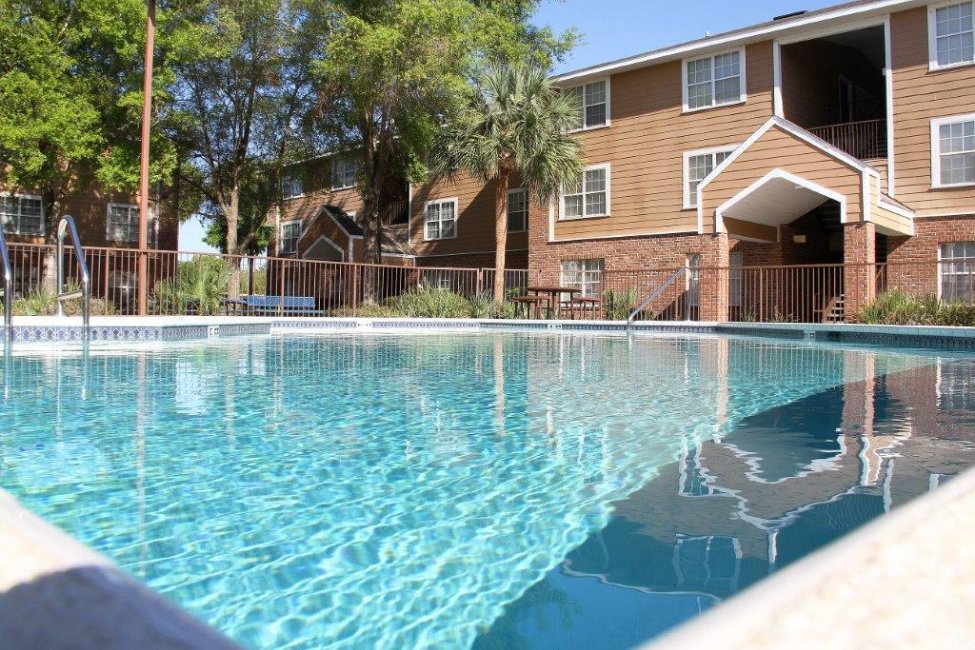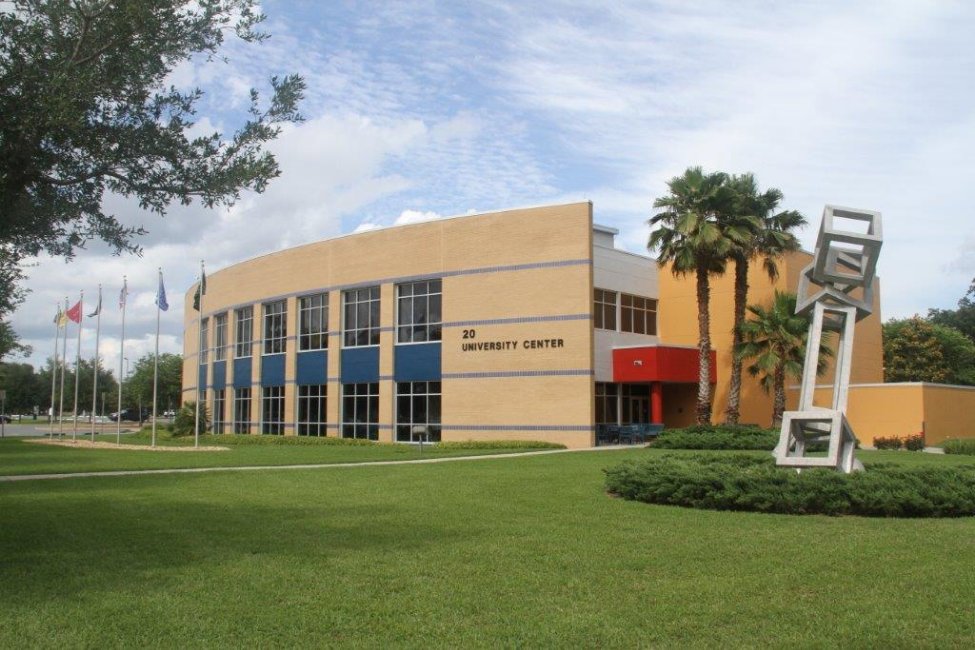 Fast Facts
School Size

Medium

Tuition

S20,000—$25,000 Year

Affiliation

Public

Type of School

College

Student Body Gender

Co-ed

Religious Affiliation

No Affiliation

Scholarships for International Students

Yes

Conditional Admission Available

No

Top Programs

Nursing, University Transfer, Business Administration

Setting

Small/College town, Suburban

Accreditation and Certification

SACS

Type of Housing

Apartment

Social Media
About College of Central Florida
College of Central Florida (CF) is a great place to begin your education with more than 140 academic pathways to choose from.  Whether you want to study English for academic purposes, complete a two-year degree or establish a foundation for a bachelor's degree program, CF has an option for you. 
2 + 2 Transfer Associate Degrees available
Students who earn a two-year Associate in Arts degree at the College of Central Florida are guaranteed general admission into one of Florida's 12 public universities.  The College of Central Florida has partnerships with two of Florida's top universities, University of Central Florida and University of South Florida, to guarantee you admission. 
Students at all English fluency levels are welcome 
Evidence of English Proficiency (TOEFL, IELTS, STEP EIKEN) are accepted but not required for admission. We have courses to assist with improving English language skills in order to be successful in college-level courses.  CF offers English as a Second Language for Academic Purposes (EAP) courses.  These credit courses are integral part of the academic program and are designed to prepare a non-native English speaker for success in a chosen field of study.   EAP courses are offered every semester and cost the same as all credit courses.
Robust Campus Life
The college hosts national and international speakers, including authors, poets and experts on a variety of subjects.  CF operates the Appleton Museum of Art, which has a permanent art collection of more than 16,000 objects.  The college regularly hosts theatrical plays, foreign films and concerts. There are a variety of clubs for you to get involved in, from the student newspaper to the honor society and pre-professional organizations.  Student groups hold regular events including Club Rush, a Health Fair and International Food Festival.  Our athletic programs in softball, baseball, men's and women's basketball and volleyball compete at the state and national levels.  We also offer a variety of student recreation and fitness options in our gymnasium and athletic fields.
Campus Housing
Campus housing is available at the College Square Apartments.  Students can easily walk to classes and college facilities as it is conveniently located adjacent to the CF Ocala Campus.  Campus and housing facilities are in a safe location near shopping malls, banks and movie theatres.  The spacious, fully-furnished apartments provide each student with a private bedroom and shared bathroom, living area, kitchen and dining area. Amenities include swimming pool, volleyball court, computer lab, laundry facilities and mailboxes. College Square combines the best features of apartment living with convenience and economy in a home-away-from home atmosphere. 
Visit www. CF.edu/Programs and find a pathway to reach your goals. 
For more information:
College of Central Florida

Bachelor Degree
Accounting
Business Administration
Education
Information Technology
Logistics
Nursing
Supply Chain Management
Summer
Advertising
Agriculture and Natural Resources
Animal Science
Architecture
Biology
Business
Chemistry
Computer Science
Economics
Education
Engineering
English Language (ESL)
Environmental Studies and Sustainability
Foreign Language Teaching
Forestry
History
Interior Design
Liberal Arts
Medical/Dental
Music
Nursing
Pharmacology and Toxicology
Physics
Political Science
Public Health
Public Relations
Religion
Sociology
Statistics
University Transfer
2yr/Community College
Advertising
Agriculture and Natural Resources
Animal Science
Architecture
Art History
Biology
Business Administration
Chemistry
Computer Science
Criminal Justice
Economics
Education
Engineering
English Language (ESL)
Environmental Studies and Sustainability
Foreign Language Teaching
Forestry
History
Interior Design
Liberal Arts
Mathematics
Medical/Dental
Music
Nursing
Pharmacology and Toxicology
Philosophy
Physical Therapy
Physics
Political Science
Prenursing
Psychology
Public Relations
Religion
Social Relations and Policy
Social Work
Sociology
Statistics
University Transfer
English Programs
English for Academic Purposes
Pathway Program