Florida Intensive English Consortium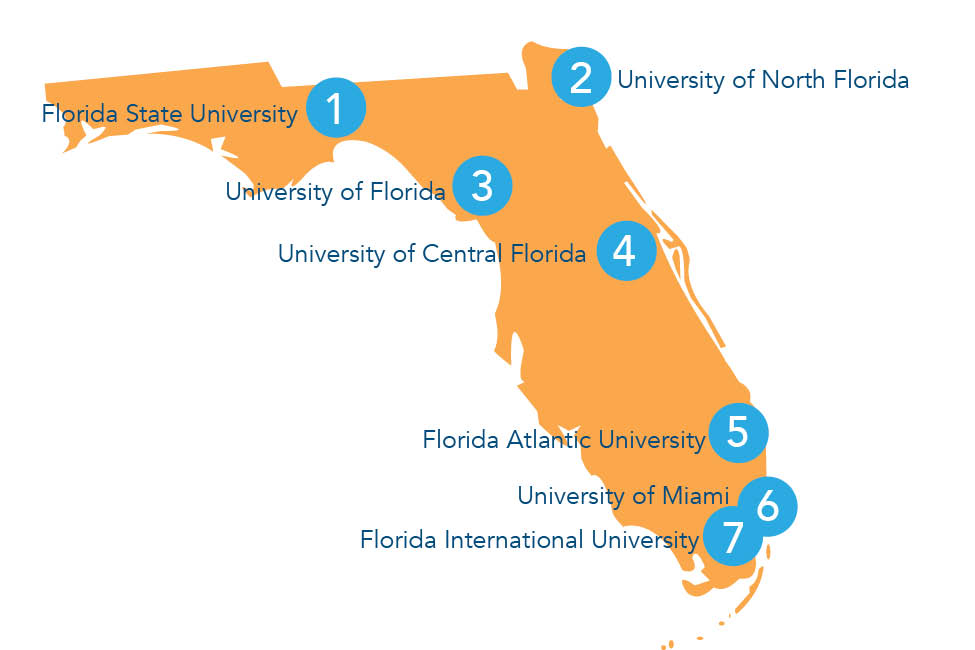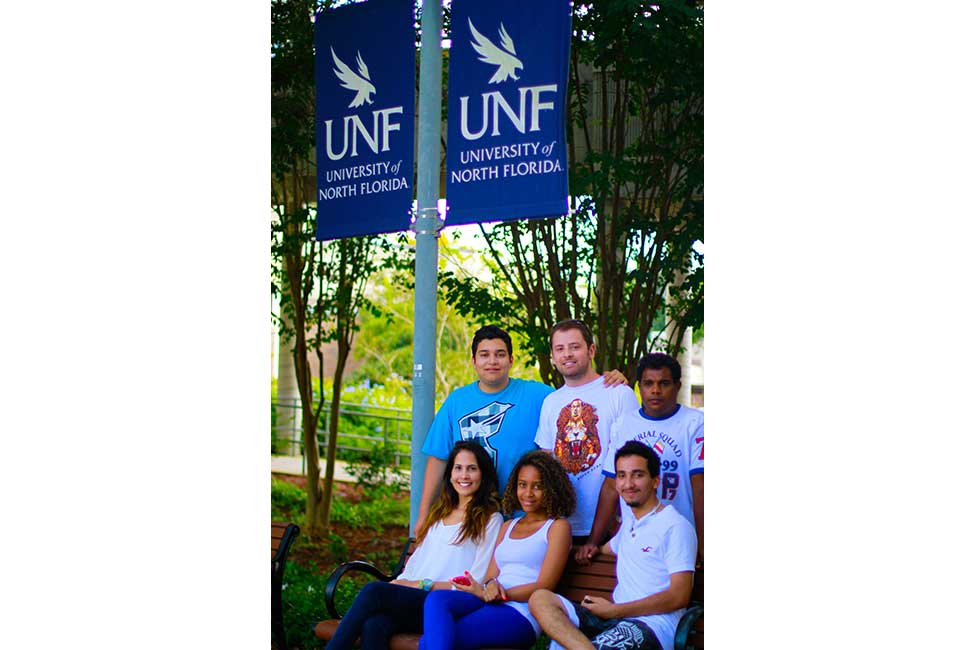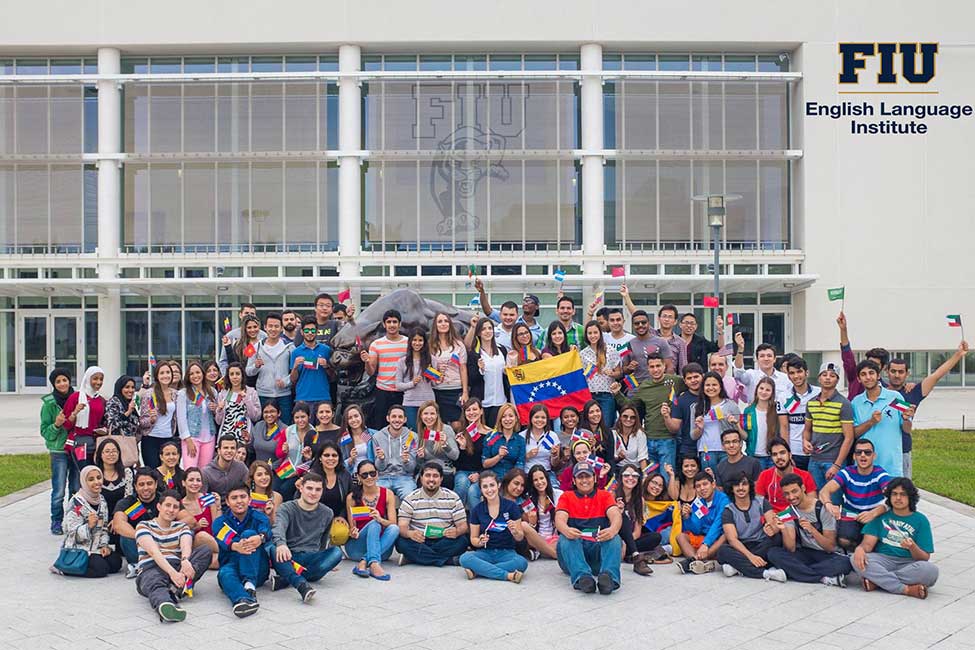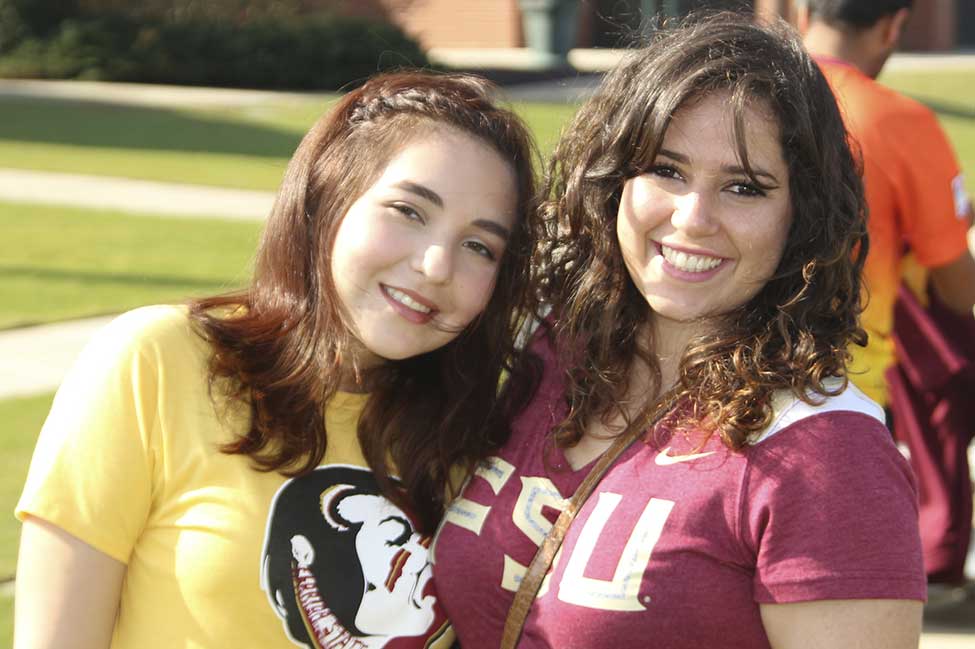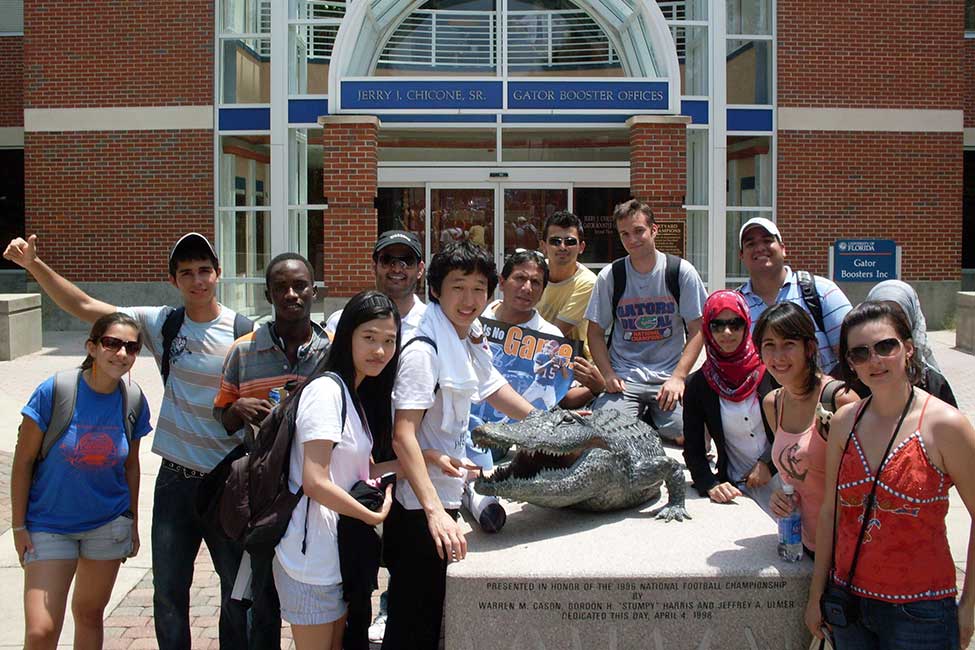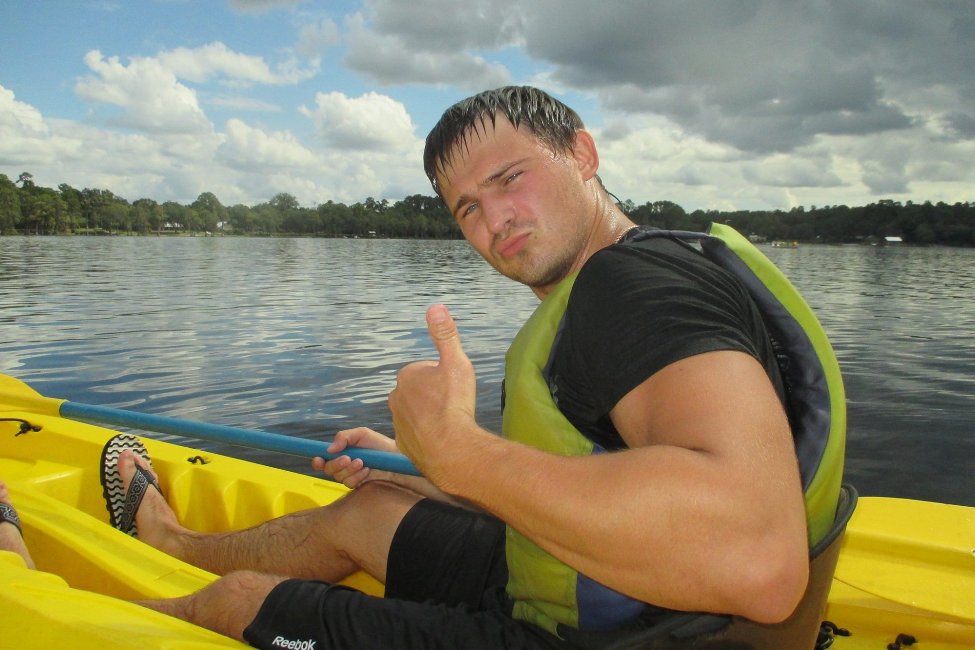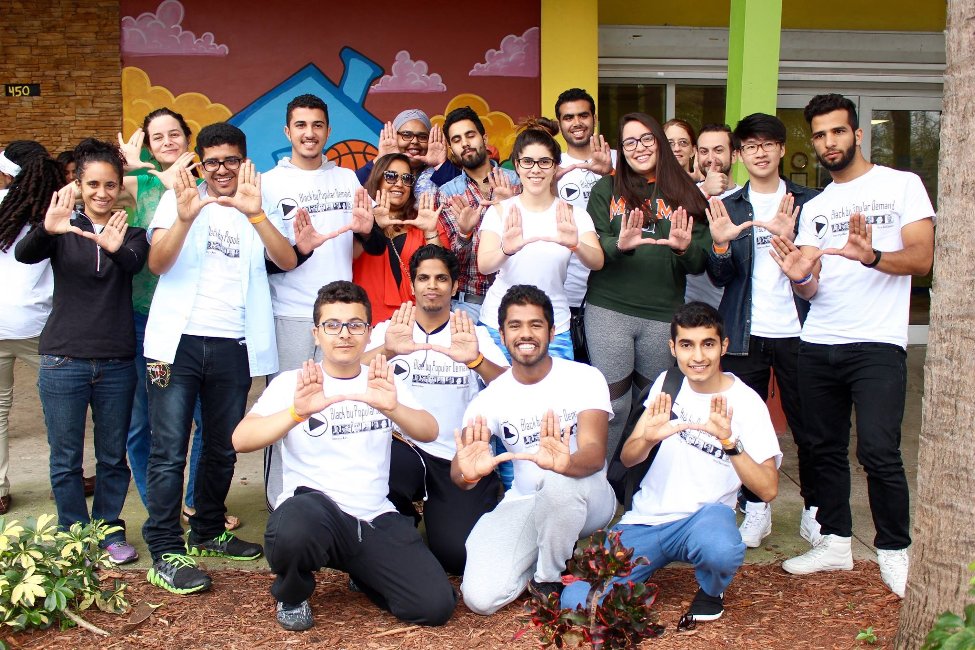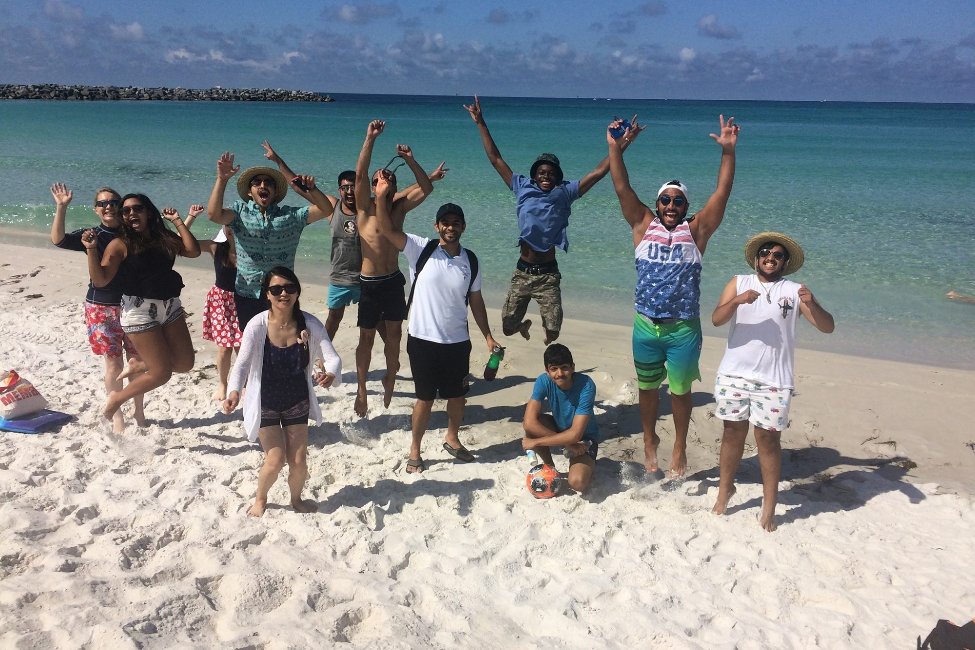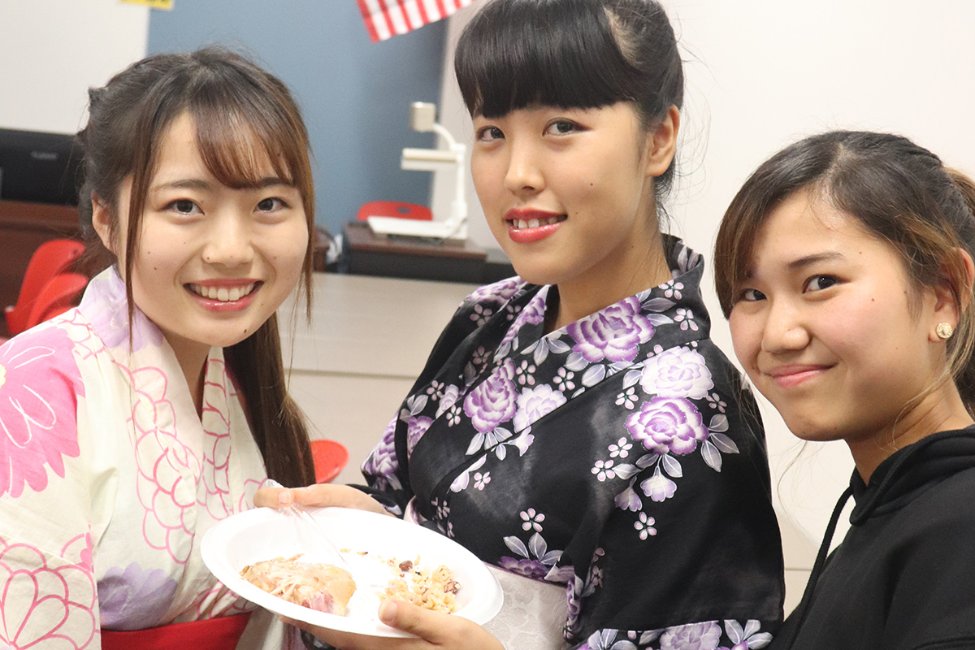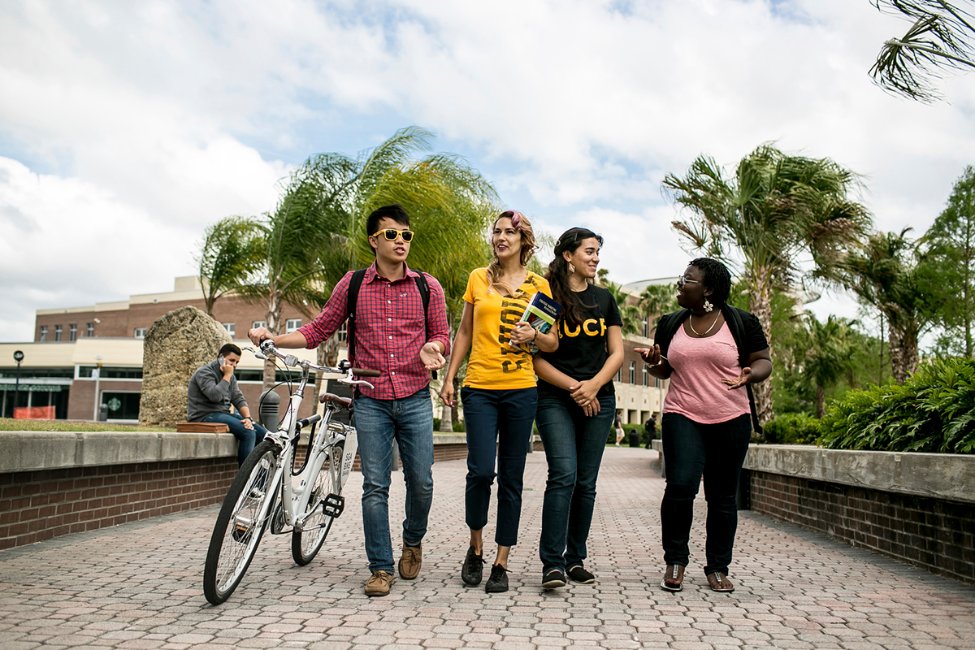 Fast Facts
School Size

Medium

Tuition

$1,000—$5,000 Session

Affiliation

Public

Type of School

University/Intensive English Program

Student Body Gender

Co-ed

Religious Affiliation

No Affiliation

Scholarships for International Students

Yes

Conditional Admission Available

Yes

Top Programs

English Language (ESL), Summer Intensive English, Intensive English as a Second Language

Setting

City, Small/College town, Suburban, Rural

Accreditation and Certification

CEA, EnglishUSA Member, UCIEP Member

Type of Housing

Residence Hall, Homestay, Apartment, Dormitory

Social Media
Welcome to Sunny Florida! You will enjoy year-round sunshine and a mild climate, with easy access to ocean beaches, while you pursue your studies at one of our excellent universities.
Many campuses also offer specialized programs such as Business English and Accent Reduction, along with their basic instruction in the language. Some programs provide cultural immersion opportunities with daily activities and weekend trips.
After you complete your English studies you can continue your studies on the same campus in such fields as agribusiness, architecture, engineering, marine science, oceanography and many more.
While you are here you can visit Walt Disney World and Epcot Center in Orlando, enjoy the amusement park rides at Busch Gardens in Tampa, tour the mysterious Everglades swamp, watch a rocket launch into space from Cape Canaveral and dance the night away at a Latin American-style nightclub in Miami.
If you like golf, tennis, sailing or diving, Florida is the place for you. Developed originally as a tourist destination, our state offers some of the best outdoor recreation in the USA.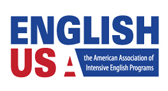 For more information:
Florida Intensive English Consortium

English Programs
Business English
English for Academic Purposes
English for Postgraduates
English for Professionals
English for Specific Purposes Programs
English for Young Learners (ages 10-17)
English Language (ESL)
General English Programs
IELTS in the USA
Intensive English as a Second Language
Summer Intensive English
TESOL and Teacher Training
TOEFL and University Preparation