Village Christian School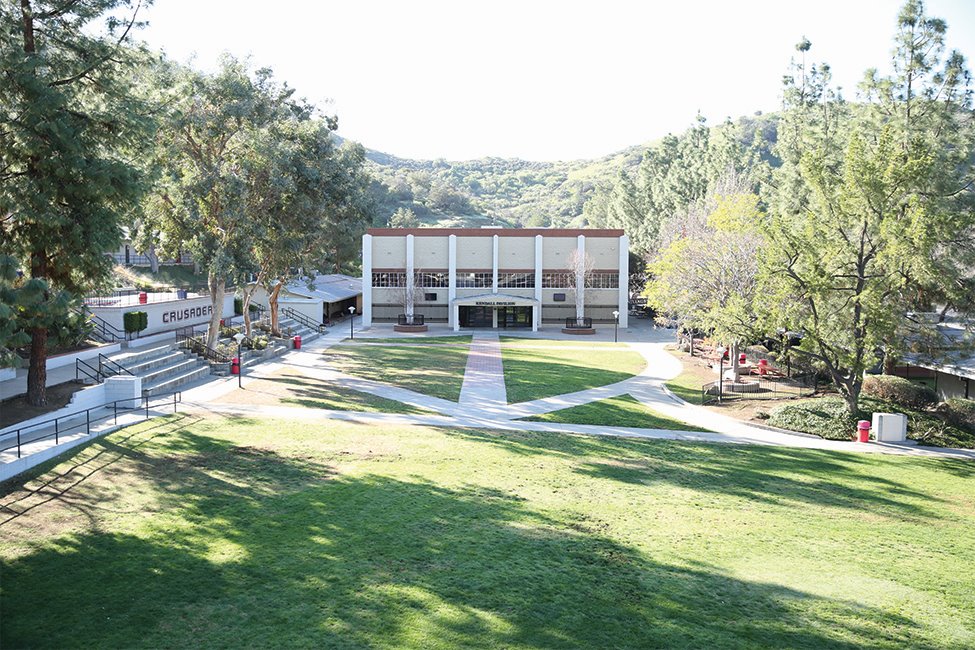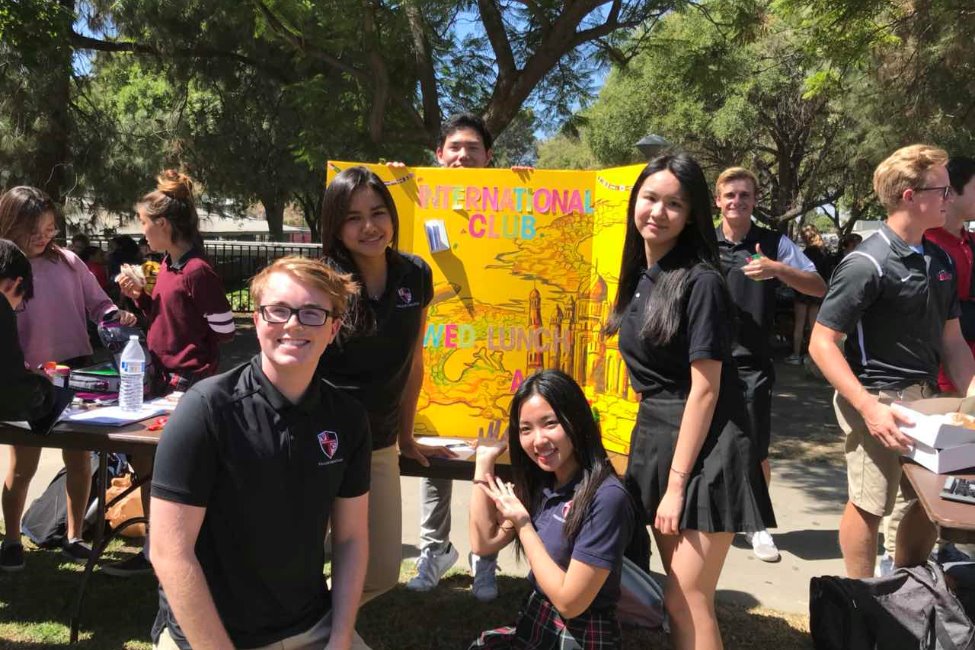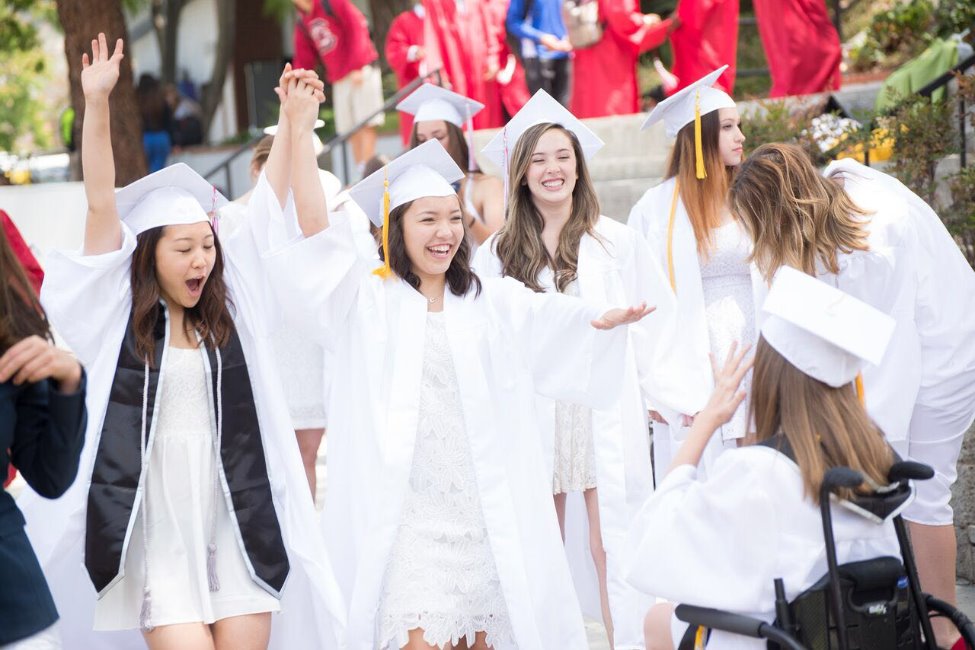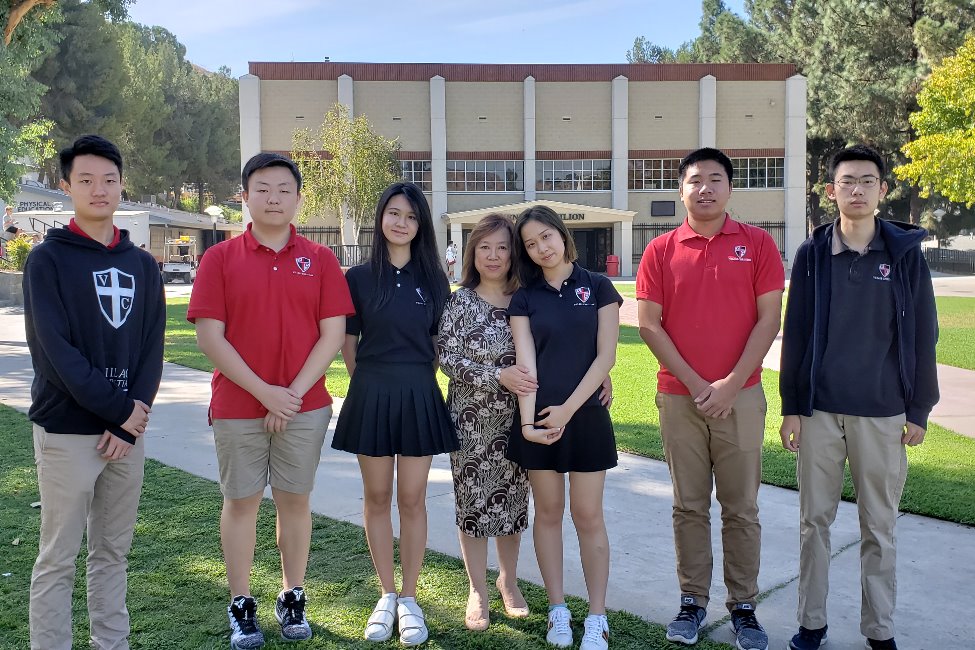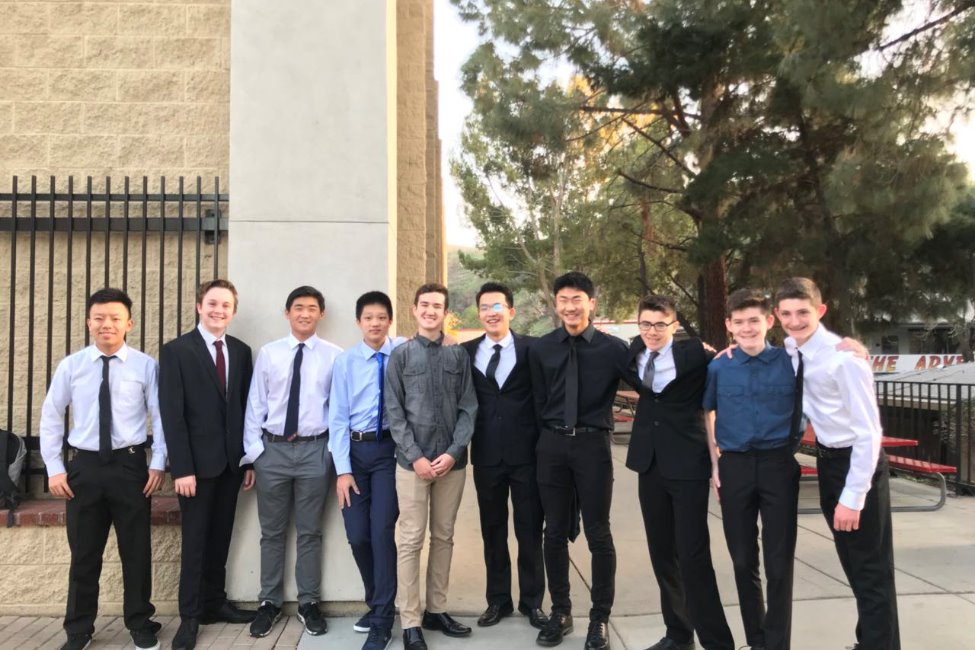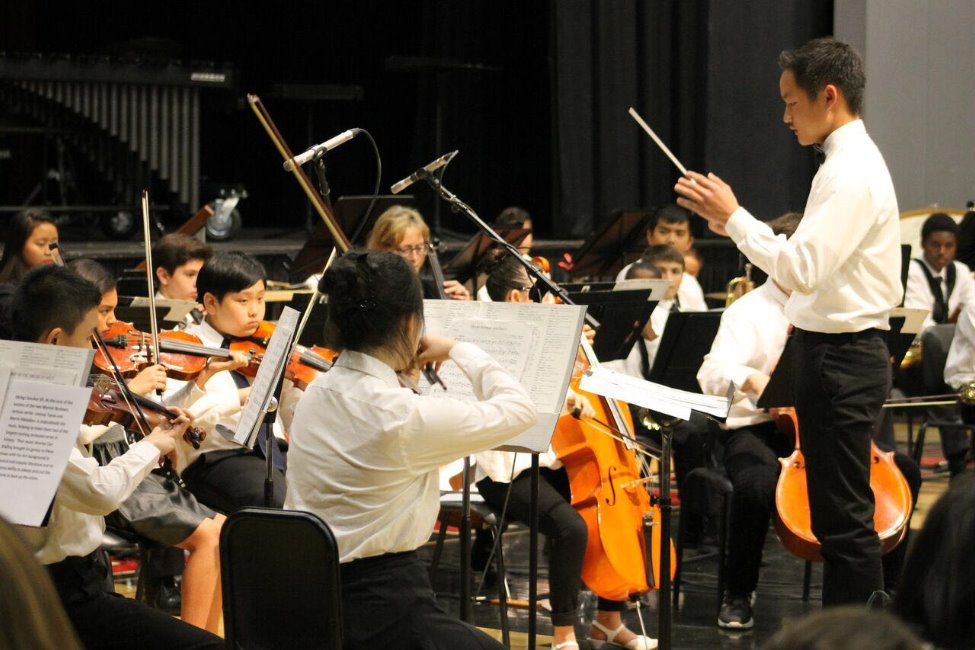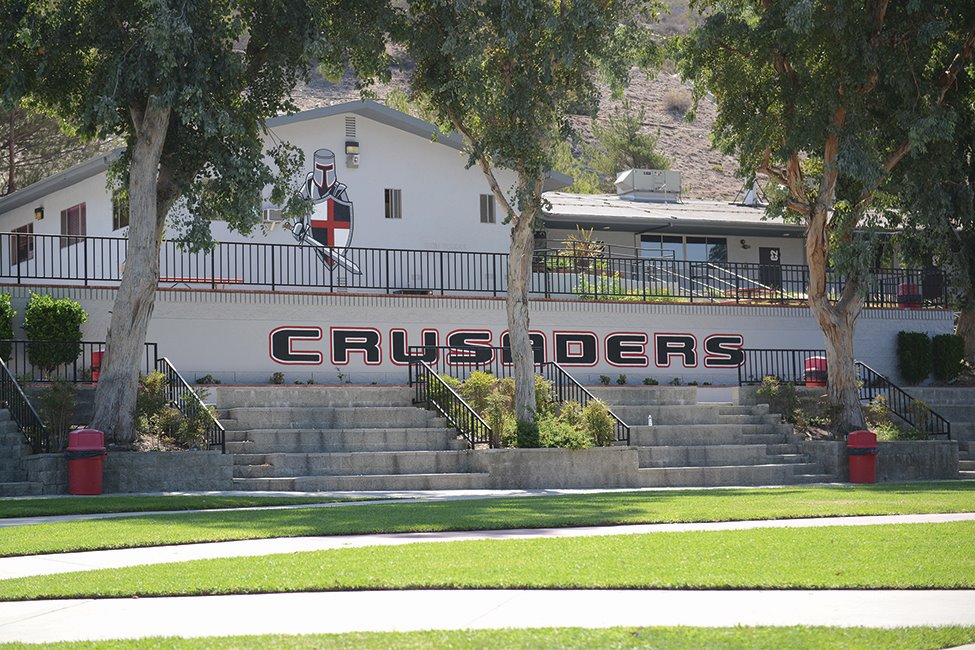 Fast Facts
School Size

Small

Tuition

S20,000—$25,000 Year

Affiliation

Private

Type of School

Secondary/Boarding

Student Body Gender

Co-ed

Religious Affiliation

Christian

Scholarships for International Students

No

Conditional Admission Available

No

Top Programs

Business, Science, Summer Camps/Programs

Setting

City

Type of Housing

Homestay

Test Scores

TOEFL: 54+, iTEP: 3.6

Social Media
Established in 1949, Village Christian School is a private, non-denominational, Christian educational institution consisting of an elementary, middle and high school, on a shared beautiful, secluded 30-acre campus.
VCS is fully accredited by the Western Association of Schools and Colleges, and is the first California school admitted to the Council on Educational Standards and Accountability. In 2003, VCS was named a National Blue Ribbon School of Excellence by the United States Department of Education, acknowledging our student test scores in the top tier of national scores.
Our high school students are accepted into prestigious colleges and universities including Cornell, Stanford, Pepperdine, UCLA and USC, to name a few. Ninety-eight percent of our graduates attend college after high school.
For decades , Village Christian School has been pleased to welcome international students to our beautiful campus in Los Angeles, California to experience life as American students.
Village Christian is a unique place, a dynamic community of scholars, athletes, and artists all thriving to help international students succeed in their academic and life goals.
Our international students are nurtured by caring professionals who excel at inspiring students. They employ cutting-edge curriculum within innovative research-based programs. Our newly remodeled campus hosts all the activities a student could wish for in a safe, christian, and family-orientated atmosphere.
In order to provide our international students the American school experience, VCS offers a limited number of seats to qualified international students each year. International student families are welcome to apply directly to the Admission office. Families may also use an agent of their own choosing to help with the admission process.
At Village Christian, students start the process of finding their spark while in high school. As part of their regular course work, students are placed into one of six Concentrations of their choosing and build their electives and other campus activities around their Concentration. This ensures students maximize their high school years by taking meaningful electives that help focus on potential career paths. Village Christian graduates enter college with the distinct advantage of having begun the exploration of their life's passion, delivering more value to the high school and college years. Similar to the Harvard College model, students will intellectually taste a range of important topics and approaches to knowledge while they also undertake advanced work within a special area of concentration.There are six broad areas of concentrations where students can pursue a more in-depth, hands-on approach:
Entrepreneurialism and Global Leadership
Health and Environment
Ministry and Social Justice
Performing Fine Arts, Media, and Entertainment
Science, Technology, Engineering, and Math
Visual Fine Arts, Media, and Entertainment  
Village Christian Athletic Department is recognized as a small-school power. Teams compete for Olympic League and CIF-Southern Section championships on an annual basis. Our goal is to be known as a highly successful athletic program that plays with excellence, sportsmanship, and in a way that honors Christ. Crusader Athletics will provide lower-level teams, offering student-athletes the opportunity to play multiple sports, receive expert coaching, participate in collegiate-level strength/conditioning and sports medicine programs, and assist athletes who desire to participate at the college level.
One of the distinguishing marks of our international program is the individualized counseling that is offered to our international students. The small student to counselor ratio allows for each student to gain academic, social, emotional, and spiritual support. Most notably, the international student academic counselor works to help each student acclimate to the American school system, navigate coursework and daily demands, as well as provide one-on-one college counseling to ensure that students are successful through their time at VCS and beyond. Working in conjunction with the international club, the counseling department innovates new ways to help international students maximize their time in school by engaging in school events, traditional celebrations, and college tours to local universities.
Village Christian School is dedicated to expanding the horizons of students in the community as well as the students from abroad. Our International Club is dedicated to promoting a greater sense of connection with people from other cultures. Activities of this club are designed to celebrate and promote an understanding and respect for the diverse cultures, languages, and heritages of the many students in our school, local communities, and beyond.
The International Student Club will give a forum for foreign students to openly discuss matters and topics with other foreign and local students, these discussions will give a broad perception of all topics. The club will study the mannerisms of many countries for a better understanding of the many differences in cultures. This club will help prepare all students for a global tomorrow.
For more information:
Village Christian School

Secondary/Boarding
Art
Arts/Music Camps & Programs
Biology
English Language (ESL)
High School Completion
Homestay Programs
Religion
Special Needs/Learning Disabilities
Study and Travel
Summer Camps/Programs
Summer
Art
Business
English Language (ESL)
High School Completion
Homestay Programs
Kinesiology
Liberal Arts
Literature in English
Marketing
Music
Natural Science
Religion
Science
Sports
Studio Art
Summer Camps/Programs
Summer Intensive English
Theatre
English Programs
English for Academic Purposes
English for Young Learners (ages 10-17)
English Language (ESL)
General English Programs
Intensive English