University of California, Santa Cruz - Silicon Valley Extension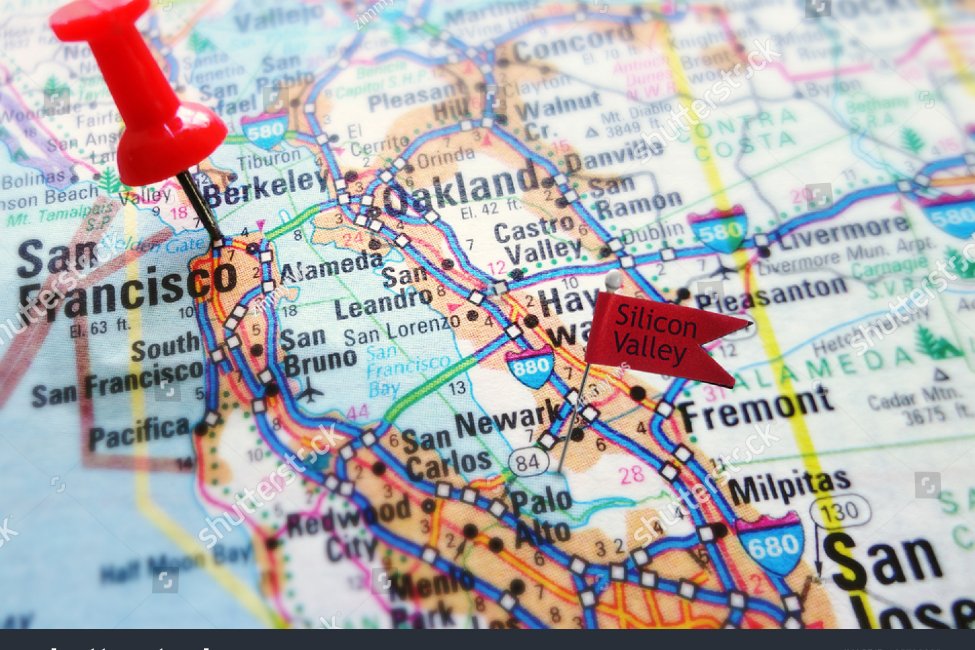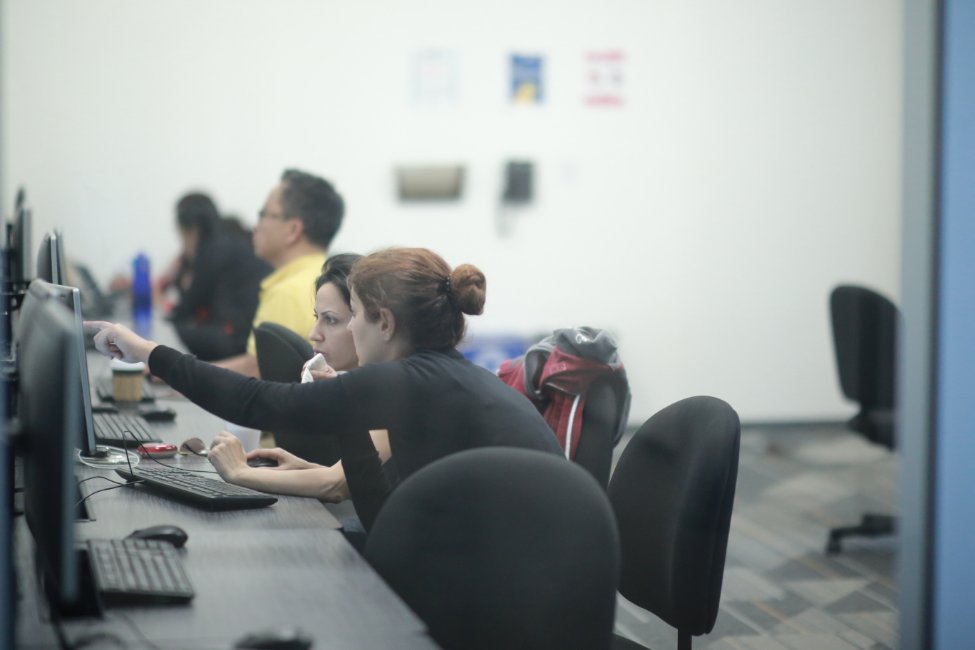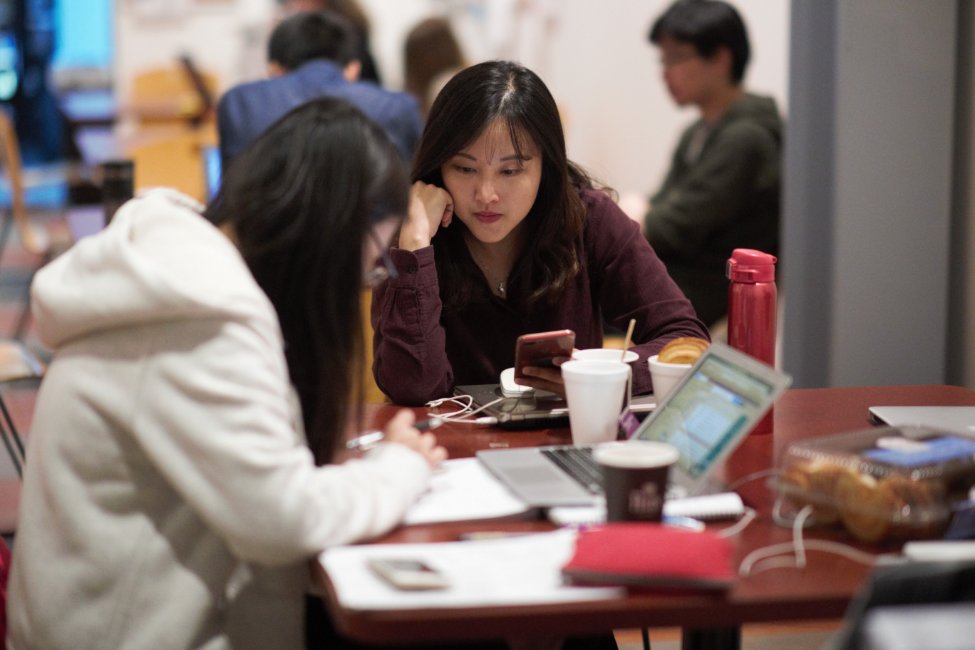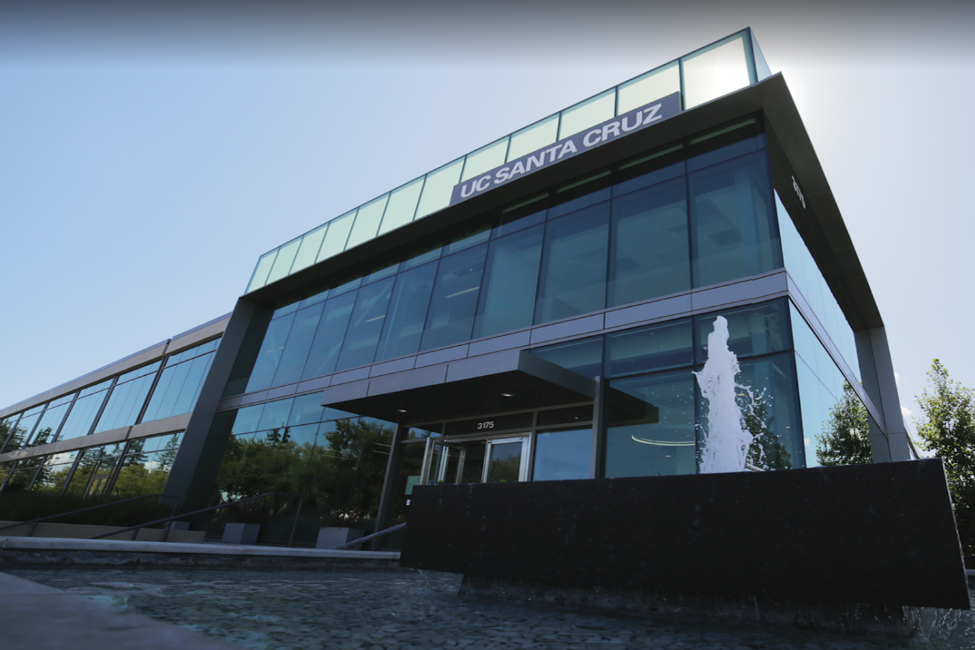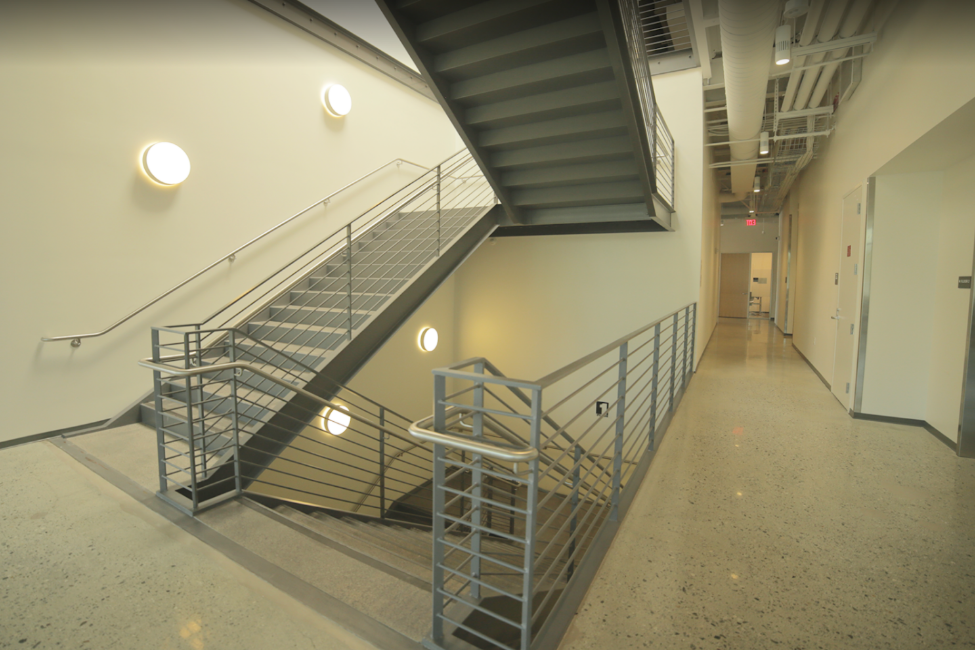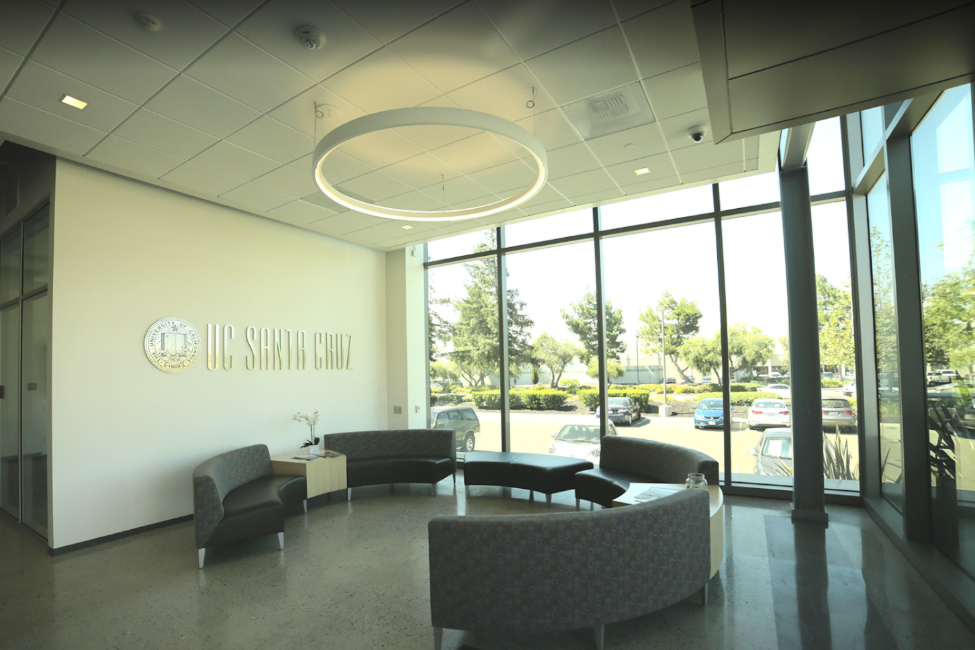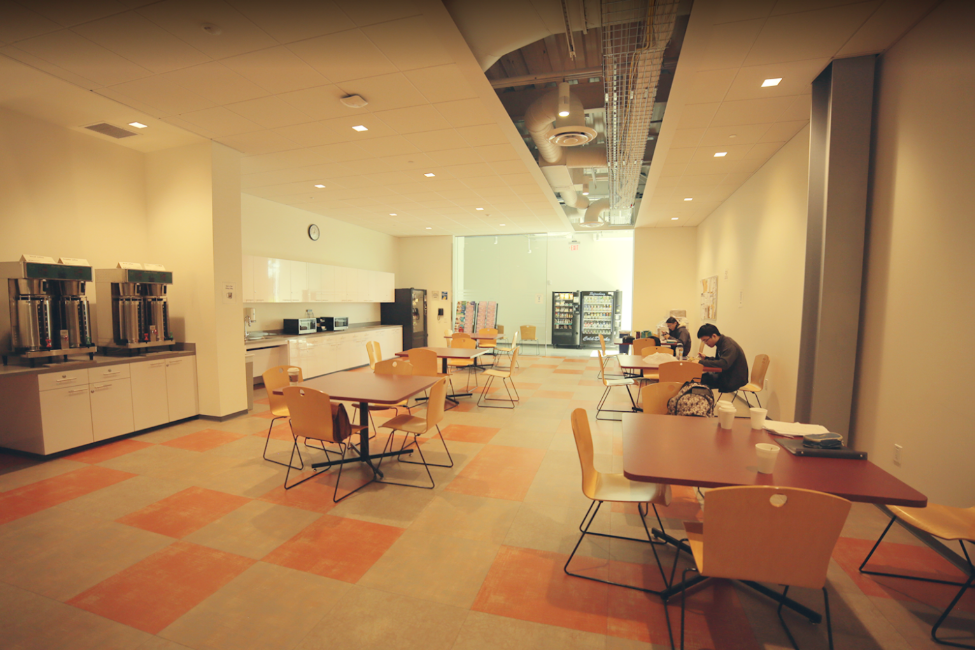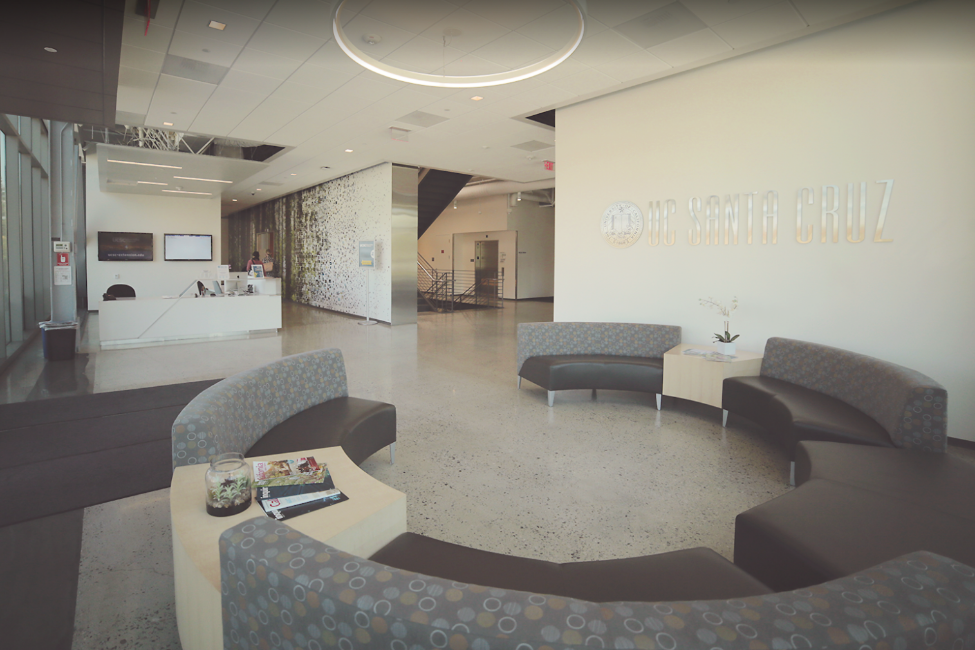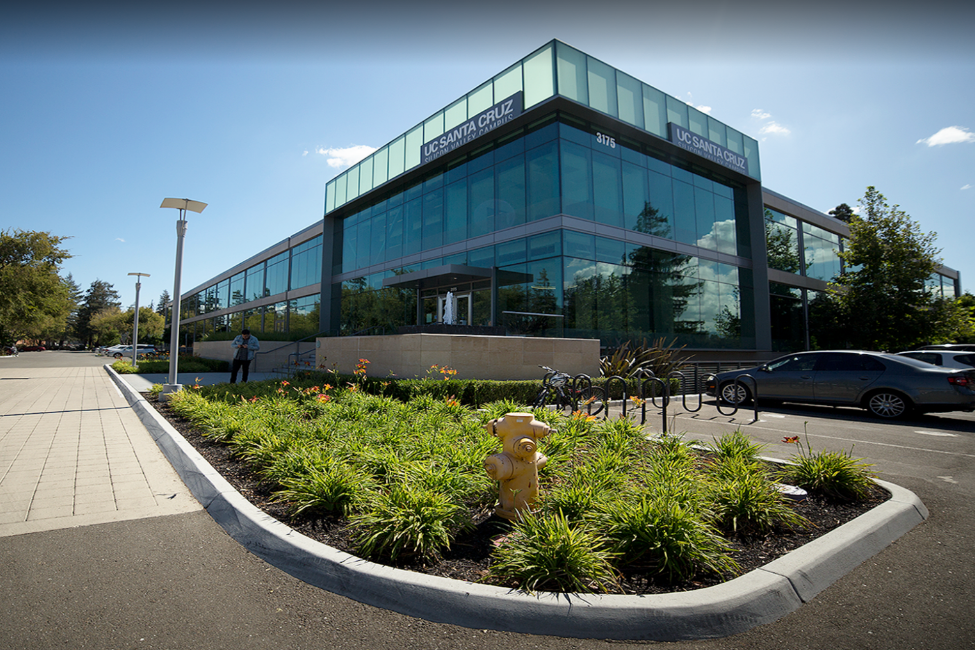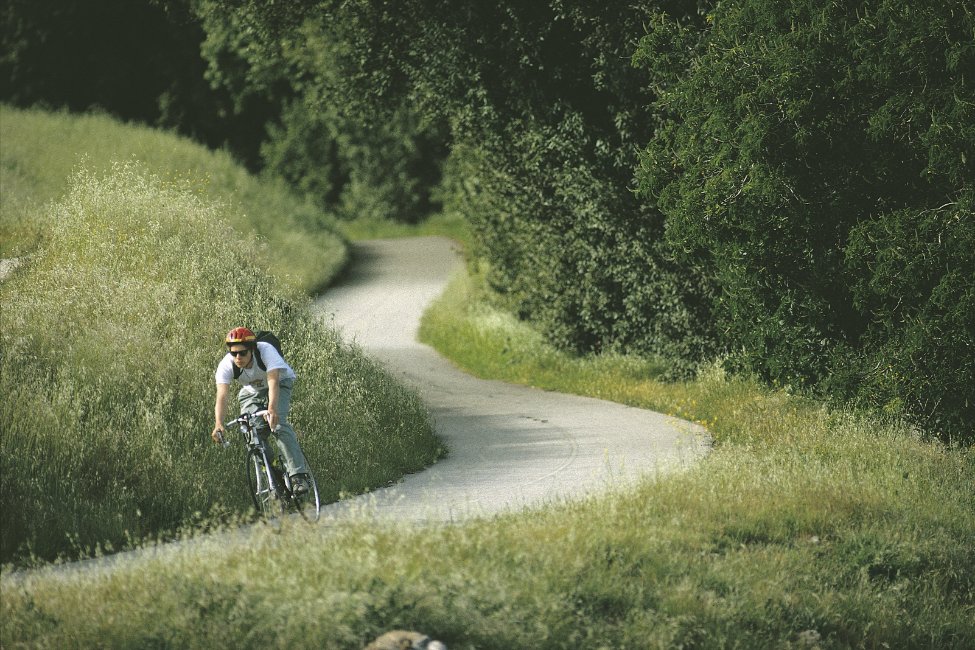 Fast Facts
School Size

Medium

Tuition

$10,000 — $15,000 Year

Affiliation

Public

Type of School

University

Student Body Gender

Co-ed

Religious Affiliation

No Affiliation

Scholarships for International Students

No

Conditional Admission Available

Yes

Top Programs

Business, Technology/Computers, STEM

Setting

City, Suburban

Accreditation and Certification

WASC

Type of Housing

Homestay, Apartment, No housing available

Test Scores

TOEFL: 70+ , IELTS: Band 6+, iTEP: 3.7, TOEIC: 760, Duolingo: 100

Social Media
Fast Facts you need to know
Silicon Valley. Study and gain experience from industry professionals working here with the world's greatest tech giants and startups that need talent to keep up with the fast pace industry. The Valley is home to Facebook, Google, Intel, Whatsapp, Linkedin and many more.
University of California, Santa Cruz (UCSC). Study at a prestigious and premier U.S. public institution.
Quality Professional Certificates. Certificate programs are ideal for those who want to improve their career opportunities and earning potential.
Industry Experienced Instructors. Courses are taught by professionals who are leaders in their fields.
Program duration just 9-12 months. Some students complete two certificates within this time frame.  Inquire for more information.
Estimated tuition costs ($10k to $14k). Affordable, quality programs with practical gains in education and work experience. 
Complete 2 certificates. Many international students are able to complete 2 certificates in 9 months. 
1 year of OPT in the U.S. After completing your certificate program, you're eligible to apply for 1 year of work authorization.
Internships. Unpaid internship eligibility during study.
Multicultural Experience. Study with U.S. and international students from around the world.    
Program Requirements
Have completed post-secondary education (AA, AS, BA, BS, MA, MS, PhD, etc.).
Proficiency in English* (80 TOEFL, 6.5 IELTS, 50 Duolingo, 3.7 iTEP, 760 TOEIC or equivalent and accepted qualifications).
*English Waiver may also apply if you have at least 2 years of recent study or completed a degree at university or college from an English speaking country.  We also accept qualifications from a few language institutions. Please inquire. 
Choose from 23 Certificate Programs for International Students
Biosciences
Biotechnology
Clinical Trials Design and Management
Regulatory Affairs
Business and Management
Accounting
Administrative and Executive Assistant
Business and Leadership
Human Resource Management
Marketing Management
Personal Financial Planning
Project and Program management
Procurement and Supply Chain Management
Education
Early Childhood Education
Educational Therapy
TESOL
Technology
Database and Data Analytics
Information Technology
Linux Programming and Administration 
Computer Programming 
Internet Programming and Development
Software Engineering and Quality
Embedded Systems
VLSI Engineering
Design
User Experience and Web Design
Student Life
Many students choose to live and work near our campus located in Santa Clara, California. Many students choose homestays or a room within a house or apartment.  For transportation, many students choose to use public transportation (buses, trains) along with car sharing options (Uber, Lyft, etc.). 
There are many shopping centers, hiking trails, ethnic restaurants, sport activities, fitness centers, museums, and movie theaters around the area.
Our campus location is also a 10 minute drive from downtown San Jose and about an hour drive, with no traffic, to downtown San Francisco. 
Student Testimonials 
T. Ashok Kumar, Linux Programming and Administration Alumnus
Before acing his contract job interview for Facebook, T. Ashok Kumar researched the latest technologies, networked at Meetups and local tech events, and practiced interviewing.
"I was able to crack the interview, which gives me great satisfaction for all of my efforts," says the UCSC Silicon Valley Extension Linux Programming and Administration program graduate.
Ashok is a system engineer at Facebook Connectivity working with a team that is providing affordable access to the internet across the globe.
Fred Bauzon, Regulatory Affairs Alumnus
"That next person you say hello to at the class in Extension may give you a lead to your next job."
Eva Janos, Project and Program Management Alumna
"I wanted to learn project management best practices related to software development, principles that could be applied in technical writing as well," she says. "And, I wanted to learn from instructors who have been practicing all they teach."
LingRong Syu, Computer Programming Alumna
LingRong Syu arrived in Silicon Valley last year with several years' experience as a mobile app developer in Taipei, Taiwan. When she signed up for the Computer Programming certificate program, she already had a bachelor's degree, a master's degree and six years'of experience working on a mobile app to operate security cameras. She still wanted to learn more, to study with experts in the heart of the tech revolution.
"I realized how important it was for me to improve my technical ability," Syu says. "Education is very different in Taiwan."
For more information:
University of California, Santa Cruz - Silicon Valley Extension

Certificate/Short Term
Accounting
Biomedical Laboratory Science
Business
Computer Engineering
Computer Science
Education
Engineering
Finance
Genetics
Internships
Marketing
Marketing and Communications
Project Management
Software Engineering
Supply Chain Management
Teaching English Language