College of the Desert/IEA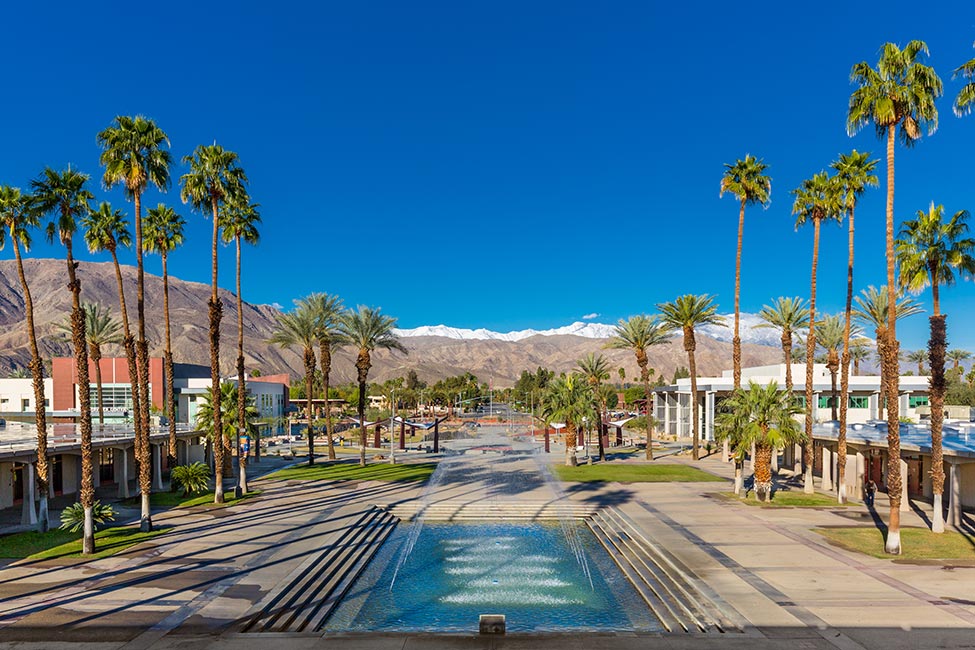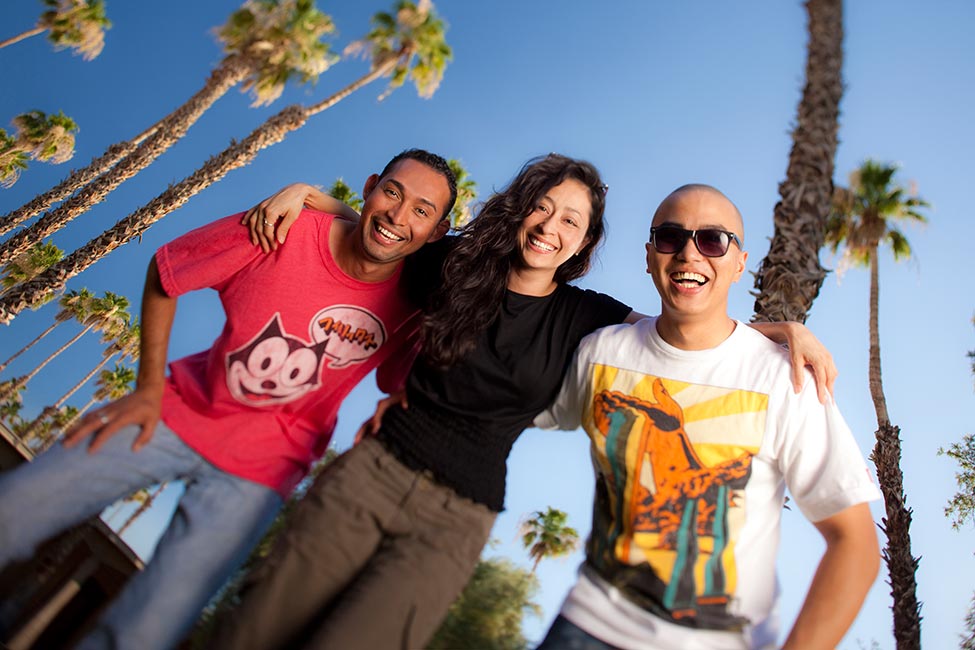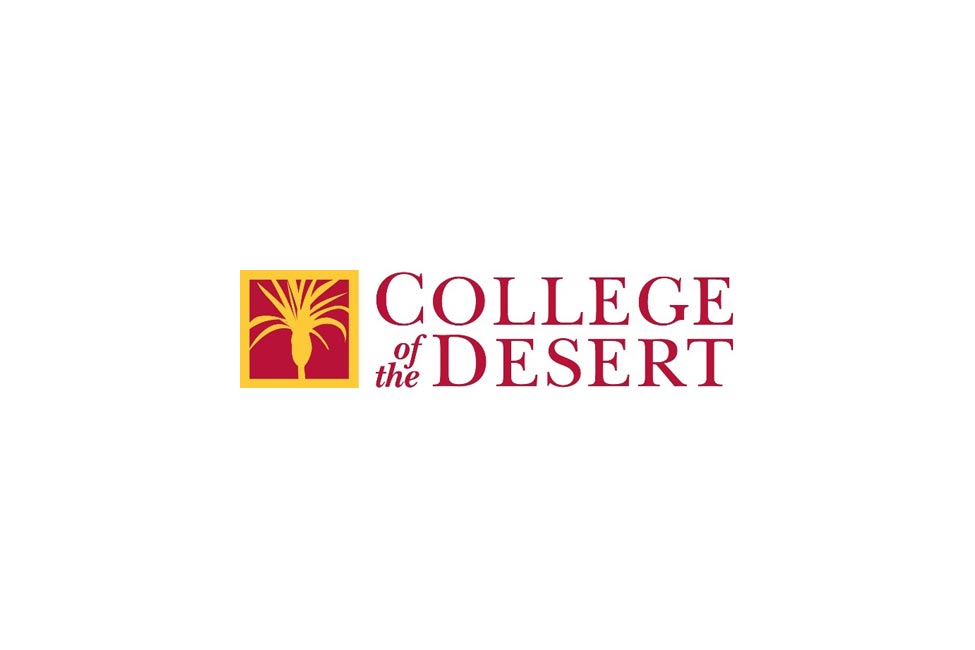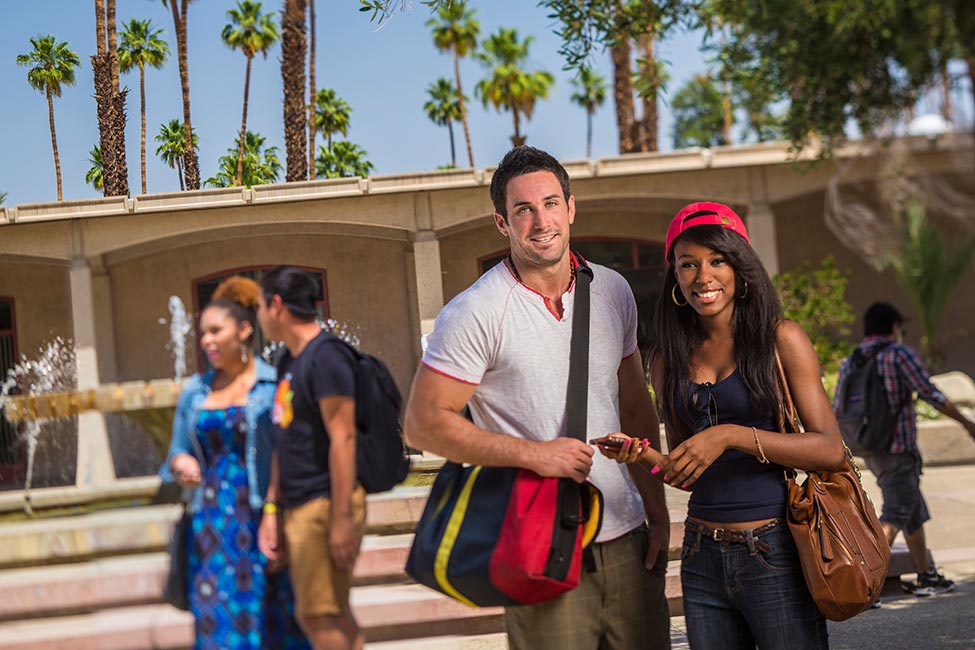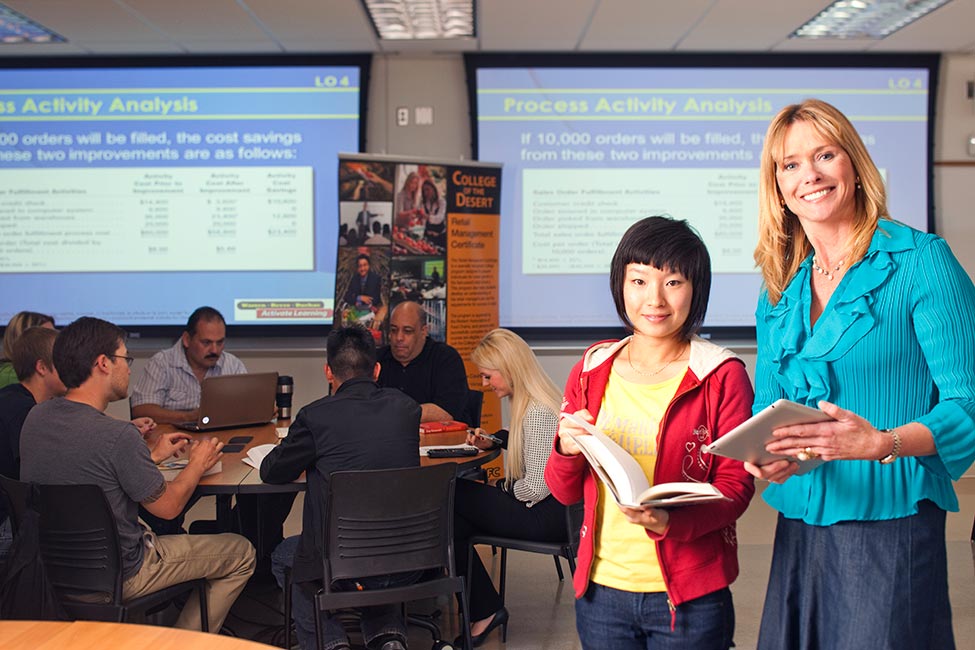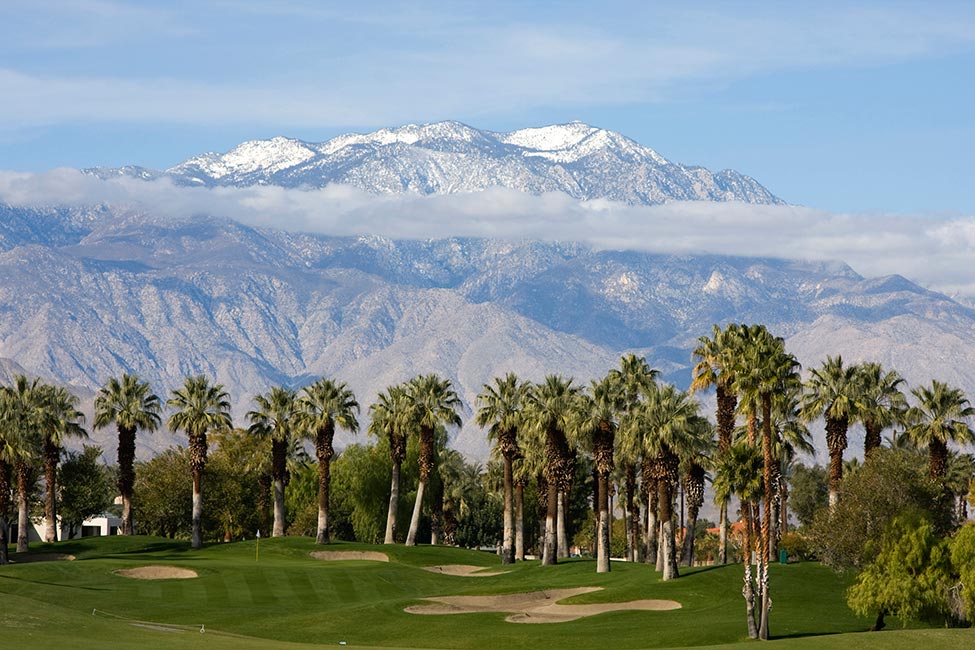 Fast Facts
School Size

Small

Tuition

$1,000—$5,000 Session

Affiliation

Private

Type of School

Intensive English Program

Student Body Gender

Co-ed

Religious Affiliation

No Affiliation

Scholarships for International Students

No

Conditional Admission Available

Yes

Top Programs

English Language (ESL)

Setting

Suburban

Type of Housing

Homestay, Apartment

Social Media
Intensive English Academy description:
Welcome to the Intensive English Academy (IEA) in Palm Springs, California! The IEA is a high quality intensive English program located on the College of the Desert community college campus. The IEA teaches international students the language skills that are needed to successfully enter American college or university. IEA courses are also ideal for students seeking an opportunity to learn English and experience American culture – all in our beautiful vacation destination!
The IEA program:
30 hours per week of instruction in the Standard Program
3 levels of instruction
8 week and 16 week courses available
8 Week Summer Accelerated Program: complete one level in 8 weeks
5 entry dates per year!
IEA instructors hold M.A. degrees in TESOL, Linguistics or related fields
The location:
Located in beautiful and famous Palm Springs, California!
A small town environment offering a safe and fun place to live and study.
Short drive to Los Angeles, San Diego and the beach!
Located on the community college campus of College of the Desert
Access to College of the Desert facilities and services
The IEA Advantage:
Competitive pricing with affordable tuition rates and cost of living.
Full service International Student Program offering housing, advising, activities and university transfer assistance
A diverse student population provides the opportunity to learn English and meet students from a variety of countries.
Enter College of the Desert without the TOEFL! Complete Level 3 at the IEA and the TOEFL requirement is waived.
LOCATION:
Palm Springs is known worldwide as a vacation destination! People come to our valley to enjoy our beautiful weather, challenging golf courses and relaxing lifestyle. The Palm Springs areas also offers shopping, dining, nightlife and outdoor activities. Our location is perfect for those looking for a small town environment with easy access to famous Southern California attractions.
PROGRAM:
The Intensive English Academy offers small class sizes providing personalized attention from our qualified instructors. There are three levels of study and students advance to the next level after 16 weeks of study. Classes at the IEA are designed to help students improve their fluency in English in oral, written and comprehension skills. Applicants should be able to read and write the English alphabet and to speak and respond to simple questions in English. We offer a Standard Program throughout the year and a special Summer Accelerated Program where students will finish 1 level in only 8 weeks.
The Standard Program includes 30 hours per week of instruction including:
25 hours of classroom instruction:
5 hours in the Language Lab

The 8 Week Summer Accelerated Program includes 32 hours per week of instruction including:
27 hours of classroom instruction:
5 hours of Language Lab/home' study
SUPPORT SERVICES:
IEA students enjoy a variety of services provided by the International Student Office. IEA services include:
Housing Placement: Our housing coordinator places students in either an American host family or in an off-campus apartment. IEA host families are carefully screened and provide students with the opportunity to learn more about our local area and American culture. Apartment living is also available for those students looking for long term study at the IEA. Apartments are within walking distance of the campus.
Academic Advising: IEA students work with the International Student Counselor to assist them with questions about entering academic courses at College of the Desert or transferring to other institutions in the United States.
Social Activities: We want you to have fun while you study! IEA students enjoy social and cultural activities every month that allow you to meet other students, get to know the beautiful Palm Springs area and visit famous Southern California attractions such as Disneyland, Universal Studios and the famous California beaches.
College of the Desert Facilities: IEA students benefit from the services and facilities at College of the Desert including the library, dining hall, computer labs, campus clubs and activities.
General Services: The International Student Office assists students with questions related to life in Palm Springs and in America, immigration advising and available College of the Desert services.
UNIVERSITY STUDY OPPORTUNITIES:
There is no need to move! IEA students can enter College of the Desert (COD) upon completion of Level 3 at the IEA and begin their university studies. As a community college, COD offers students a university transfer pathway to many US universities including the University of California (UC) and California State University (CSU) systems.
Start your American education at the Intensive English Academy! Learn English, make friends and live in beautiful Palm Springs, California!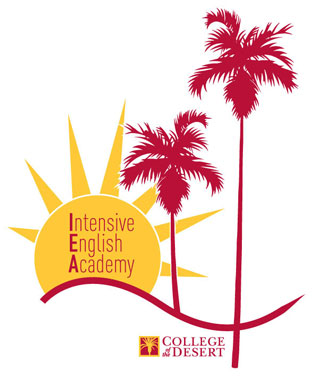 For more information:
College of the Desert/IEA

Summer
English Language (ESL)
General English Programs
Summer Intensive English
English Programs
English Language (ESL)
General English Programs
Intensive English as a Second Language
Summer Intensive English
2yr/Community College - 2+2 Programs
English Language (ESL)
Summer Intensive English
Certificate/Short Term
English Language (ESL)
General English Programs
Summer Intensive English