Concordia University Irvine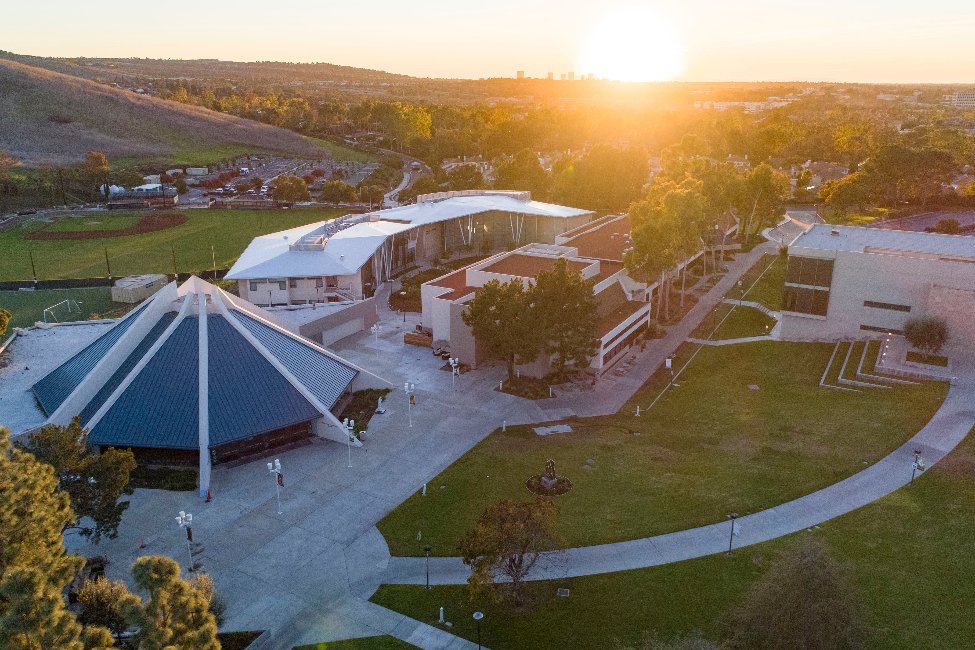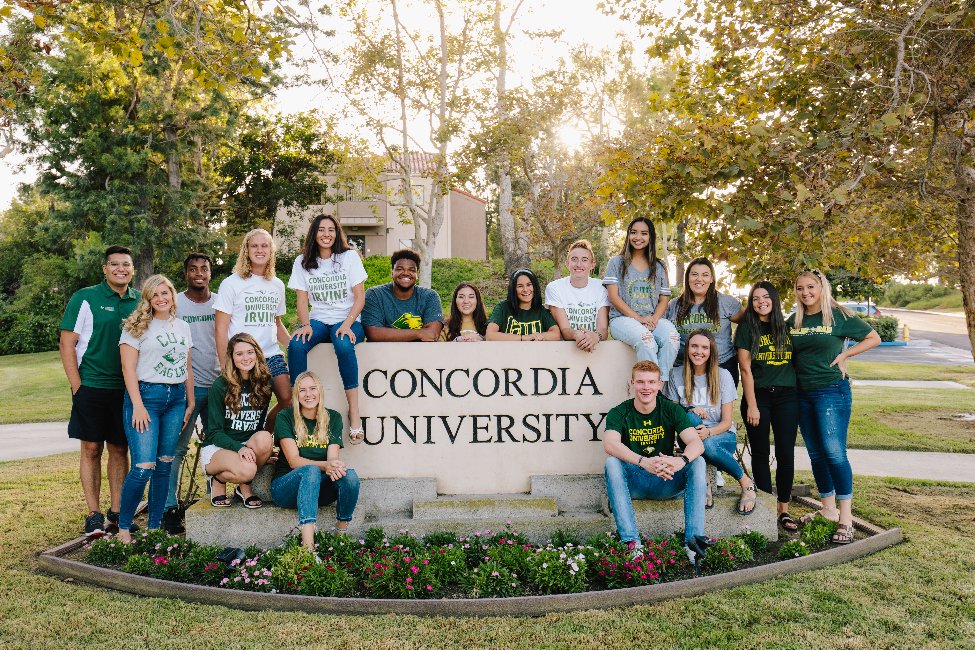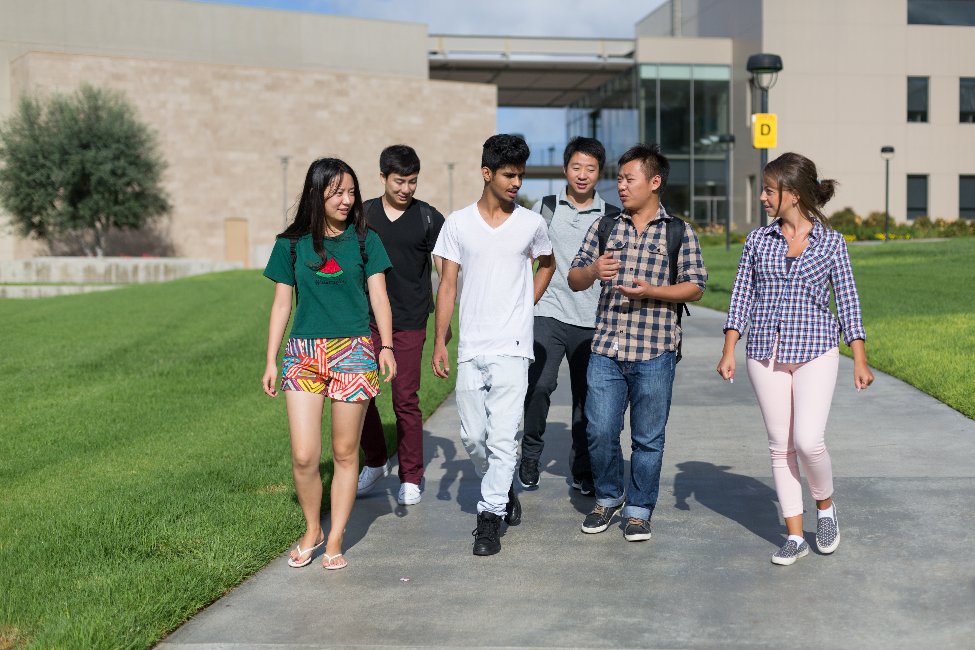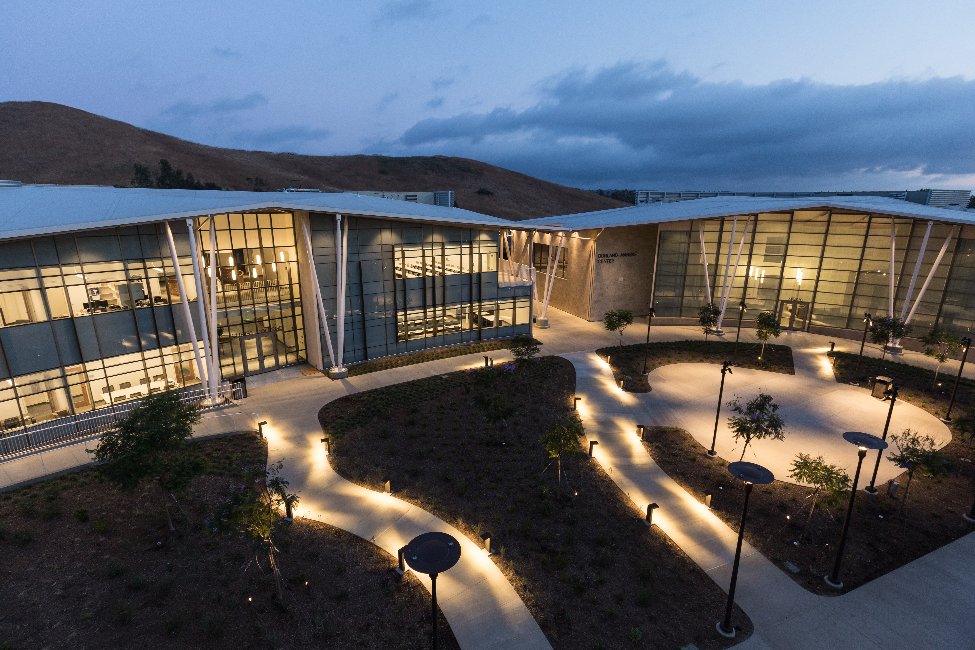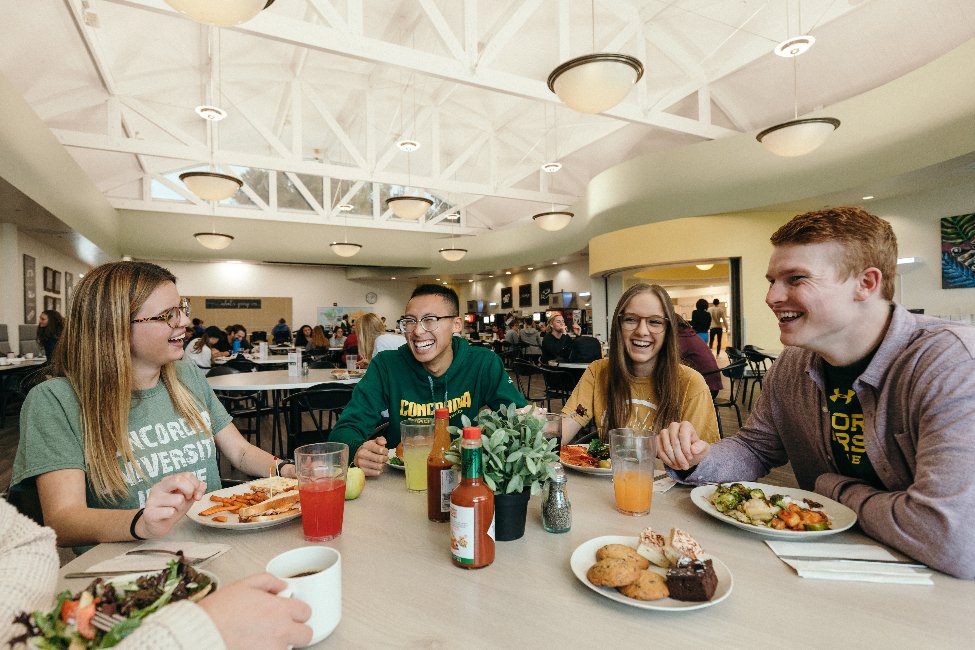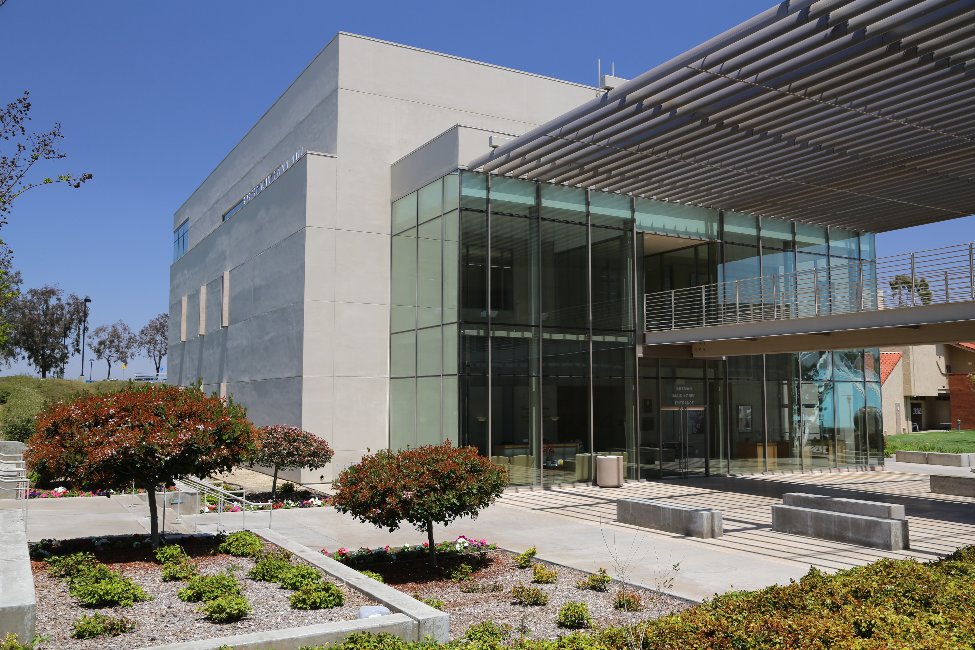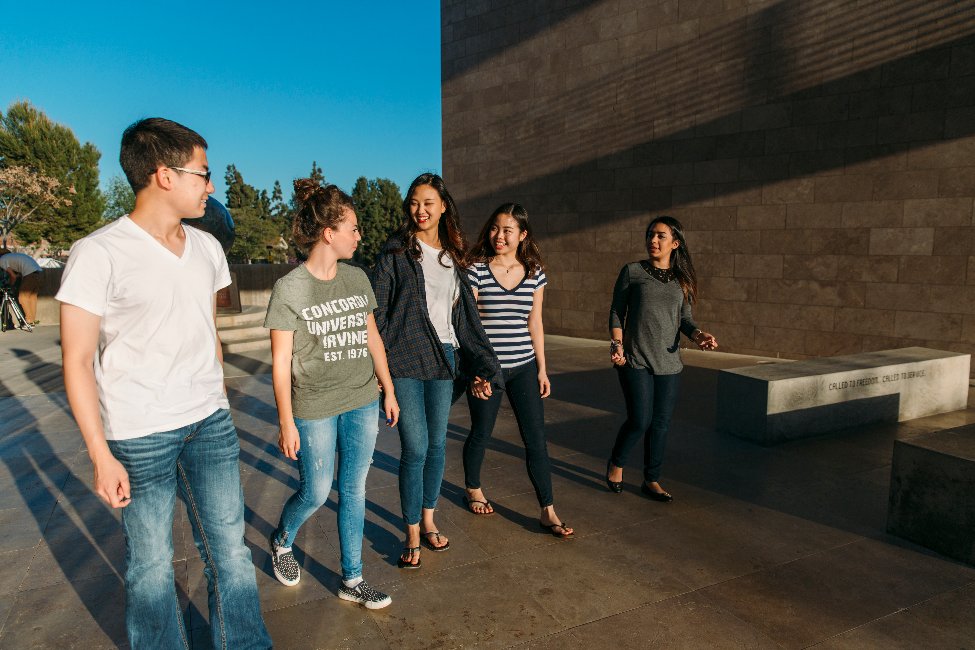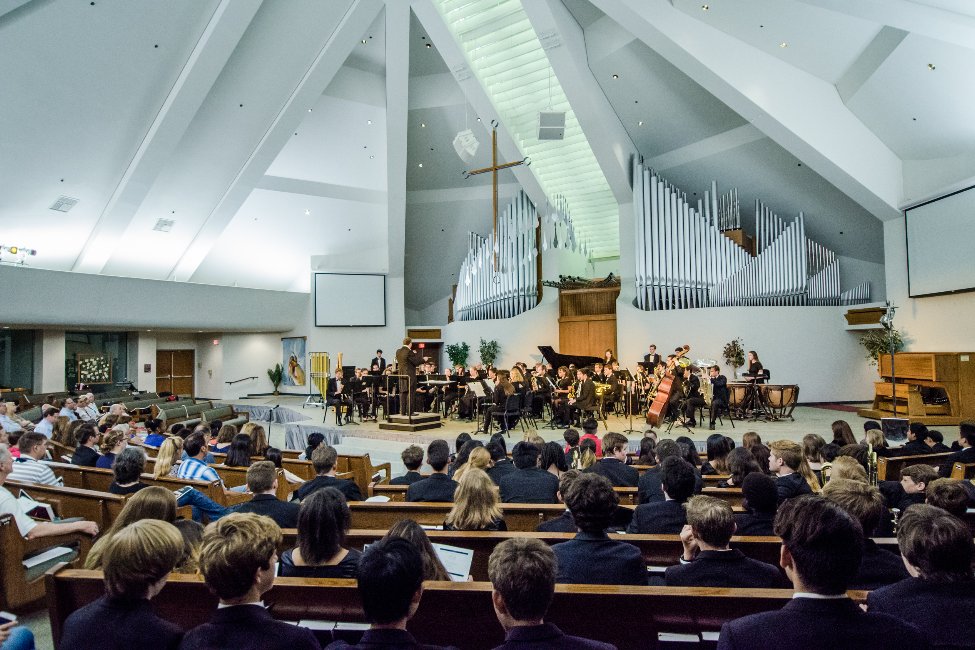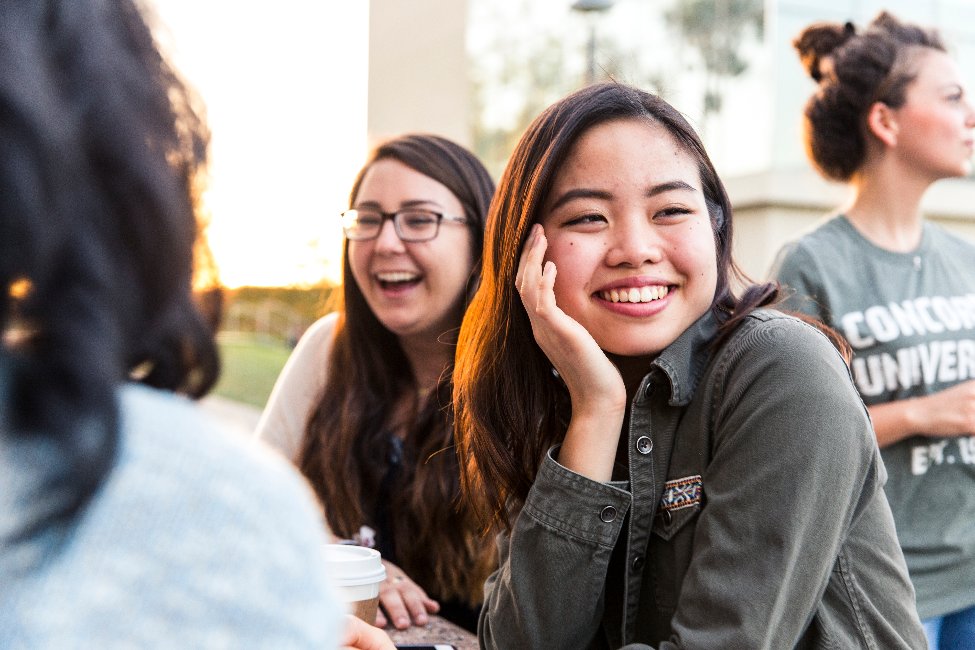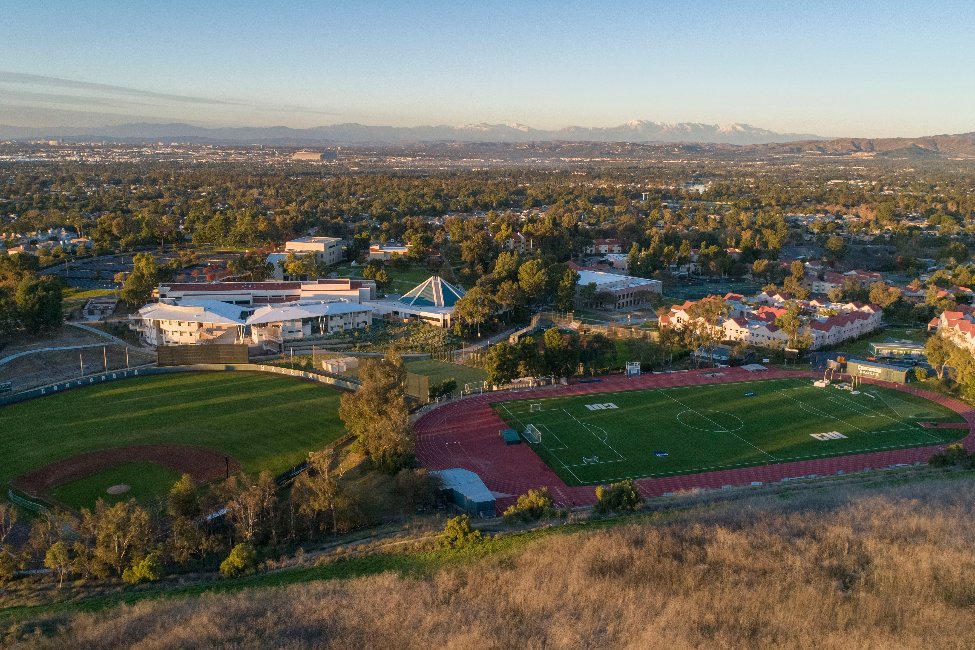 Fast Facts
School Size

Medium

Tuition

$15,000—$20,000 Semester

Affiliation

Private

Type of School

University

Student Body Gender

Co-ed

Religious Affiliation

Christian

Scholarships for International Students

Yes

Conditional Admission Available

No

Top Programs

Psychology, Business Administration, Biology

Setting

City, Suburban

Accreditation and Certification

WASC

Type of Housing

Residence Hall, Dormitory

Test Scores

IELTS: Band 6.5+, TOEFL: 79+, SAT Eng: 430+

Social Media
Welcome to Concordia University Irvine!
Every year it is our privilege to welcome students from around the world to Concordia University and to our beautiful campus in Irvine, California. We are committed to the academic success and social development of our international students and highly value the unique perspective students from around the world bring to the Concordia community. Our international students quickly become part of the Concordia family as they interact with American students in our residence halls, cafeteria, classrooms, and during informal student activities. Additionally, our American students and professors appreciate and are eager to learn from international students as they share aspects of their own unique cultures.
Seven reasons to choose CUI
Nationally ranked core curriculum that teaches critical thinking skills.
Over 140 Majors & Minors to choose from.
Wide variety of international education programs.
A supportive family-like environment with one-on-one faculty mentoring.
Orange County offers a dynamic business and academic research environment.
Irvine is the safest city of its size in the U.S. and the number one best city to live in (per FBI/OC Register).
Cultural opportunities on and off campus-conveniently close to Disneyland, Hollywood, beaches, and world-class shopping, museums and cultural sites.
International Student Academic Scholarship
Academic Scholarship for Undergraduate Students.
Music Scholarship
Theatre Scholarship
Forensics Scholarship
Engage as Global Citizens
The Global Village is one of four Living-Learning Communities at Concordia. It leads the campus in exploring what "global community" means and what it actually looks like in everyday living. In addition to attracting local students passionate about travel, global issues, world cuisine, and building authentic cross-cultural friendships, the Global Village positions international students to play an active role in shaping the communal experience with their cultural expertise and perspectives.
The Global Citizens Club is a student-led club that empowers CUI students to become true global citizens through learning celebration and service. Events provide a platform for students around the world to collaborate on meaningful goals and to celebrate their differences, instead of being divided by them.
CultureFest is an annual tradition and the longest-running campus-wide event at CUI. In addition to an outdoor lunch and mainstage performances, international students step up to represent and share about their culture through food, visual displays, dress, and storytelling.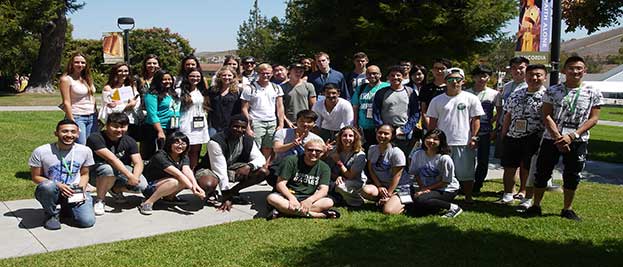 International Student Ambassadors (a.k.a. ISAs) are a team of globally engaged local or international student volunteers who are positioned to help new international students feel welcome and supported at Concordia. As a student leadership position, the ISA role can strengthen resumes, serve as a foundation for requesting references from the International Center staff, and function as a preparation for future opportunities.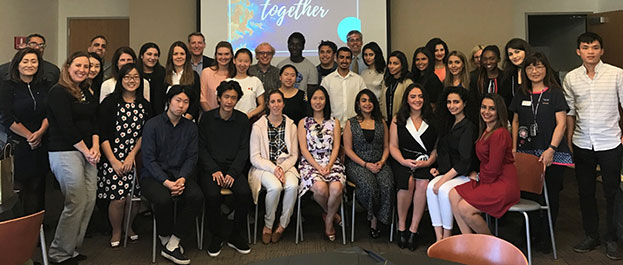 The Global Graduate Reception celebrates the achievements of international graduates who successfully complete their programs of study at Concordia. It is a joyous gathering of family, friends, faculty, and staff as graduates share their experiences and hear words of blessing from their loved ones and mentors before embarking on the next stage of their journeys.
For more information:
Concordia University Irvine

Concordia University Irvine

Concordia University Irvine
1530 Concordia West
Irvine CA 92612
P: 949-214-3062
Concordia University Irvine
1530 Concordia West
Irvine CA 92612
P: 800-229-1200
Bachelor Degree
Accounting
Acting & Performing Arts
Anthropology
Art
Art History
Arts and Design
Biochemistry and Molecular Biology
Biology
Biomedical Laboratory Science
Business
Business Administration
Business Analytics
Cell and Molecular Biology
Chemistry
Child Development
Communication
Computer Science
Economics
Education
Engineering
Engineering Management
English
English Literature
Exercise Science
Finance
General Management
Global & Area Studies
Global Studies in the Arts and Humanities
Graphics/Multimedia & Web Design
History
Human Biology
Human Nutrition
International Business
International Relations
Internships
Kinesiology
Liberal Arts
Literature in English
Marketing
Marketing and Communications
Marketing Research
Mass Communications
Mathematics
Music
Nursing
Pathway Program
Physics
Physiology
Political Science
Premedical
Prenursing
Project Management
Psychology
Public Relations
Religion
Science
Social Science
Social Work
Sociology
Sports
Sports Management
STEM
Studio Art
Theatre