Citrus College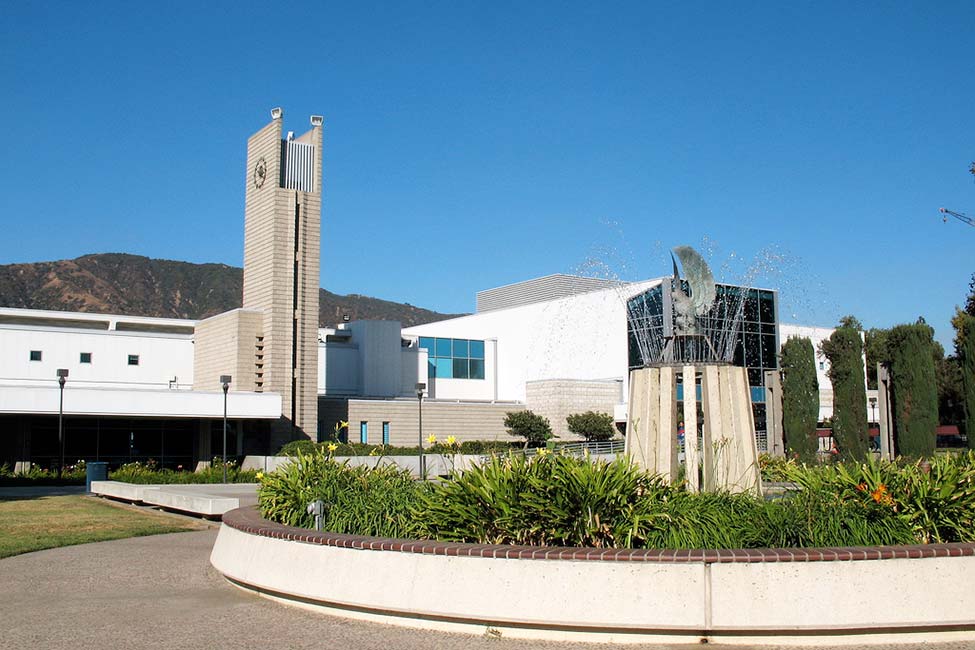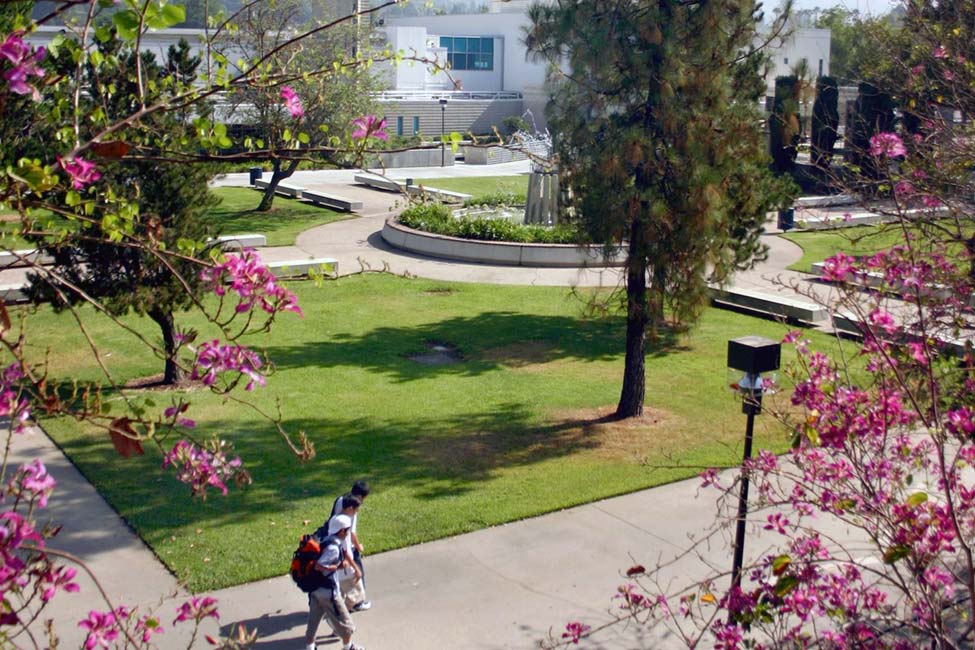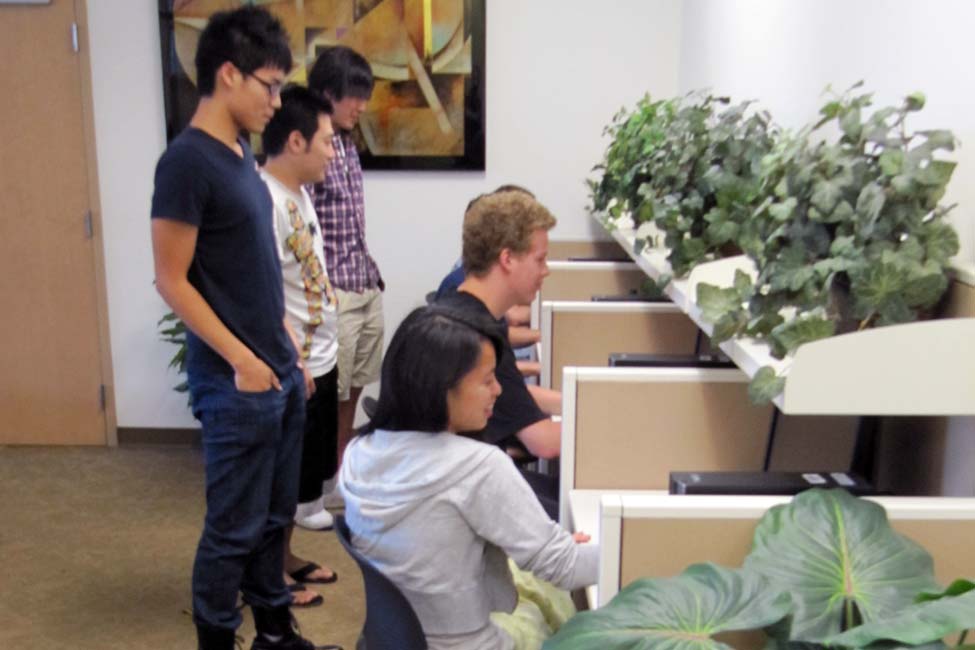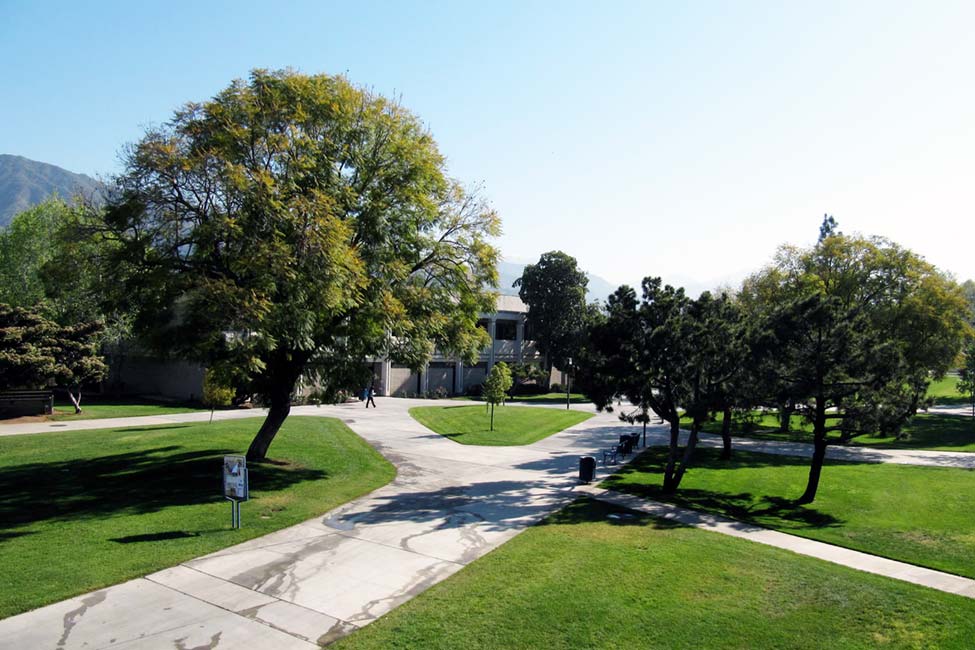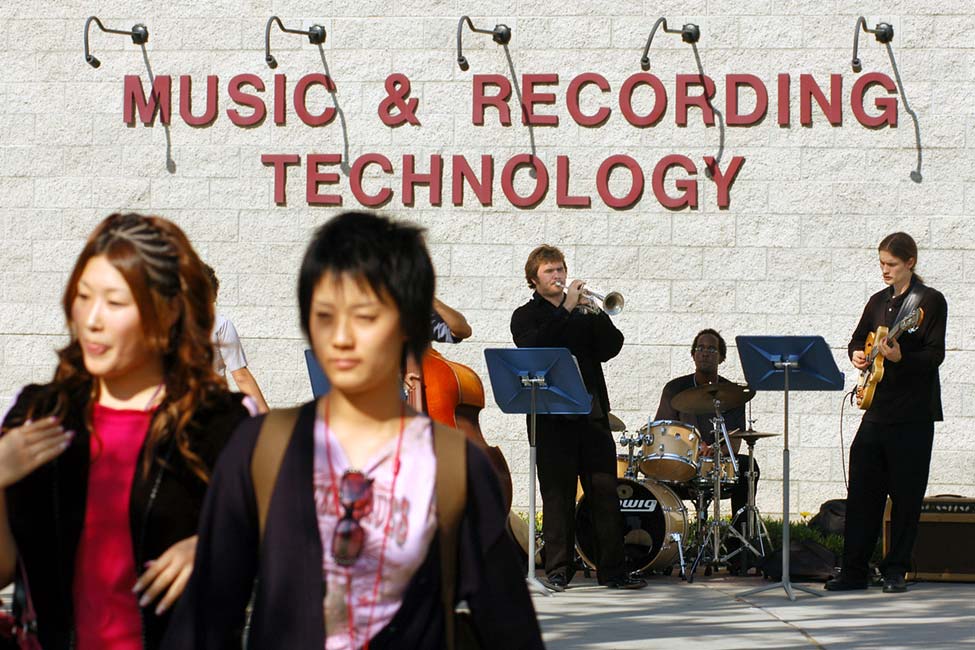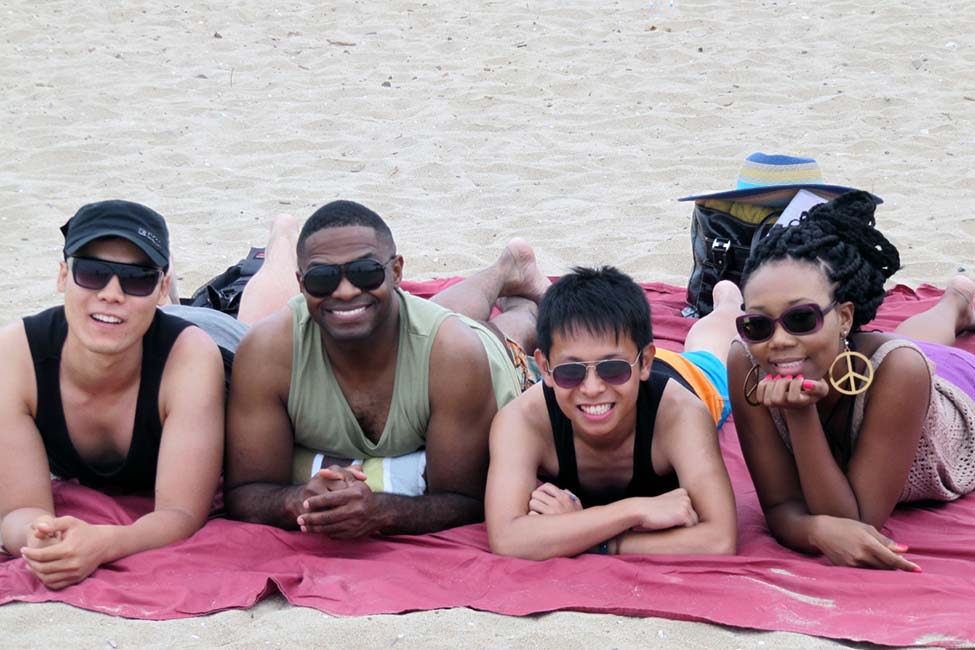 Fast Facts
School Size

Medium

Tuition

$1,000—$5,000 Semester

Affiliation

Public

Type of School

2yr/Community College

Student Body Gender

Co-ed

Religious Affiliation

No Affiliation

Scholarships for International Students

Yes

Conditional Admission Available

No

Top Programs

Business, Liberal Arts, Music

Setting

Suburban

Accreditation and Certification

AACC Schools

Type of Housing

Homestay, Apartment

Test Scores

IELTS: Band 5 +, TOEFL: 45+

Social Media
Welcome to Citrus College
Founded in 1915, Citrus College is a public, coeducational, two-year college. It is the oldest community college in Los Angeles County and the fifth oldest in California. Citrus College enjoys the reputation of a small, friendly college with a student body of over 12,000 students. The campus is located in Glendora, a safe community near the foothills of the beautiful San Gabriel Mountains. It is located approximately 26 miles northeast of metropolitan Los Angeles.
Citrus College offers associate degrees, university transfer programs, career certificates and an Intensive English as a Second Language Program. There is an active student government on campus, numerous college social clubs and events, student organizations and college-wide activities. Citrus College offers many free student support services, including personal and academic counseling, visa advisement, transfer information and assistance, academic tutoring, and career planning. The International Student Center also provides help with homestay and organizes regular activities throughout Southern California.
Facilities
Students gather at the Campus Center for organized activities, club meetings, meals or just to relax with friends. The 60,000-volume library, comprised of study areas, exhibits and computer workrooms, is an outstanding feature of the campus. The campus contains many other excellent facilities such as the 1,440-seat, completely equipped performing arts center, a recently completed recording arts studio, a state-of-the-art computer center and a variety of computer-equipped classrooms and laboratory buildings.
The athletic facilities are outstanding, rivaling those of most four-year universities. The Aquatic Center features an Olympic-sized pool, and the renovated 10,000-seat stadium features an all-weather track. Golf lovers can practice at the golf driving range, which has 36 tees composed of mat, grass and a new synthetic material. In addition, there are tennis courts, several gyms and a fitness center.
Fees and Other Expenses
Costs are estimated for the 2016-2017 school year and are subject to change. Tuition is $287 per semester unit. The total estimated amount (tuition, books, supplies, housing, living expenses and health insurance) needed for one academic year is $18,580 for the standard academic program and $19,728 for the Intensive English as a Second Language Program.
TOEFL Requirement/ESL
A minimum TOEFL score of 450 paper-based, 133 computer-based, or 45 iBT is required to enter into any of the standard academic programs. There is no TOEFL requirement for the Intensive English as a Second Language Program. Students with no TOEFL score or less than a 133 (450 paper) TOEFL may enroll in the Citrus College intensive English program. Five levels of ESL help students improve their TOEFL score and prepare for academic coursework.
Subjects Offered
Administration of Justice; Anthropology; Architecture; Art; Astronomy; Automotive Technology; Biology; Business; Chemistry; Child Development; Collision Repair Technology; Communications; Computer Science; Computing and Information Systems; Cosmetology; Dance; Dental Assisting; Drafting; Drama; Emergency Medical Technician; Engineering; English; English as a Second Language; Esthetician; Ethnic Studies; Forestry; French; Geography; Geology; German; Health Occupation; Heating and Air Conditioning; History; Humanities; Japanese; Journalism; Library Technology; Mathematics; Medical Assisting; Medium and Heavy Truck Technology; Motorcycle and Personal Watercraft Technology; Music; Natural History; Nursing-Vocational; Office Technology; Philosophy; Photography; Physical Education; Physics; Political Science; Psychology; Public Works; Real Estate; Recording Technology; Secretarial/Clerical; Sociology; Spanish; Speech; Statistics; Supervision; Theater Arts; Water Technology.
For more information:
Citrus College

Citrus College

1000 West Foothill Blvd.
Glendora CA 91741-1899
P: 626.914.8549
Bachelor Degree
Accounting
Arts and Humanities
Biochemistry and Molecular Biology
Business
Chemical Physics
Child Development
Communication
Criminal Justice
Education
Engineering Mechanics
English Literature
History
International Relations
Journalism
Kinesiology
Law
Liberal Arts
Mathematics
Music
Nursing
Political Science
Psychology
Public Relations
Science
Sociology
Technology/Computers
Theatre
Vocational Career
2yr/Community College
Accounting
Arts and Humanities
Arts/Music Camps & Programs
Biochemistry and Molecular Biology
Business
Chemical Physics
Child Development
Communication
Criminal Justice
Education
Engineering Mechanics
English for Specific Purposes Programs
English Language (ESL)
English Literature
History
International Relations
Journalism
Kinesiology
Law
Liberal Arts
Mathematics
Music
Nursing
Political Science
Psychology
Public Relations
Science
Sociology
Technology/Computers
Theatre
Vocational Career
English Programs
Business English
English for Academic Purposes
English for Specific Purposes Programs
English Language (ESL)
General English Programs
Intensive English
Summer Intensive English