University of California, San Diego - Extension International Programs
English Language Institute & International Programs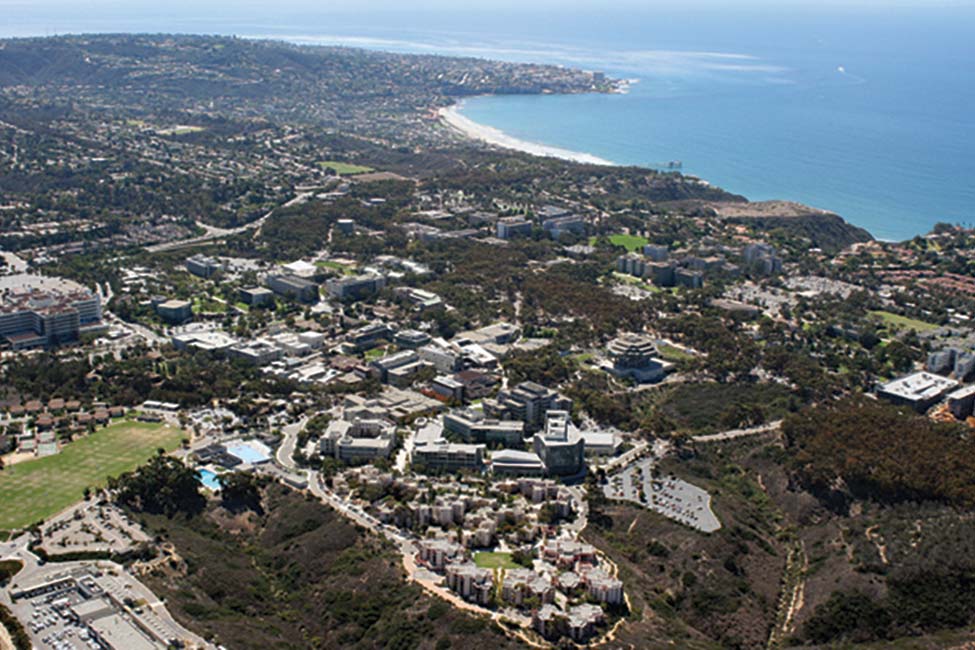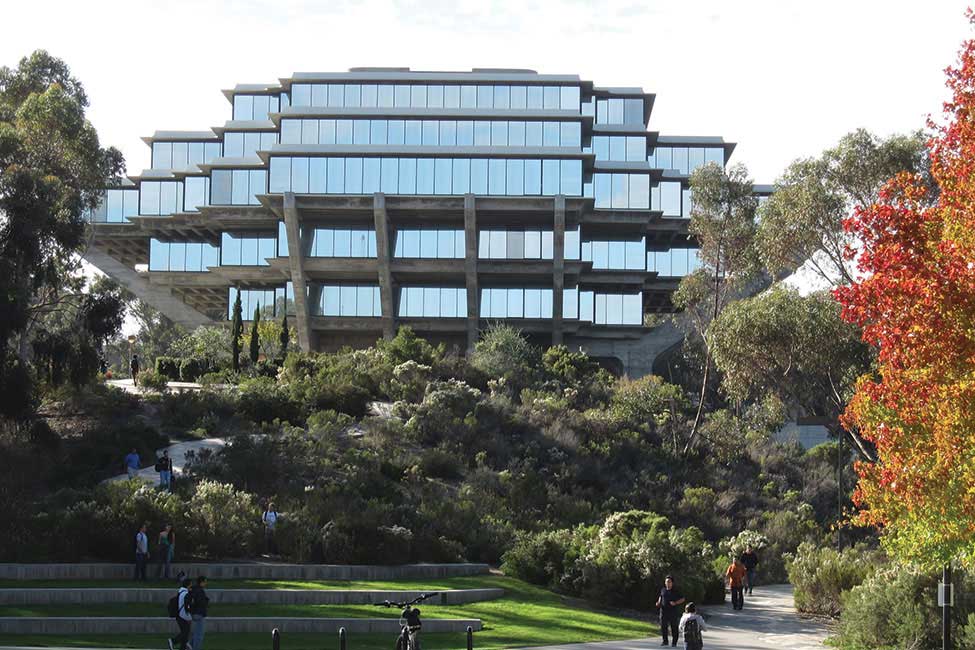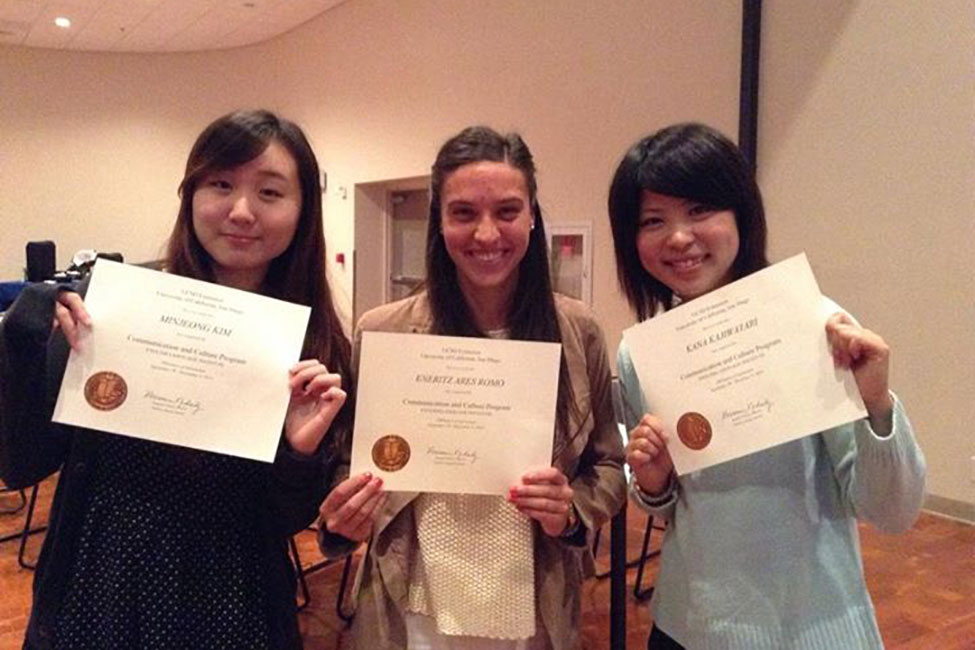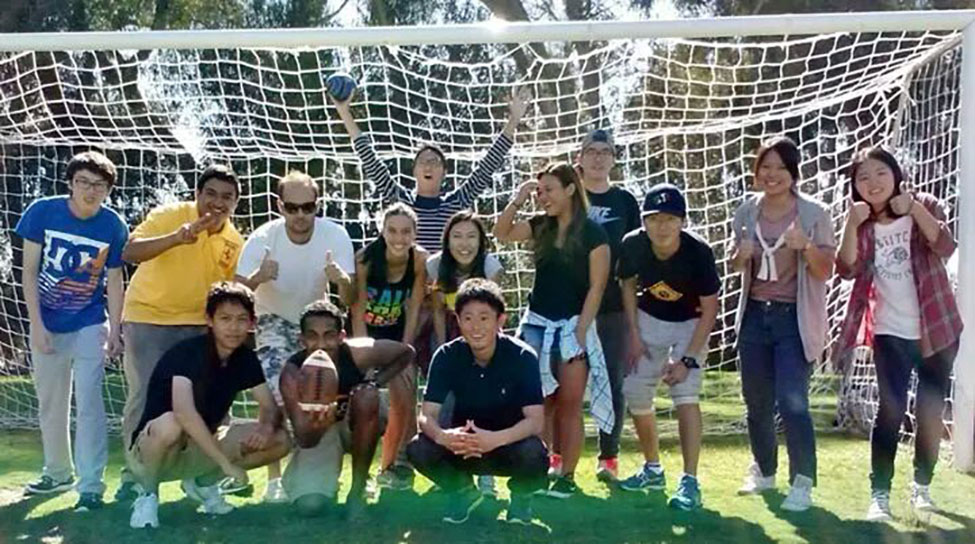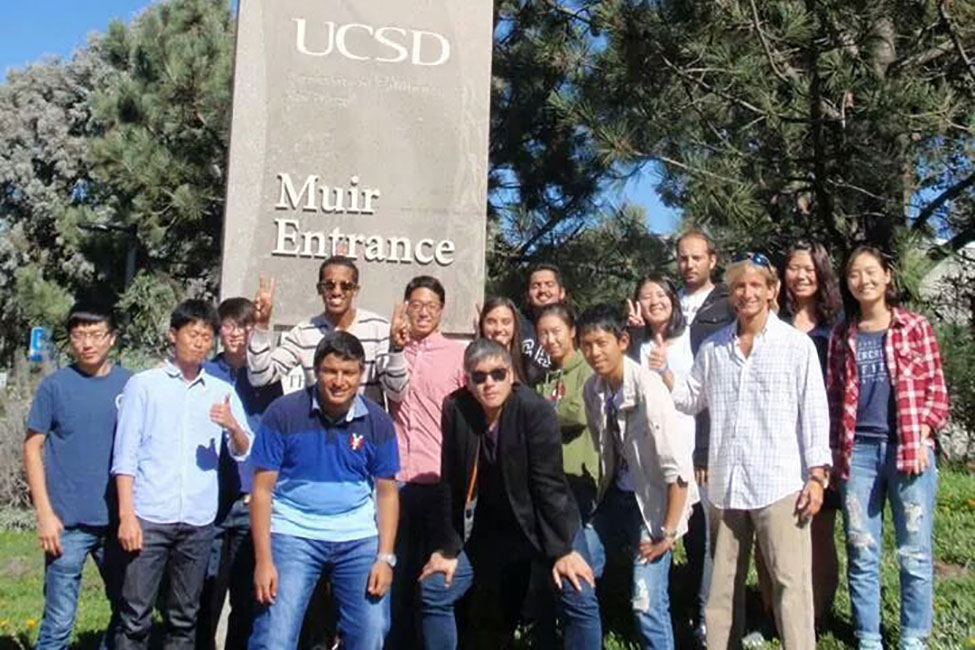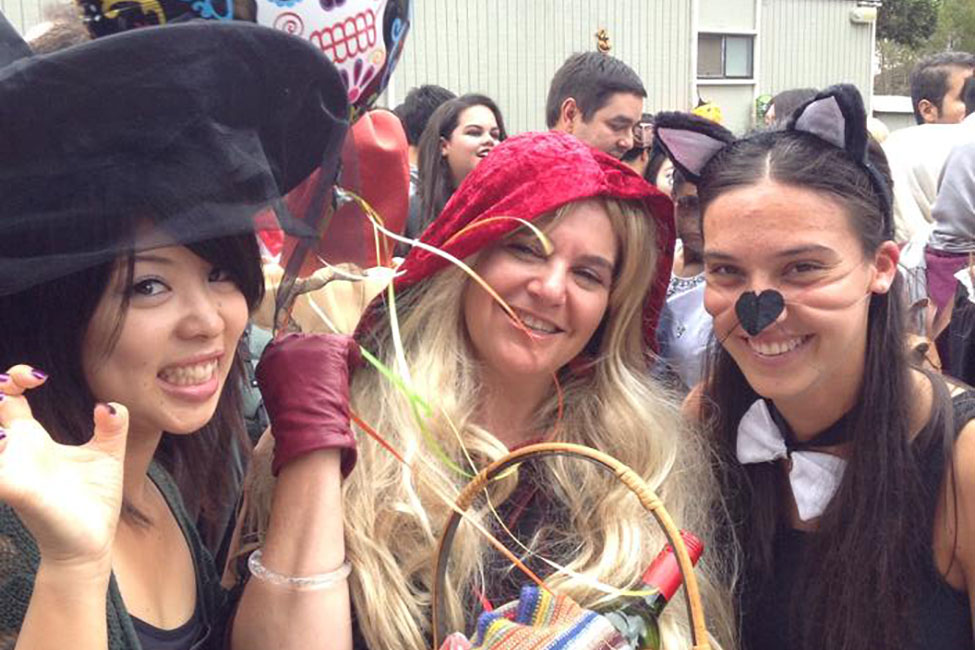 Fast Facts
School Size

Medium

Tuition

$1,000—$5,000 Quarter

Affiliation

Public

Type of School

University/Intensive English Program

Student Body Gender

Co-ed

Religious Affiliation

No Affiliation

Scholarships for International Students

No

Conditional Admission Available

No

Top Programs

English Language (ESL), English for Specific Purposes Programs, English for Professionals

Setting

Suburban

Type of Housing

Homestay, Apartment, Dormitory

Social Media
Why choose University of California, San Diego (UC San Diego)?
UC San Diego is one of the top universities in the United States. It has six Nobel Prize winners on faculty and is ranked as the "hottest" university for science by Newsweek. Situated on over five square kilometers, overlooking the Pacific Ocean, UC San Diego is located in "America's Finest City", known for its superb weather, safety, natural beauty, tourist attractions, and excellent business and research environment. UC San Diego's English Language Institute and International Programs offer the finest English language, university credit, and professional certificate programs in the United States.
Why choose UC San Diego's English Language Institute & International Programs?
The English Language Institute (ELI) & International Programs (IP) are located right on campus. Its teachers are experts with master's degrees and many teaching specialties. ELI students have access to University and University Extension resources such as native-speaker Conversation Leaders, computer labs, a state-of-the-art language lab, 10 libraries, and a wide variety of core and elective courses for personal, academic, and professional development. Our highly experienced International Student Services staff will organize recreational activities, assist students with housing needs, advise students on their study and career objectives, and provide expert advice on immigration and visa issues. We have professional certificates, university credit programs, Optional Practical Training (OPT), and 10-week and 4-week programs to suit any student's study and career goals.
10-week and 4-week Programs:
Conversation and Fluency
Communication & Culture
Intensive Communication and Culture
Intensive Academic Preparation
Intensive TOEFL Preparation
Intensive Business English
Intensive Legal English
Intensive Pre-University
Medical English
University Preparation Academy
Professional Certificate Programs:
Business Essentials (OPT eligibility)
Intermediate Business Essentials (OPT eligibility)
Business Management (OPT eligibility)
Project Management (OPT eligibility)
Teaching English as a Foreign Language (TEFL) (OPT eligibility)
Summer Intensive TEFL
Special Studies in TEFL
Teaching English to the Young Learner (TEYL)
Teaching English Grammar (TEG)
University Credit Programs:
University and Professional Studies (UPS) (OPT eligibility)
Summer Session (OPT eligibility)
Academic Connections International (16-18 years old)
What is Optional Practical Training OPT?
After three consecutive quarters of full-time study in a non-language program in the USA, you can apply for permission to work for up to 12-months in your field of study. UCSD's International Student Services staff will assist you with your application.
San Diego
There are other reasons for studying at UC San Diego. San Diego enjoys a year-round mild climate, with temperatures averaging 22 degrees Celsius. UC San Diego is next to miles of clean sandy beaches where you can enjoy sailing, water skiing, swimming, scuba diving, surfing, or lying in the sun. Golf courses, tennis courts, two swimming pools, sand volleyball courts, shopping centers with restaurants, theaters, shops, and the Stephen Birch Aquarium/Museum are all on or near campus. The world famous San Diego Zoo, Wild Animal Park, Old Globe Theatre, Sea World, and Mexico are within one-half hour of the campus by car. If you like to bicycle, then San Diego is the place to be — it was recently voted one of "America's Best Rides" by Bicycling Magazine.
Interviews:
Eneritz Ares is from Spain and is studying English at the English Language Institute at the University of California, San Diego in San Diego, California
University of California, San Diego - Extension International Programs
English Language Institute & International Programs
Summer
Aeronautical Engineering
Anthropology
Applied Mathematics
Arts and Design
Arts and Humanities
Arts/Music Camps & Programs
Biochemistry and Molecular Biology
Business
Business English
Cell and Molecular Biology
Chemical Engineering
Chemistry
Computer Engineering
Computer Science
Economics
Electrical Engineering
Engineering
English for Specific Purposes Programs
English Language (ESL)
English Literature
General English Programs
Geography
Global & Area Studies
Global Studies in the Arts and Humanities
Human Biology
IELTS in the USA
International Relations
Linguistics
Literature in English
Marketing
Neuroscience
Philosophy
Political Science
Psychology
Public Health
Public Policy
Sociology
Summer Camps/Programs
Summer Intensive English
Summer Pre-University
Teaching English Language
TESOL and Teacher Training
TOEFL and Test Preparation
Bachelor Degree
Aeronautical Engineering
Arts and Design
Business
Chemistry
Communication
Computer Science
Economics
History
Literature in English
Mathematics
Mechanical Engineering
Music
Political Science
Psychology
Theatre
Certificate/Short Term
Business
English for Specific Purposes Programs
English Language (ESL)
Executive and Professional
Foreign Language Teaching
IELTS in the USA
Public Health
Summer Camps/Programs
Summer Intensive English
Teaching English Language
TOEFL and Test Preparation
English Programs
Business English
English for Academic Purposes
English for Postgraduates
English for Professionals
English for Specific Purposes Programs
English Language (ESL)
General English Programs
IELTS in the USA
Intensive English
Summer Intensive English
TESOL and Teacher Training
TOEFL and Test Preparation
Related Articles
San Diego is located in Southern California and is only 17 miles from the border of Mexico.

Studying in the USA is a dream for many international students. Furthering your education in the United States provides many opportunities to learn about American culture and other cultures as well.

Eneritz Ares is from Spain and is studying English at the English Language Institute at the University of California, San Diego in San Diego, California