Chapman University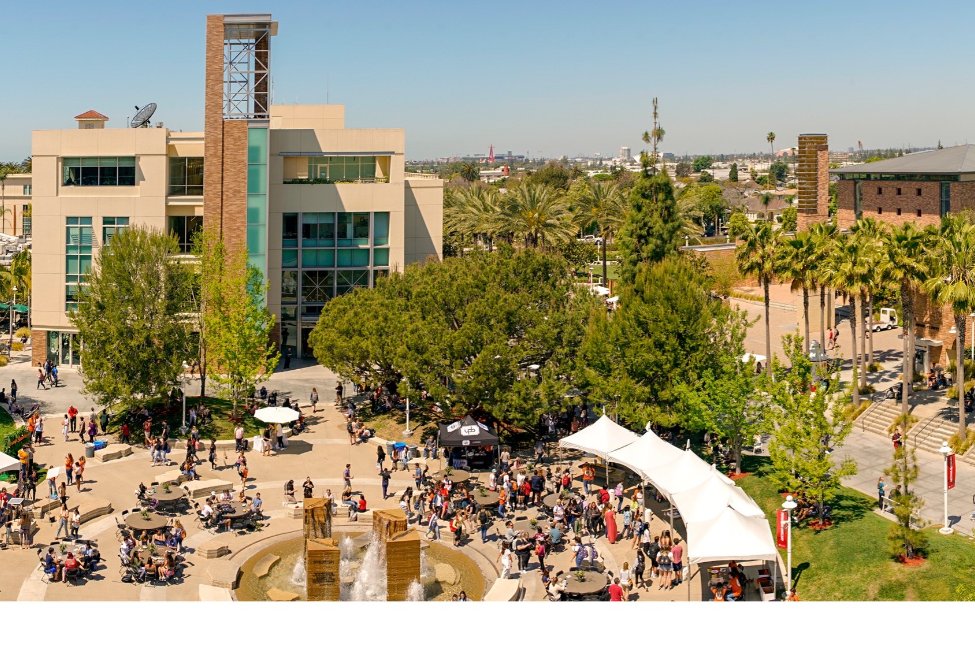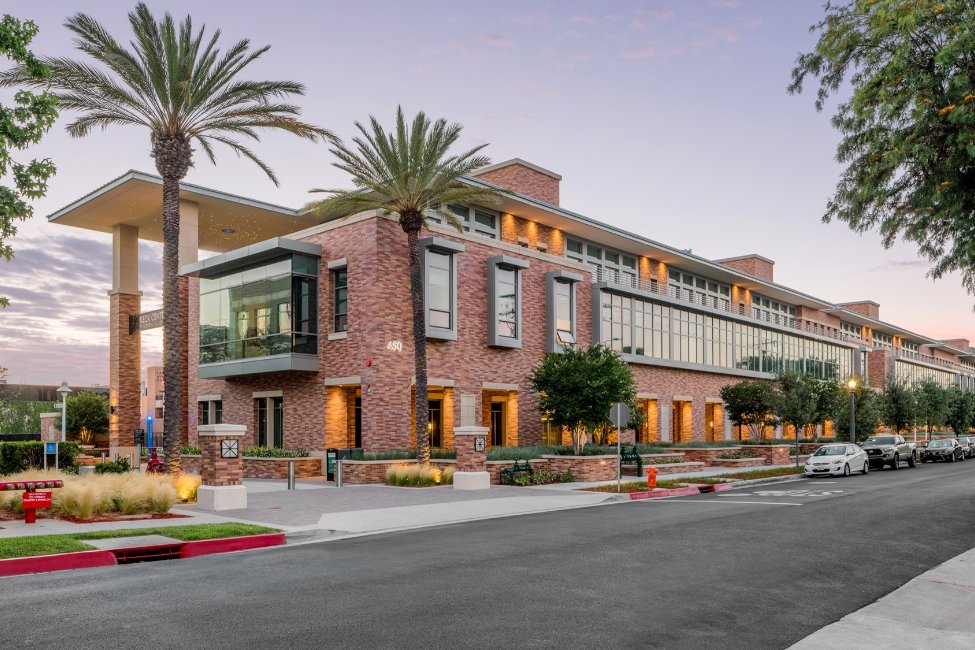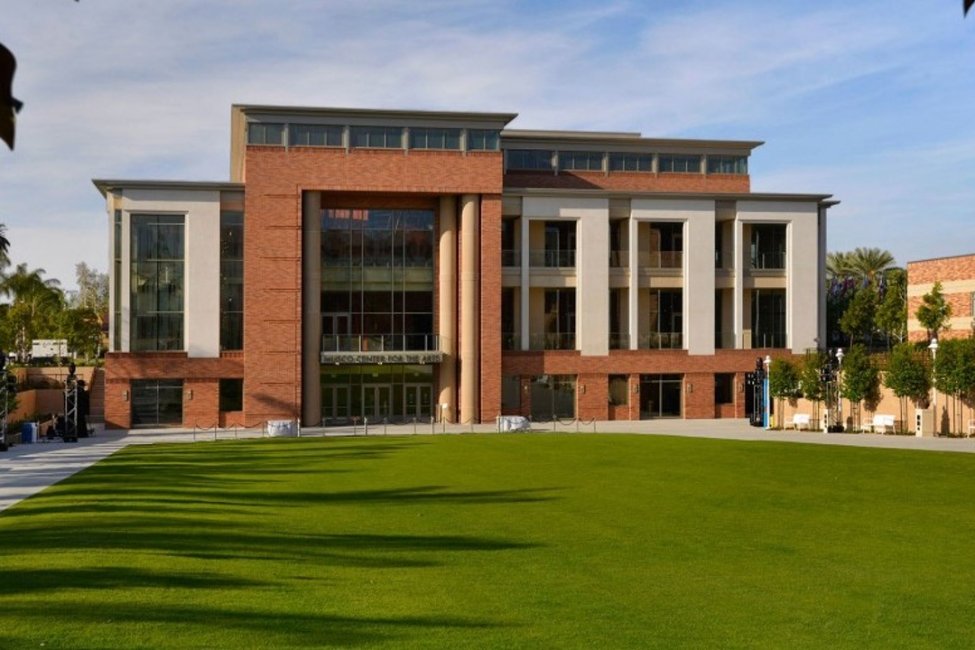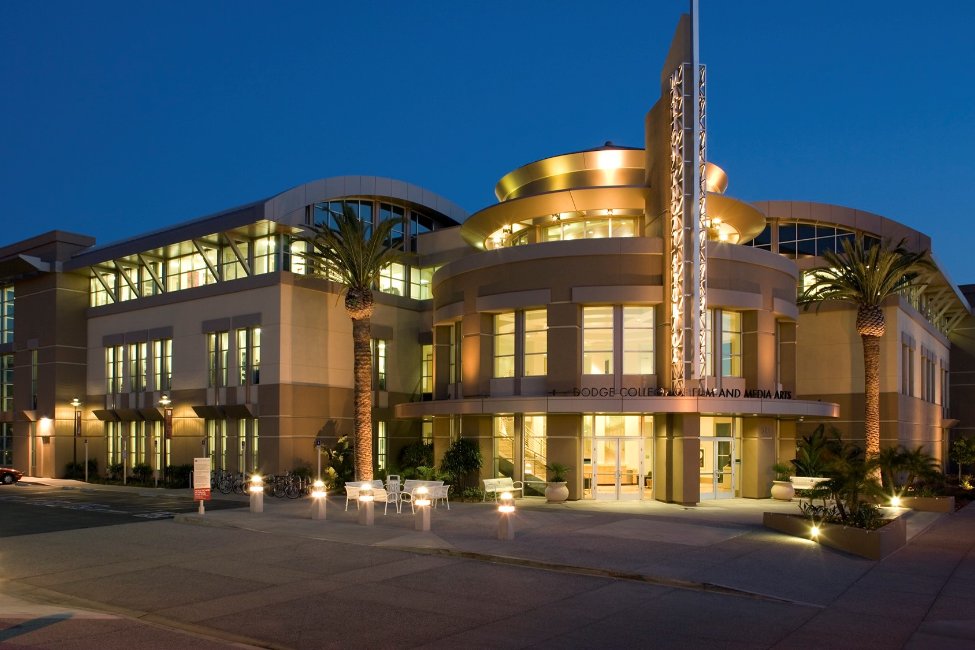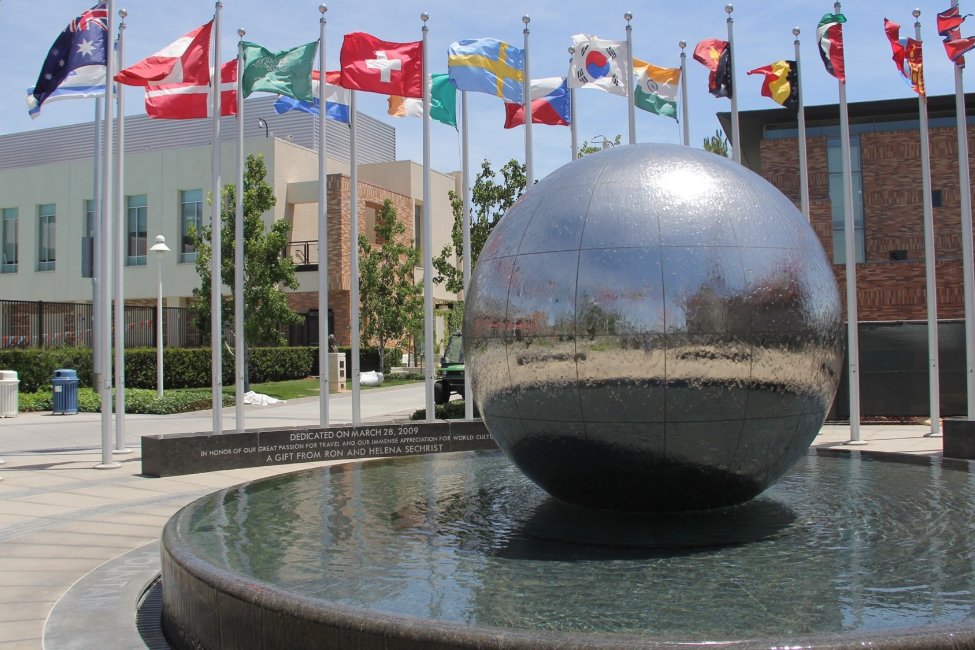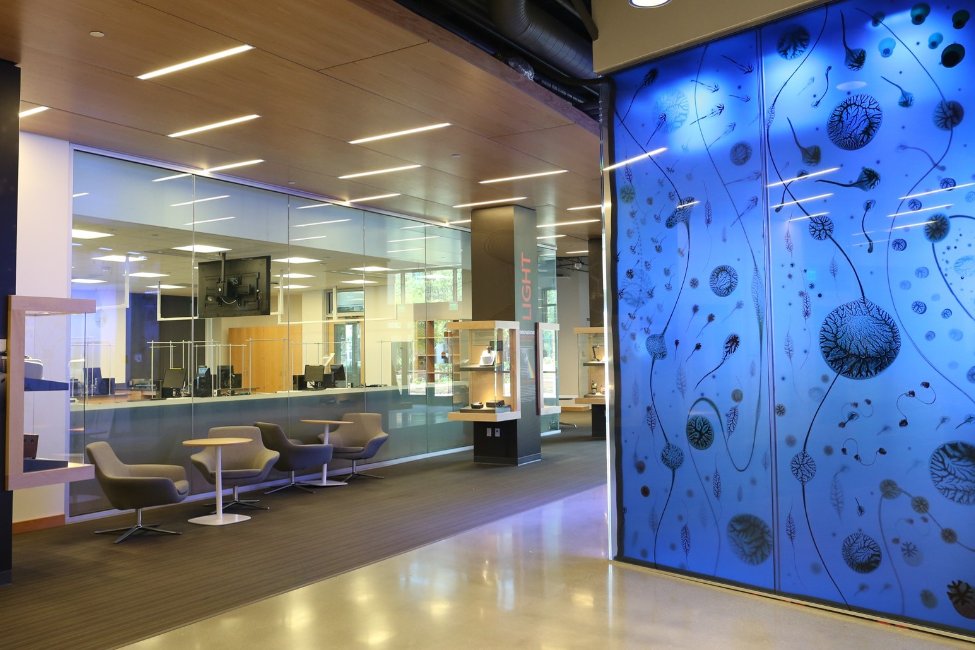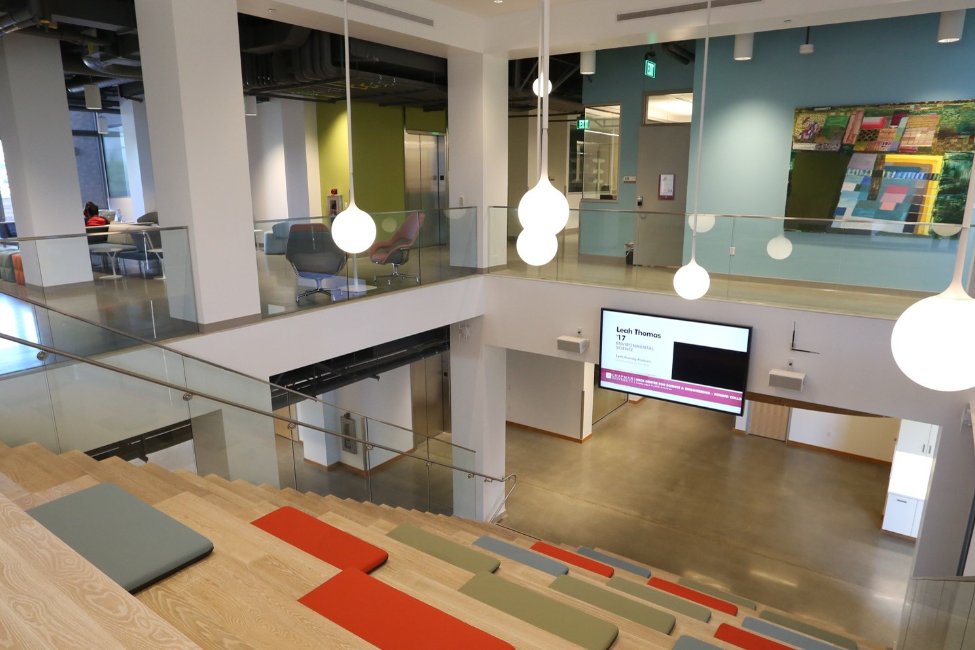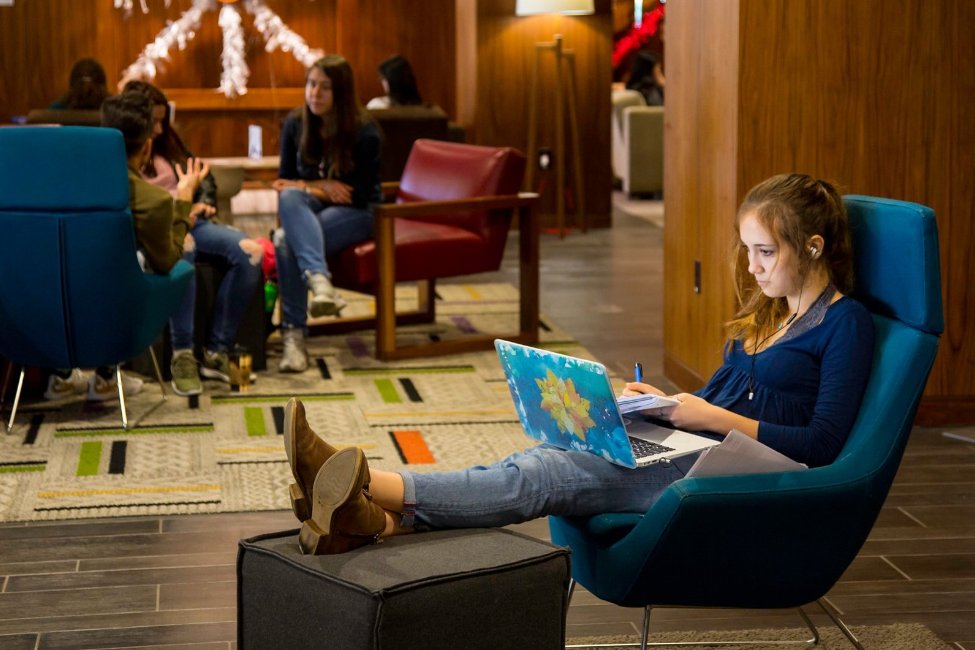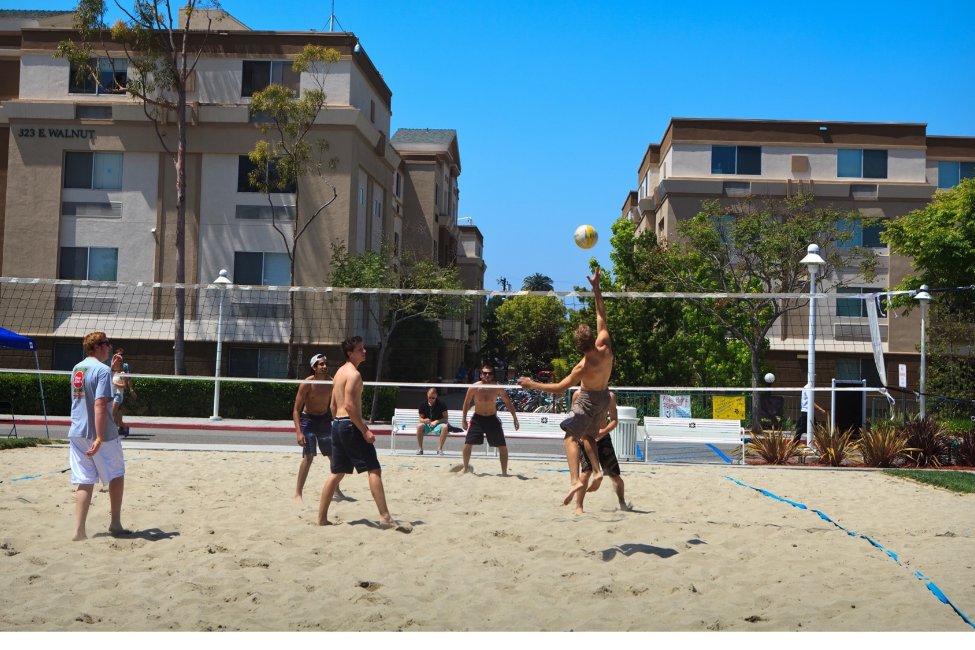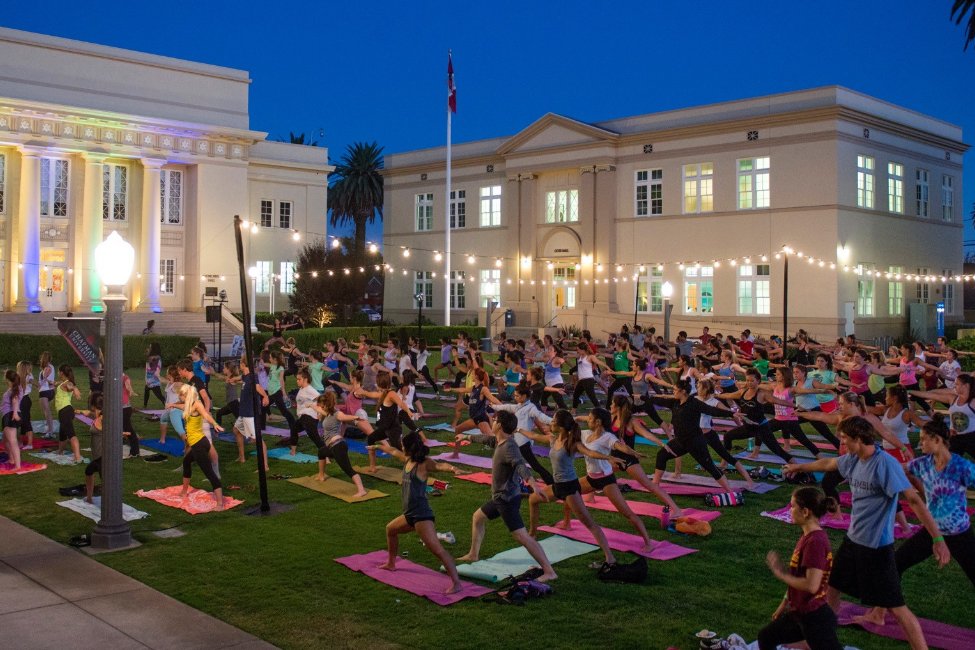 Fast Facts
School Size

Medium

Tuition

$50,000—$60,000 Year

Affiliation

Private

Type of School

University

Student Body Gender

Co-ed

Religious Affiliation

Other

Scholarships for International Students

Yes

Conditional Admission Available

No

Top Programs

Biochemistry and Molecular Biology, Business, Film Studies

Setting

Suburban

Accreditation and Certification

WASC

Type of Housing

Residence Hall

Test Scores

TOEFL: 80+, IELTS: Band 6.5+, Duolingo: 120+, ACT Eng: 20+, SAT Eng: 680+

Social Media
Start Something Big at Chapman University
Students come to Chapman University because they want to create something, build something, work as a team, to bring ideas to life and share them with the world. We tackle big ideas by not limiting our students to one discipline or way of thinking. At Chapman, you can explore! Academic and self-exploration is encouraged through research and creation. You will make progress every day as you create your own business model, your line of code, your scientific breakthrough or your own film. On our midsized campus you will find a lot of great activities and cool people to do them with. You will do a lot of learning, but so much more.
A Personalized Academic Experience
Chapman University provides a personalized and interdisciplinary educational experience to highly qualified students. We offer more than 110 areas of study- from Business to Computer Science, Psychology to Film. There are options for nearly every interest and passion. Not sure what you want to do? No problem. Entering Undeclared is also popular. Our average class size is 23; most classes range from 10-29 students. We have faculty who care about your education and outcomes and with a 13:1 student to faculty ratio, you will have the opportunity to directly engage with your professors. Our liberal arts education helps you explore across subject areas – something that is supported inside and outside the classroom.
Campus Life as a Panther
Finding a sense of belonging at college is not just important. It is an essential part of the college journey. With an on-campus housing guarantee for all first-year students and sophomores, our university has a vibrant community on campus. Our residence halls are safe, comfortable communities where you will meet new friends, find your niche on campus and grow as both a student and a person. Dining at Chapman is more than just the food. We are committed to environmental responsibility, sustainability, and food security for all. With your meal plan, you get a set number of meals at Randall Dining Commons plus Panther Bucks to use at any of our other dining locations on campus. Our dining facilities are open and serve a variety of options for students, including vegetarian and vegan options, there is something everyone.
Getting involved. Helping those in need. Making our local and global communities better for all. Each of these is a core part of the Chapman experience. Our goal is to foster teamwork, helping out the community and putting education into action all at the same time. Students can engage with more than 190 academics, professional and specific-interest clubs, Chapman has something for everybody. Whether you are into career building, spirituality, sports and fitness, culture, the arts, greek life, community service or anything else, chances are you'll find a club for it at Chapman.
When you attend Chapman, you join the Panther Family: a community that aspires to celebrate, embrace and respect all forms of diversity. Chapman is committed to diversity and strives to create an inclusive, supportive environment for all. Whether it is in the classroom, on campus or beyond, we are here to make sure every member of the Chapman Family gets the education and support they need to succeed. We have resources for first-generation students, students of color, LGBTQIA+ students, and Undocumented students.
Chapman hosts hundreds of international students every year who currently call Chapman their home away from home. With dedicated support for students from abroad though the International Student Services office, you will receive all the support you need to transition to the U.S. Our history of and dedication to building global citizens is supported through our over 90 semester and academic-year study abroad programs.
Your New Home in Southern California Awaits
From campus, you can walk to downtown Orange and find shops, restaurants, cafes and more or drive to nearby attractions, including beaches, mountain, sporting venues, or Disneyland. Coming to Chapman does not mean just… well, coming to Chapman. It means coming to Southern California. This is synonymous with a fun and welcoming community where the arts and sciences thrive, safe and sunny cities that feel like home, and entertainment galore, all while receiving a great education.
For more information:
Chapman University

Chapman University

Chapman University Orange Campus
One University Drive
Orange CA 92866
P: (714) 997-6711
Bachelor Degree
Accounting
Acting (BFA)
Acting & Performing Arts
Advertising
Art
Art History
Arts and Design
Arts and Humanities
Biochemistry and Molecular Biology
Biology
Business
Business Administration
Cell and Molecular Biology
Chemistry
Communication
Communication Disorders
Composition
Computer Engineering
Computer Science
Creative Media
Creative Writing
Data Science
Earth Science
Economics
Education
English
English Literature
Environmental Studies and Sustainability
Film Studies
Finance
Food Science
General Studies
Health and Wellness
History
International Business
International Relations
Leadership
Liberal Arts
Marketing
Mass Communications
Mathematics
Music
Music Composition
Philosophy
Physics
Political Science
Psychology
Public Relations
Religion
Science
Sociology
Software Engineering
Special Education
STEM
Strategic Communications
Studio Art
Technology/Computers
Theatre
World Languages and Culture
Masters
Accounting
Business Administration
Communication
Communication Disorders
Creative Writing
Data Science
Economics
Education
English
Film Studies
Food Science
Health and Wellness
International Planning Studies
Law
Leadership
Pharmacology and Toxicology
Psychology
Real Estate
Special Education
Strategic Communications
World Politics (BA)