Global Village English Centres - Calgary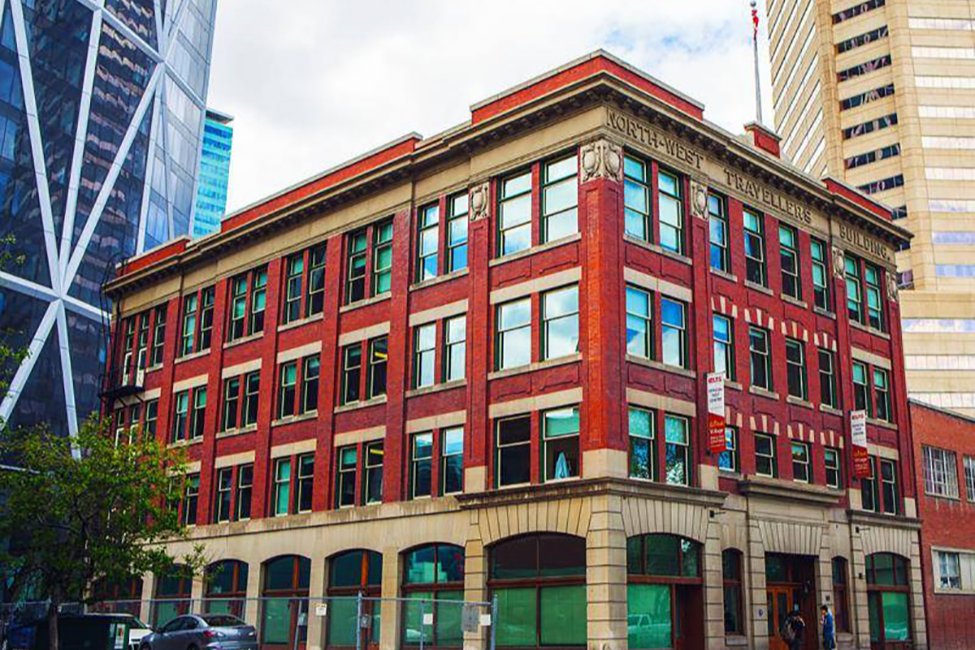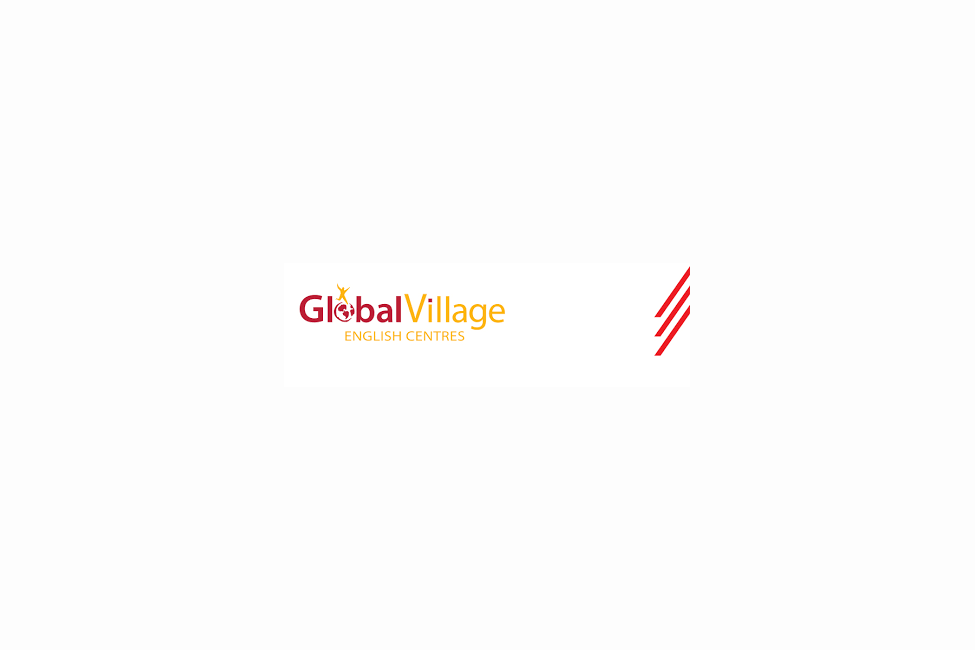 Fast Facts
School Size

Medium

Tuition

$1,000—$5,000 Session

Affiliation

Public

Type of School

Intensive & Semi-Intensive English Program

Student Body Gender

Co-ed

Religious Affiliation

Other

Scholarships for International Students

Yes

Conditional Admission Available

Yes

Setting

City, Small/College town, Suburban, Rural

Type of Housing

Residence Hall, Homestay, Apartment, Dormitory

Social Media
English Language Schools
Study at one of our high quality Global Village English Centres ... pick a location below and start now!
Calgary
Located in the heart of one of Canada's most vibrant cities, GV Calgary is known for its great staff, the international community of its student body, and its stunning English school. We offer English classes in General ESL at eight levels and English courses in Business English, TESOL, and Cambridge First Certificate. As Calgary's first IELTS Test Centre, we also have full-time as well as evening classes in IELTS preparation.
Toronto
Global Village Toronto is one of the most established private English schools in Canada with over 38 years of experience. 
Our friendly, professional and experienced staff are ready to help you achieve your goals with English.
GV Toronto specializes in General English, Academic English, Business English, IELTS Preparation, Cambridge FCE, CAE and CPE Exam Preparation courses. We specialize in teaching grammar structures and vocabulary in a way that makes it easy and fun to improve your level of English. Classes focus on improving all communication skills, but with a particular focus on speaking. We are also an open test centre for IELTS and Cambridge English, so students can prepare for and write their exams at our school to earn these valuable English certificates for their future.
Victoria
Located on visually stunning Vancouver Island, Global Village Victoria is ideally situated in the centre of the capital city of British Columbia, Canada.  GV Victoria is an English school well-known for our caring staff, our diverse international community of students, and a friendly, positive atmosphere. We offer English classes at eight levels of General ESL as well as Specialized English courses like English for Business, Power Speaking, Cambridge FCE and CAE preparation, English for High School, and Teen Activity Programs.  As Victoria's only IELTS Test Centre, we also offer full-time classes in IELTS preparation.
Vancouver
Global Village Vancouver specializes in General English and internationally-recognized test preparation and assessments:  Cambridge ESOL & IELTS.  As soon as you enter the campus you are embraced by a dynamic community of bright progressive students and professionals from around the world keen on developing their language skills for their careers, further education or personal enrichment.The school is comprehensive and vibrant.  The classes are small and personable. 
Vancouver offers the amenities of a modern cosmopolitan European-styled city, as well as the uniqueness of being surrounded by magnificent nature: the Pacific Ocean, the towering snow-capped Coastal Mountains, verdant forests and an abundance of wildlife. Excursions are regularly scheduled to Victoria/Vancouver Island, the USA (Seattle), Whistler Ski Resort, and the Rocky Mountains. 
For more information:
Global Village English Centres - Calgary

English Programs
Business English
English Language (ESL)
General English Programs
IELTS in the USA
Intensive English as a Second Language
Summer Intensive English
TOEFL and University Preparation