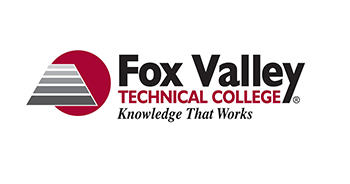 School Name
Program Name
Aircraft Electronics
Program Level
Undergraduate

Next Available Start Dates
Description
If you love airplanes and electronics, this is the degree program for you. As an aircraft electrician, you'll install, inspect, test, repair, and align communication, navigation and flight control systems. You'll learn the theory and practice of avionics and gain the skills necessary for a career as an entry-level avionics technician. Spend more than half of your time in hands-on experience with modern avionic systems and associated test equipment.
When you're done, you'll be ready for certification by the National Center for Aerospace & Transportation Technologies. Once you earn the Aircraft Electronics degree, with only one additional year of instruction, you can also complete the Airframe & Powerplant Mechanics program.
Application Requirements
Pay the $100 Application Fee
Official Bank Statement or notarized letter from a financial institution, translated to English, verifying funds are available to cover expenses (17,580 USD)
Copy of your non-expired passport
Proof of completion of high school
Proof of English Proficiency
Eligibility Requirements
Students under the age of 18 must have their parents sign a release form.