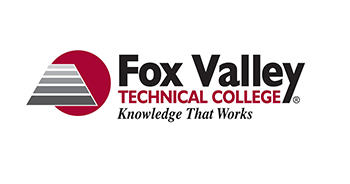 School Name
Program Name
Business Management (AAS)
Program Level
Undergraduate

Next Available Start Dates
Description
Do you tend to take charge in group settings? Do people say you are a natural leader? This degree will give you the skills for employment in a variety of business settings or help you start your own company.
You'll learn management theory, human resources management, accounting and other quantitative methods, organization and production, marketing and business decision making. You'll become a successful supervisor, able to solve problems and control costs. Choose from one of six specialties. An internship will help you practice and hone your skills in a real-world business environment.
Application Requirements
Pay the $100 Application Fee
Official Bank Statement or notarized letter from a financial institution, translated to English, verifying funds are available to cover expenses (17,580 USD)
Copy of your non-expired passport
Proof of completion of high school
Proof of English Proficiency
Eligibility Requirements
Students under the age of 18 must have their parents sign a release form.