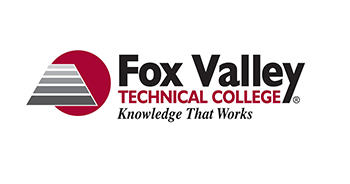 School Name
Program Name
Electronic/Electrical Engineering
Program Level
Undergraduate

Next Available Start Dates
Description
Electrical engineering is centered on electrical application and transmission. Electronic engineering is focused on devices that use electricity. If you're analytical with a creative mind and enjoy math and working on computers, this might be a great career for you.
Application Requirements
Pay the $100 Application Fee
Official Bank Statement or notarized letter from a financial institution, translated to English, verifying funds are available to cover expenses (17,580 USD)
Copy of your non-expired passport
Proof of completion of high school
Proof of English Proficiency
Eligibility Requirements
Students under the age of 18 must have their parents sign a release form.