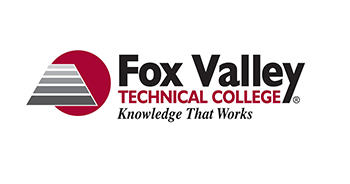 School Name
Program Name
Nursing (AAS)
Program Level
Undergraduate

Next Available Start Dates
Description
From the fundamentals to the latest procedures and technology, this degree prepares you for a career as a registered nurse. You'll learn to provide care to people of all ages with common physical and mental health problems. Your high-tech training includes plenty of hands-on experience with a wide range of clinical skills, health assessments and medication administration. In addition to a significant emphasis on patient care, you will also learn about drug classifications and their effect on the body, as well as the promotion of healthy lifestyles.
Throughout your training, you'll practice critical thinking, leadership, team building and accurate communications, which will prepare you to work effectively in a variety of environments and with diverse patient populations. Electives allow you to pursue specific areas of interest. Upon completion, you'll be eligible to take the National Council of State Board's examination to become a registered nurse.
Application Requirements
Pay the $100 Application Fee
Official Bank Statement or notarized letter from a financial institution, translated to English, verifying funds are available to cover expenses (17,580 USD)
Copy of your non-expired passport
Proof of completion of high school
Proof of English Proficiency
Eligibility Requirements
Students under the age of 18 must have their parents sign a release form.