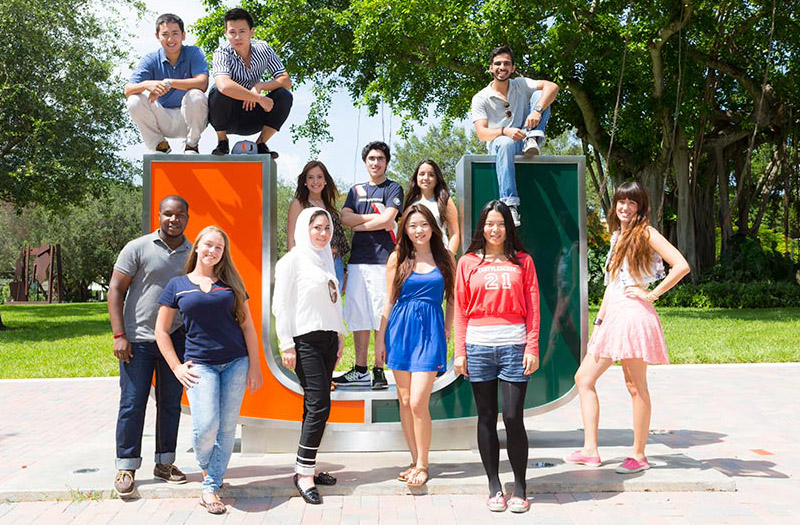 In our effort to bring good content to as many people as possible the text in this blog post has been machine translated so please excuse any mistakes. Thank you!
Spring Sessions at the University of Miami Intensive English Program
Spring 2017 Full Session
January 10 - April 21, 2017
Spring 2017 Mid Session
February 23 - April 21, 2017
The University of Miami Intensive English Program prepares international students to enter a university in the U.S. by providing instruction in English language and academic study skills. The IEP also helps its international students adapt to university life and American culture through a wealth of activities both inside and outside the classroom.
Go here to learn how to apply.
For more information visit the Intensive English Program article: Applying to the UMIEP.
Want to see how the University of Miami IEP celebrates U.S. Thanksgiving global-style? See below for the video International Thanksgiving 2016. No matter where they're from, the international students look like they feel right at home!