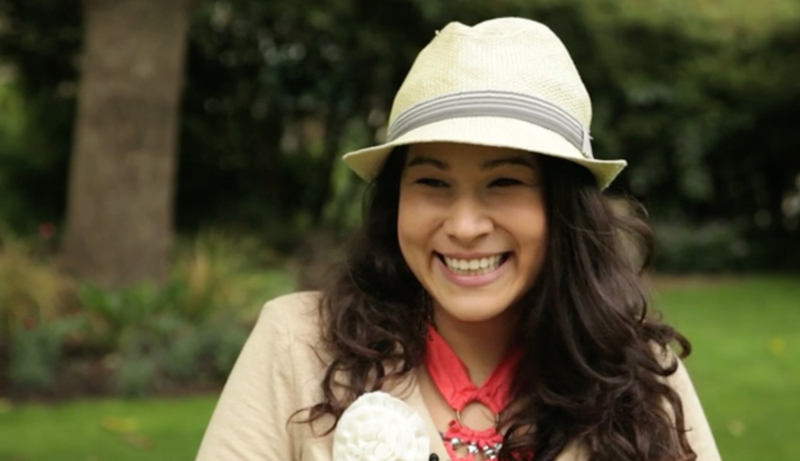 In our effort to bring good content to as many people as possible the text in this blog post has been machine translated so please excuse any mistakes. Thank you!
Are you planning to take the IELTS?
Our friends at British Council are test prep experts!
For the best preparation advice and strategies, read: An Insider's IELTS Preparation Tips: Listening and Reading on the IELTS Opportunities Abroad page.