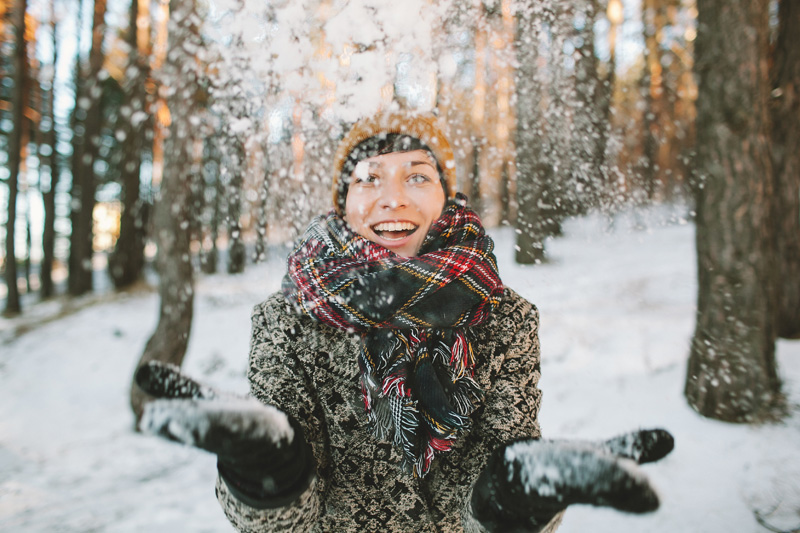 In our effort to bring good content to as many people as possible the text in this blog post has been machine translated so please excuse any mistakes. Thank you!
Holiday Travel
Want cheap airfare for a winter get-away?
We've partnered with StudentUniverse to make your holiday travel easy and affordable.
If you're 18-25, or if you're a student, you're eligible!
Sign up now for an extra $25 off
PLUS early access to Black Friday/Cyber Monday deals with StudentUniverse when you sign up!