At the Sunrise International NHSDLC in Beijing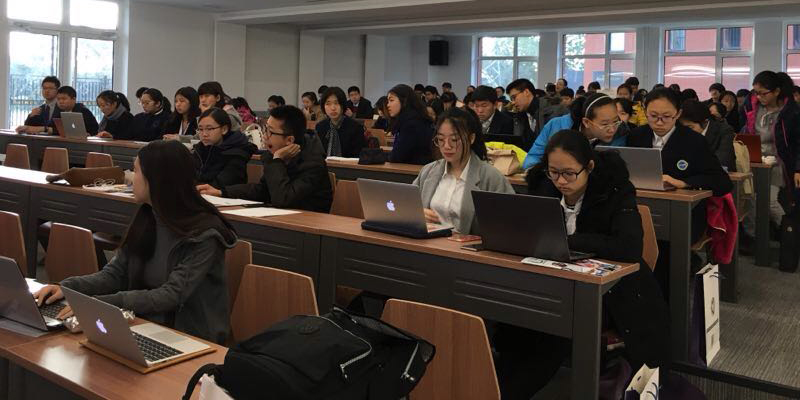 Students participate in the November 2016 Beijing NHSDLC Regional Tournament, held by Sunrise International Education.
See below for more photos of the event.
From Sunrise:
Hosted in collaboration with our youth leagues and associations, Sunrise's tournaments and conferences serve as a hub for competition, learning, and exchange across a network of connected peoples ranging from the local to international level.

Tournaments and conferences not only provide participants with the platform to refine their skills and knowledge with other like-minded individuals, but also reward them with the opportunity to gain recognition and acknowledgment from their peers, superiors, and influencers. For a list of upcoming events, please click here.