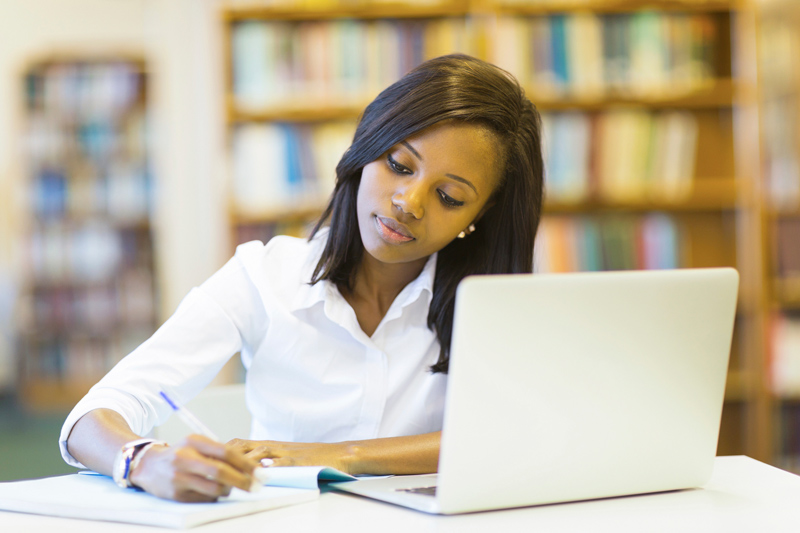 In our effort to bring good content to as many people as possible the text in this blog post has been machine translated so please excuse any mistakes. Thank you!
15 leading American law universities will be participating in EducationUSA's Online JD/LLM Legal Fair.
Students will be able to chat with these universities about the US legal education system, application requirements, scholarships, etc.
The event is open to students, parents and educators interested in legal studies.
Register for the fair here.
Date:
Thursday, November 10 at
Time:
5:30 pm - 8:30 pm IST
7:00 am - 10 am EST
To attend the fair, log in to www.collegeweeklive.com to start chatting and interacting with law university representatives.