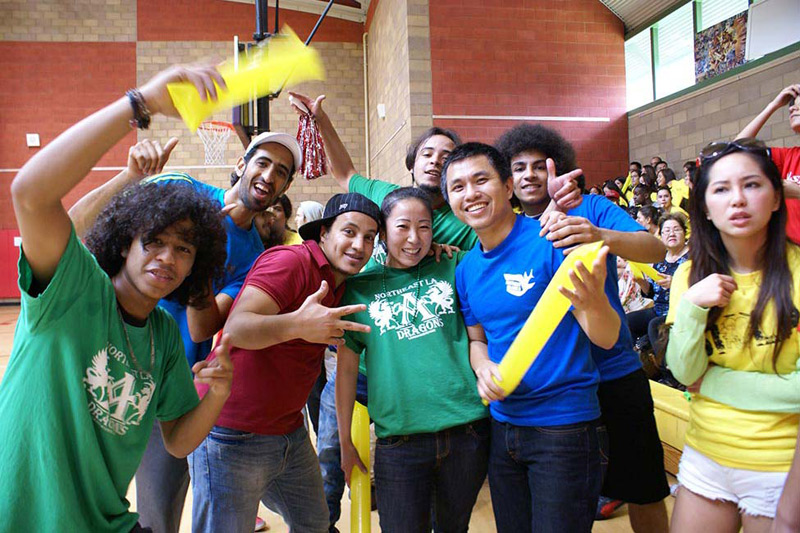 In our effort to bring good content to as many people as possible the text in this blog post has been machine translated so please excuse any mistakes. Thank you!

Language Systems, which is based in Los Angeles, has admissions agreements with many California colleges and universities!
Find out programs features, admissions requirements and how to apply here.