Are you thinking of applying to Bridgewater State University (BSU) but want more information about available majors, costs of attendance, housing and life on campus? Do you want to hear from a current international student studying at BSU so you can really know what your experience will be like?
BSU has a simple International Student Admissions portal that provides all the information on applying (application is a simple process online), and what you can study (52 undergraduate programs and 43 graduate program options are available).
BSU is one of the most affordable Universities in the area and we deliver a quality academic experience that will prepare you for your future career goals. Hear from our current and past international students about what being a BSU student is really like and let us know how we can help you become a BSU Bear today!!
Any questions that you may have can be answered by the BSU International Student & Scholar Services staff; we are available by email or telephone. Please fill out this form.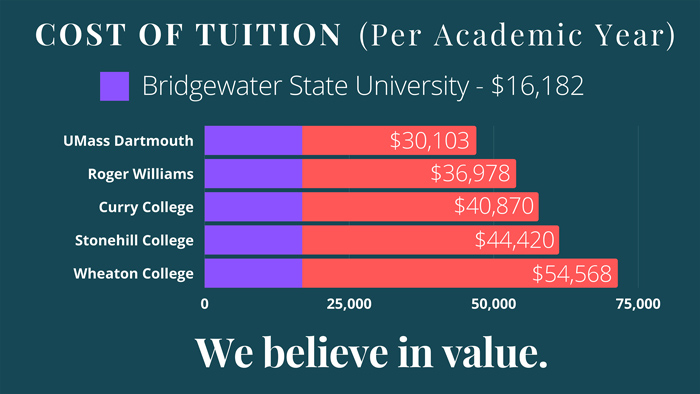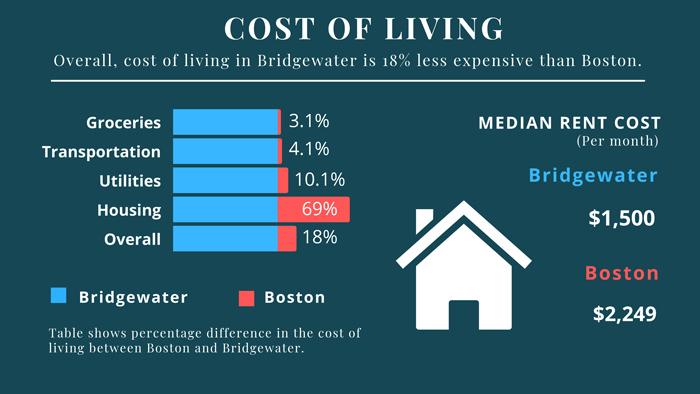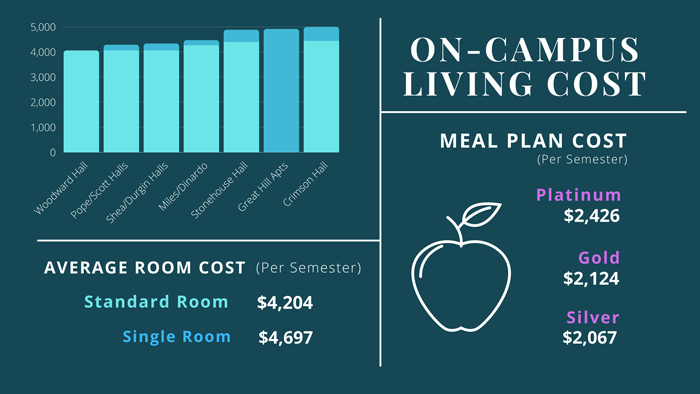 Written by
Bridgewater State University
Get matched to the best program for you
Let us know what you're looking for so we can find the best school for you.
Start your U.S. adventure with Study in the USA
What's your dream? We can guide, advise, and connect you with your perfect U.S. school. We can also help you with the application process.
Partner Services
Learn About U.S. education financing, housing, and more
Explore the American Dream with the 'My Deals' app from Student Advantage - save on car rentals, hotel rooms, and everyday essentials!
BetterHelp is the largest online counseling platform worldwide. We change the way people get help with facing life's challenges by providing convenient, discreet and affordable access to a licensed therapist. Promo code 10% off "susa"
SURE offers hassle-free renters insurance that'll protect your clothes, furniture, and even yourself from unexpected damages and injuries. The SURE team will get you set up with a free quote and the correct coverage that you need!
Testimonials
StudyUSA has helped me determine what school to choose and has also opened my eyes to see the benefits of studying in the USA.
Victoria Ajayi Nigeria
Some of the guides from Study in the USA are helpful for international students who are not aware of the process of applying to universities and tests, such as IELTS.
Tak Sin Chan Hong Kong
Study in the USA helped me understand how education in the USA works. I really wanted to know how they are making classes work during COVID.
Laura Alejandra Reyes Herreño Colombia
Resources
Learn about American culture and education direct from our experts at Study in the USA. Read more