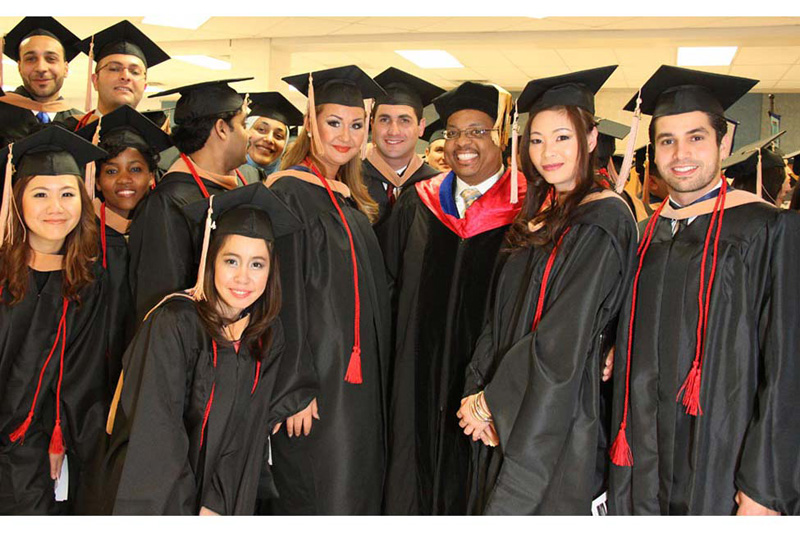 In our effort to bring good content to as many people as possible the text in this blog post has been machine translated so please excuse any mistakes. Thank you!
International students are welcome to apply for the Virginia International University Scholarship Program!
Deadline: November 18, 2016
From Virginia International University:
Dear Students,

Virginia International University (VIU) aims to provide high quality education at an affordable cost. The VIU Scholarship Program has opened a world of new opportunities to international students that dream to have an American education. The program is open to aspiring students for Fall and Spring semesters.

VIU scholarship program offers students assistance from $500 up to full tuition per academic year. There are several different types of scholarships available based on exemplary personal skills, academic achievement, extracurricular participation, on-campus work, and residency.

Visit us at www.viu.edu/scholarships to view scholarship opportunities and application requirements.

VIU currently offers graduate and undergraduate programs in Business, Management, Computer Science, Education, Public Administration and International Relations. Also offered are certificates in a variety of professional and technical fields, including TESOL (Teachers of English to Speakers of Other Languages) and English as a second language (ESL).

Join us in beautiful Fairfax, Virginia, minutes from Washington, DC.

VIU spring scholarship application deadline is on November 18th.

Regards,

VIU Scholarship Committee
For information on Virginia International University, go here.