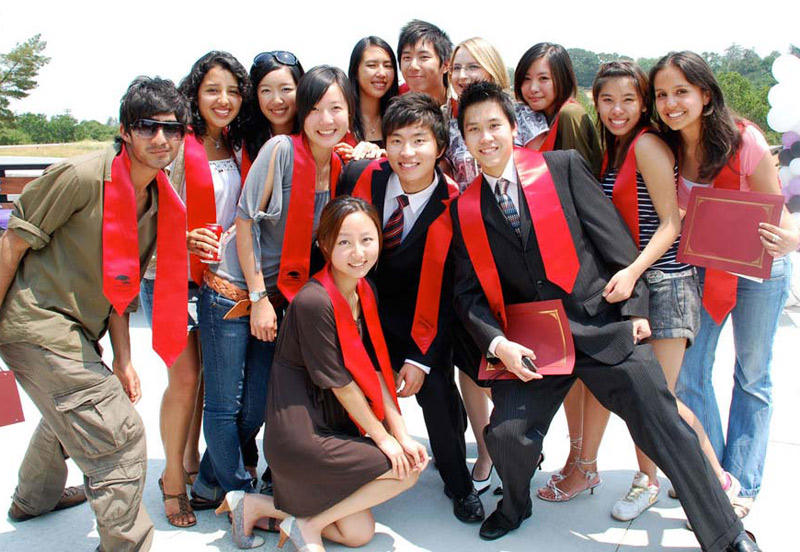 In our effort to bring good content to as many people as possible the text in this blog post has been machine translated so please excuse any mistakes. Thank you!
Foothill College & De Anza College are ranked #1 for the highest number of students transferred to University of California and California State University systems combined!
289 international transfer students were recently accepted to UC Berkeley,140 to UCLA, 344 to UC San Diego, and 385 to UC Davis in Fall 2015
International students were also accepted to MIT, Stanford, USC, Yale, Columbia, Johns Hopkins, Carnegie Mellon, NYU, Cal Tech, University of Michigan – Ann Arbor, University of Indiana, and many more.
You can find out more, contact the colleges, and apply now here.