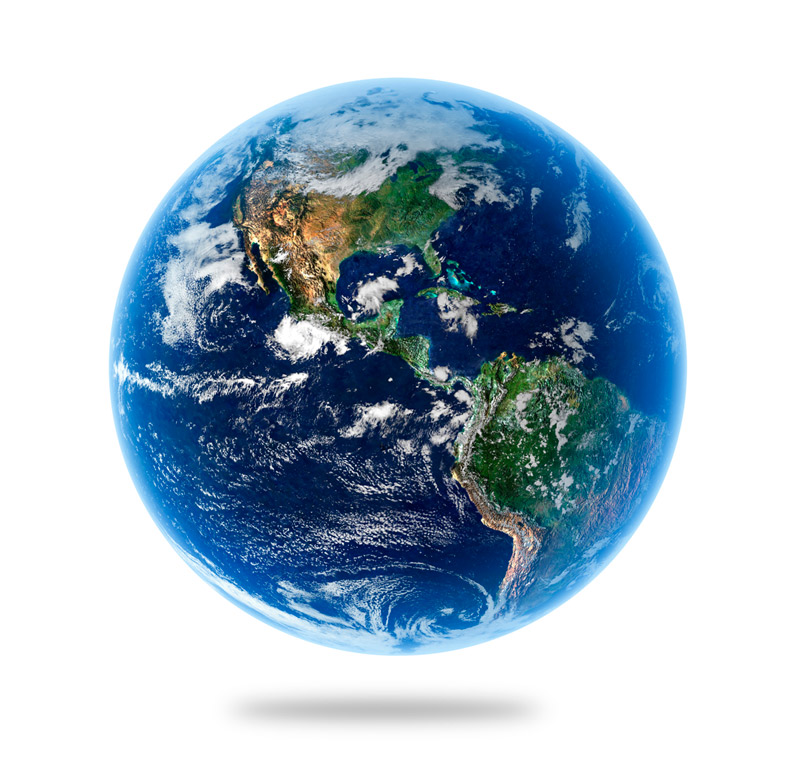 In our effort to bring good content to as many people as possible the text in this blog post has been machine translated so please excuse any mistakes. Thank you!
This week, CollegeWeekLive brings us 'Want to Make a Difference? 5 After-College Jobs to Help You Save the Planet,' an article by Kara Masterson
It's well-known that the so-called "Millennial" generation, and quite frankly, young people in general, want their work to mean something. They want to save the planet, save lives and make a difference in the world they live in. While that's not always easy, there are a number of after-college jobs that put you in the best position to help save the planet.
Environmental Scientist
Environmental scientists are employed by both governments and private companies to monitor human impact on the environment and what changes can and should be made. Entry-level jobs typically only require a bachelor's degree and the field is broad enough that you could work in just about any area – from wildlife conservation to forestry, to water and soil.
Green Energy Professionals
The green energy industry is booming and it is lucrative. Wind, solar, and geothermal are just a few of the green energy sources more and more homes, businesses, and communities are installing both for good press and monetary savings. Whether you work in sales or development of better green products, working to move the world toward more renewable energy sources is a very straightforward way to save the planet.
Environmental Lawyer
With a career as an environmental lawyer, you can keep individuals and businesses in line when it comes to adhering to applicable environmental laws. Lawyers can work in the public or private sector, either by themselves or with other attorneys. Many schools, such as Vermont Law School, offer great energy law programs. Even if you don't want to be a lawyer, there are support roles available, like paralegals, who are employed in the field of environmental law.
Writer
Writers play an important role in getting information out to the general public and presenting it in such a way that people will both understand and support it. Public pressure is one of the fastest ways lasting change happens, and what better way to influence people than by being a journalist or author? Perhaps the most famous environmental author was Rachel Carson, and she undeniably made a big impact on conservation efforts.
Lobbyist
Lobbyists have the important job of informing elected officials about certain issues near and dear to their hearts. They can work for corporations or for nonprofits, but the goal is clear: to inform politicians on important issues such as wildlife conversation and climate change so they can make decisions on drafting and voting on pending legislation. Lobbying careers are also lucrative– the average salary is $66,429.
There are a lot of career choices post-college that can help you make a difference in this planet's future, including but not limited to the ones listed here. You should be commended for wanting to make such a difference, and we wish you the best of luck!