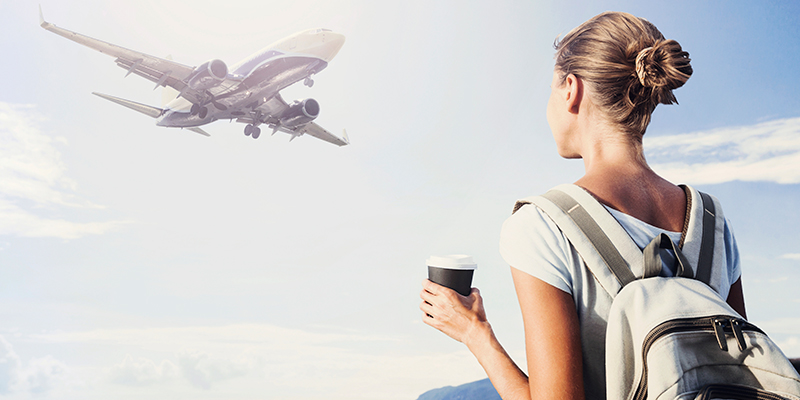 In our effort to bring good content to as many people as possible the text in this blog post has been machine translated so please excuse any mistakes. Thank you!
For pointers on finding affordable flights - designed especially for students - read 3 Tips for Finding Cheap Airfare as a Student on the StudyUSA.com Resources page.
If you'd like to start shopping for flights now, sign up with Study in the USA partner,
StudentUniverse
.
StudentUniverse, winner of the WYSE Best Youth Travel Agent Award in 2015, provides cheap flights to international students!
If you sign up now, you'll receive an exclusive code for $25 off already discounted flights.