Scholarships from University of Illinois Urbana-Champaign!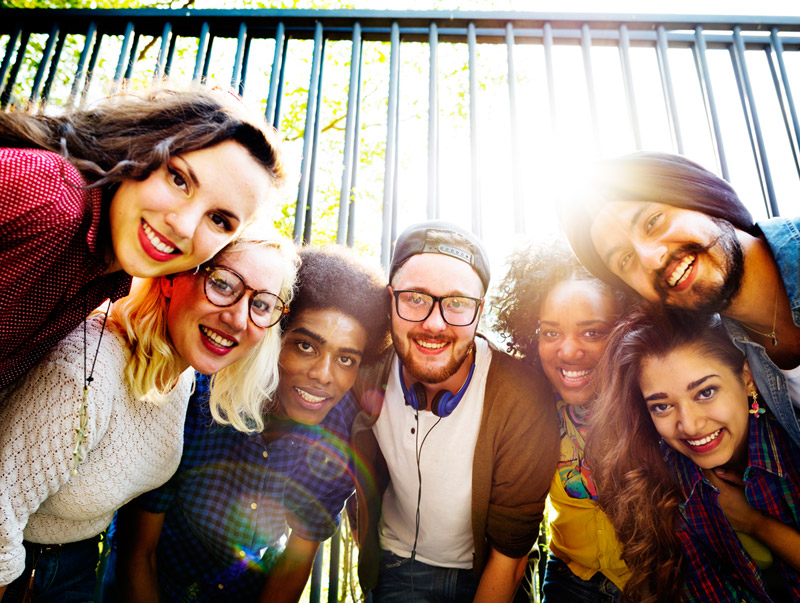 The Intensive English Institute at the University of Illinois at Urbana-Champaign is excited to announce that we will be awarding several scholarships in the amount of $1,500 for our 14-week Spring 2017 program.
Interested students are welcome to apply between October 1 - 25, 2016.
Scholarships will then be awarded through a lottery drawing and awardees will be notified by email no later than November 1, 2016.
Go here for complete information and to apply now.