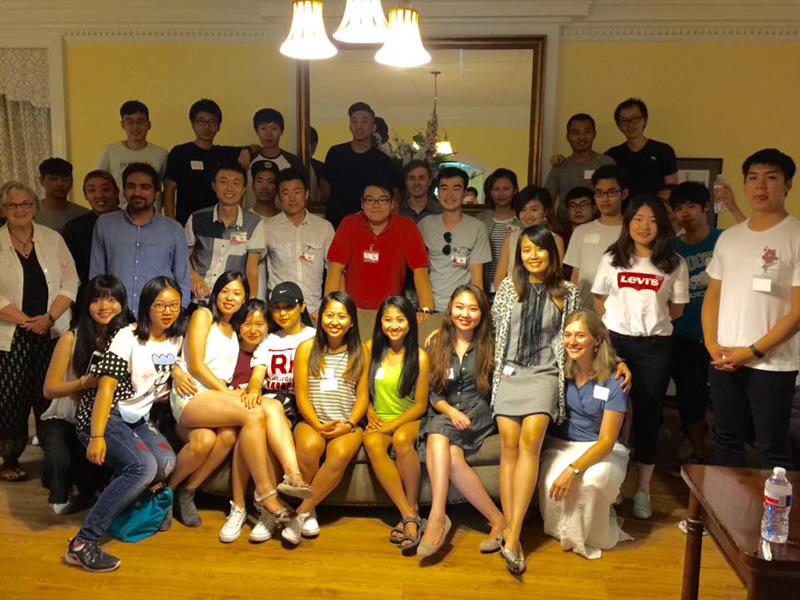 In our effort to bring good content to as many people as possible the text in this blog post has been machine translated so please excuse any mistakes. Thank you!
The Chinese Students & Scholars Association at the University of Arkansas hosted their Welcome Party.
Attendees received authentic Chinese food and useful information for new students about how to study and live on campus. Attendees also learned about a mentorship program for all freshmen and sophomore students.
Information on the University of Arkansas.