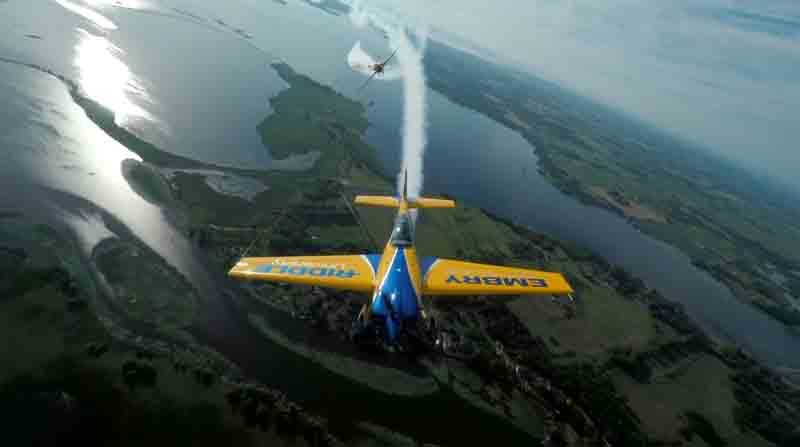 In our effort to bring good content to as many people as possible the text in this blog post has been machine translated so please excuse any mistakes. Thank you!
Interested in Aeronautical Engineering?
Embry Riddle's top programs include:
Aeronautical Engineering
Aeronautical Science
Engineering
Additional University Programs
The Embry Riddle Daytona Beach Campus in Florida has over 5,000 bachelor degree and more than 500 master degree students
The Prescott Campus in Arizona offers over 2,000 bachelor degree and 60 master degree students
Conditional admission and scholarships are available to qualified international students!