In our effort to bring good content to as many people as possible the text in this blog post has been machine translated so please excuse any mistakes. Thank you!
Por Rachel Gelabale
No Genesee Community College , temos nos esforçado para permanecer positivos, independentemente das circunstâncias. O GCC planejou muitas atividades, como noites de bingo, noites de curiosidades e muito mais, por meio do Escritório de Envolvimento e Inclusão do Aluno (SEI) administrado pelo Dr. Miguel Baique.
O Genesee Community College, também conhecido como GCC, faz parte do sistema da State University of New York (SUNY). SUNY é um grande sistema abrangente de faculdades e universidades públicas no estado de Nova York, composto por 64 campi. O chanceler da SUNY é Jim Malatras, que tive a oportunidade de conhecer pessoalmente.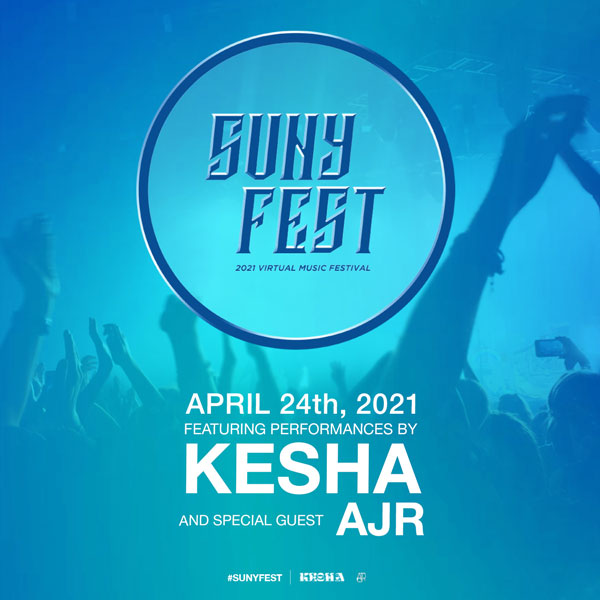 Em 24 de abril, a SUNY sediou um Festival de Música Virtual. O festival foi liderado por Kesha, a sensação global que tem dois álbuns # 1 e quatro músicas # 1 com mais de 40 milhões de seguidores nas redes sociais. O festival também trouxe AJR, o trio de irmãos de multiplatina, como banda de abertura. Antes da atração principal e do ato de abertura, o festival de concertos apresentou artistas estudantes de mais de 25 campi da SUNY, juntamente com vídeos e fotos de destaque de cada campus da SUNY que estava envolvido no festival.
Durante o festival, o escritório SEI do GCC organizou uma festa de observação. Pudemos nos divertir, dançar e desfrutar de comidas e bebidas GRATUITAS. Todos nós nos divertimos, mantendo distância social.

No dia 1º de maio, o 40º Desfile de Moda Anual do GCC foi ao ar para o público. Os desfiles são espetaculares e apresentam o trabalho de alunos do GCC Fashion Business de todo o mundo! O tema do desfile deste ano foi Novaturient. "Novaturiente" significa o desejo ou a busca de uma mudança poderosa na vida, no comportamento ou em uma determinada situação. Depois do tempo de solidão e estagnação que suportamos no ano passado, o espetáculo deste ano nos levou a uma aventura e nos encorajou a embarcar em uma jornada só nossa. Foi incrível ver as peças que os alunos criaram e a maneira como eles juntaram tudo. Como AR aqui no College Village, também pude ver algumas das peças de moda do meu próprio residente. Isso me deixou totalmente feliz e orgulhoso! Verifique você mesmo em gccfashionshow.com .
---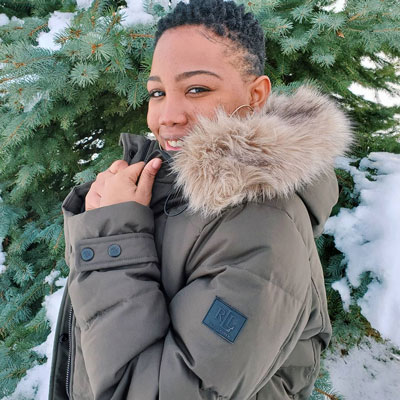 Rachel Gelabale, de Curaçao, está estudando no Genesee Community College em Batavia, Nova York.