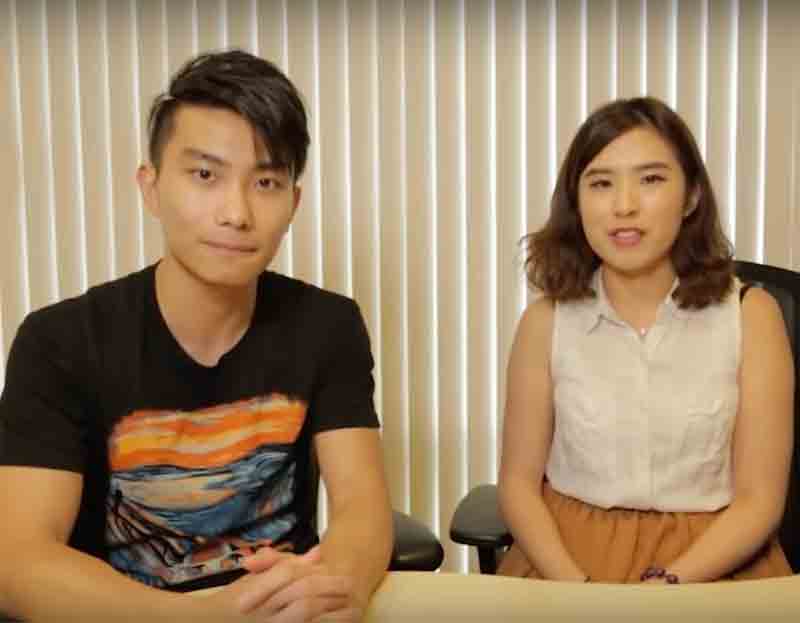 In our effort to bring good content to as many people as possible the text in this blog post has been machine translated so please excuse any mistakes. Thank you!
Brought to you by StudentUniverse: Cheap Student Flights.
From StudentUniverse:
Off to study in America for the first time? Get ready for a whole new world! StudentUniverse will help you avoid some culture shock in the USA with expert advice from our (very honest) team members.

Many things in the US are different from what you may originally expect before departing from close family in China. Keep these wise study abroad tips in mind to help you integrate into a new environment more easily. Culture shock can actually be very funny, as well as challenging. Learn to go with the flow, enjoy the ride, and bring your own culture to your University experience in the USA!

Remember, if you haven't booked your flight to the US, you can save tons just by being a student!

Share this great video with your friends and be the first in the know. Connect with StudentUniverse now!