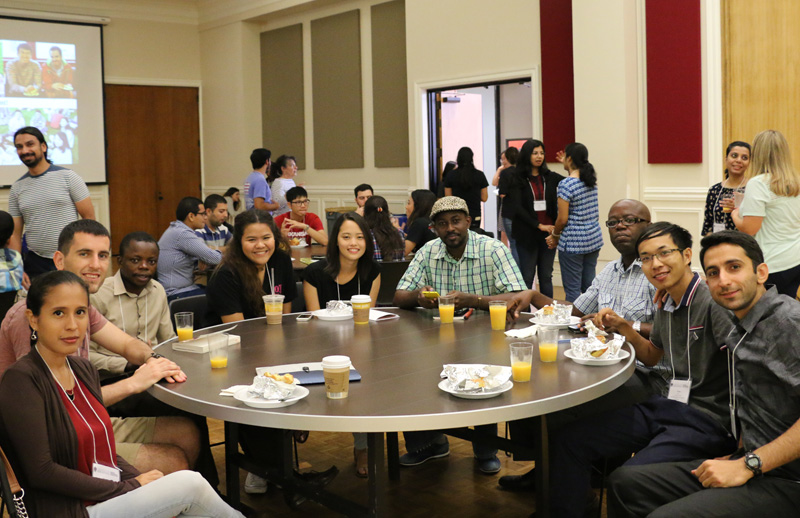 In our effort to bring good content to as many people as possible the text in this blog post has been machine translated so please excuse any mistakes. Thank you!
New students at the University of Arkansas attend International Graduate Student Orientation.
To see more great photos, visit the University of Arkansas International Admission Instagram Page!
Information on University of Arkanksas