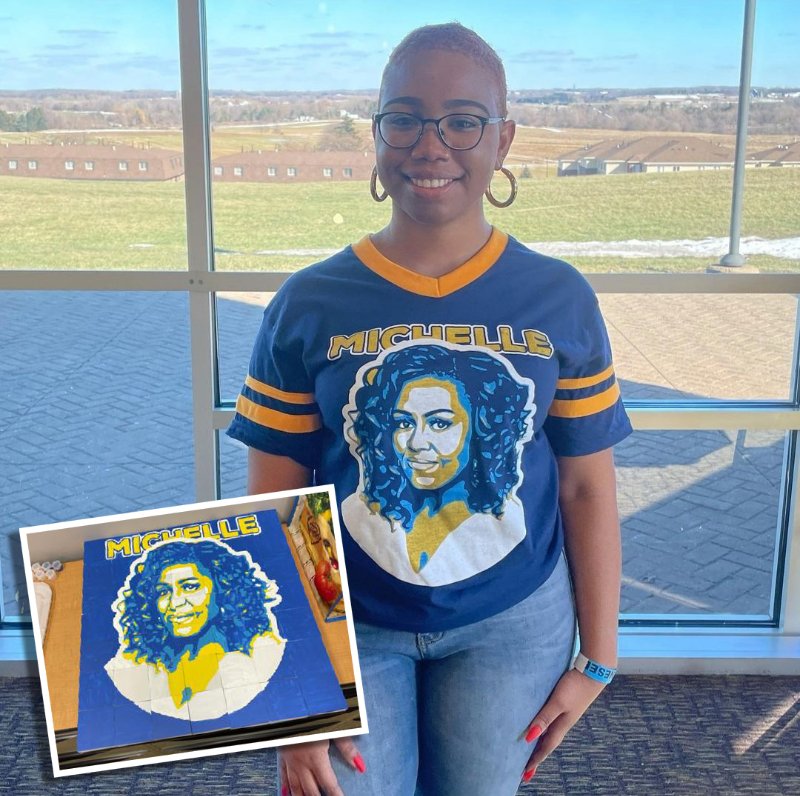 In our effort to bring good content to as many people as possible the text in this blog post has been machine translated so please excuse any mistakes. Thank you!
Por Rachel Gelabale
Todo mês de março, homenageamos as contribuições das mulheres para a saúde, educação, cultura e sociedade. Você sabia que o Mês da História da Mulher começou como uma celebração local na Califórnia quando a Força-Tarefa de Educação iniciou uma festividade da "Semana da História da Mulher" em 1978? Só este ano foi digno de nota para mulheres e meninas nos Estados Unidos. Por exemplo, em 20 de janeiro, Kamala Harris foi empossada como a primeira mulher e a primeira vice-presidente negra e do sul da Ásia. Mais de 100 mulheres negras concorreram ao Congresso, e 51 das 141 mulheres eleitas são mulheres de cor. Este ano, as legislaturas da Câmara, do Senado e dos estados incluirão mais mulheres do que nunca, incluindo um número recorde de negros, latinas e asiáticos ou das ilhas do Pacífico.
Ao longo dos anos, o Genesee Community College (GCC) reconheceu pessoas que fizeram a diferença nos Estados Unidos e em todo o mundo. Esse ano não foi exceção! Em colaboração com outras instituições SUNY, o GCC participou de um projeto para celebrar o Mês da História da Mulher. Cada faculdade participante foi designada para pintar um mosaico de seu ícone. O GCC foi atribuído a Michelle Obama.
O escritório de Envolvimento e Inclusão do Aluno (SEI) do GCC se encarregou do projeto. A missão da SEI é promover práticas inovadoras e colaborativas que capacitem os alunos a sentirem pertencimento, explorar seus interesses e paixões e se tornarem líderes em um mundo globalizado. O escritório SEI integra o aprendizado do aluno por meio de oportunidades sociais, extracurriculares e co-curriculares. O Diretor de Envolvimento e Inclusão do Aluno, Miguel Baique, trabalha muito para envolver os alunos do GCC! Por exemplo, ele vestiu uma camiseta de Michele Obama para o evento.
O evento divertido e socialmente distanciado para pintar o mosaico aconteceu nos dias 8 e 9 de março. Como minhas habilidades de pintura não são "tão boas", ajudei nas seções mais fáceis. Foi ótimo ver os alunos mostrando seus talentos e estar com outros alunos em um evento no campus.
Você pode ver o produto acabado na foto inserida acima!
---
Rachel Gelabale, de Curaçao, está estudando no Genesee Community College em Batavia, Nova York.