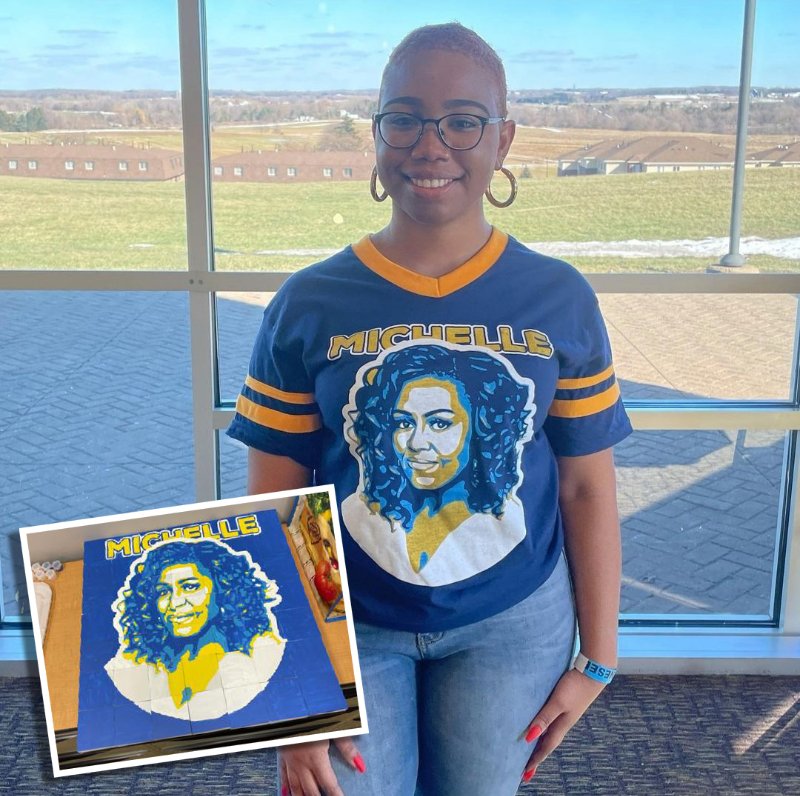 In our effort to bring good content to as many people as possible the text in this blog post has been machine translated so please excuse any mistakes. Thank you!
Oleh Rachel Gelabale
Setiap Maret kami menghormati kontribusi wanita untuk kesehatan, pendidikan, budaya, dan masyarakat. Tahukah Anda bahwa Bulan Sejarah Wanita dimulai sebagai perayaan lokal di California ketika Satuan Tugas Pendidikan memulai pesta "Pekan Sejarah Wanita" pada tahun 1978? Tahun ini saja menjadi tahun penting bagi wanita dan anak perempuan di seluruh Amerika Serikat. Misalnya, pada tanggal 20 Januari, Kamala Harris dilantik sebagai perempuan pertama dan wakil presiden kulit hitam dan Asia Selatan pertama. Lebih dari 100 wanita kulit berwarna mencalonkan diri untuk Kongres, dan 51 dari 141 wanita terpilih adalah wanita kulit berwarna. Tahun ini DPR, Senat, dan badan legislatif negara bagian akan memasukkan lebih banyak perempuan daripada sebelumnya, termasuk rekor jumlah orang kulit hitam, Latinas, dan Asia atau Kepulauan Pasifik.
Selama bertahun-tahun, Genesee Community College (GCC) telah mengakui orang-orang yang telah membuat perbedaan di AS dan di seluruh dunia. Tahun ini tidak terkecuali! Bekerja sama dengan institusi SUNY lainnya, GCC berpartisipasi dalam proyek untuk merayakan Bulan Sejarah Wanita. Setiap perguruan tinggi yang berpartisipasi ditugaskan untuk melukis mosaik ikon mereka. GCC ditugaskan Michelle Obama.
Kantor GCC Student Engagement & Inclusion (SEI) bertanggung jawab atas proyek tersebut. Misi SEI adalah untuk mendorong praktik inovatif dan kolaboratif yang memberdayakan siswa untuk merasakan rasa memiliki, mengeksplorasi minat dan hasrat mereka, dan menjadi pemimpin di dunia yang mengglobal. Kantor SEI mengintegrasikan pembelajaran siswa melalui peluang sosial, ekstrakurikuler, dan ko-kurikuler. Direktur Keterlibatan & Inklusi Mahasiswa, Miguel Baique, bekerja keras untuk melibatkan siswa GCC! Misalnya, dia mengenakan kaos Michele Obama untuk acara tersebut.
Acara yang menyenangkan dan berjarak secara sosial untuk melukis mosaik ini berlangsung pada tanggal 8 & 9 Maret. Karena keterampilan melukis saya tidak "terlalu bagus", saya membantu dengan bagian yang lebih mudah. Sangat menyenangkan melihat siswa menunjukkan bakat mereka dan bersama siswa lain untuk acara di kampus.
Anda dapat melihat produk jadi di foto inset di atas!
---
Rachel Gelabale dari Curaçao kuliah di Genesee Community College di Batavia, New York.