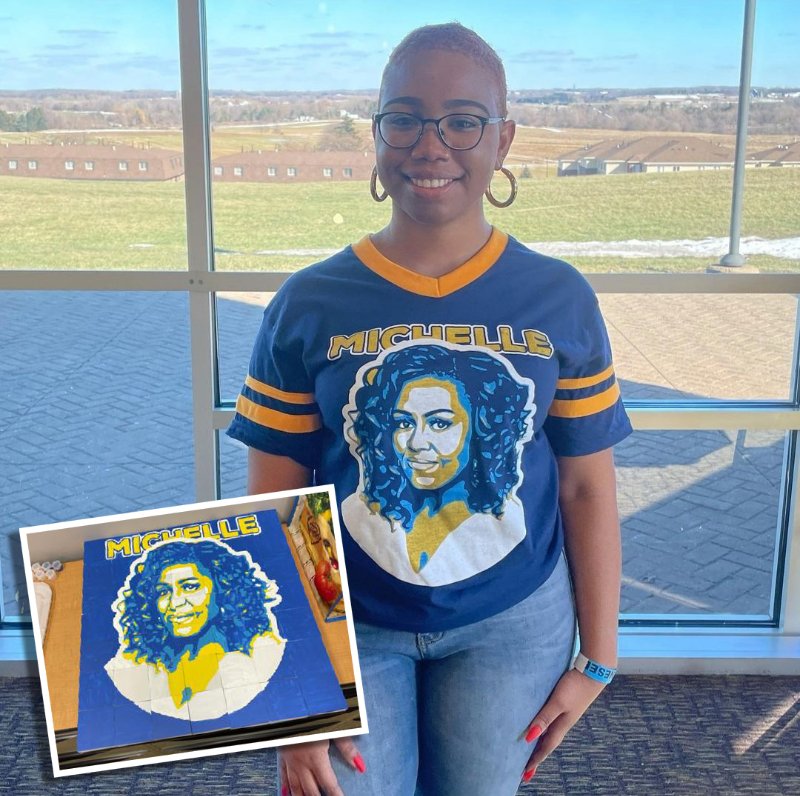 In our effort to bring good content to as many people as possible the text in this blog post has been machine translated so please excuse any mistakes. Thank you!
By Rachel Gelabale
Every March we honor women's contributions to health, education, culture, and society. Did you know that Women's History Month started as a local celebration in California when the Education Task Force started a "Women's History Week" festivity in 1978? This year alone has been noteworthy for women and girls around the United States. For example, on January 20th, Kamala Harris was sworn in as the first female and first Black and South Asian vice president. More than 100 women of color ran for Congress, and 51 of the 141 women elected are women of color. This year the House, Senate, and state legislatures will include more women than ever before, including record numbers of Blacks, Latinas, and Asian or Pacific Islanders.
Throughout the years, Genesee Community College (GCC) has recognized people that have made a difference in the U.S. and around the world. This year was no exception! In collaboration with other SUNY institutions, GCC participated in a project to celebrate Women's History Month. Each participating college was assigned to paint a mosaic of their icon. GCC was assigned Michelle Obama.
GCC's Student Engagement & Inclusion (SEI) office took charge of the project. The mission of SEI is to foster innovative and collaborative practices that empower students to feel a sense of belonging, explore their interests and passions, and become leaders in a globalized world. The SEI office integrates student learning through social, extracurricular, and co-curricular opportunities. The Director of Student Engagement & Inclusion, Miguel Baique, works hard to get GCC students involved! For example, he donned a Michele Obama t-shirt for the event.
The fun, socially distanced event to paint the mosaic took place on March 8th & 9th. Since my painting skills are not "that great" I helped with the easier sections. It was great to see students showcasing their talents and be with other students for an on-campus event.
You can see the finished product in the inset photo above!
---
Rachel Gelabale from Curaçao is attending Genesee Community College in Batavia, New York.