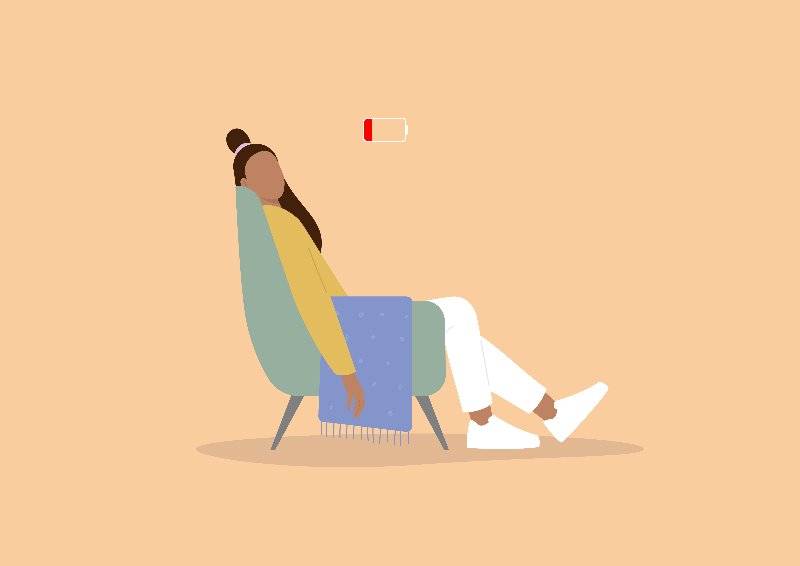 In our effort to bring good content to as many people as possible the text in this blog post has been machine translated so please excuse any mistakes. Thank you!
Por Alejandra Salas
Sem dúvida, a vida na faculdade pode certamente parecer opressora devido às agendas lotadas e ao estresse que vem com as aulas, exames, tarefas e ajustes culturais; e, como estudante internacional, estou ciente de que isso faz parte da experiência da faculdade. No entanto, quando o início da pandemia começou, senti que deveria me reajustar à situação atual. Isso não foi fácil no início, já que o mundo inteiro estava tentando se adaptar a um ambiente virtual enquanto ficava em casa, em quarentena, e para nós, alunos, acompanhava os estudos.
( Unsplash )
Desde que aconteceu o COVID-19, tive dificuldade em lidar com a escola enquanto estava longe do meu país de origem e da minha família. Nós, como humanos, tendemos a cuidar de nós mesmos, mas também sentimos a necessidade de proteger nossos entes queridos. Digo isso porque durante a quarentena eu estava estável e seguro no Lago Tahoe, mas minha família estava em Lima, minha cidade natal, no Peru, onde toda a minha cidade estava superexposta ao vírus. Naquela época, fazia aulas online, adaptando-me à ideia de ficar em casa e no isolamento social, mas não conseguia me conter com a preocupação com o bem-estar e a segurança da minha família. Isso adicionou mais estresse à minha vida de estudante, porque eu tive que lidar com o medo, a ansiedade e, ao mesmo tempo, ter sucesso nas aulas, que eu achava entediante, mas não impossível de equilibrar.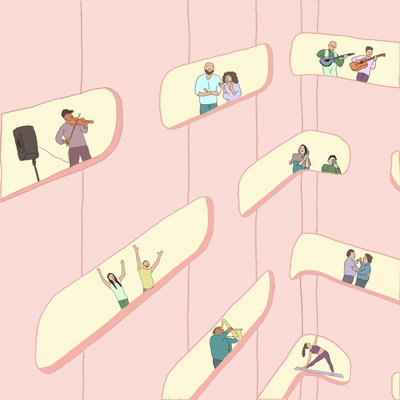 Eu sei que a maioria dos estudantes internacionais teve que lidar com estágios, trabalhos de estudo-trabalho, vida social, preocupações familiares e dificuldades financeiras, além de agora com uma pandemia mundial que fez muitos se sentirem estressados de maneiras diferentes, mas inesperadas. Viver em um novo país e se adaptar ao ambiente atual do campus pode ser desafiador e certamente pode afetar sua saúde mental. Portanto, aqui estão algumas estratégias de enfrentamento baseadas em minha experiência pessoal de como lidar com esses tempos difíceis.
Você não está sozinho
Primeiro, aceite o fato de que você não é o único que enfrenta a ansiedade; isso pode se transformar em força, uma vez que percebemos que não estamos sozinhos nesta situação. O desconhecido pode ser exaustivo e opressor, especialmente quando alguns de seus parentes foram expostos ao vírus COVID-19. Eu encontrei fé e resiliência durante esse período, conversando com meus amigos mais próximos sobre minhas preocupações e expectativas. Expressar suas preocupações ajudará a equilibrar seus pensamentos e a aliviar a angústia, para que você não pense demais e tire conclusões precipitadas que só pioram as coisas. Se você se preocupa com o aprendizado online e a segurança de sua família, sugerirei manter comunicação constante com seus professores e informá-los sobre sua situação. Mantê-los atualizados sobre seu progresso acadêmico também os ajudará a aplicar uma abordagem diferente. Lembre-se: tudo pode ser resolvido mantendo uma boa comunicação.
Aproveite os recursos disponíveis
Em segundo lugar, use os recursos gratuitos do aluno no campus. Por exemplo, o Centro de Aconselhamento do Truckee Meadows Community College tem uma equipe incrível de conselheiros experientes para ajudá-lo a navegar nas decisões pessoais e educacionais ao longo do semestre. Em muitas culturas e famílias, somos ensinados a "resistir" e reprimir alguns sentimentos, pois é um mecanismo de escudo. Consultar um terapeuta ou conselheiro de saúde mental é útil quando estamos sob estresse incontrolável e não podemos falar sobre certos problemas com nossos amigos. Conversar com um conselheiro pode nos ajudar a redefinir nossos objetivos e ver com mais clareza os tempos difíceis.
No geral, se você é um estudante e acha que pode estar enfrentando problemas de saúde mental que estão afetando seu desenvolvimento acadêmico, não hesite em entrar em contato com o conselheiro do campus, mentores de colegas e consultores acadêmicos, que o ajudarão de alguma forma possível.
Especialmente durante esses momentos, encorajo você a se manter conectado com seus entes queridos, praticar exercícios físicos consistentes e encontrar um horário de sono adequado para manter sua sanidade. Abrace a situação e tire o máximo proveito dela! Estamos em constante aprendizado, e essa situação atual nos ajudará a administrar eventos futuros. Além disso, não se esqueça de verificar a imagem abaixo para alguns conselhos sobre como evitar o blues durante esses tempos desafiadores!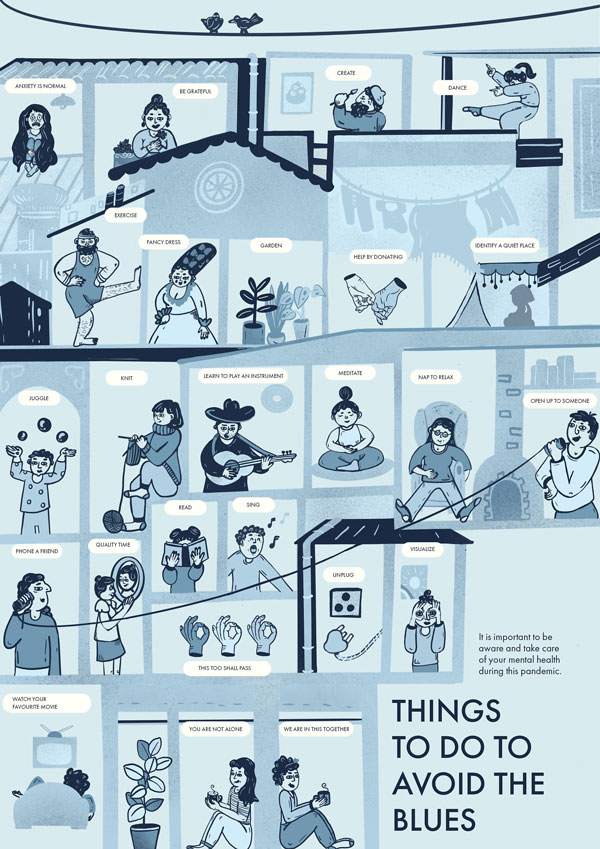 ( Unsplash )
---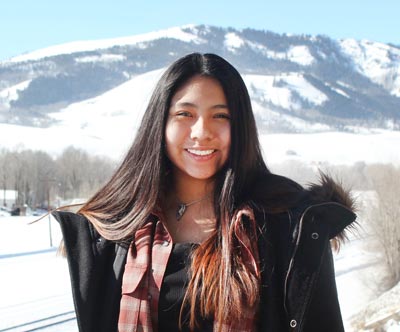 Alejandra Salas de Lima, Peru, é uma estudante de arquitetura e nova International Peer Mentor no Truckee Meadows Community College .