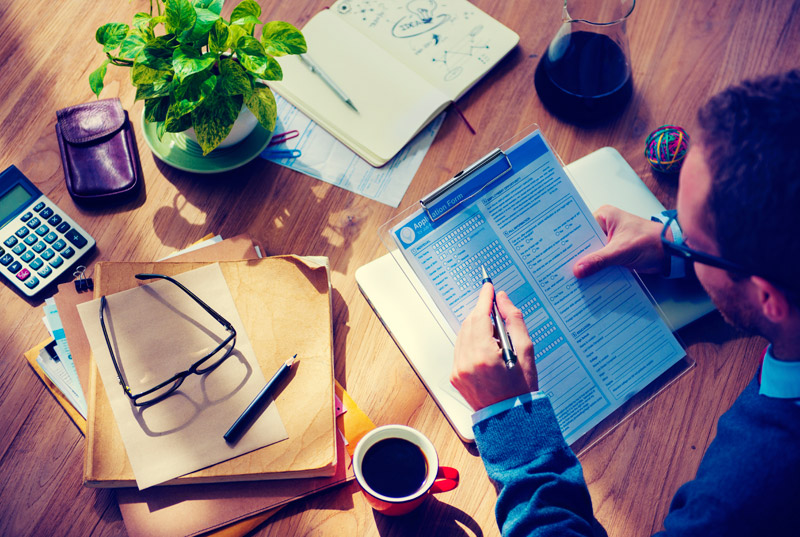 In our effort to bring good content to as many people as possible the text in this blog post has been machine translated so please excuse any mistakes. Thank you!
StudyUSA.com is the fastest and easiest way to apply to U.S. programs.
Click on the links below to apply now.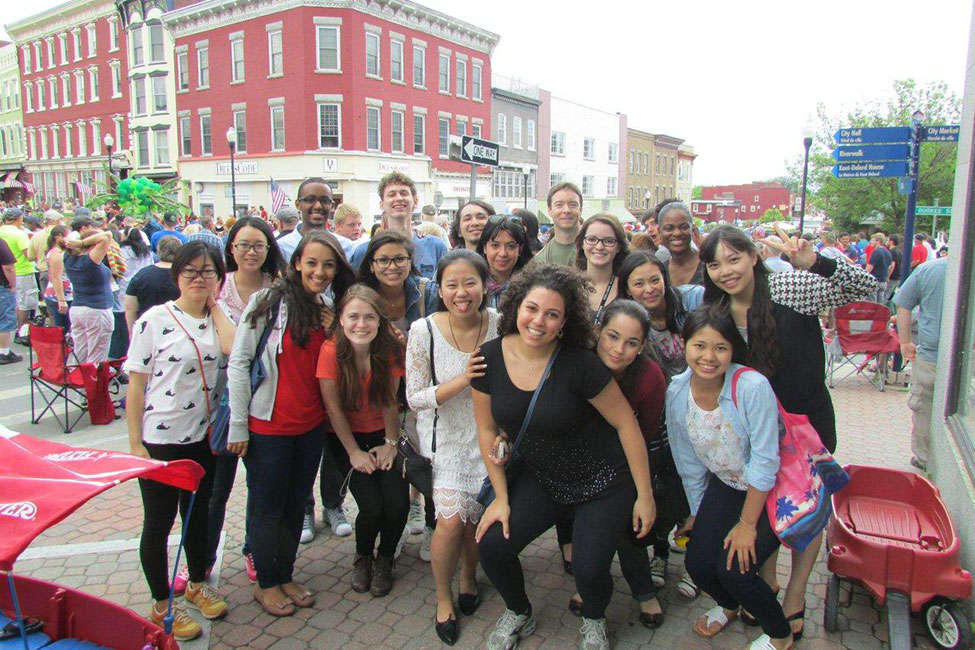 The State University of New York (SUNY) College at Plattsburgh is an accredited institution founded in 1889. The campus is located 100 km south of Montreal, Canada and 500 km from New York City.

Apply to this Program
The English Language Training Institute, part of the University of North Carolina Charlotte's Office of International Programs, prepares English learners to be successful in the US academic community while promoting intercultural understanding and a global perspective.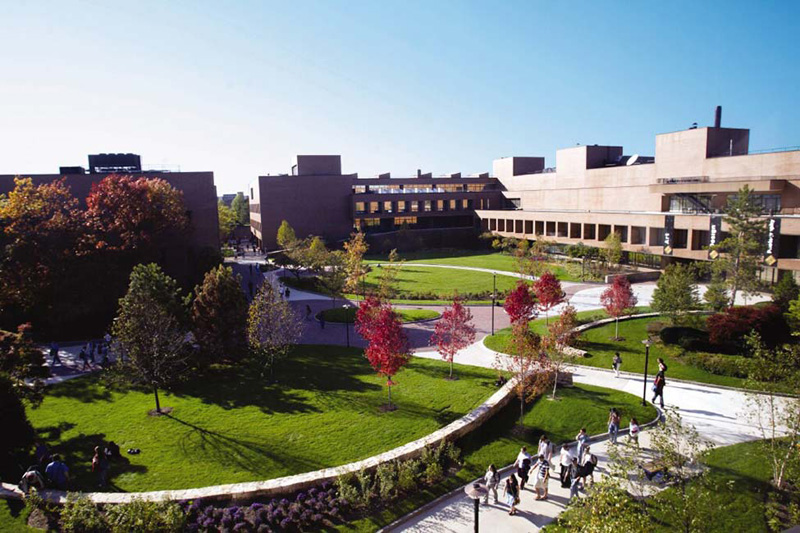 The English Language Center at Rochester Institute of Technology is designed for students who plan to attend a university in the United States. The English Language Center's full intensive program is offered three terms throughout the year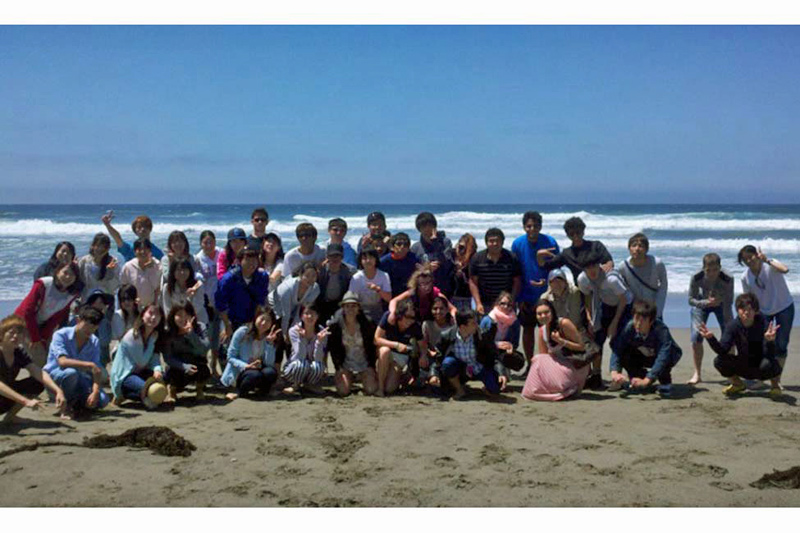 The Sonoma State American Language Institute (SSALI) is located in scenic Northern California near the rural beauty of the world-famous Wine Country and one hour from San Francisco. The spectacular Pacific coast, impressive redwood forests, and numerous parks are only minutes from campus.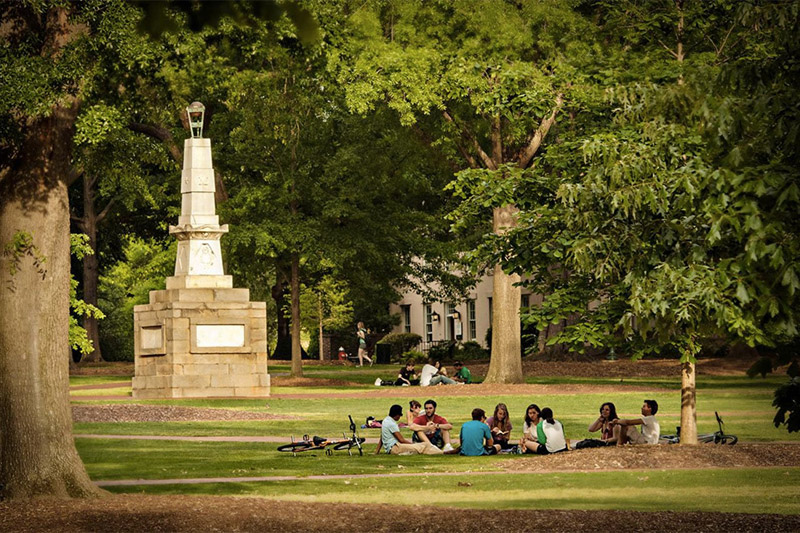 The intensive English curriculum of English Programs for Internationals (EPI) combines high-quality instruction with friendly, personalized service. EPI is designed to help international students feel comfortable in their new environment and succeed in U.S. universities and in their career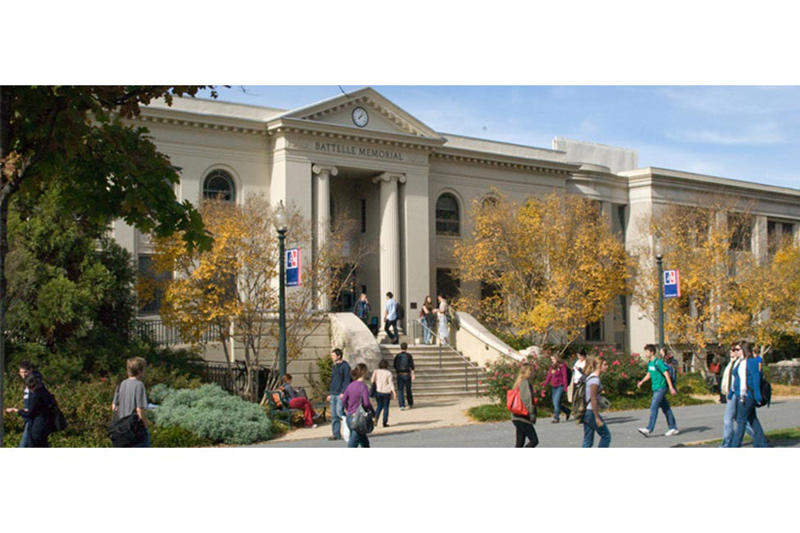 American University in Washington D.C.
The English Language & Training Academy (ELTA) at American University offers an intensive, full-time program for students who wish to improve their English language skills while becoming closely oriented with American culture.

American University is located in the U.S. capital, Washington, DC
Apply to this Program