Apply directly to U.S. schools from StudyUSA.com!
StudyUSA.com is the fastest and easiest way to apply to U.S. programs.
Click on the links below to apply now.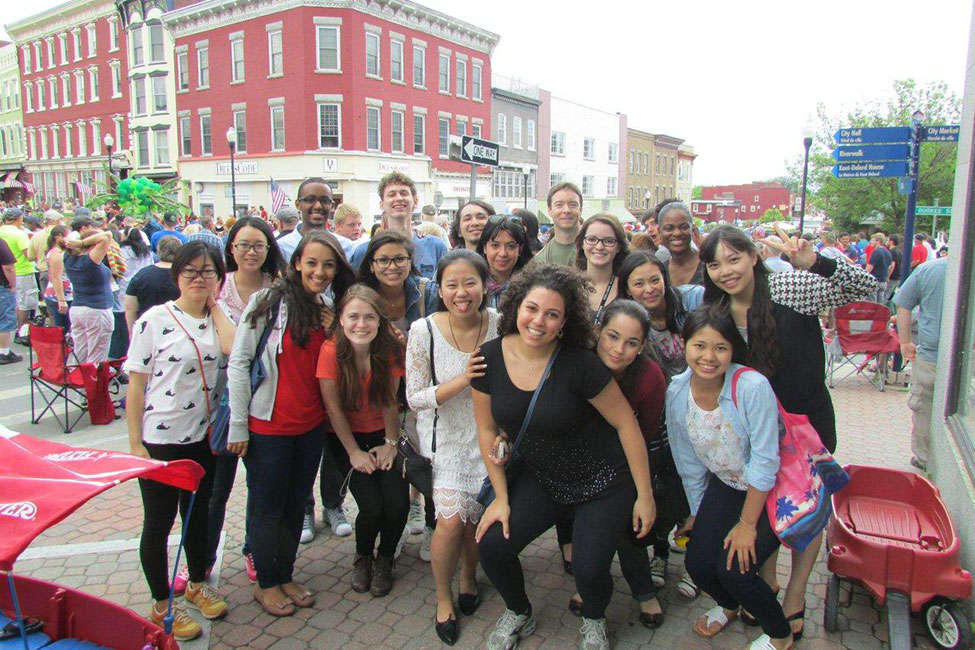 The State University of New York (SUNY) College at Plattsburgh is an accredited institution founded in 1889. The campus is located 100 km south of Montreal, Canada and 500 km from New York City.

Apply to this Program
The English Language Training Institute, part of the University of North Carolina Charlotte's Office of International Programs, prepares English learners to be successful in the US academic community while promoting intercultural understanding and a global perspective.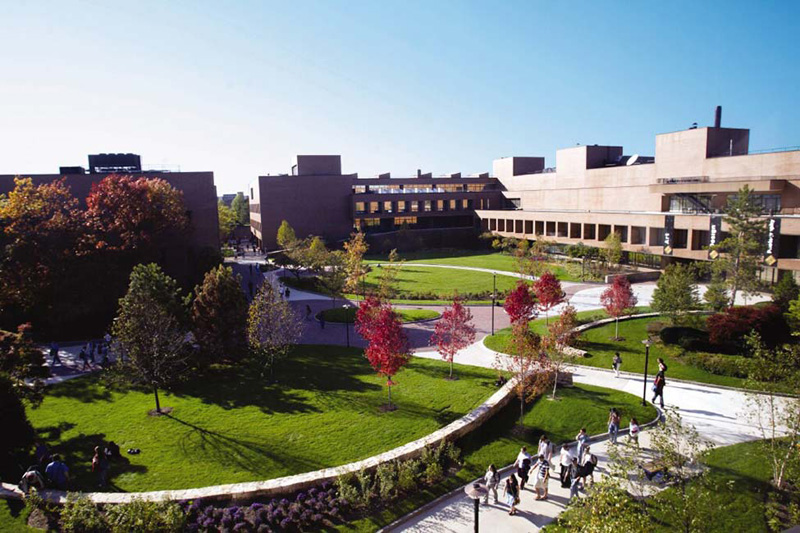 The English Language Center at Rochester Institute of Technology is designed for students who plan to attend a university in the United States. The English Language Center's full intensive program is offered three terms throughout the year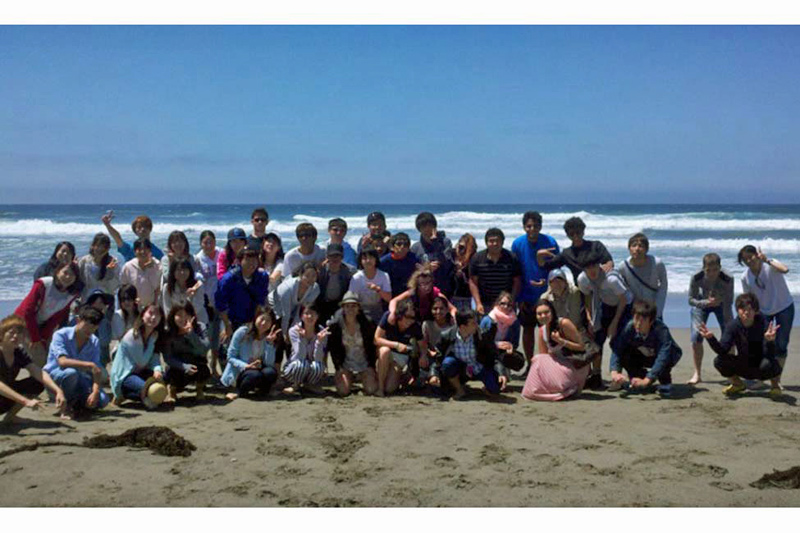 The Sonoma State American Language Institute (SSALI) is located in scenic Northern California near the rural beauty of the world-famous Wine Country and one hour from San Francisco. The spectacular Pacific coast, impressive redwood forests, and numerous parks are only minutes from campus.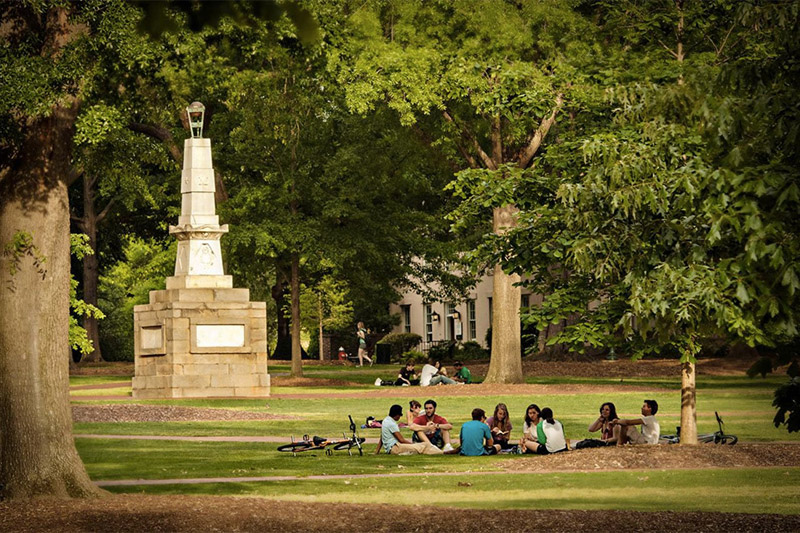 The intensive English curriculum of English Programs for Internationals (EPI) combines high-quality instruction with friendly, personalized service. EPI is designed to help international students feel comfortable in their new environment and succeed in U.S. universities and in their career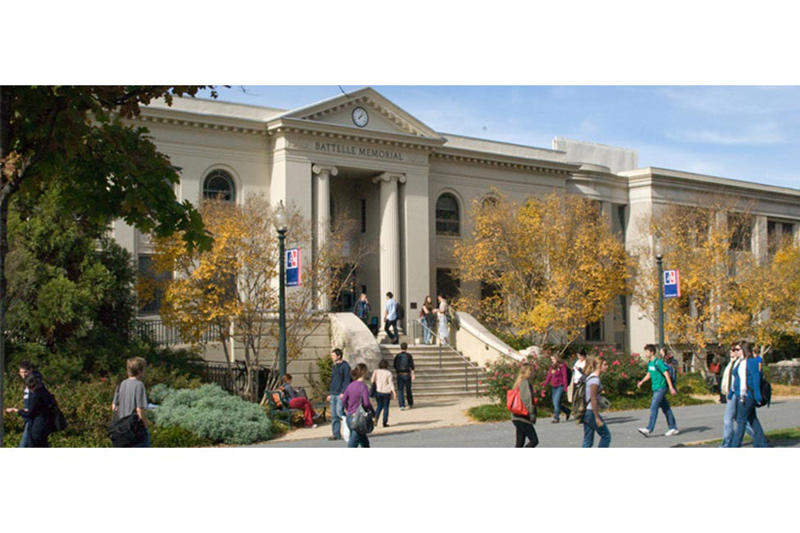 American University in Washington D.C.
The English Language & Training Academy (ELTA) at American University offers an intensive, full-time program for students who wish to improve their English language skills while becoming closely oriented with American culture.

American University is located in the U.S. capital, Washington, DC
Apply to this Program
Get matched to the best program for you
Let us know what you're looking for so we can find the best school for you.
$10,000 — $15,000 Quarter
$10,000 — $15,000 Year
English Programs
Online
Masters
Start your U.S. adventure with Study in the USA
What's your dream? We can guide, advise, and connect you with your perfect U.S. school. We can also help you with the application process.
Partner Services
Learn About U.S. education financing, housing, and more
Studying abroad is an invaluable step in your professional and personal growth. Prodigy Finance have helped fund over 20,000 master's students to pursue their dreams at the best schools of the world.
Ready to make your MBA dreams a reality? Register now for a virtual or in-person event with The MBA Tour! Don't miss your chance to speak directly with leading business schools, such as Harvard University, Boston University, Columbia University, UC...
ELSA - World's Best English Pronunciation App. Speak English like a native speaker. Get instant feedback on your speech from proprietary artificial intelligence technology. Learn more. Get a 10% discount using code: StudyUSA
Testimonials
It provides the base, on how to proceed with the application, till the final selection.Study.USA puts its entire repertoire in bringing success to the candidates that are involved with it.
StudyUSA.com helped me on how to apply to study abroad precisely by showing how to select schools related to my goals. I sincerely wish to thank you for your everlasting support you bring to us. May continue in that spirit and i wish you all the best in your endeavors.
FRANCK MATHAUS DOUANDJI Cameroon
Study in the USA provided me with a lot of information about the program I was interested in at my university. I was able to get all sorts of statistics, as well as learn about the internships I could apply to while at the university.
Resources
Learn about American culture and education direct from our experts at Study in the USA. Read more