43 University of Southern California students (and alumni) will be competing from 20 countries ‪in the 2016 Olympics!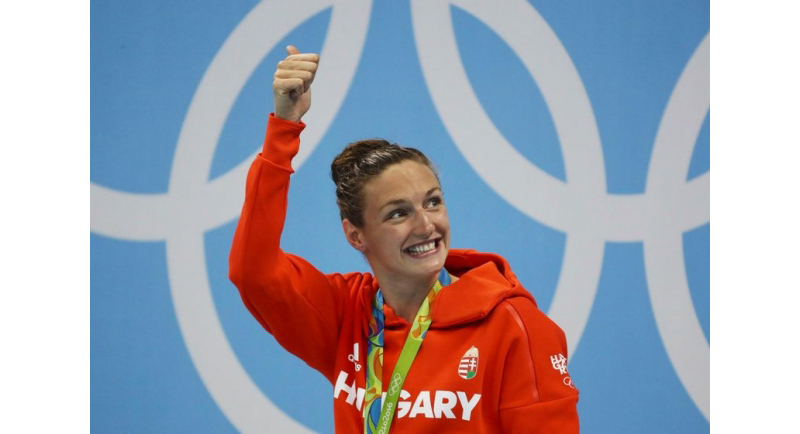 Katinka Hosszu wins gold for Hungary in the 400m IM
A total of 43 University of Southern California (USC) students (current and former) will be competing in ‪the 2016 Olympic Games in Rio.
They will be representing the following countries:
Hong Kong
Spain
Hungary
Colombia
Bahamas
Sweden
Greece
Bermuda
Norway
Chinese Taipei
Venezuela
Tunisia
Russia
Puerto Rico
Jamaica
Brazil
Canada
Australia
Trinidad and Tobago
and the USA!