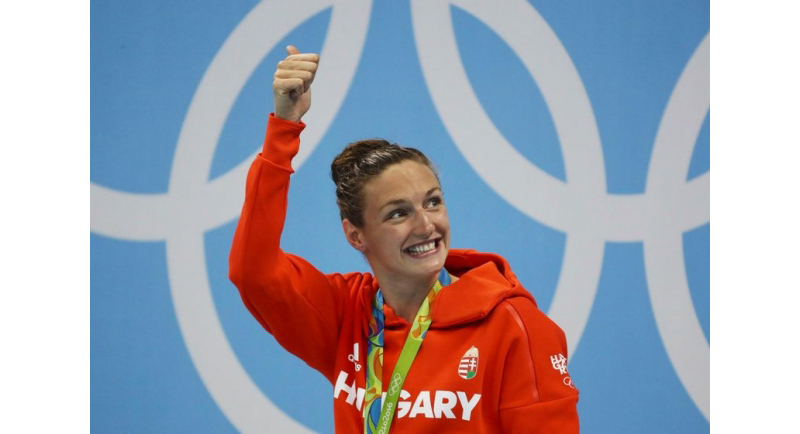 In our effort to bring good content to as many people as possible the text in this blog post has been machine translated so please excuse any mistakes. Thank you!
Katinka Hosszu wins gold for Hungary in the 400m IM
A total of 43 University of Southern California (USC) students (current and former) will be competing in ‪the 2016 Olympic Games in Rio.
They will be representing the following countries:
Hong Kong
Spain
Hungary
Colombia
Bahamas
Sweden
Greece
Bermuda
Norway
Chinese Taipei
Venezuela
Tunisia
Russia
Puerto Rico
Jamaica
Brazil
Canada
Australia
Trinidad and Tobago
and the USA!