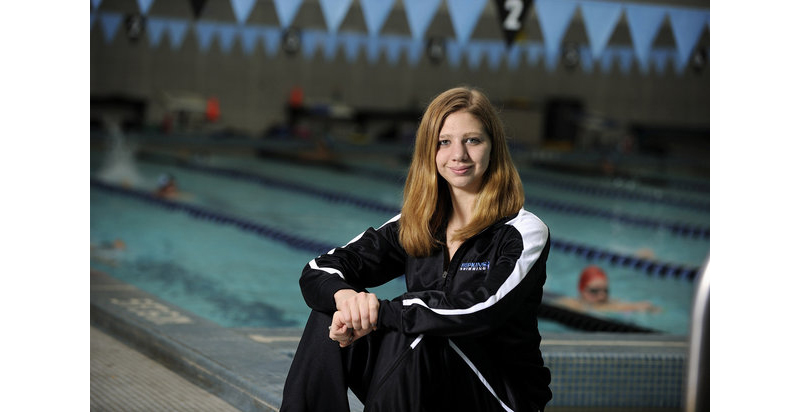 In our effort to bring good content to as many people as possible the text in this blog post has been machine translated so please excuse any mistakes. Thank you!
Rutgers University medical student, Anastasia Bogdanovski, will be skipping this semester's orientation to compete for Macedonia in the 2016 Olympics in Rio.
Read: Rio 2016: How a Rutgers student ended up an Olympic swimmer . . . for Macedonia on NJ.com.