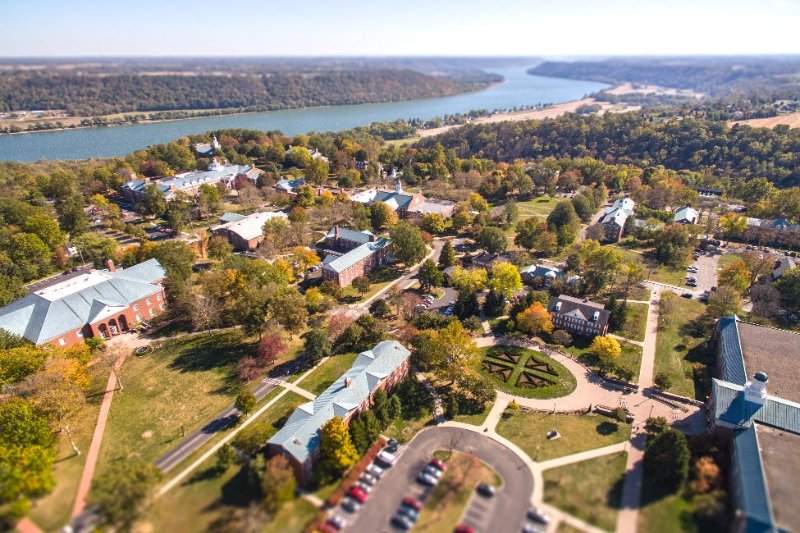 In our effort to bring good content to as many people as possible the text in this blog post has been machine translated so please excuse any mistakes. Thank you!
Hina Shono '22, một
sinh viên quốc tế Cao đẳng Hanover
, sẽ đưa bạn đi tham quan quanh khuôn viên trường đại học đẹp nhất Indiana. Bạn sẽ tìm hiểu thêm về nhà ở cho sinh viên, các lựa chọn ăn uống, không gian học tập, lớp học và các khu giải trí phổ biến trong khuôn viên trường.